If you have been on social media lately you have heard things about "self care", being "body positive" and "loving yourself".  I'm so happy to see all of the positivity inspiring women to be more confident and love themselves just the way they are. Take care of yourself and love yourself, YOU ARE WORTH IT!
This gorgeous woman was just in for her reveal and order appointment and she absolutely LOVED her photos.  She ordered the Beautiful Collection, which includes a photo album and matching digital files.  All of our sessions include complimentary hair styling and makeup application by licensed pros.  Her hair was styled by Amanda Sutter and her beautiful makeup was by Morgan Hecht. I've shared some of my favorite photos from her session below. Be sure to read her answers to my interview questions.
Why did you choose NWI Boudoir?
I found NWI Boudoir on Instagram and was amazed at the pictures. I chose her because of the proximity of her business as well as the quality of her work.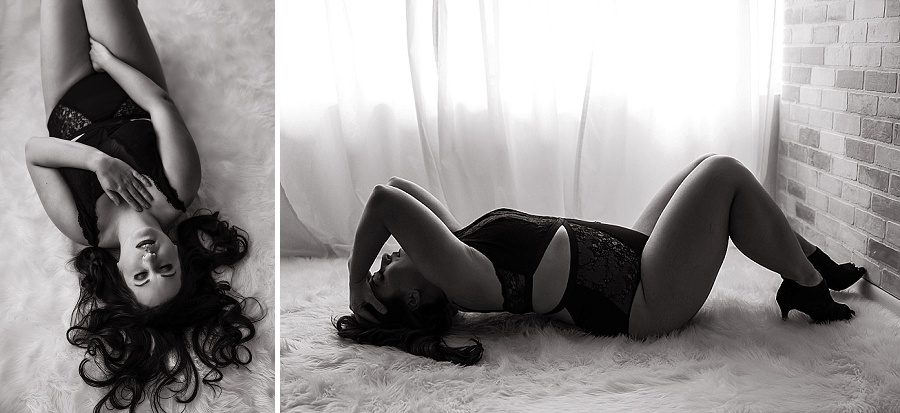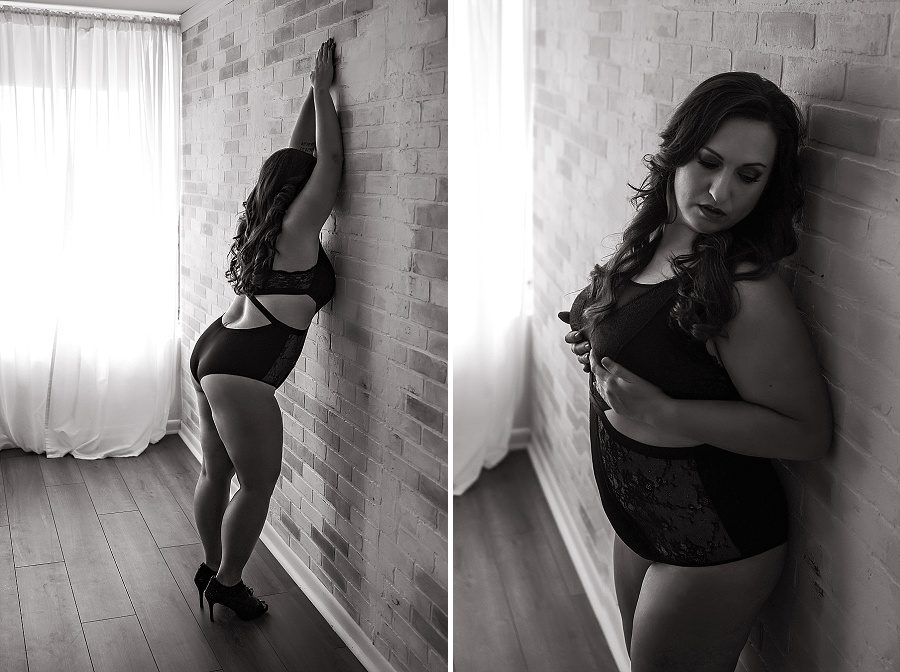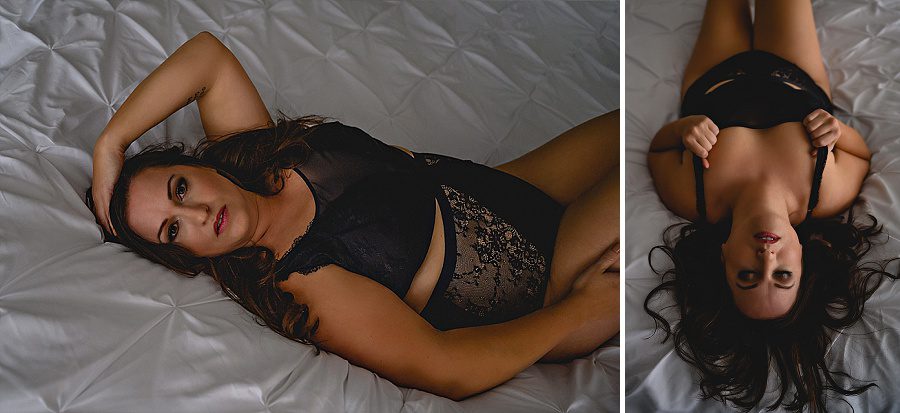 What were you nervous about going in to your session?
I was nervous for everything! I wasn't sure if I would be comfortable with myself in front of someone I didn't know- and that was NOT the case at all. From the moment I walked in, I was as ease starting with the makeup artist and the hairdresser.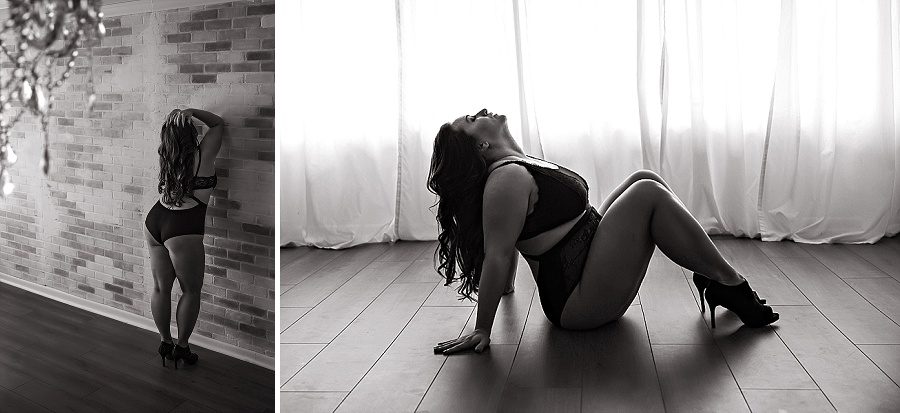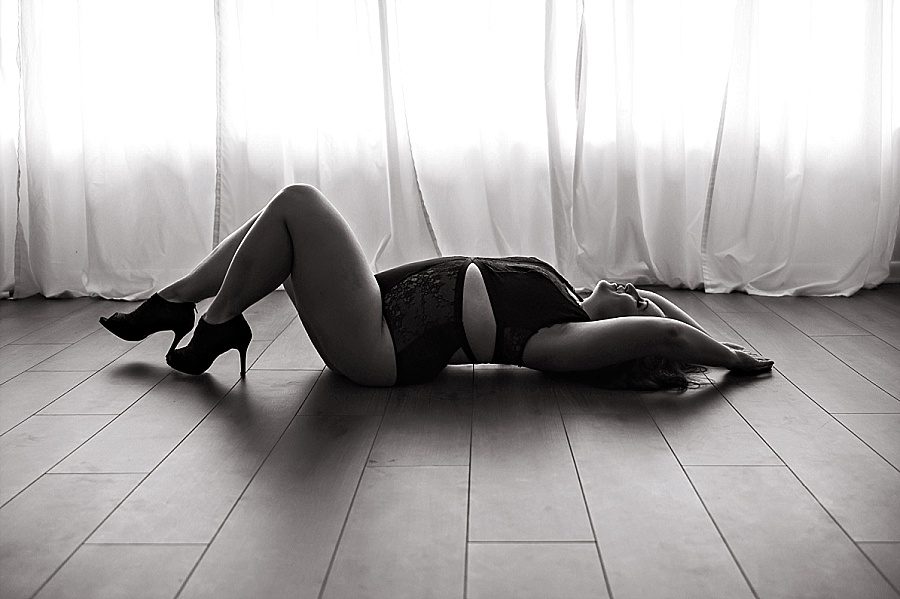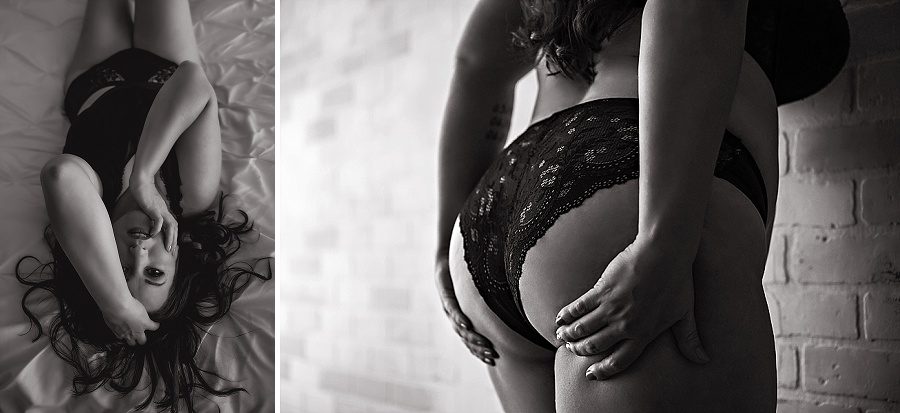 What was your favorite part of the experience?
The picture reveal has been favorite part but the whole experience has been amazing and empowering.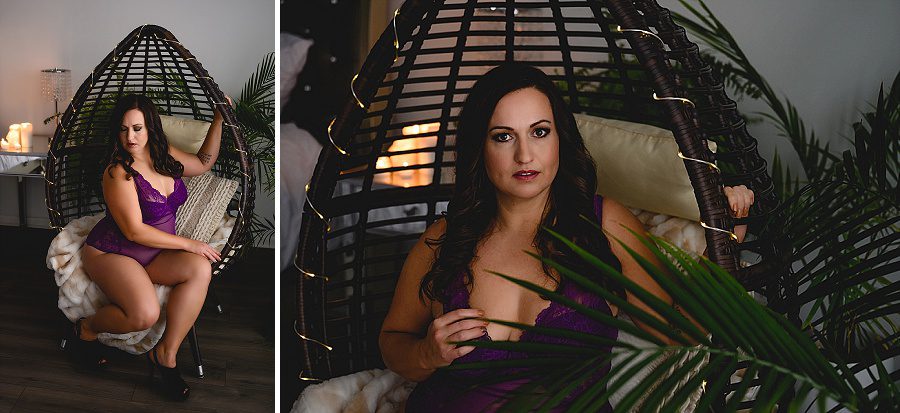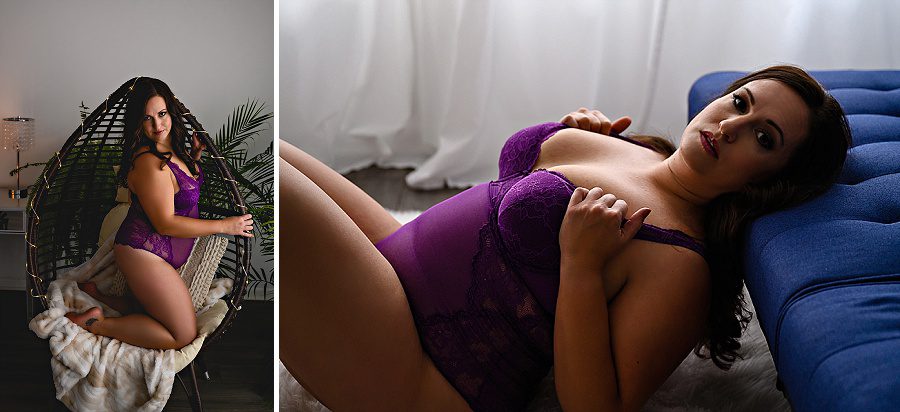 How do you feel now that you've completed your session?
I feel so confident and proud of myself! I am shocked at how beautiful and perfect every single picture turned out.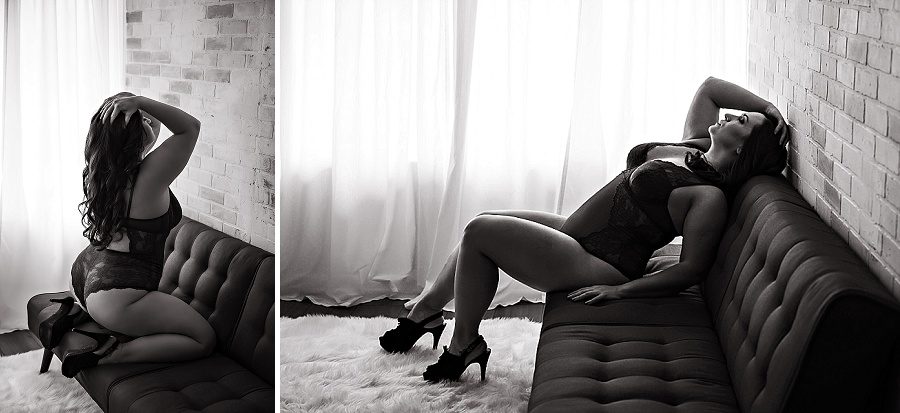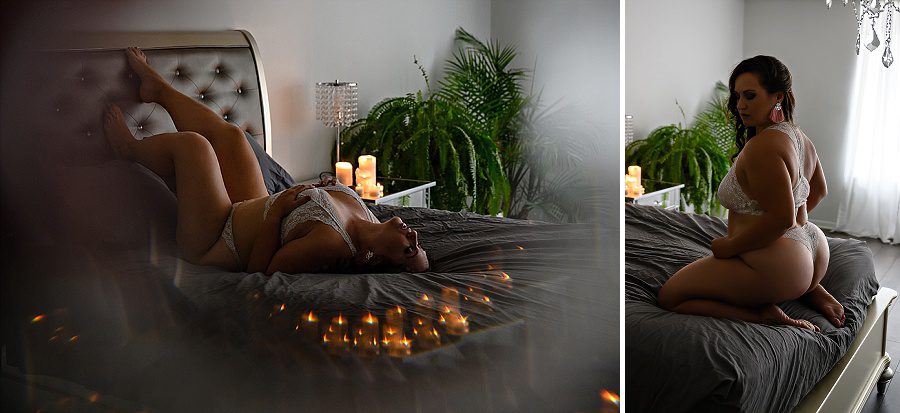 Would you recommend NWI Boudoir to others?
Absolutely. I was made to feel completely beautiful and comfortable.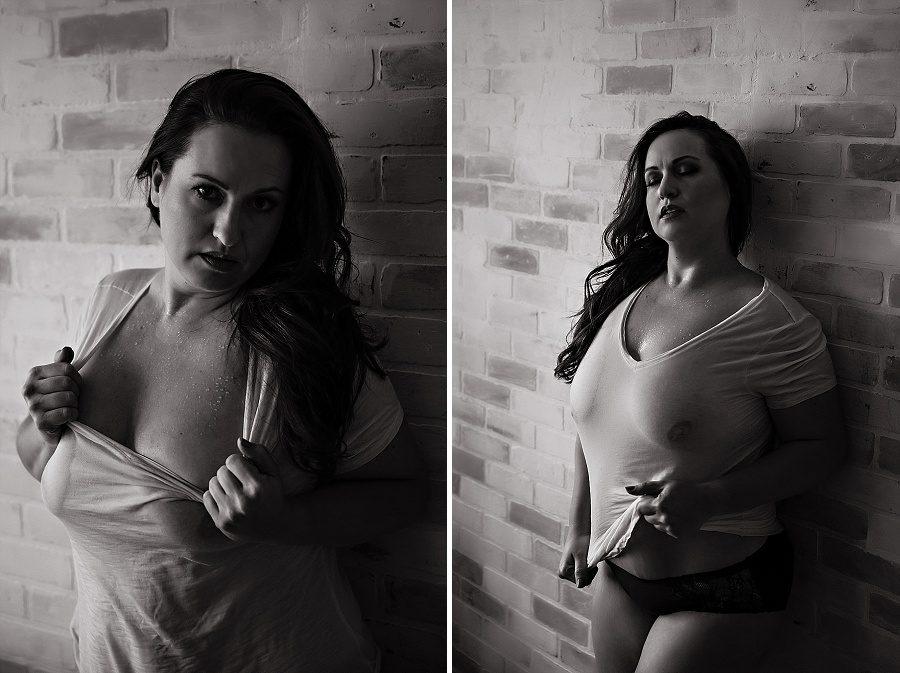 To get more information about the boudoir portrait experience offered at the NWI Boudoir Chesterton Indiana Studio, please fill out the contact form here on the website.