I've had several single ladies coming in to the studio lately, wanting to treat themselves to a boudoir photography session.  You don't have to be in a relationship to do this kind of photo shoot.  Do it for YOU!  It's a great self esteem boost and you will have these gorgeous photos to look at for the rest of your life!  This session was a lot of fun, you will notice a few photos where she was genuinely laughing.  Those were some of her favorites.  We had a great time!  Her gorgeous hair was styled by Amanda Sutter and her makeup was done by Kelly Saulters. I've posted some of my favorites from her session below and she has answered a few questions for me about her experience:
What made you choose NWI Boudoir?
I had been following the NWI Boudoir Instagram page for a while and heard nothing but good things from others. So I knew that when I built up the courage to actually do a session that I'd be going through NWI Boudoir.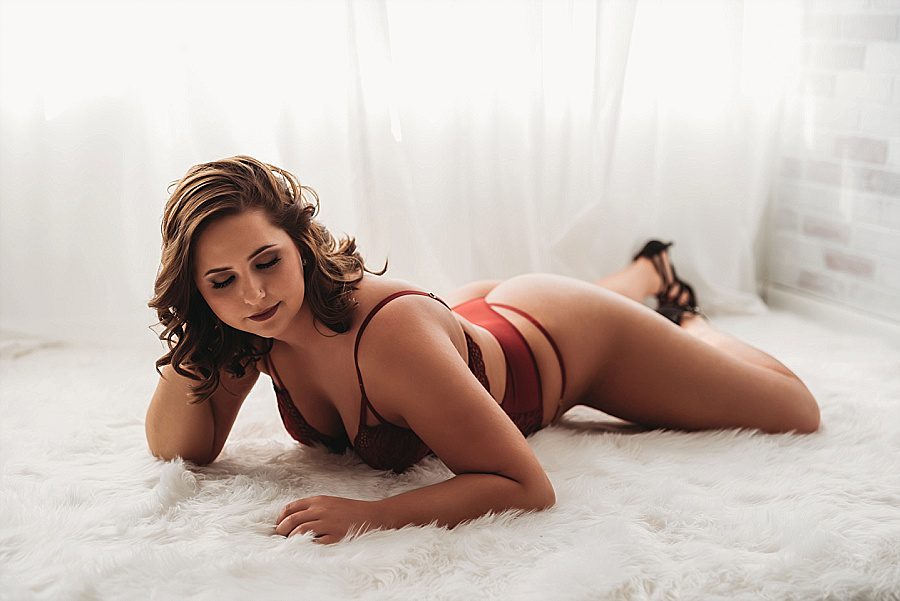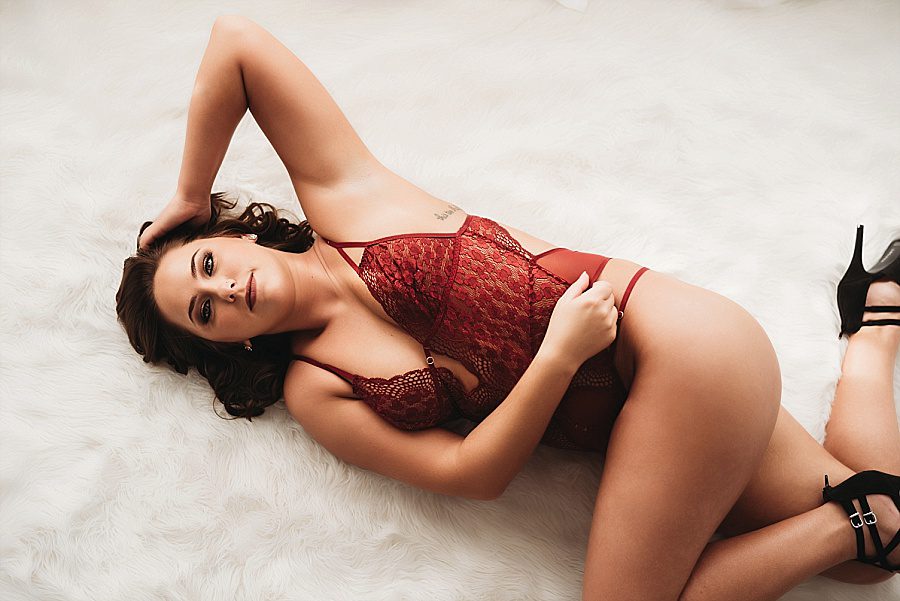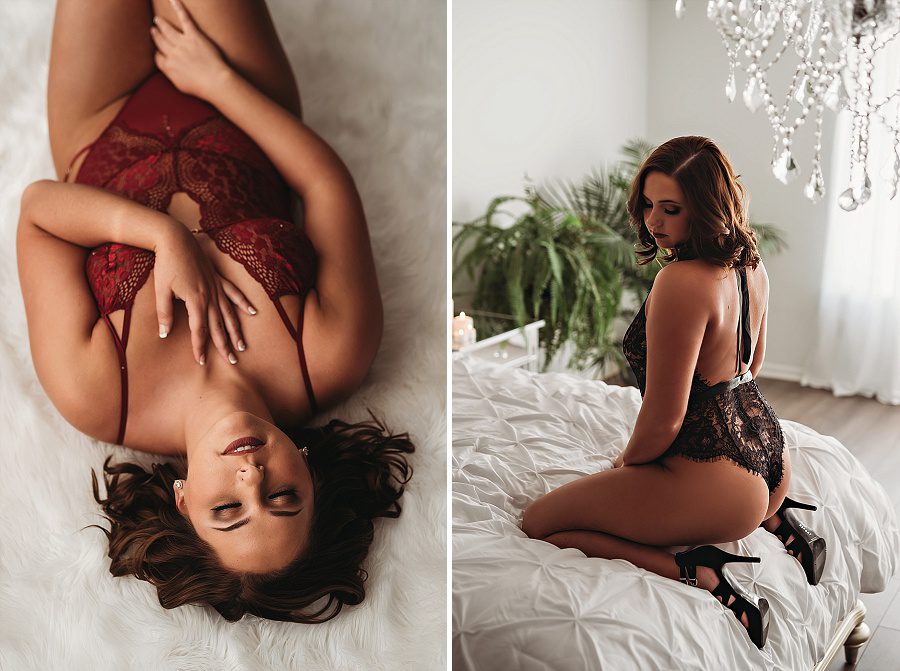 Were you nervous going in to your session?
I was very nervous because of all my insecurities about myself but after about 5 minutes into the shoot it all went away.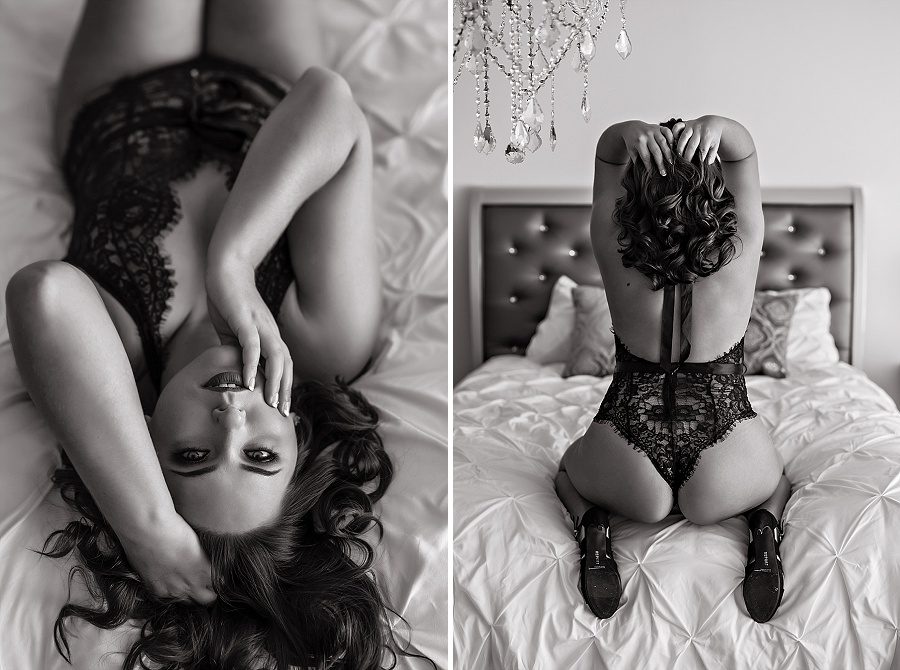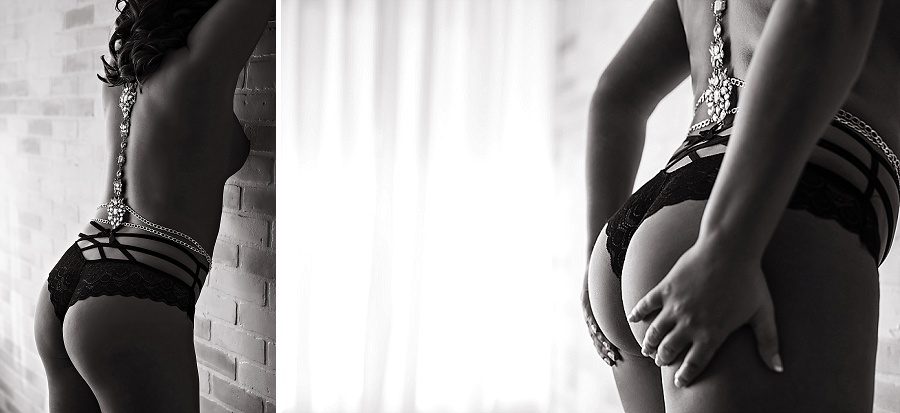 What was your favorite part of the experience?
I had never had my hair and make up professionally done before so that was a major perk. My favorite part of the shoot was seeing a sneak peak on the camera after a pose and seeing how great a picture would look because it shot my confidence up big time to finish the rest of the shoot. However, the reveal of the whole set was my favorite because I finally got to see how great they all turned out!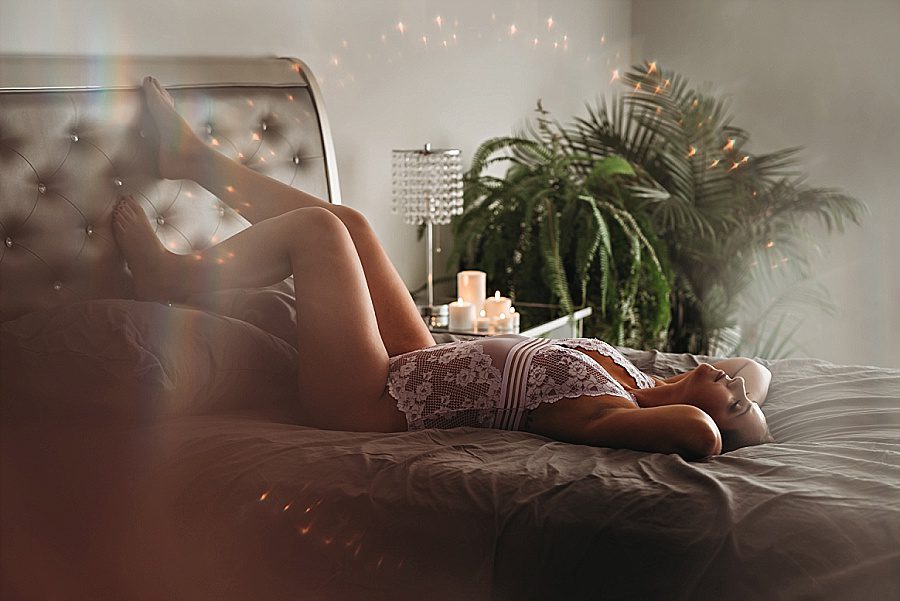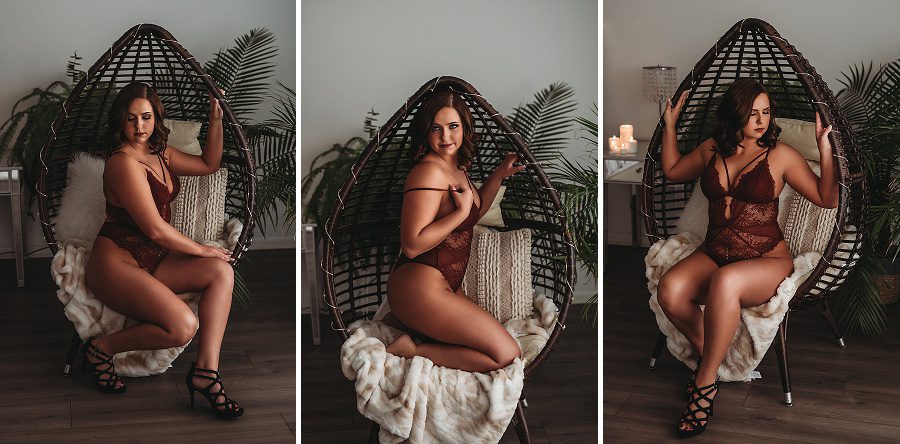 How do you feel now that you completed the session?
I feel so much better about myself and more confident in my own skin after seeing my photos.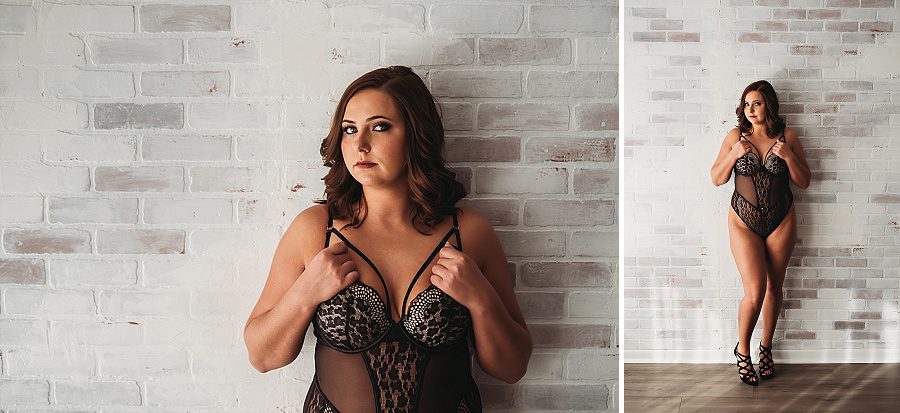 Would you recommend NWI Boudoir to others?
I would 100% recommend NWI Boudoir and have tried talking so many women into doing a shoot with Stephanie already. I think every woman needs to do a boudoir shoot at some point in their life.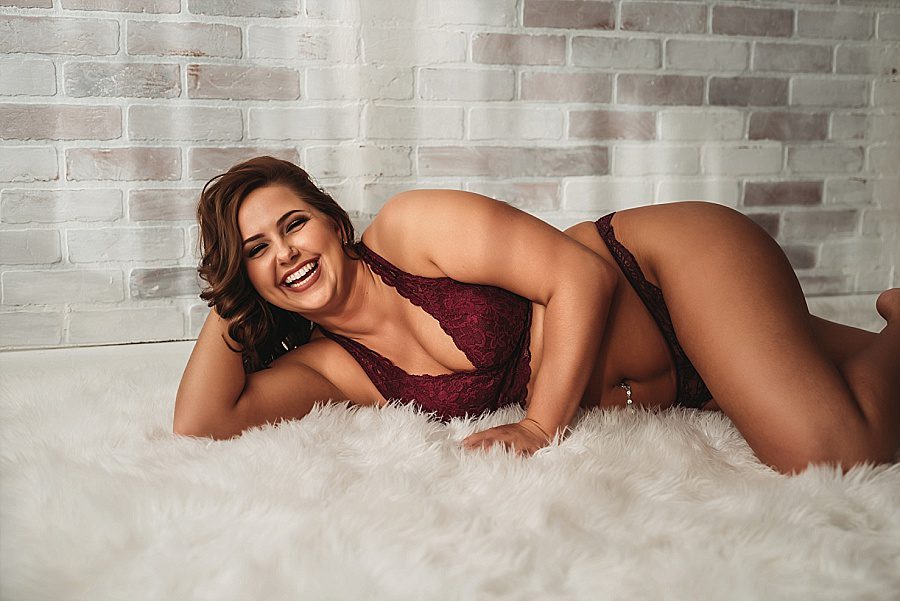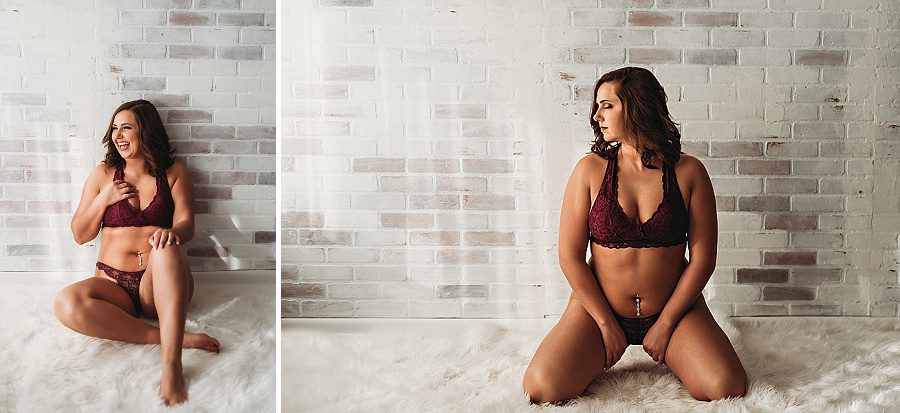 To learn more about the experience offered at NWI Boudoir please fill out the contact form here on the website.