This stunning lady did a session with me about 4 years ago at my old studio.  She has gone through some major life changes since then and decided to do another session just for her.  Take a look at some of my favorite photos from her boudoir session below, and read her answers to the questions I asked about her experience.
Why did you choose NWI Boudoir?
"The first time I met Stephanie Wallace was in 2016, a year before I was diagnosed with Breast Cancer. I've always wanted to do one of these sessions.
My first session was just flawless, Stephanie captured so much beauty that I never imagined I was ever capable of having! She allowed me to finally feel the beauty I've always desired!
Than after a long couple of years battling cancer, losing all my hair and feeling totally lost, I began regaining my inner peace, strength, and decided to do another Boudoir session with Stephanie. I wanted to feel that same beauty that I've been struggling with for over 3 years.
I've never felt as beautiful as I once did! I knew Stephanie was capable of giving me that inner love, beauty, and peace I once had prior to cancer. After cancer, I Felt I wasn't beautiful enough, or I was too skinny, or I wasn't sexy enough! I just wanted to feel confident in and outside of my very own skin!"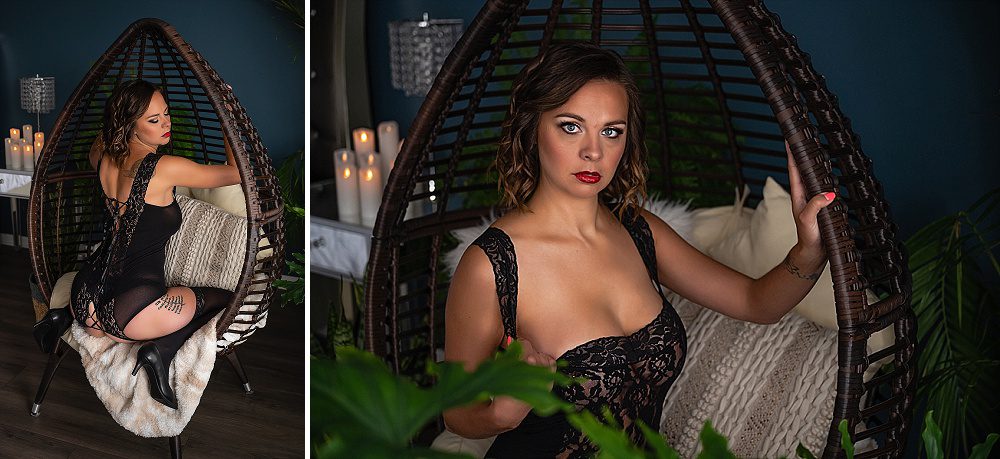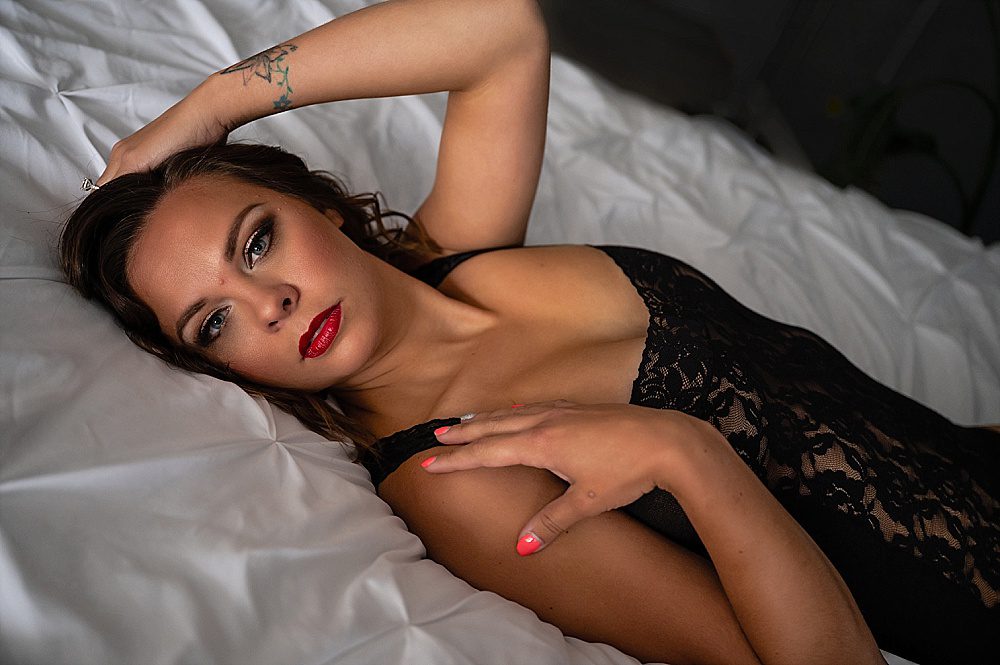 What were you nervous about going in to your session?
"I was never nervous, Stephanie is amazingly talented and she eases your nerves once you step foot in her studio."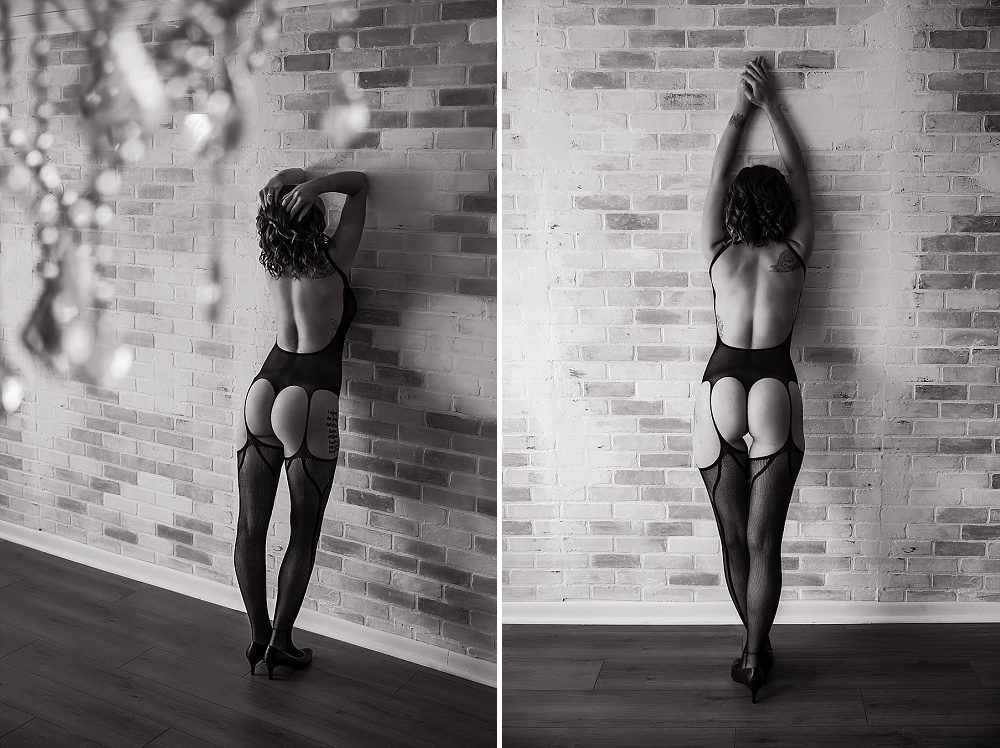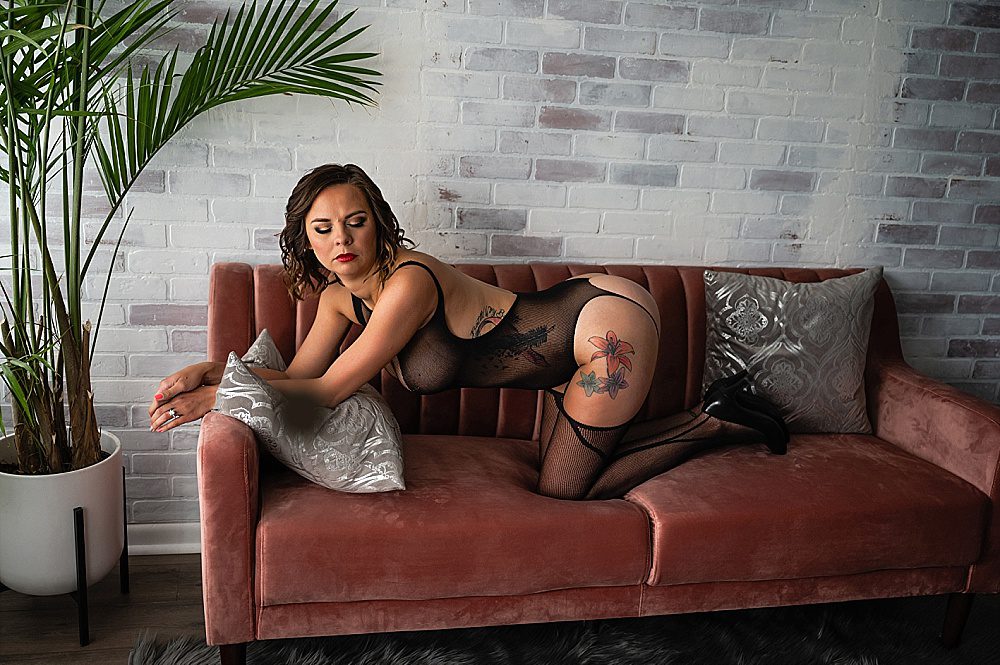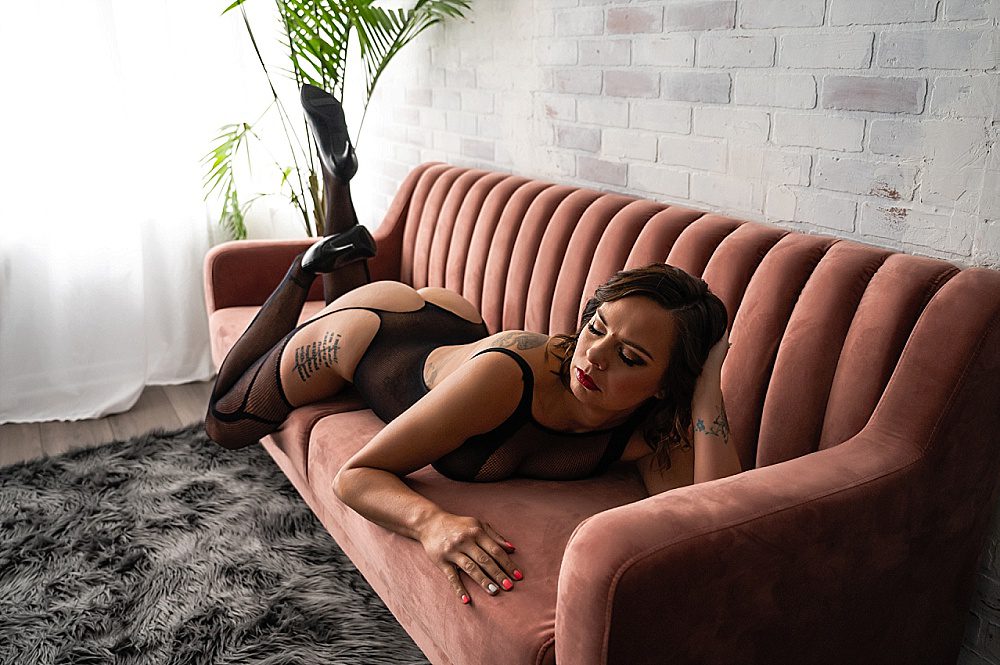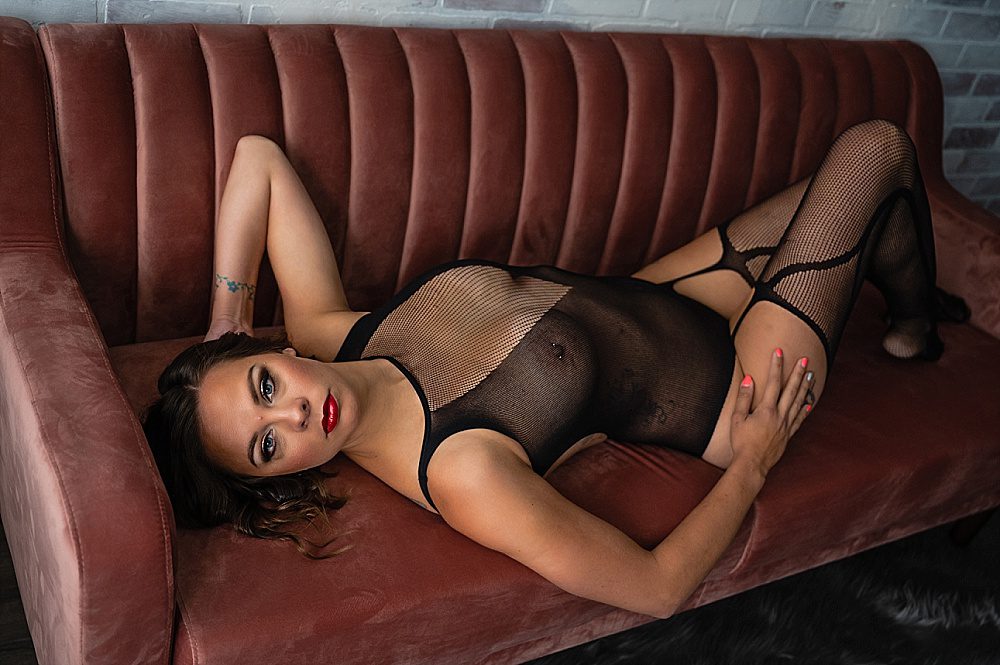 What was your favorite part of the experience?
"My ultimate favorite moments/experiences from my Boudoir shoot was learning how to pose in a seductive but sensual way. She teaches you how to smile with your eyes and to fully enhance all your beautiful features!"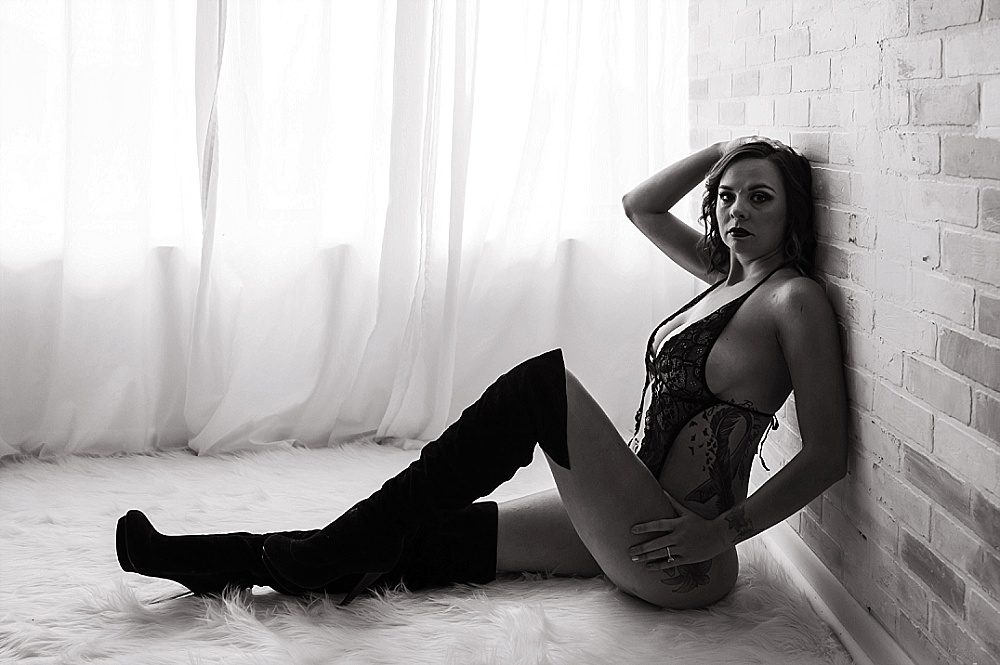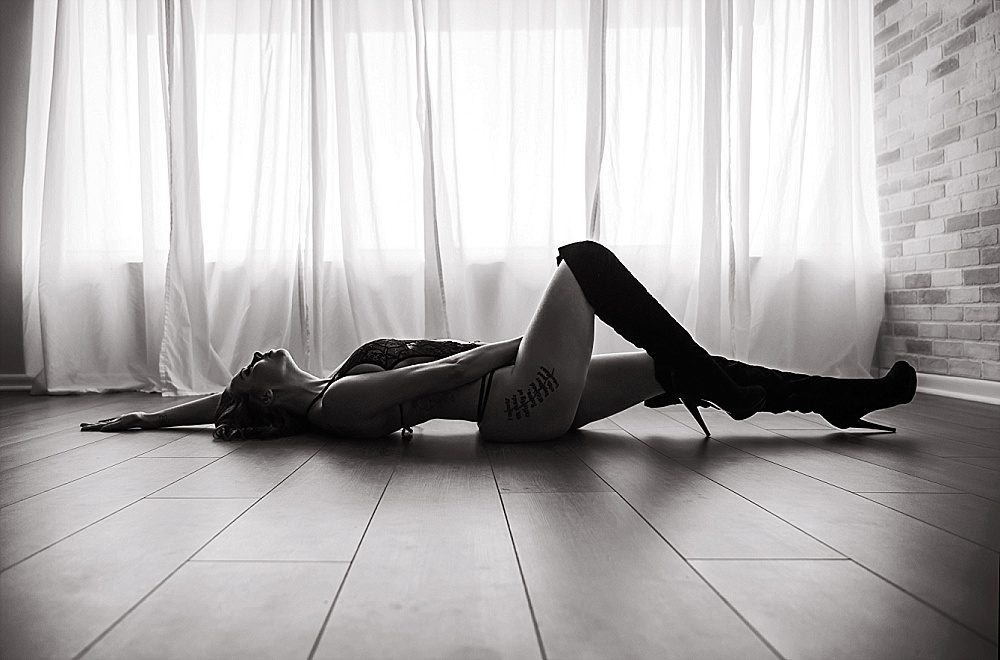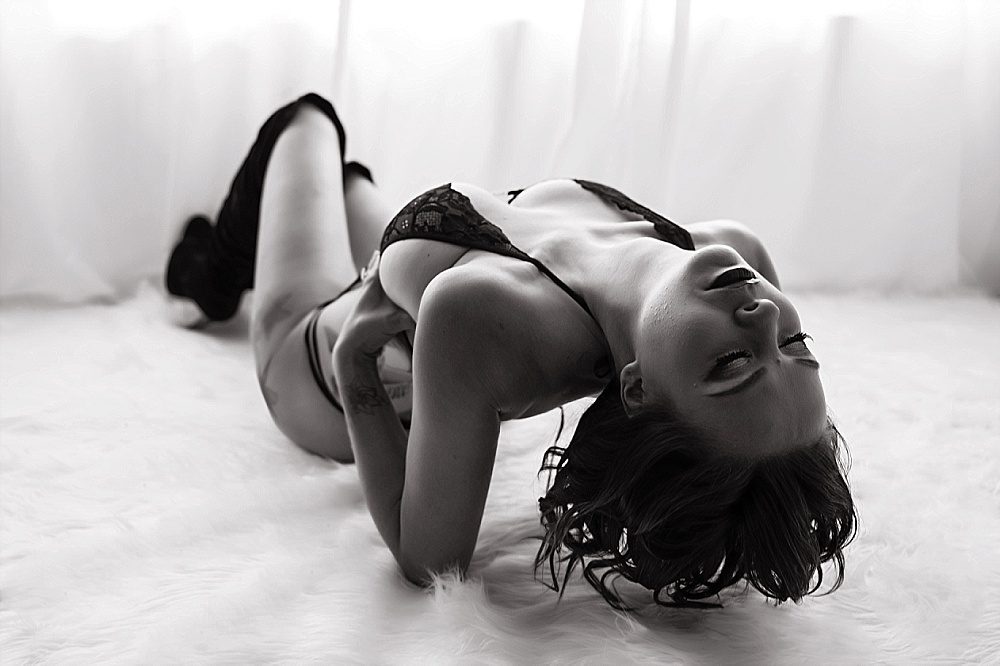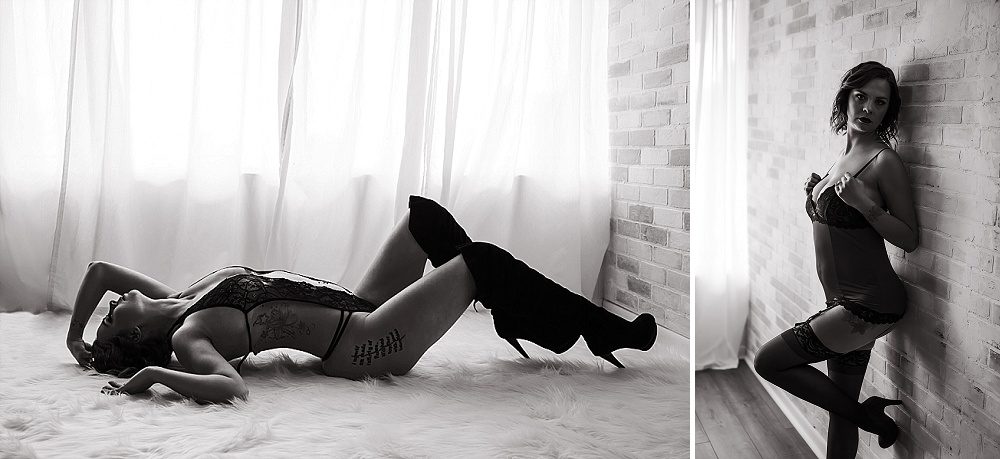 How do you feel now that you have completed your session?
"Stephanie gave me the best feeling anyone could ever have given; she gave me my INNER JOY, Beauty, Love, and most of all my Confidence BACK! I will forever be grateful!"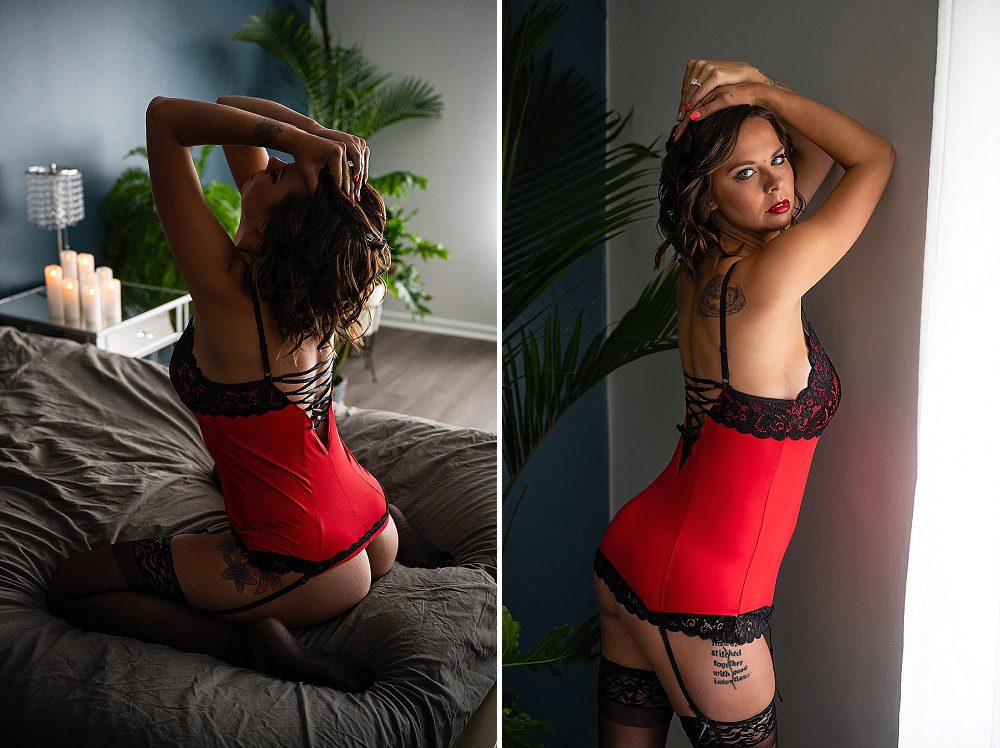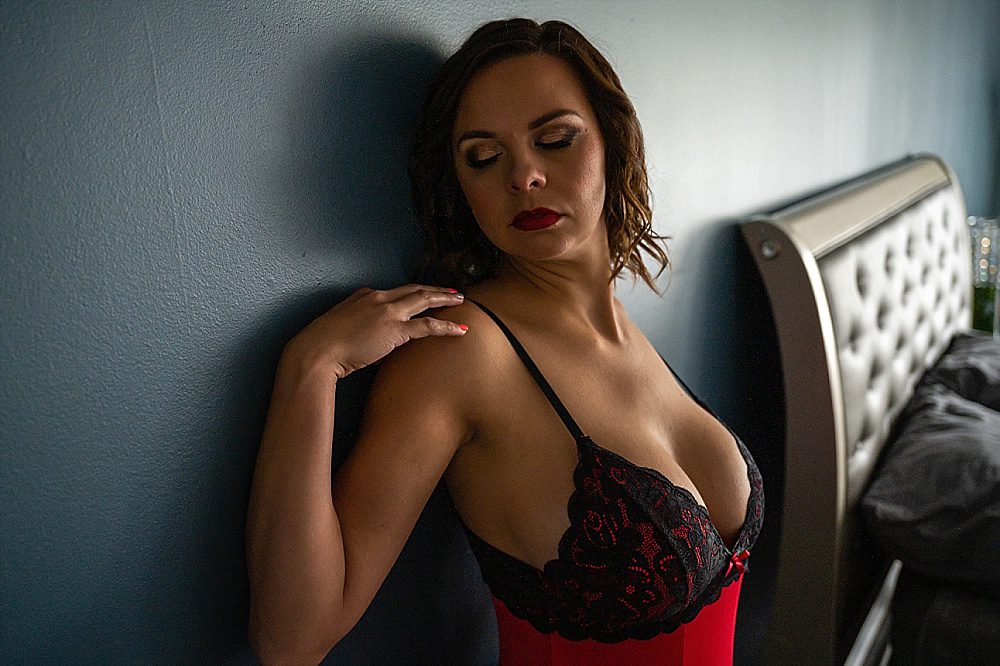 Would you recommend NWI Boudoir to others?
"I would 1000000000% recommend NWI Boudoir to each and every person! I've had a few friends already book a session after my very first shoot! Stephanie is amazingly talented; I just love how she makes you feel incredibly beautiful and she is a true craftsman in her line of work!
Everyone deserves to feel beautiful!"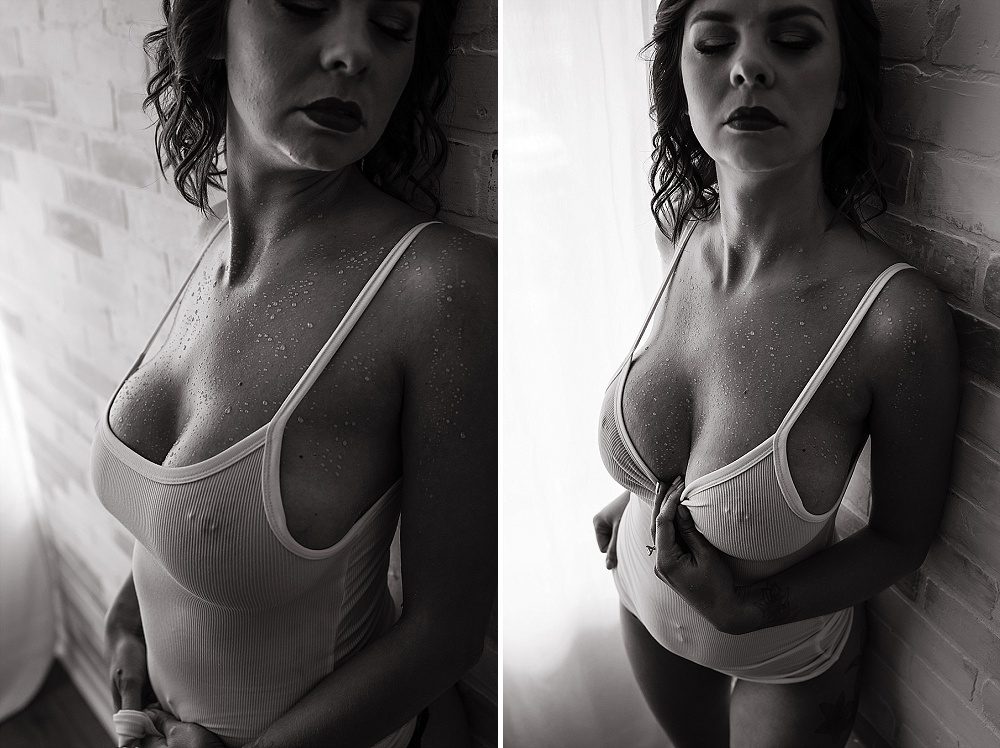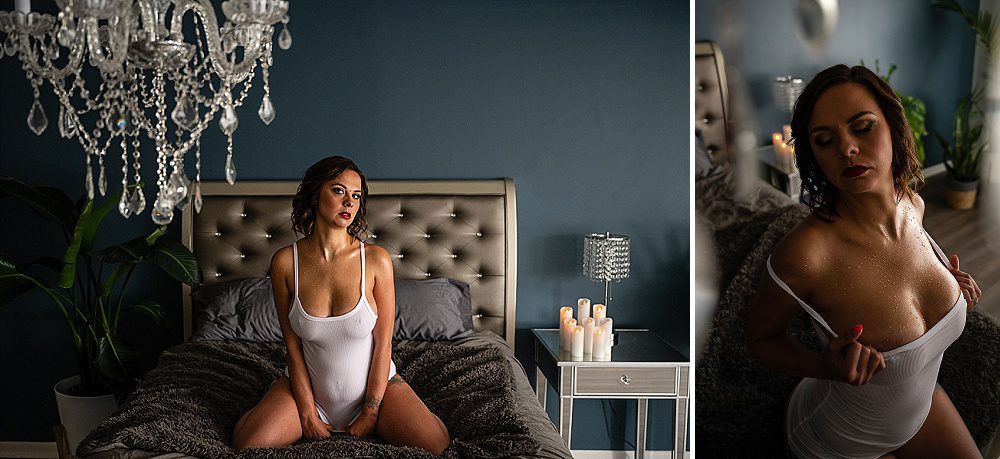 All boudoir sessions at our Chesterton, Indiana studio include complimentary makeup application and hair styling by licensed professionals.  For the session the makeup was done by Morgan Hecht and hair was styled by Amanda Sutter.
To get more information about our boudoir portrait sessions, please fill out the contact form here on the website and an email will be automatically sent to you.