We had absolutely gorgeous sunlight coming into the studio on the afternoon that we did this boudoir photography session.  She was a natural in front of the camera and I am obsessed with her beautiful photos.  Check out some of my favorites from this session below.
Makeup by: Myra Crawford
Hair by: Amanda Sutter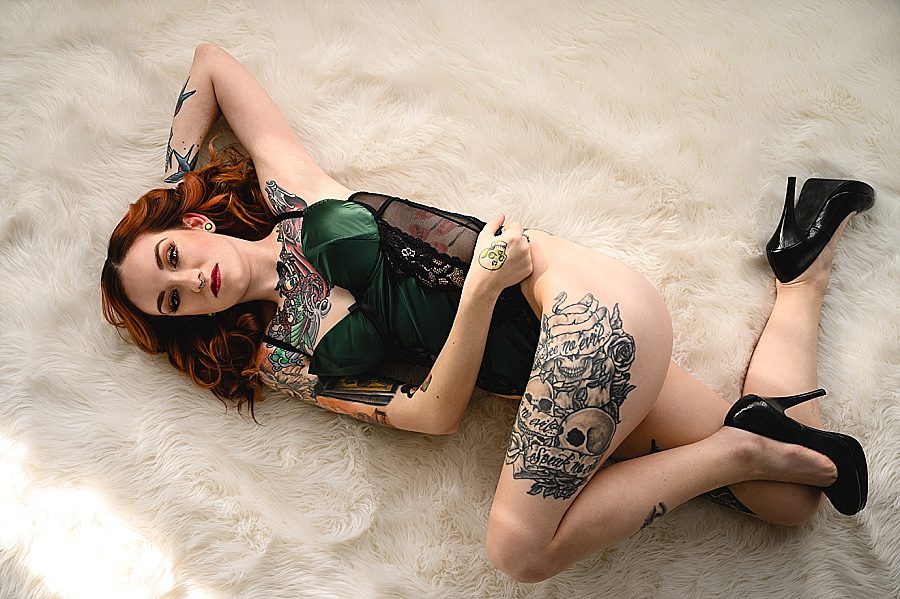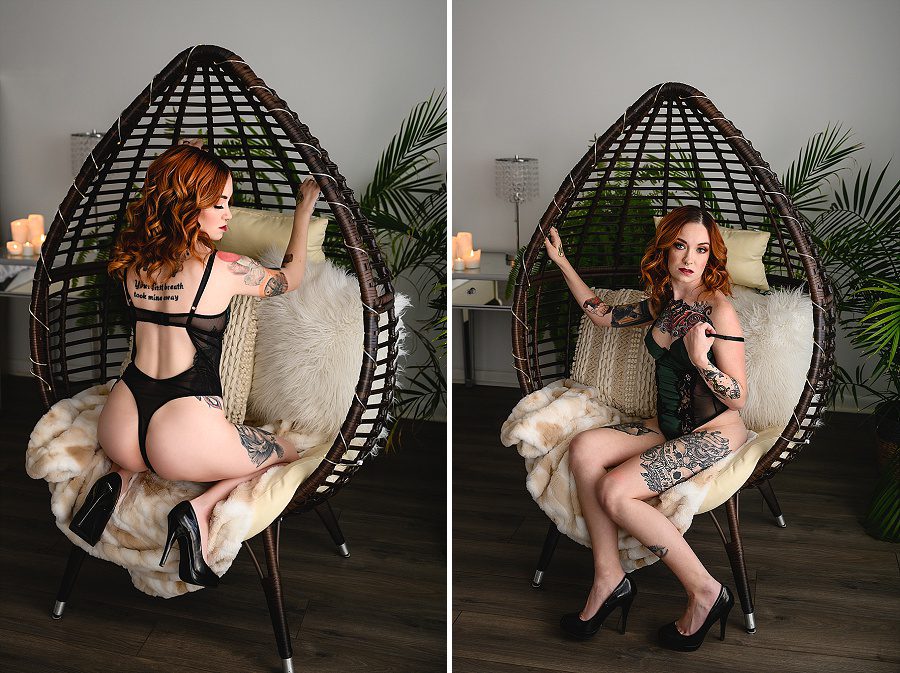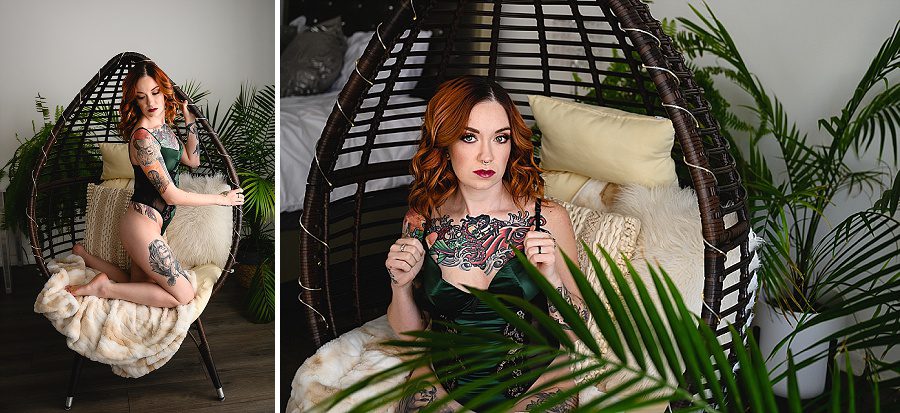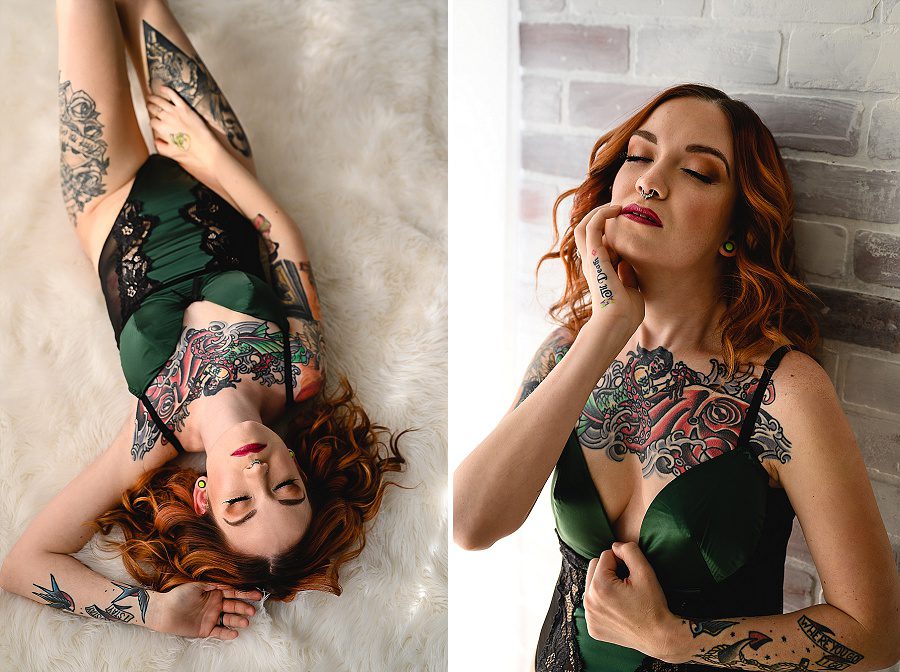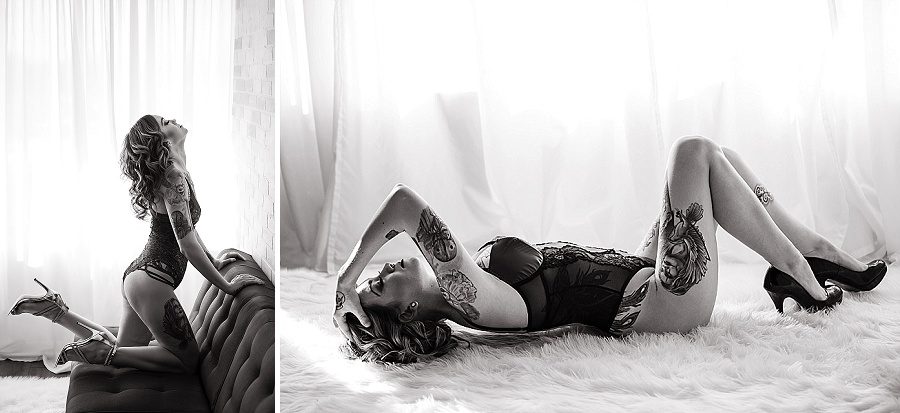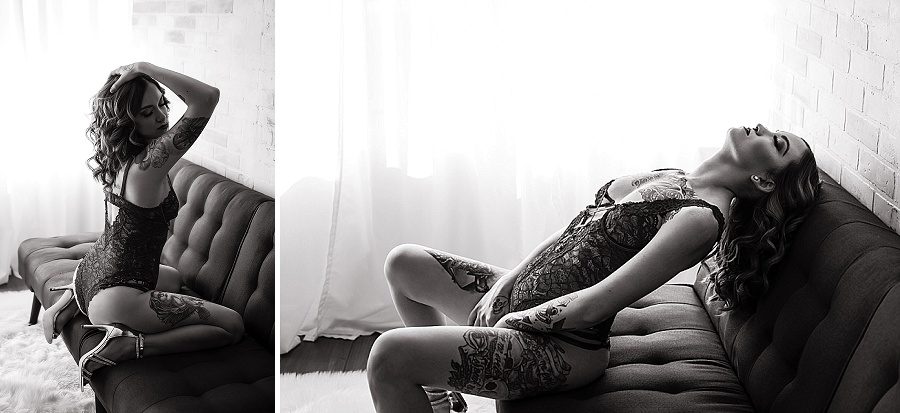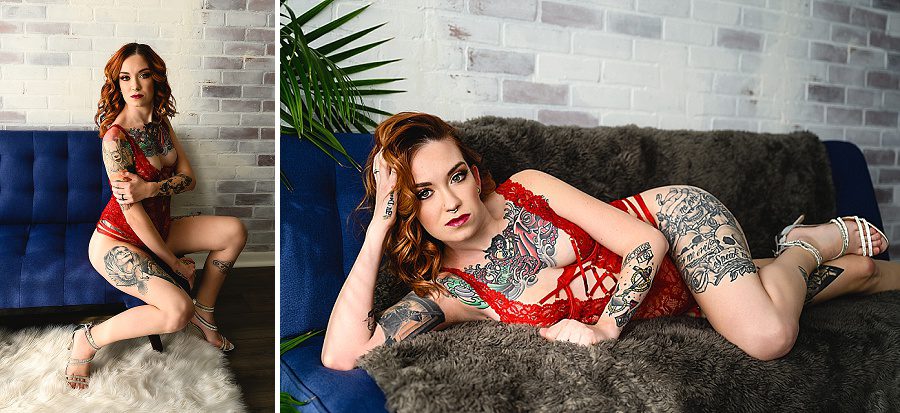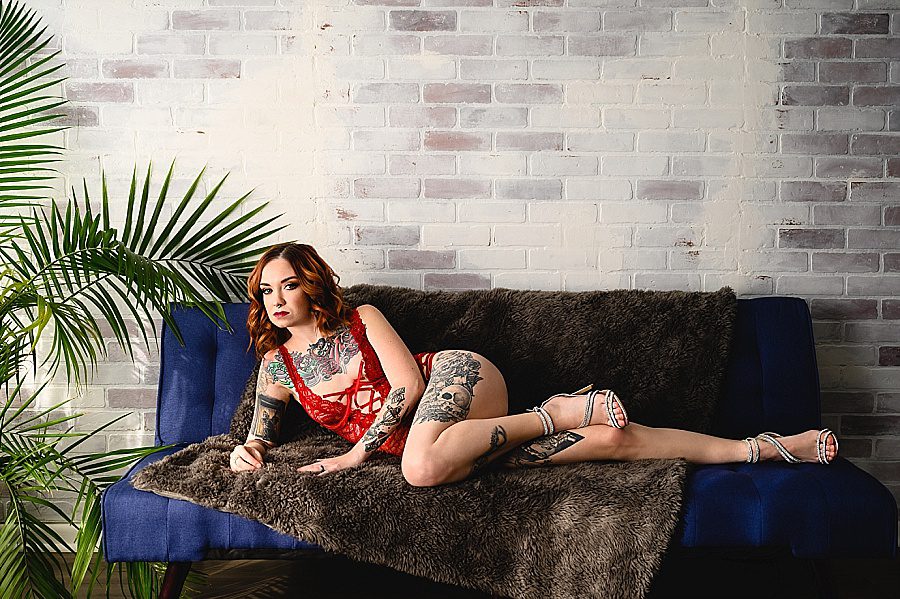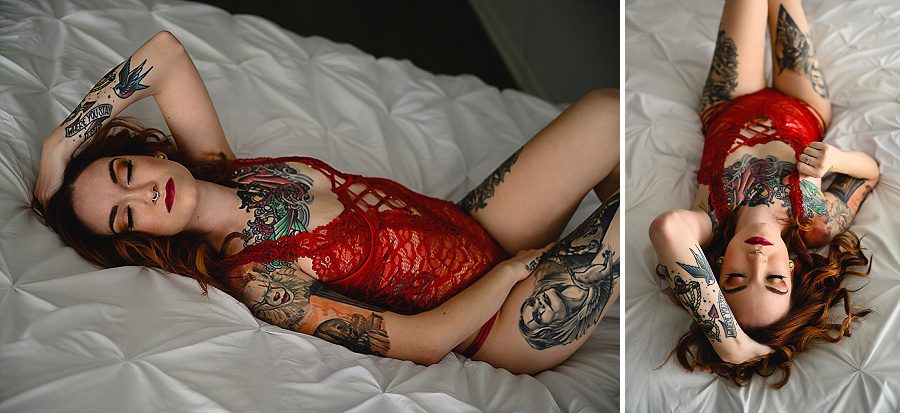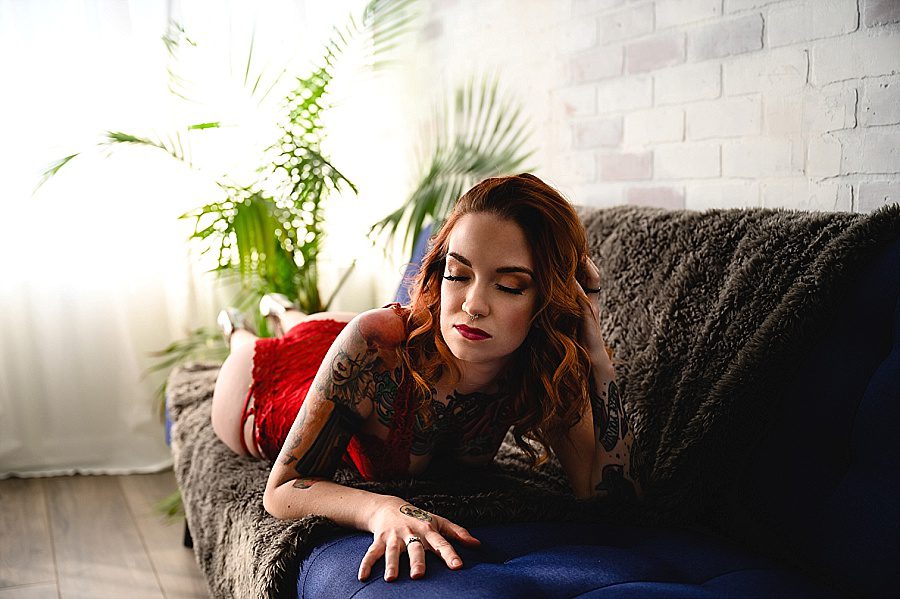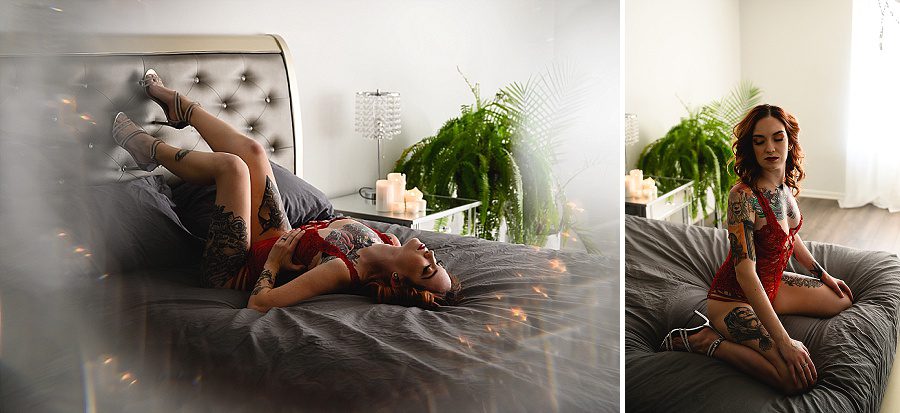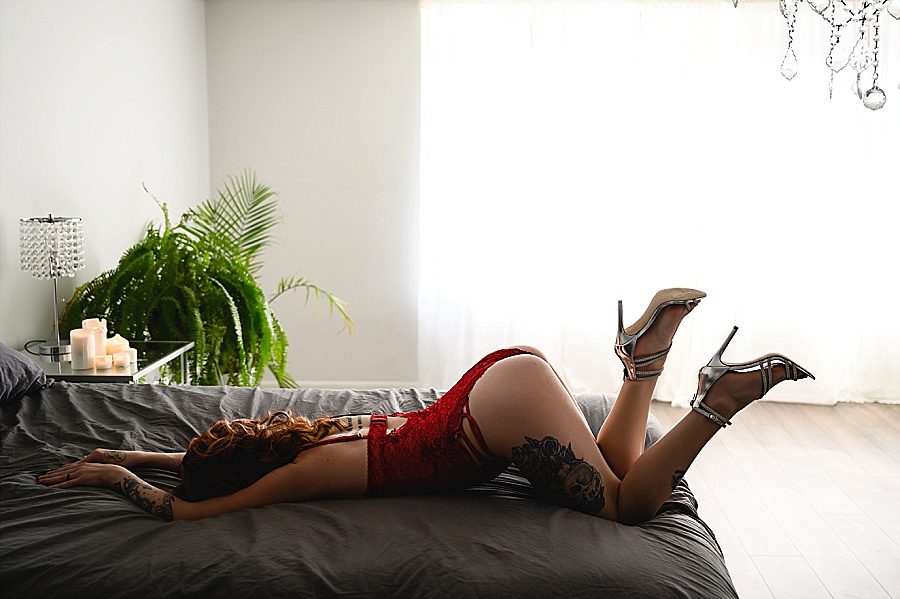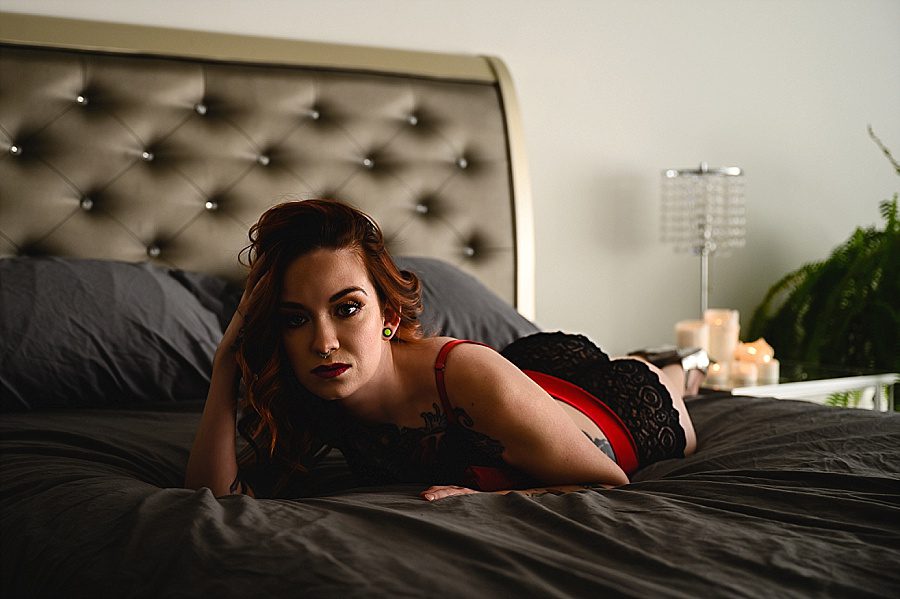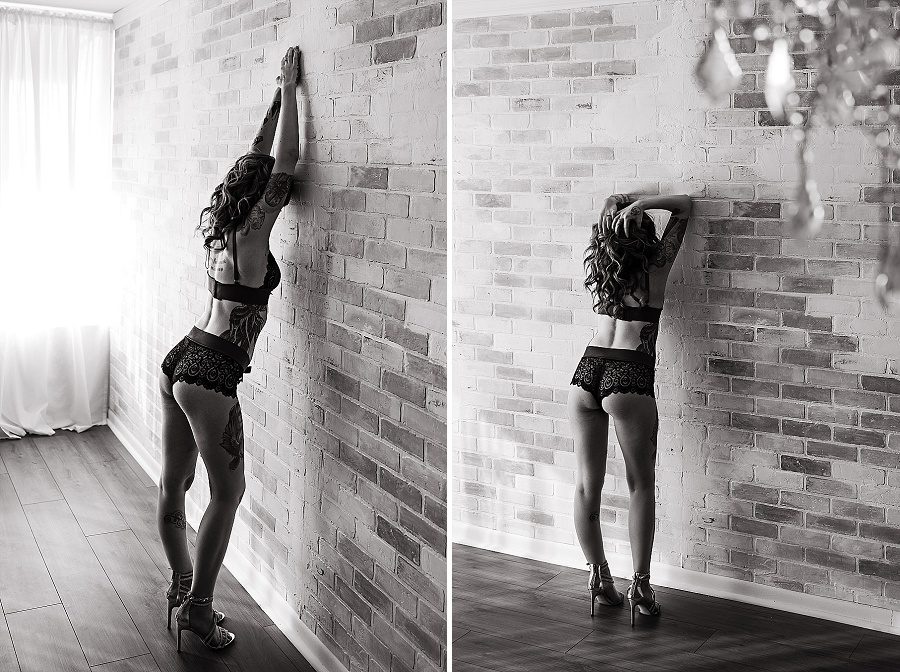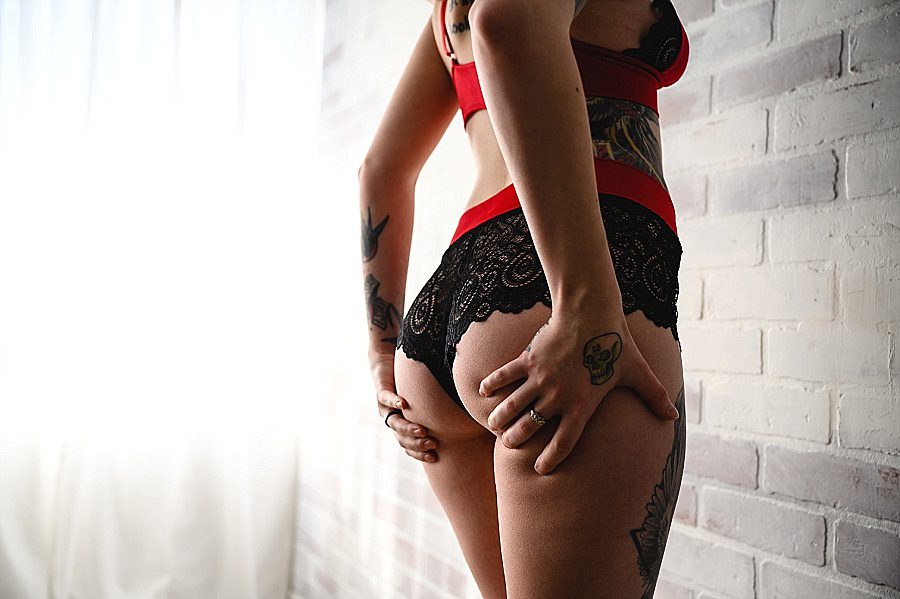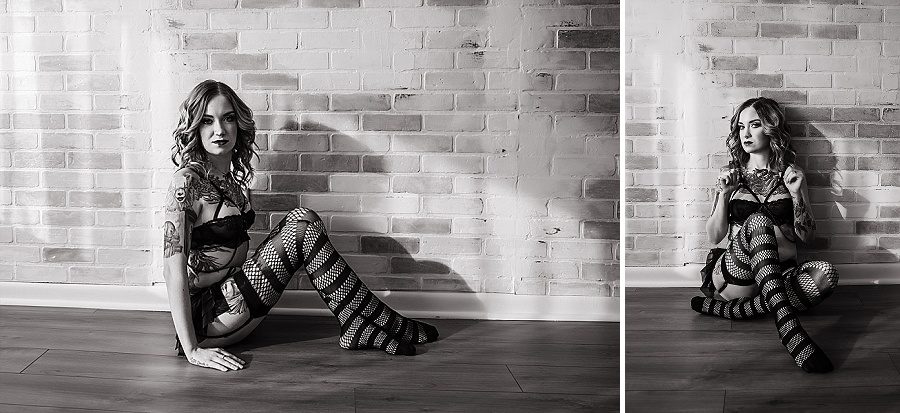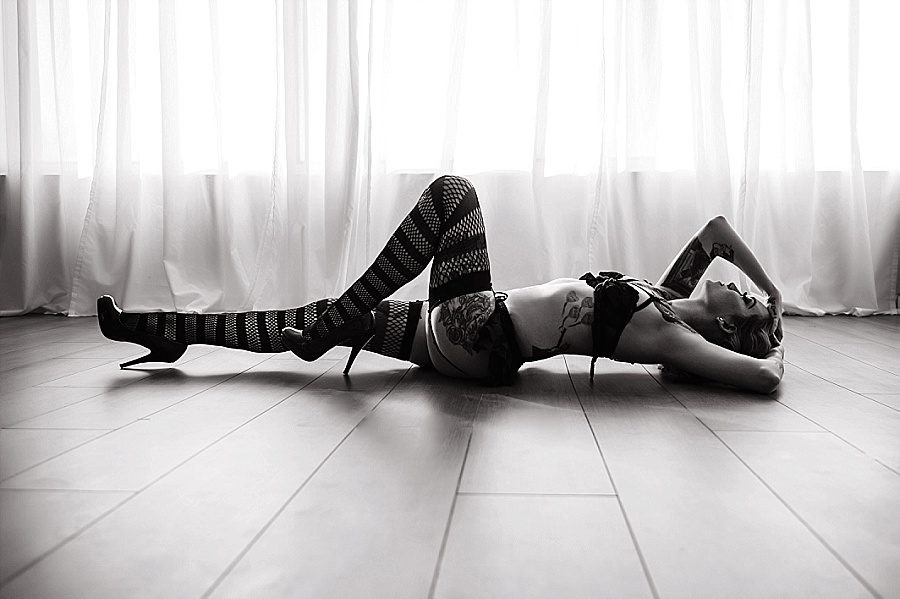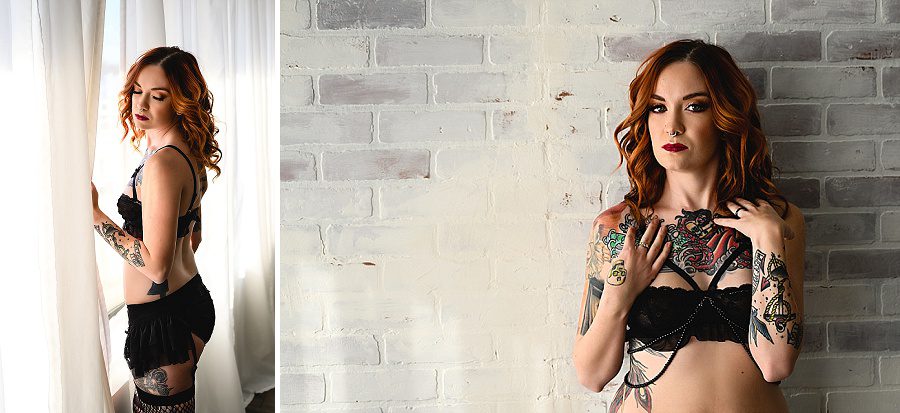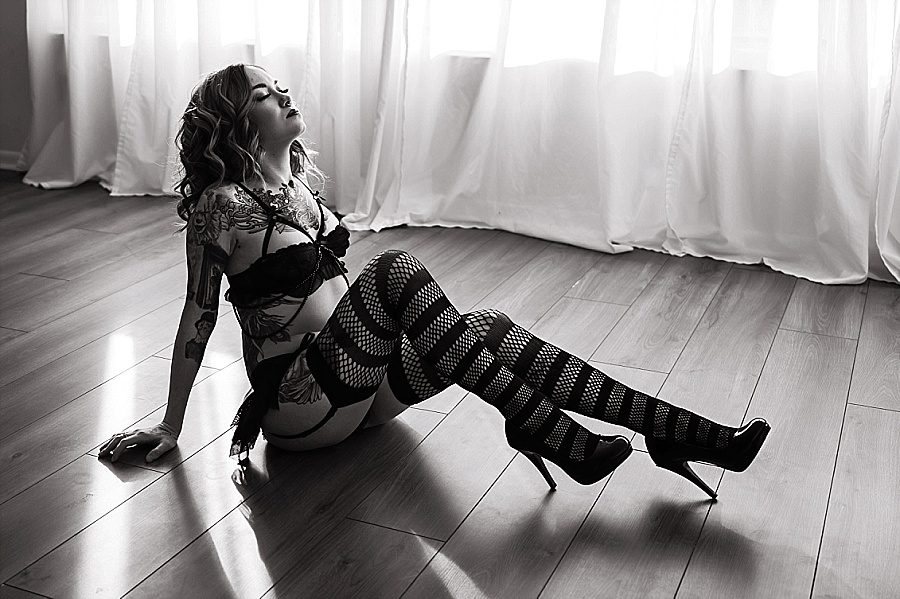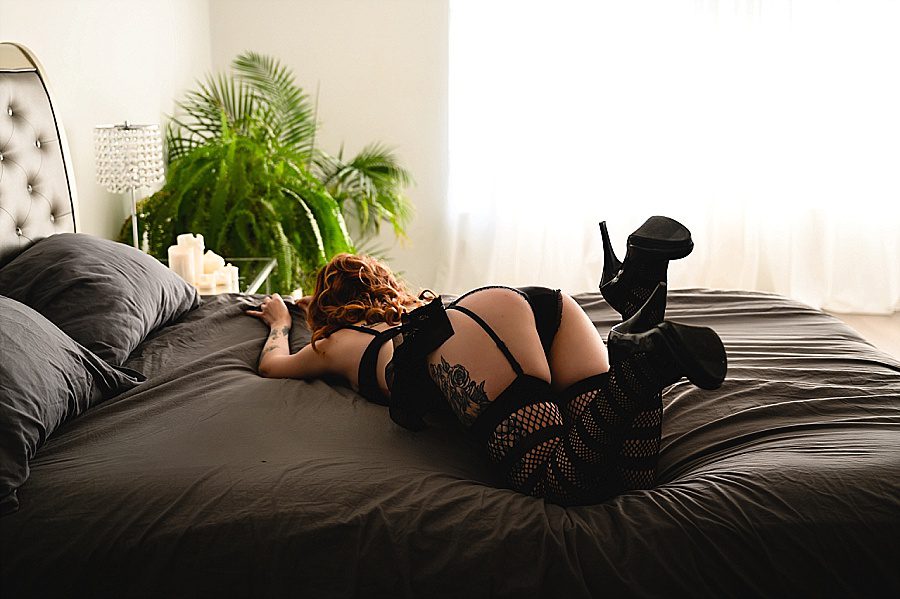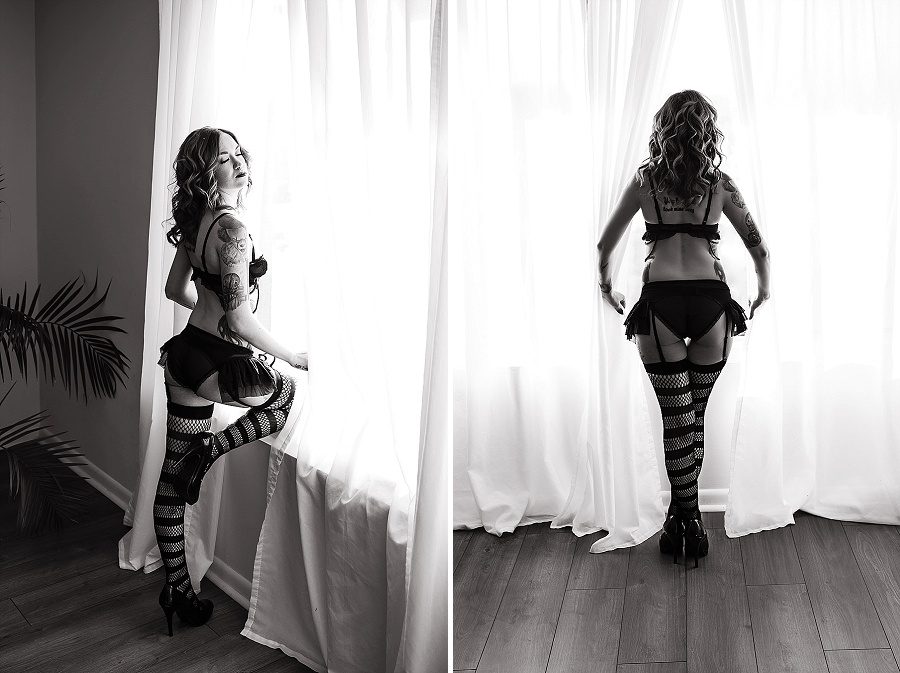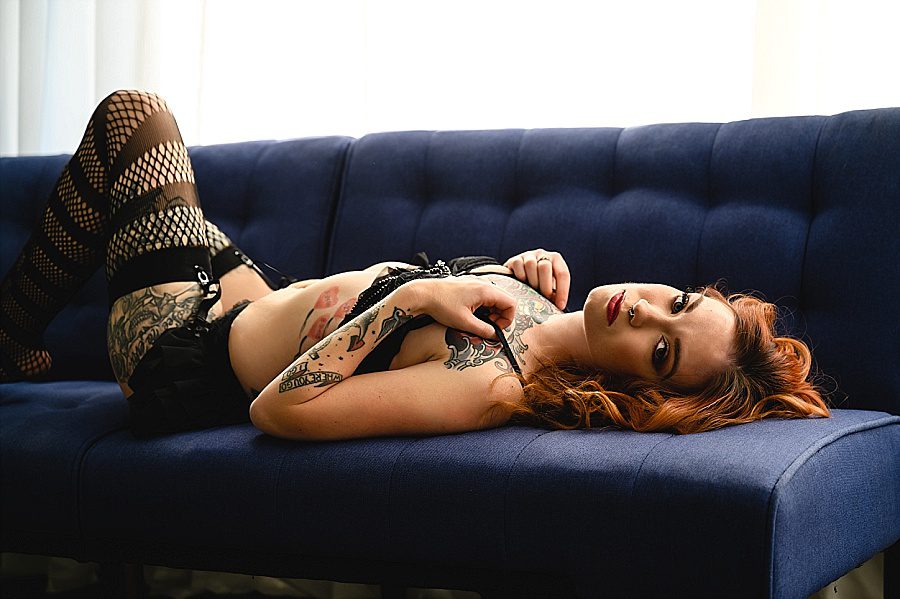 To learn more about the boudoir portrait sessions offered at our Chesterton, Indiana studio, please fill out the contact form here on the website and an email will be automatically sent with more information.