I was so excited to work with this beauty again. She did a session last year and came back to do another.  This time she did all topless and nude photos and they turned out amazing!  Her hair was styled by Amanda Sutter and Kelly Saulters did her makeup.  I'm so in love with her photos.  Below are some of my faves and her answers to my interview questions:
Why did you decide to come to NWI Boudoir again for photos?
I chose NWI boudoir because Stephanie is amazing to work with. She makes you feel so comfortable. Easy to work with, explains things really well. She takes amazing photos.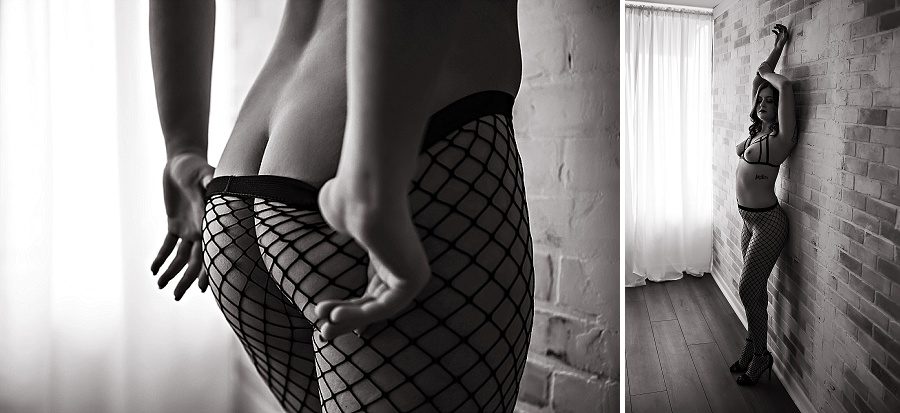 What were you nervous about going in to this session?
I was nervous about being nude in front of a camera. I didn't know if I would be comfortable or feel sexy while doing it.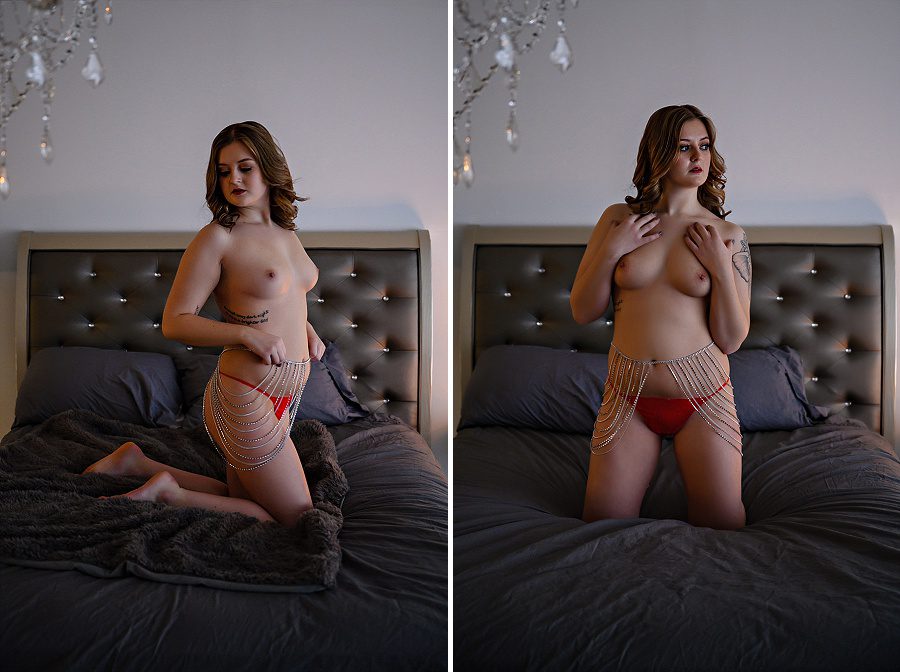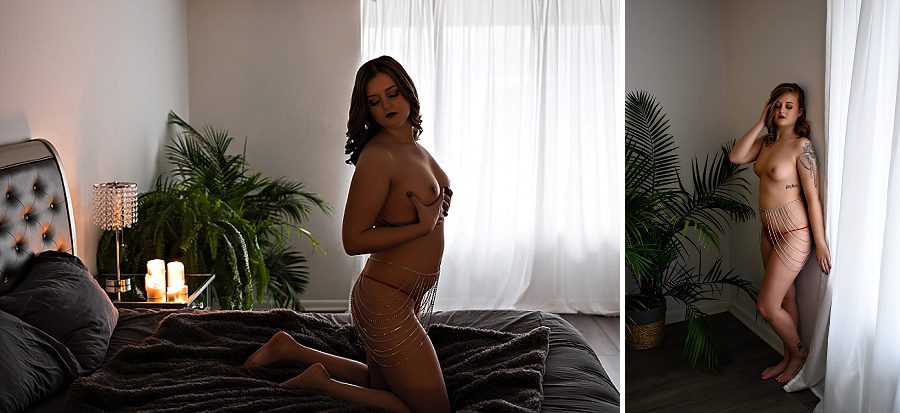 What was your favorite part of this session?
Favorite part was being able to be completely nude while getting pictures taken and feeling so comfortable and sexy.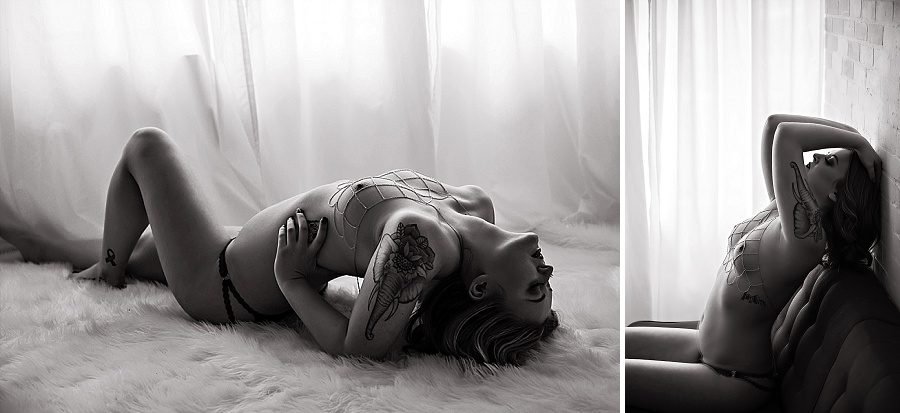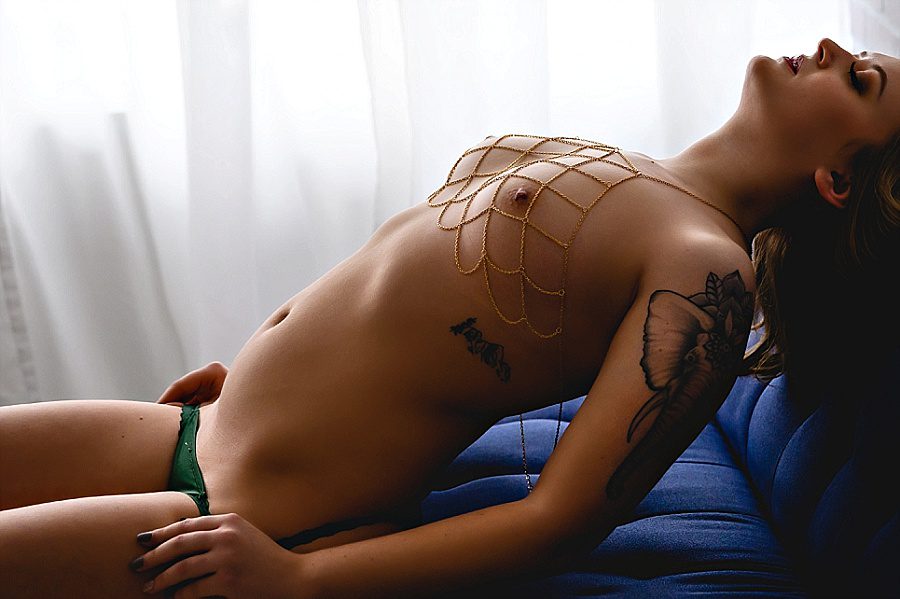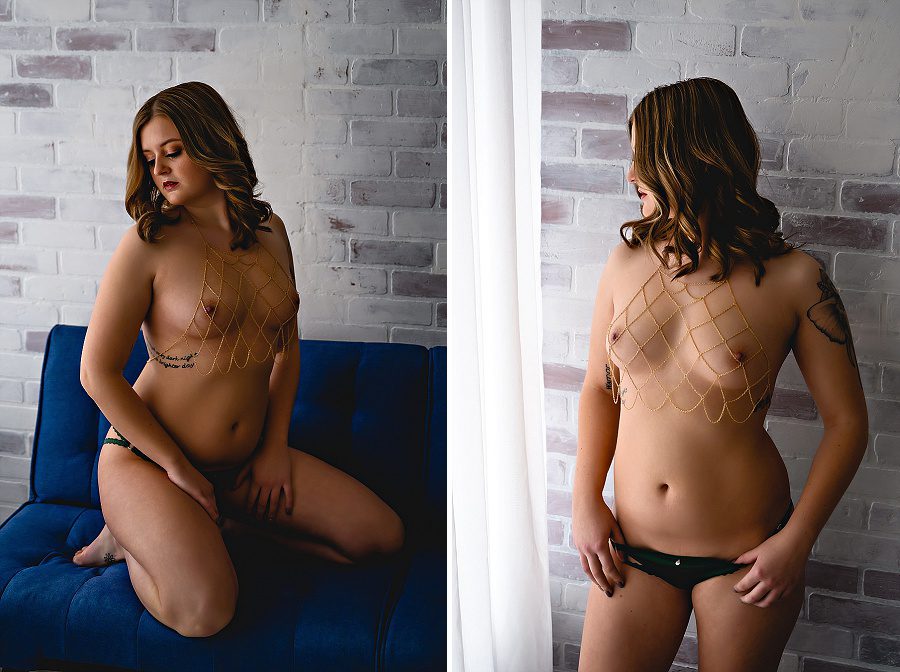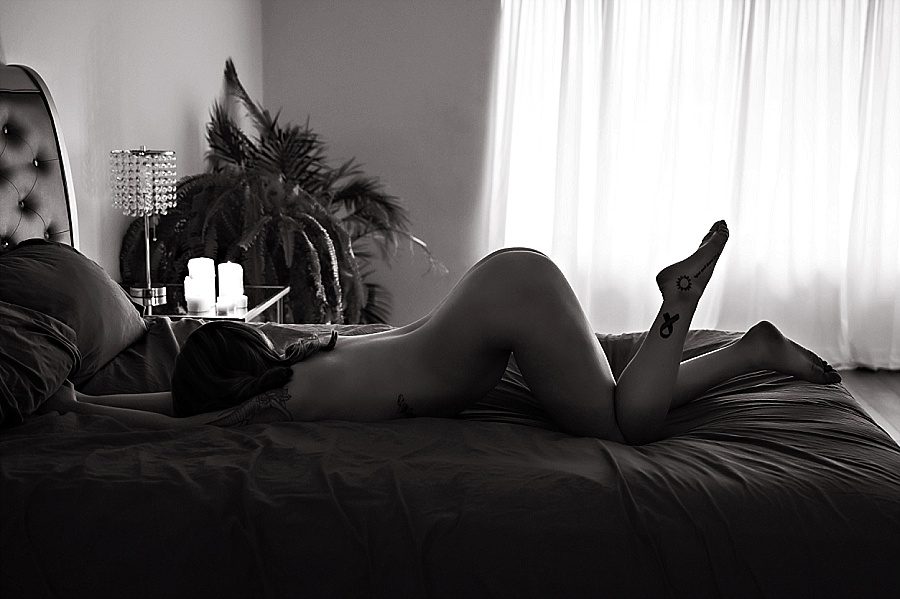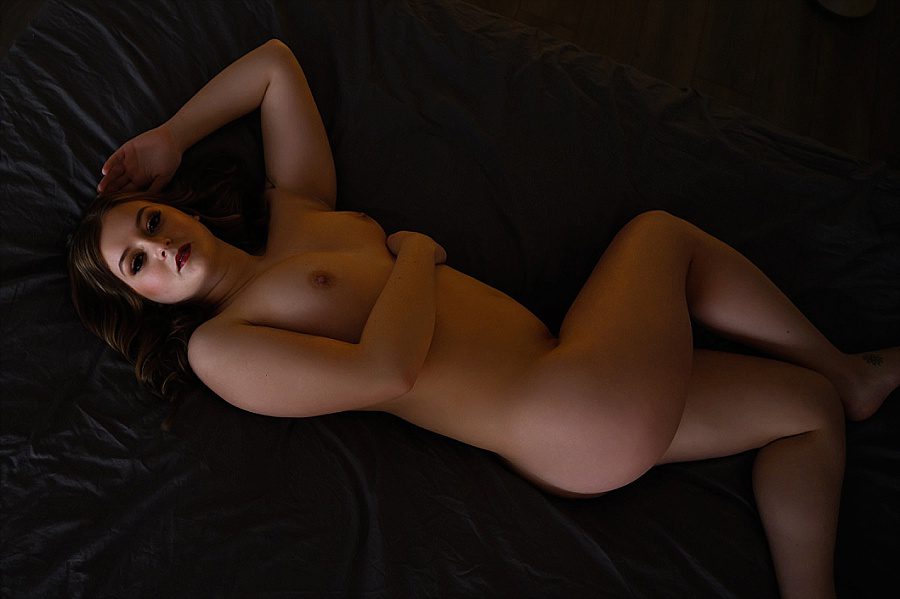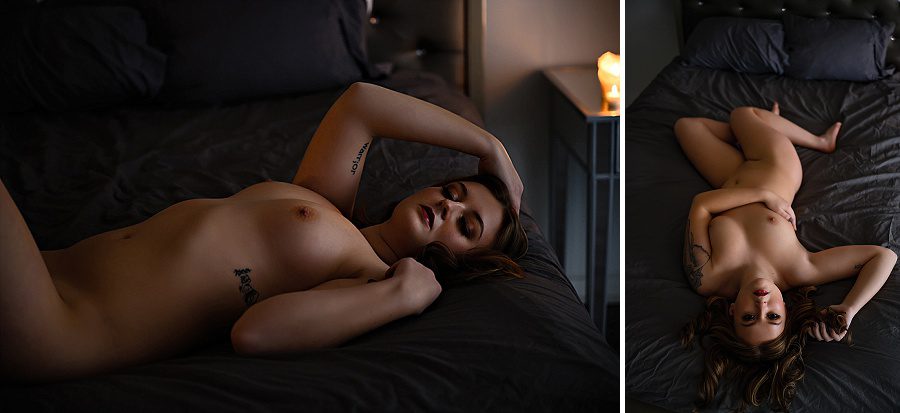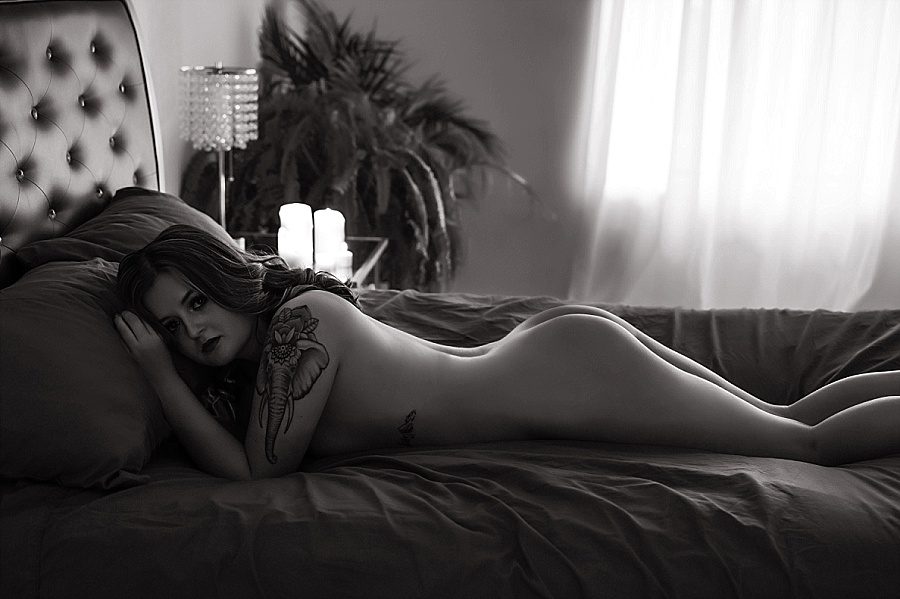 How do you feel now that you've completed this session?
I feel absolutely amazing. I look at myself a whole new way.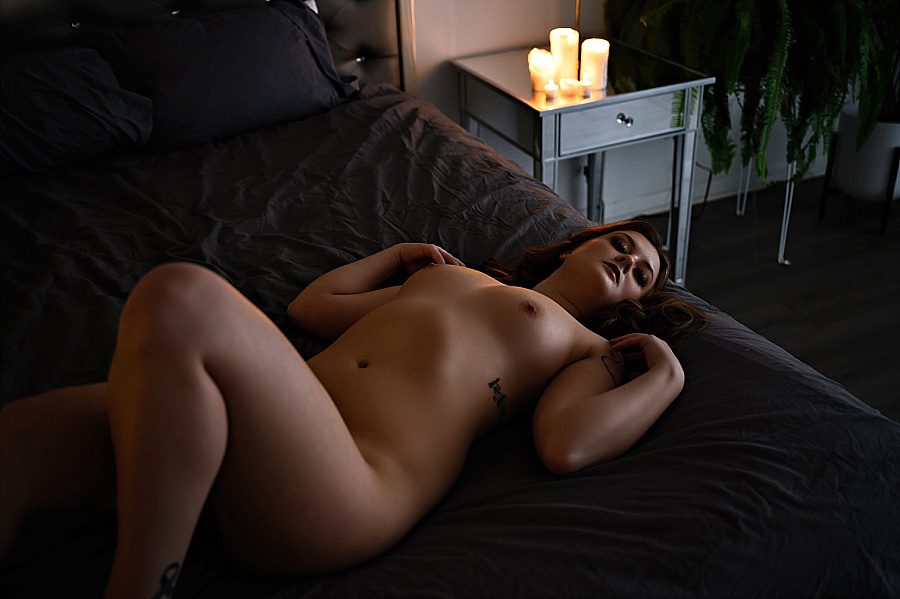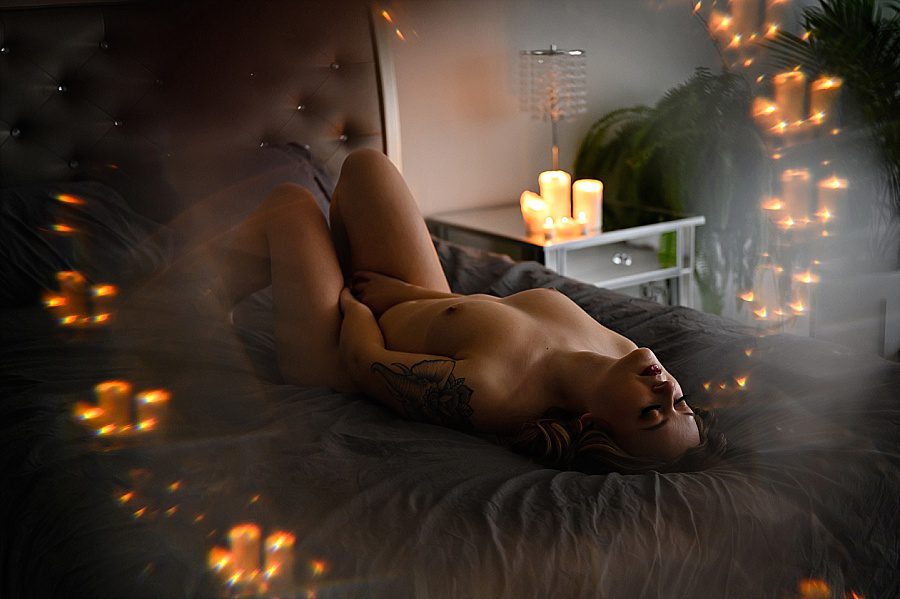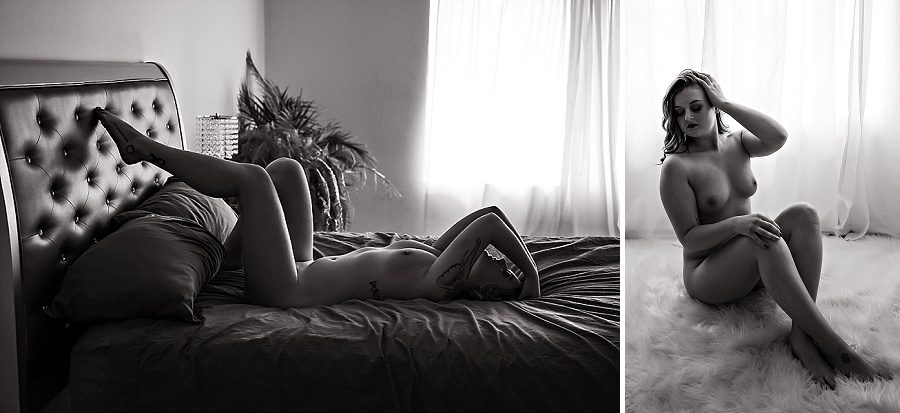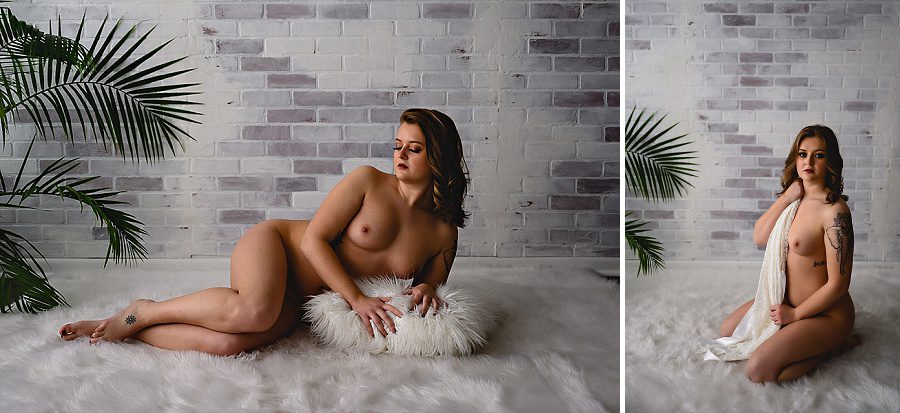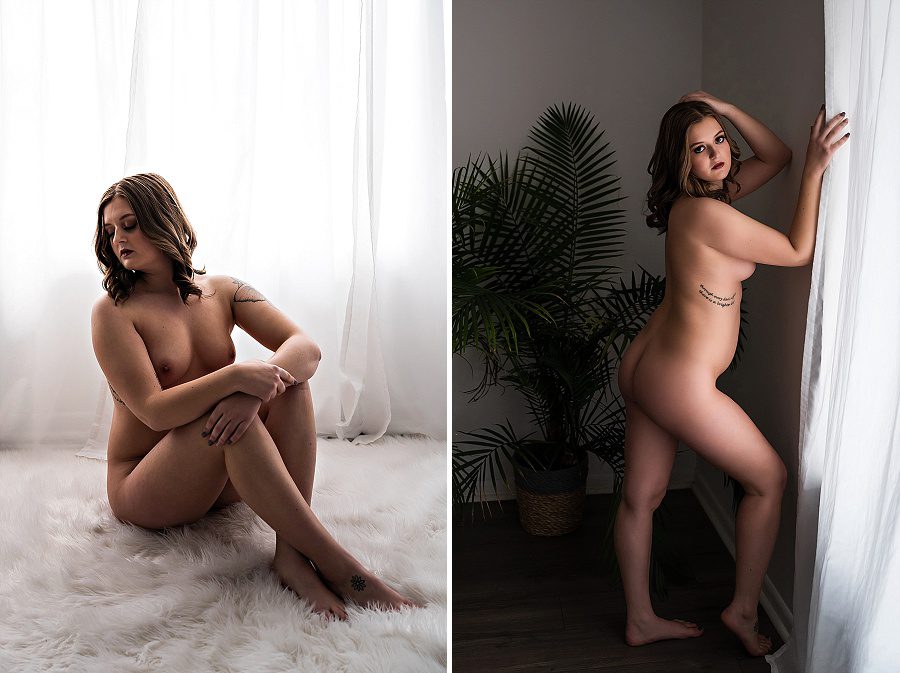 Would you recommend NWI boudoir to others?
Absolutely I would recommend this to everyone!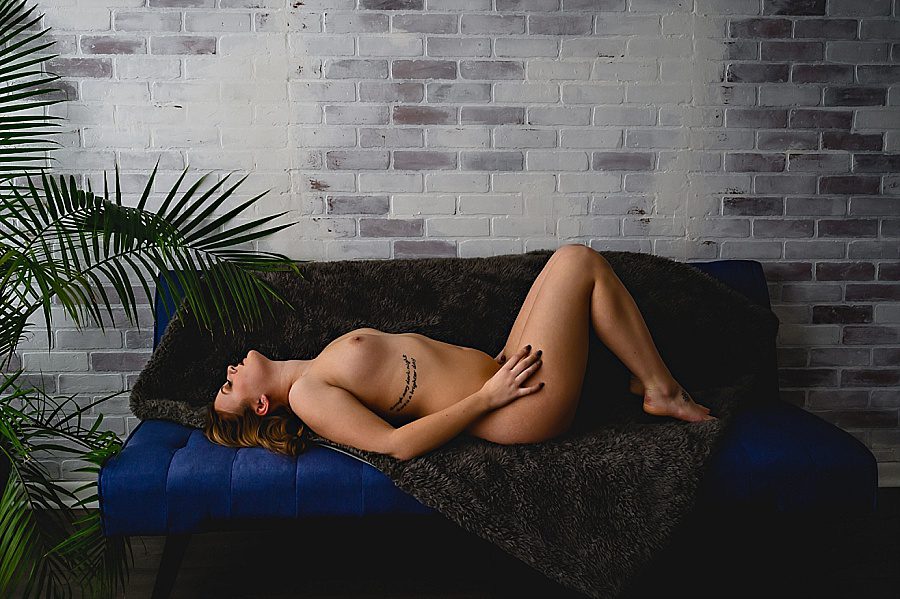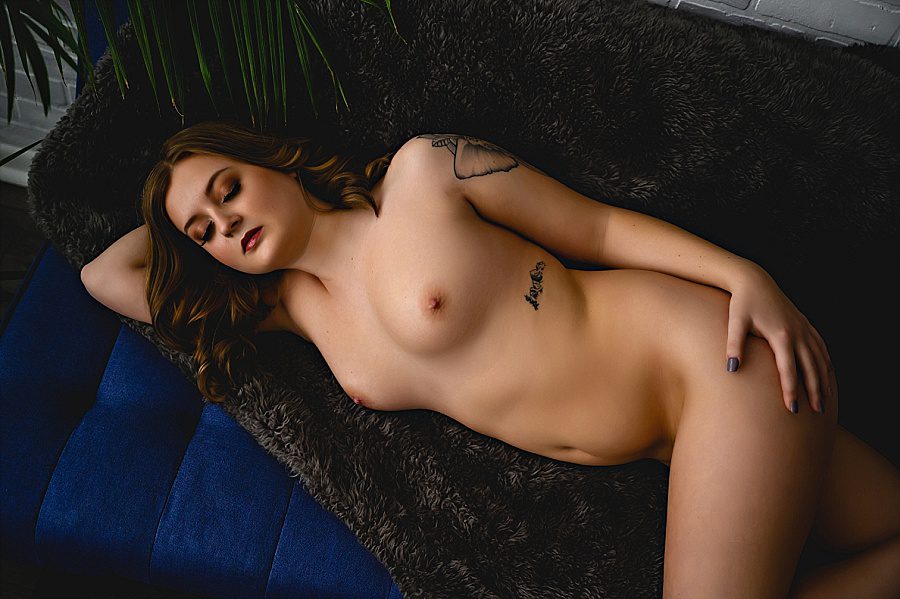 If you would like more information on the boudoir portraits offered at the NWI Boudoir studio, please fill out the contact form here on the website.