I recently moved into a wonderful new studio space in Chesterton, Indiana. I've been working very hard to make it beautiful and glamorous, and the best boudoir portrait studio in Northwest Indiana. I had a beautiful lady for my first session in the new space. She's gone through a lot this year and has had some health issues. She just wasn't feeling her best and wanted to do a session to boost her self esteem.  It worked!  She LOVES her photos and really enjoyed the entire experience.  Here a few of my favorites from her session.
Makeup by Morgan Hecht
Hair by Amanda Zale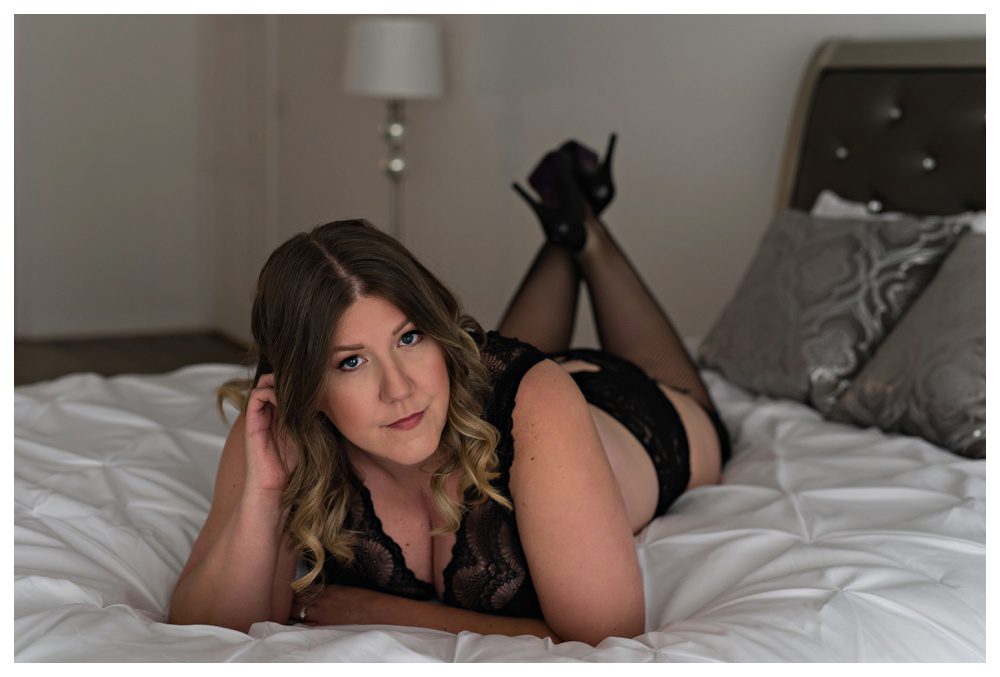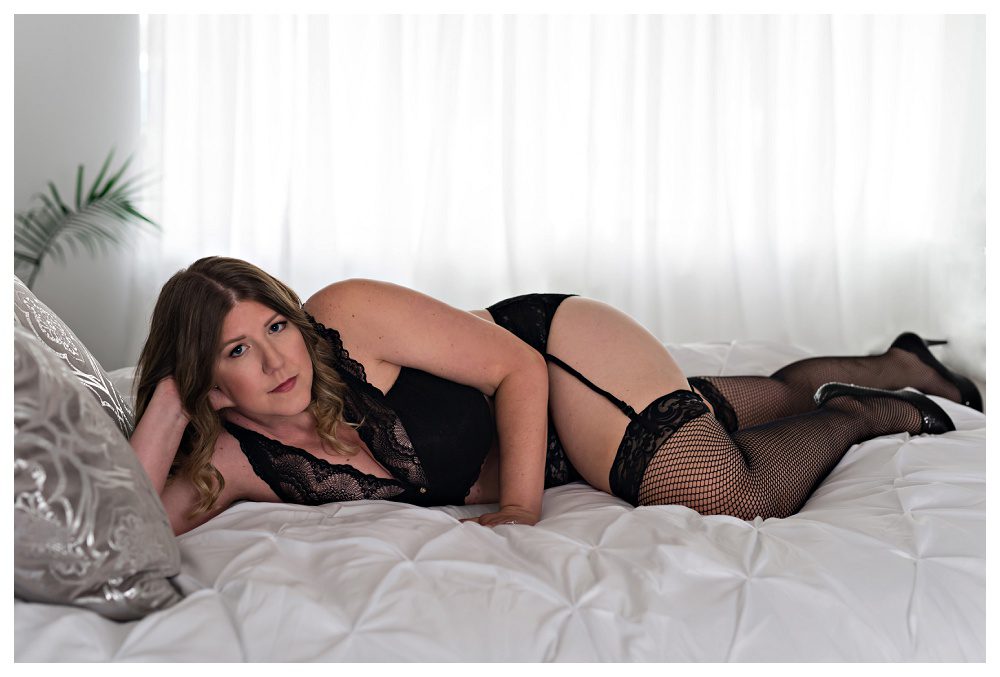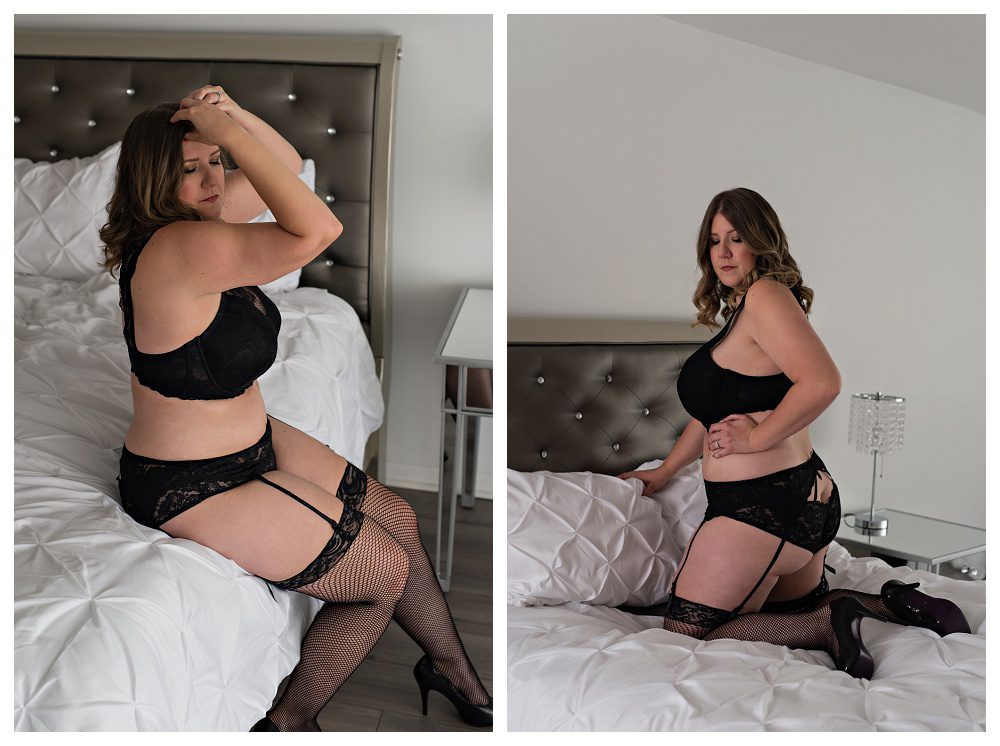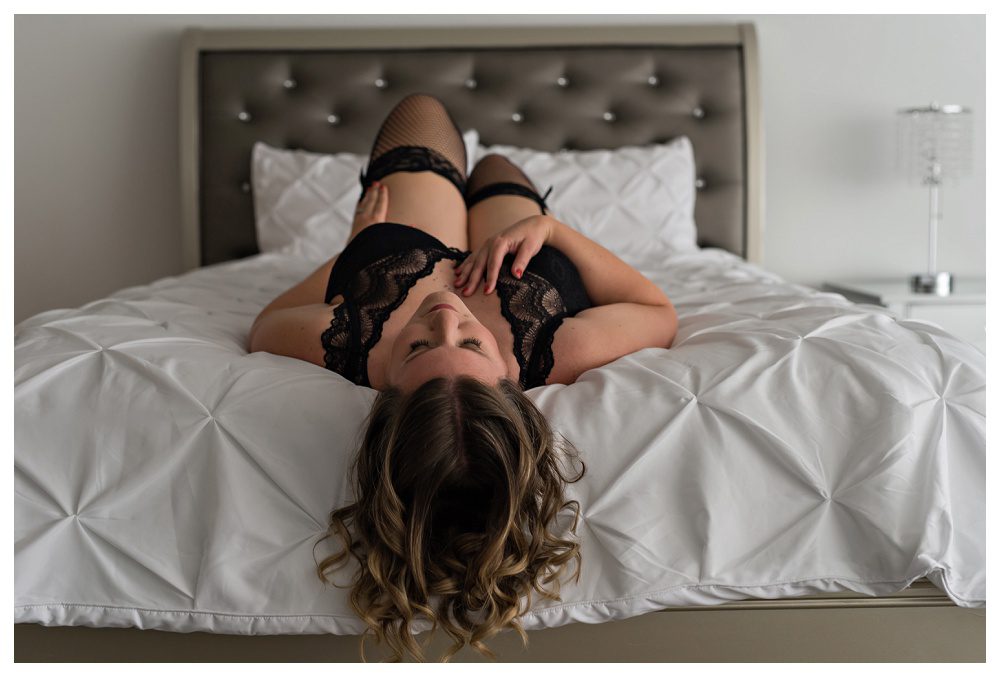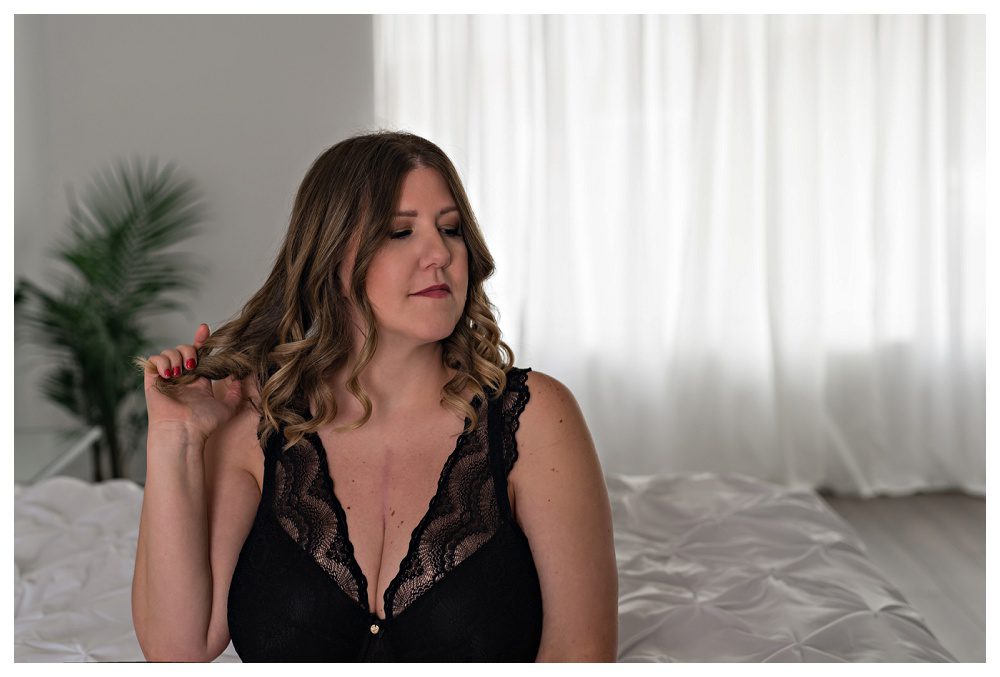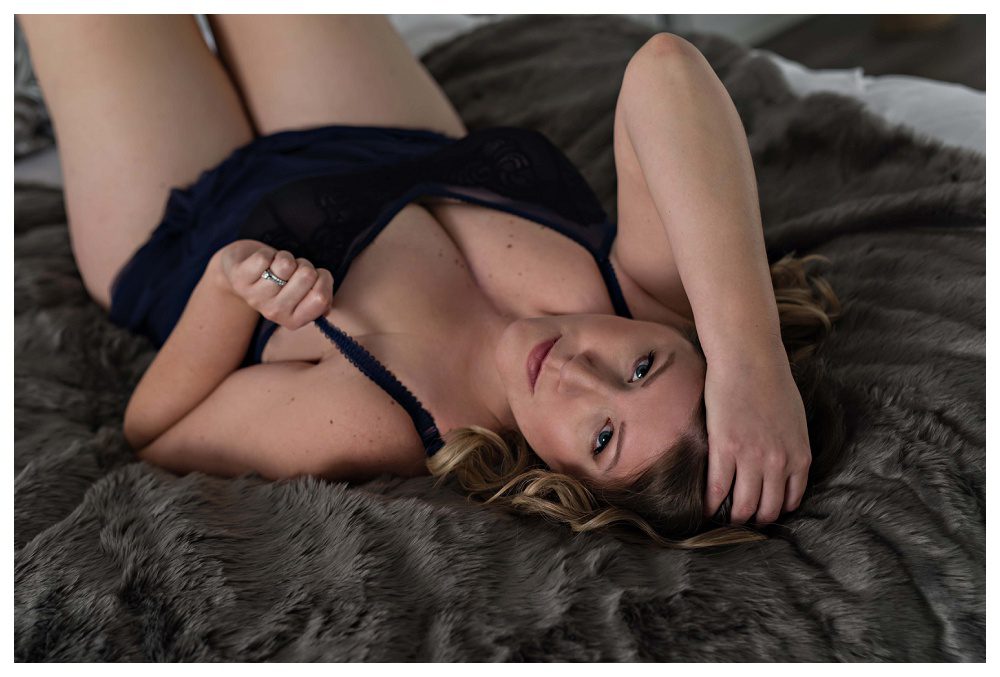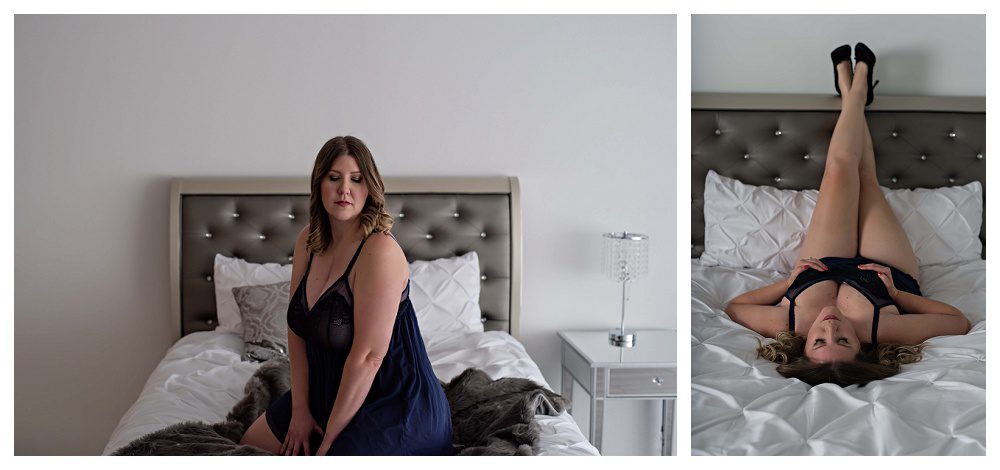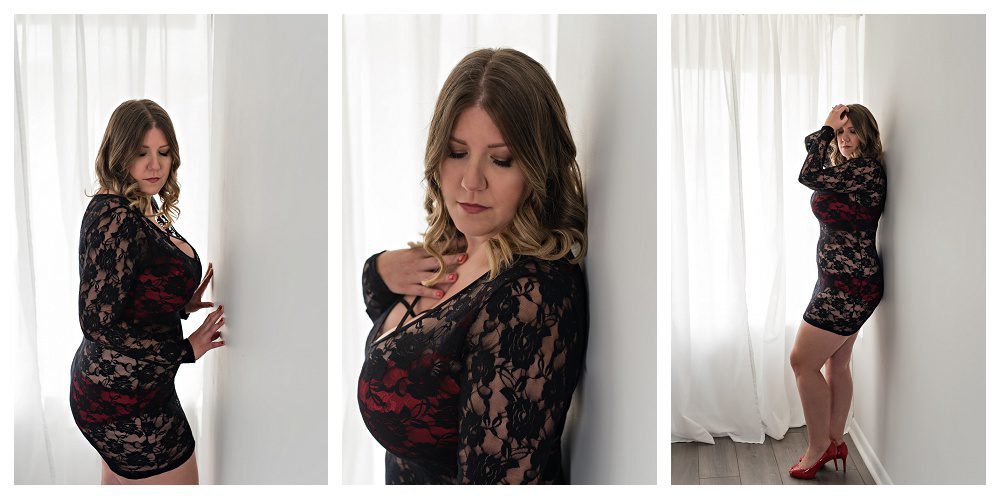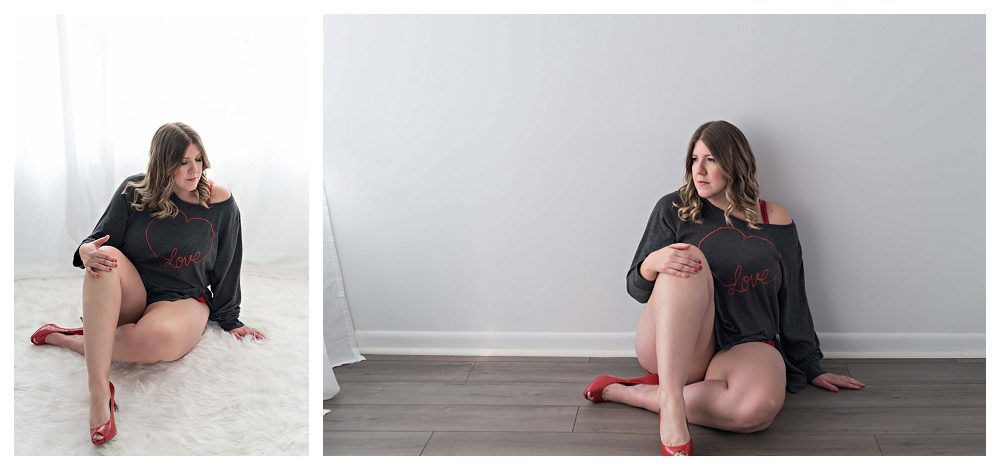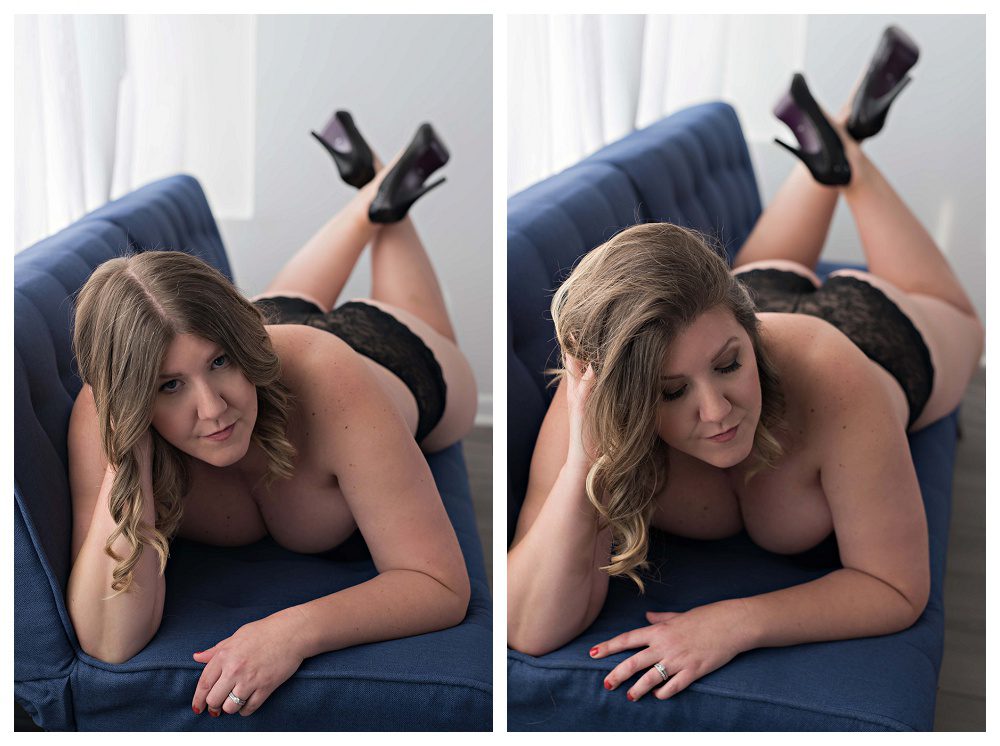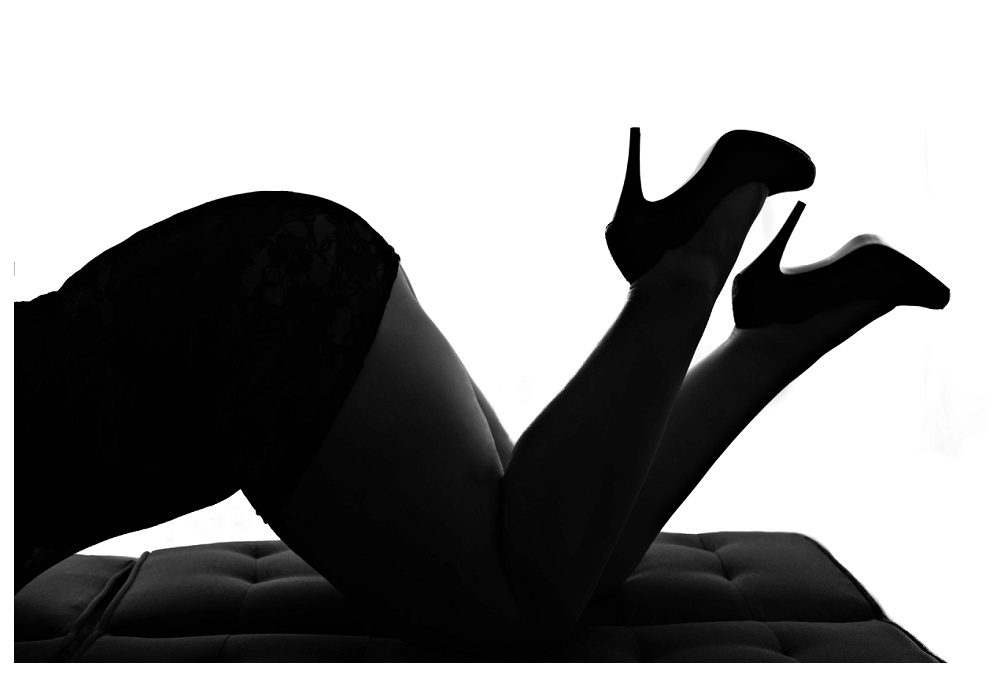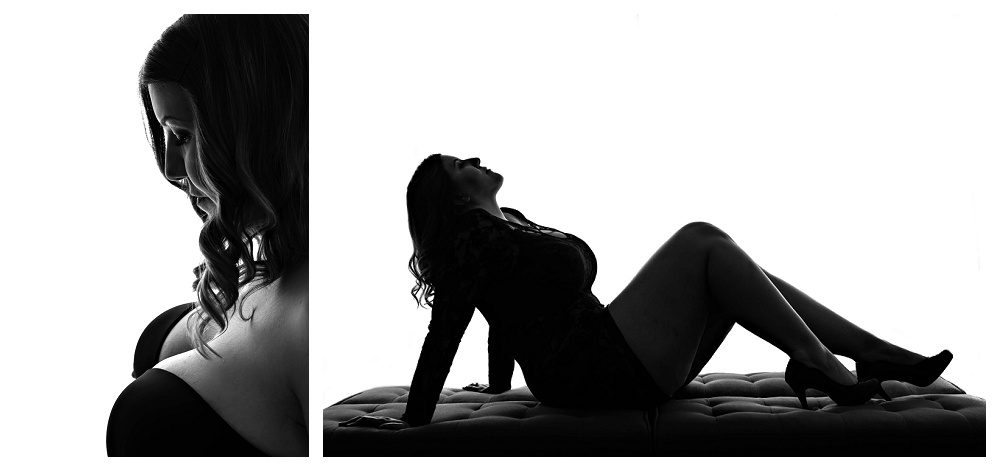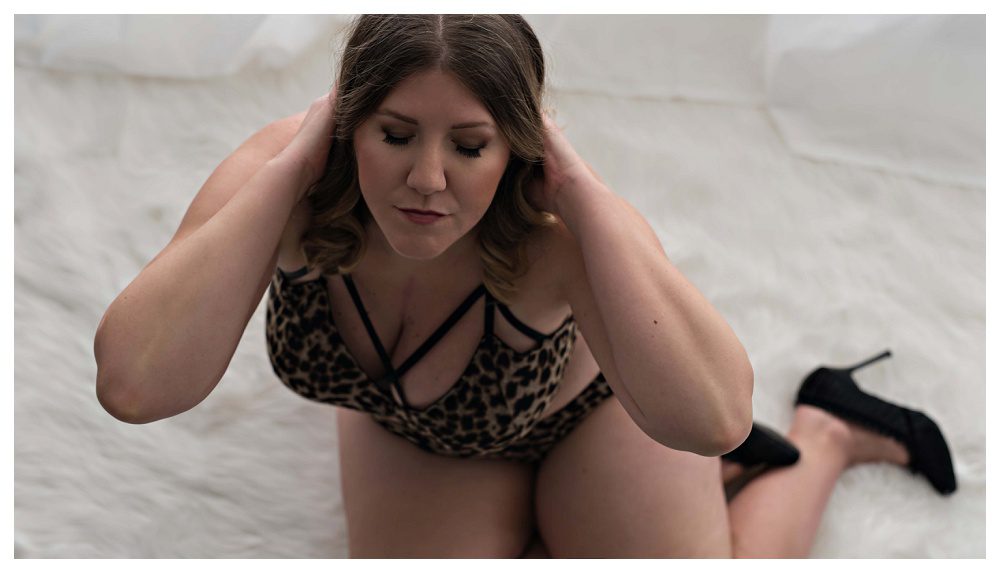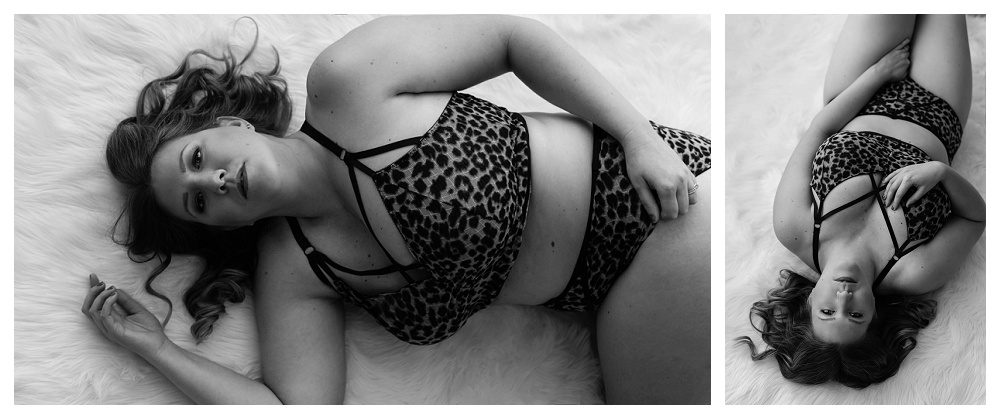 You can learn more about the portrait experience offered at our Northwest Indiana boudoir photography studio by reading our info page here on the website.  If you are interested in booking a session or just meeting with me for a no obligation consultation fill out the contact form or email directly at nwiboudoir@gmail.com  I'd also be happy to go over details with you over a phone call 219-510-2300.