We had so much fun with this gorgeous sexy lady when she came to the NWI Boudoir Photography studio for her photo session.  We of course, as always, started off with makeup and hair.  Makeup artist for this boudoir session was Morgan Hecht, and the hair stylist was Amanda Sutter.  Scroll down to see several of my favorite photos from her session and also to read the replies to my interview questions with her.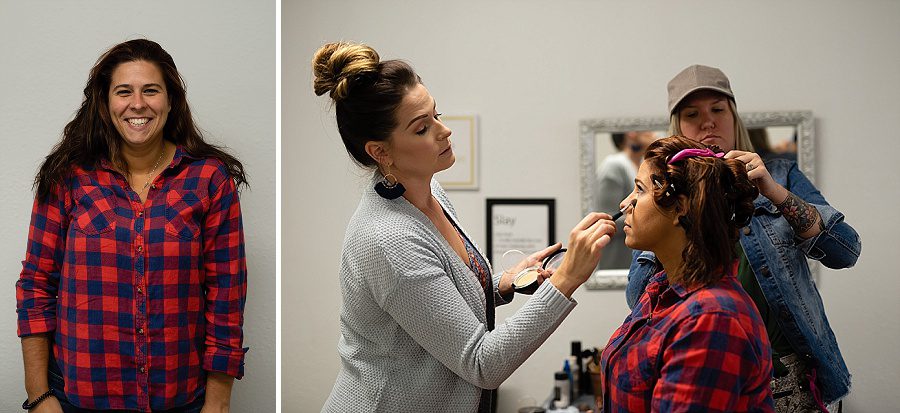 What made your choose NWI Boudoir?
How beautiful the pictures were.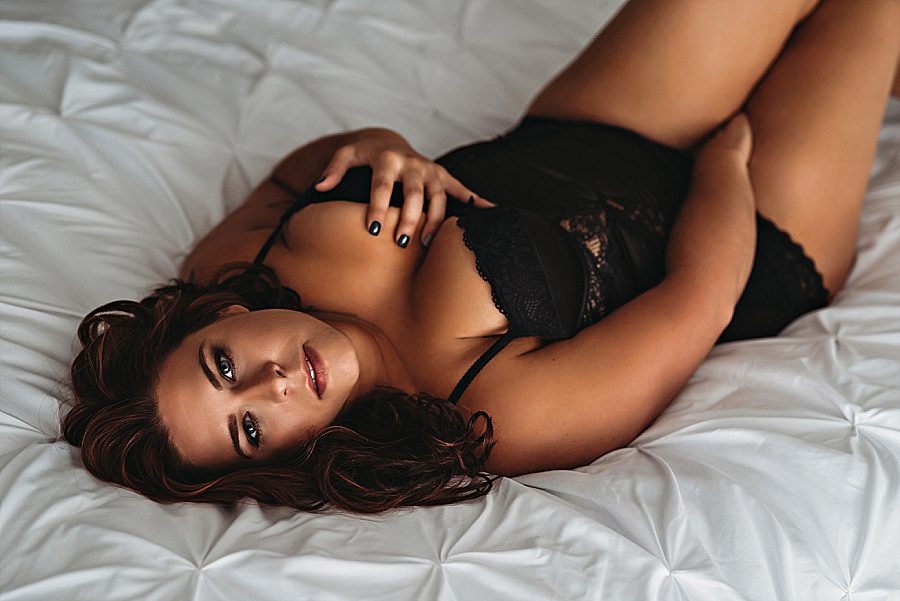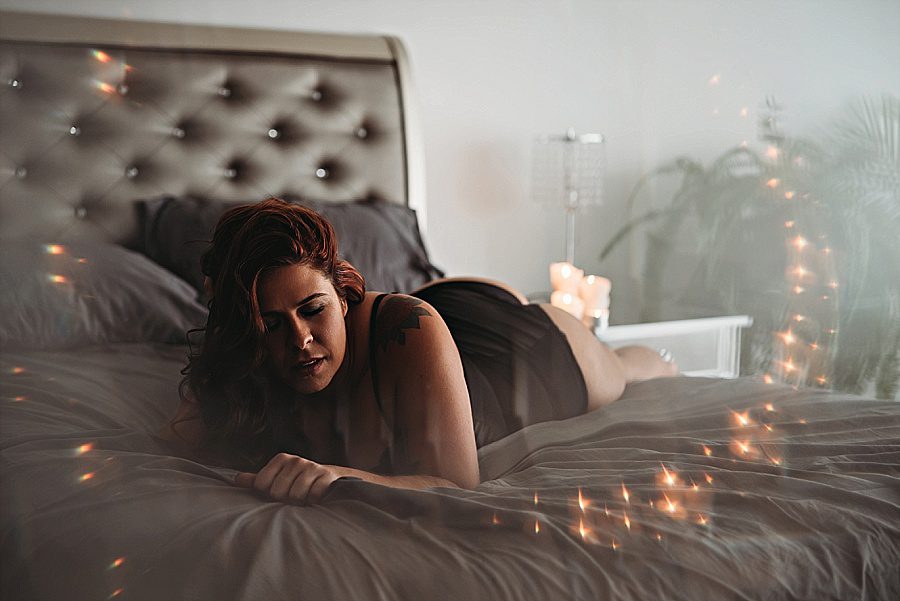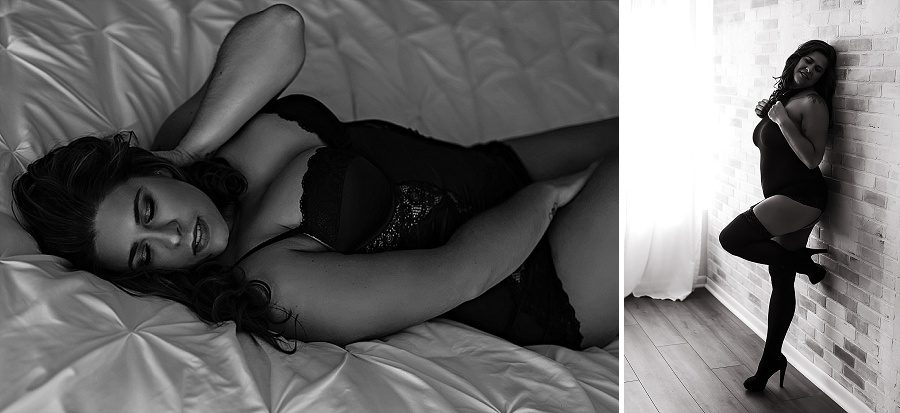 Were you nervous going into your session?
Yes most definitely, at the thought of something so personal and intimate and wondered if I would be able to pull off the sexy looks.
(note from photographer: YES girl you nailed those sexy looks!)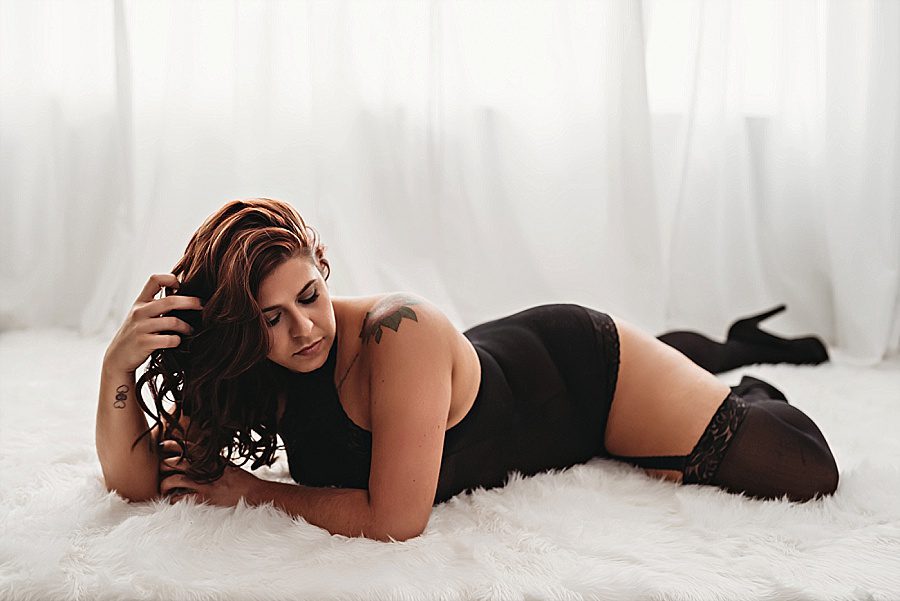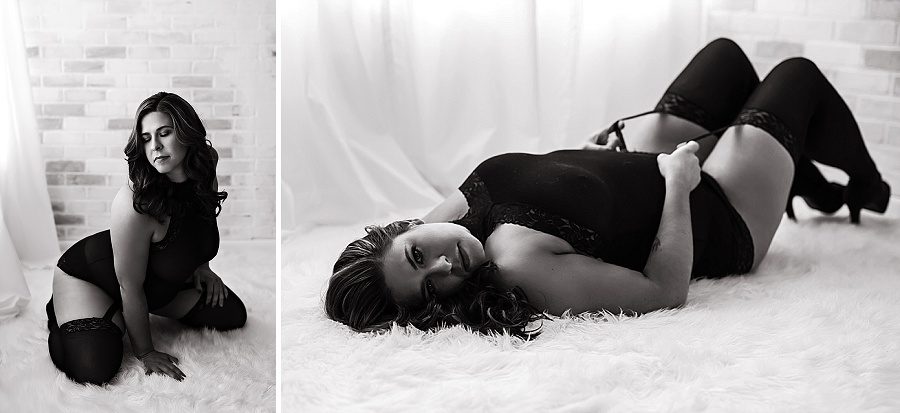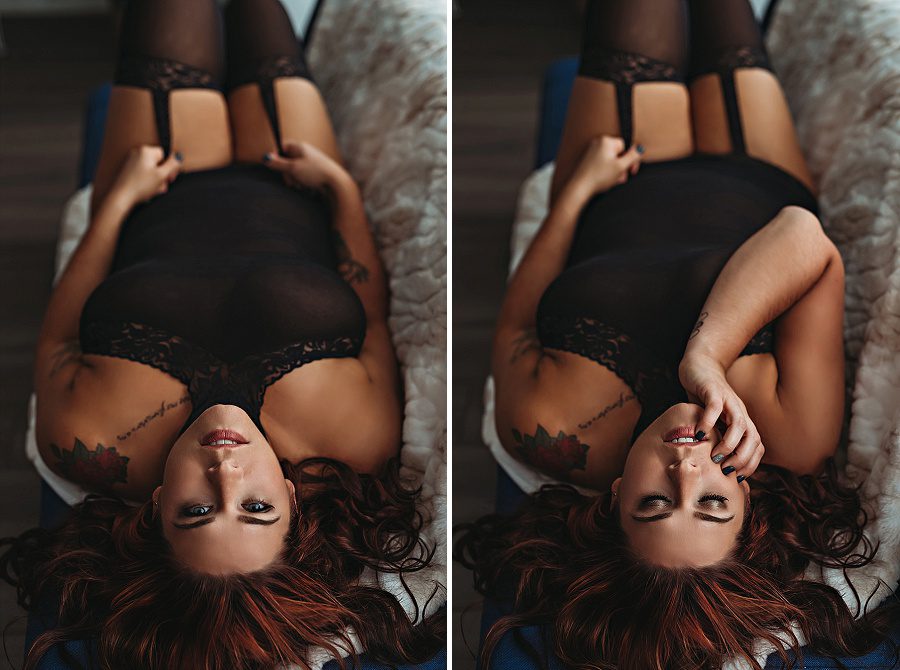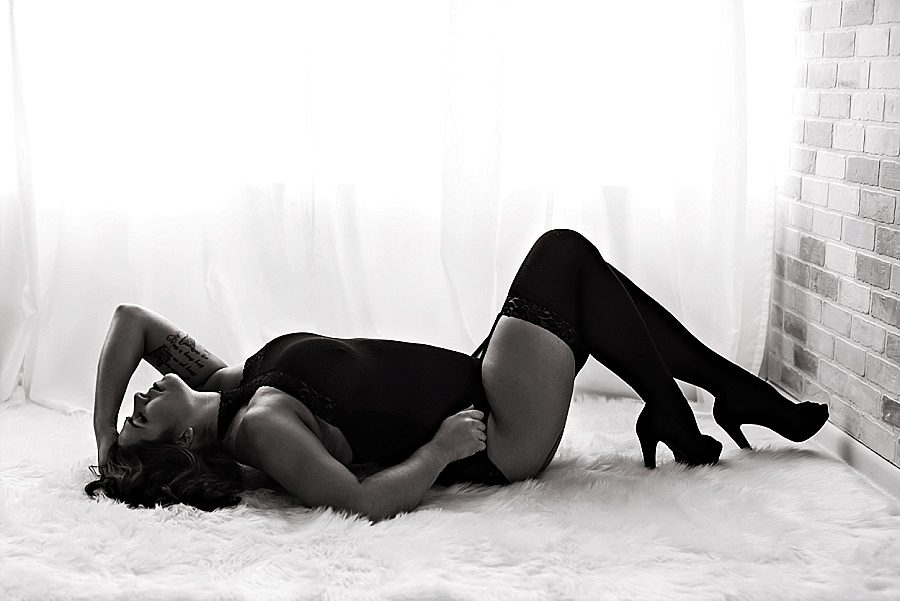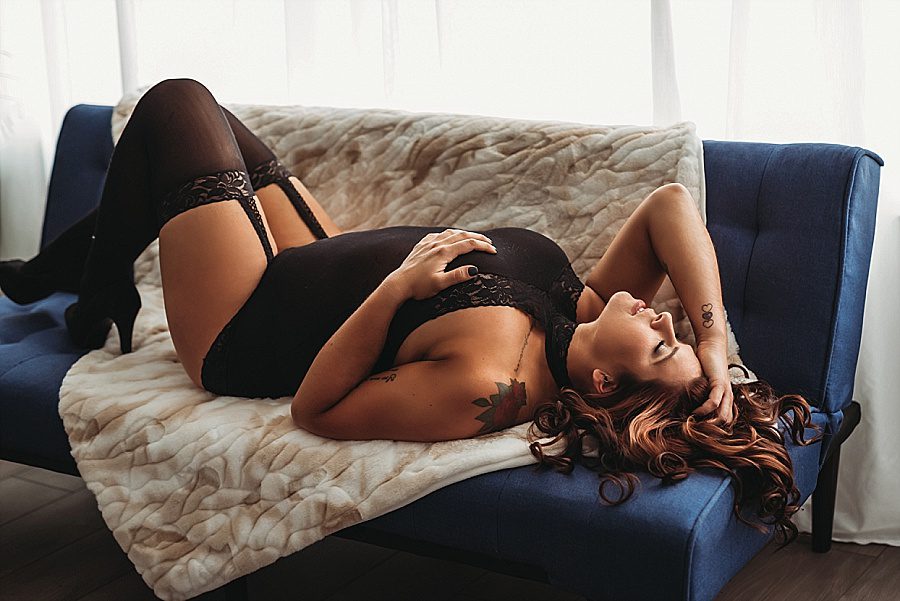 What was your favorite part of the experience?
Being pampered and feeling beautiful and sexy.. feeling like a model.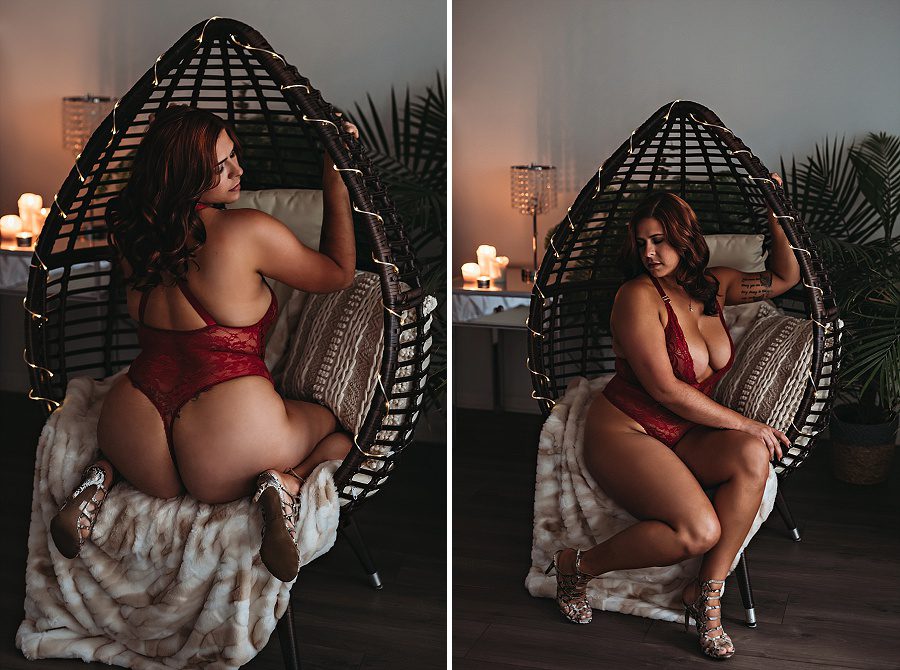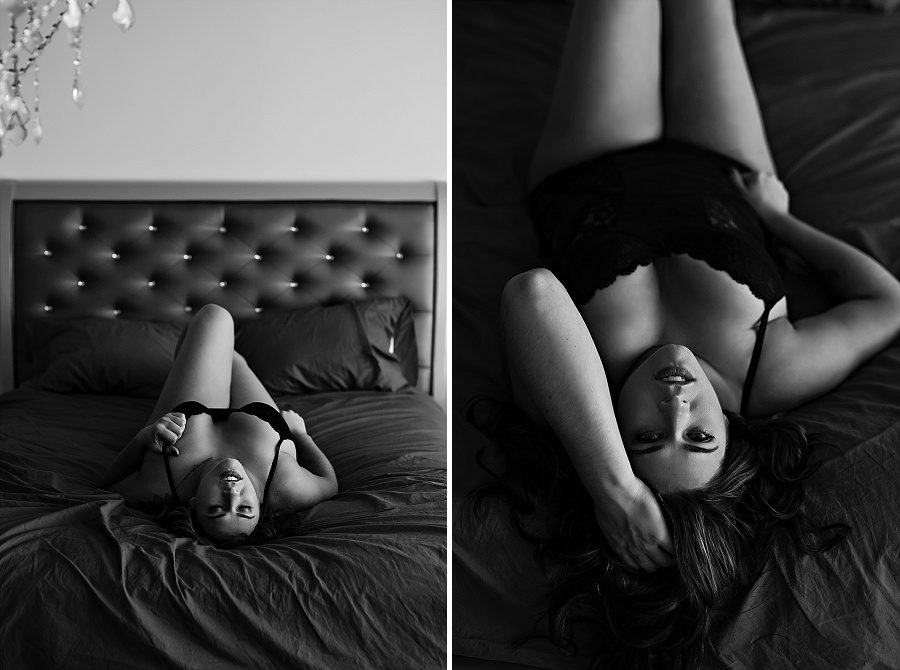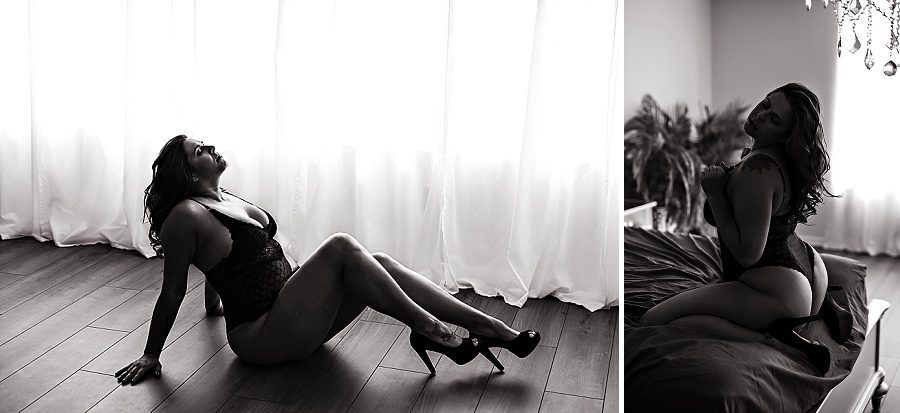 How do you feel now that you completed your session?
I absolutely loved my experience and had such a great time! Stephanie made it easy fun and comfortable. I would do it again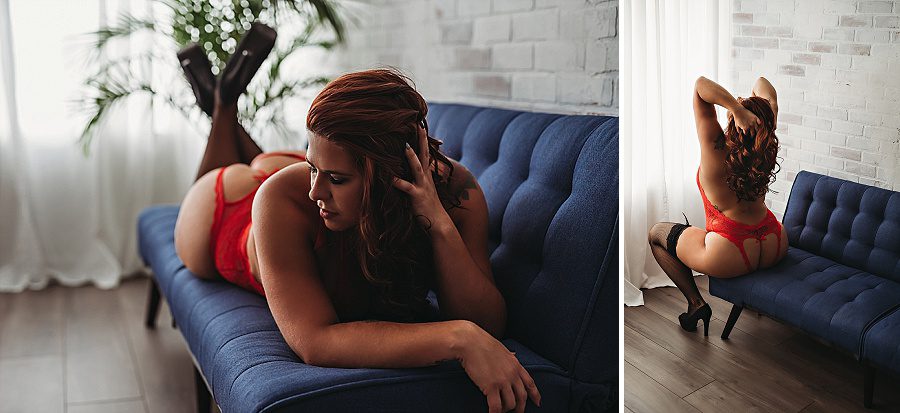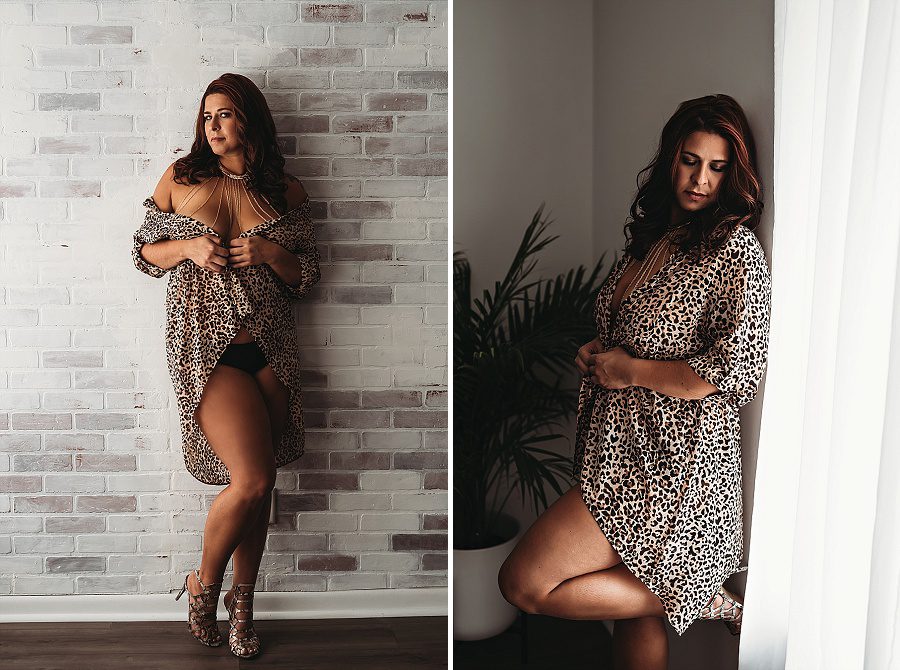 Would you recommend NWI Boudoir to others?
Yes and I def already have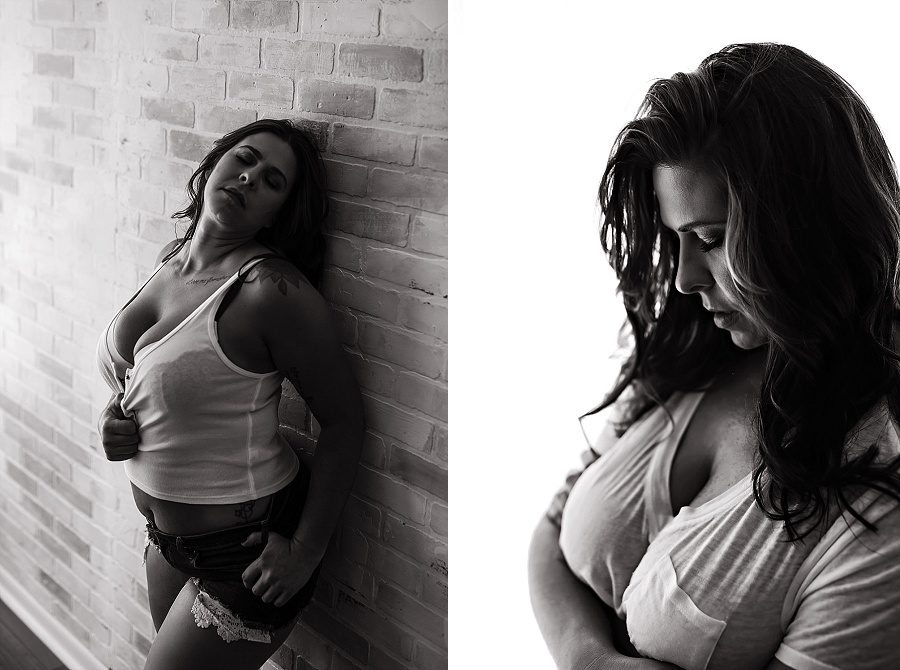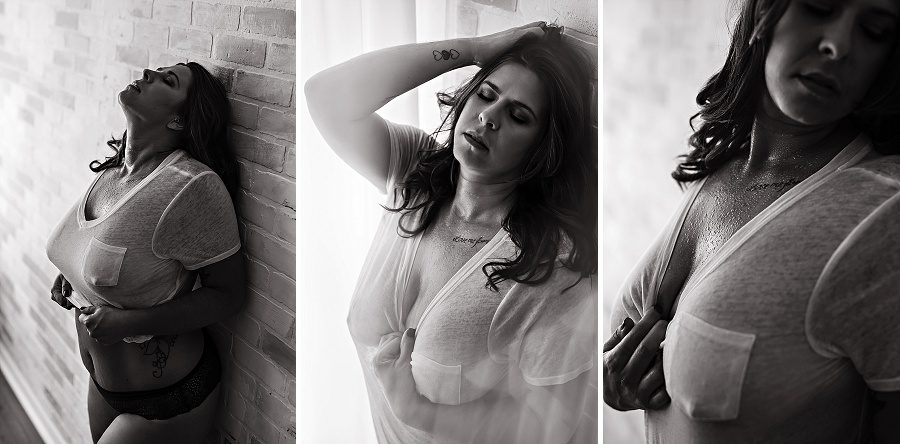 If you would like to learn more about the boudoir portrait experience offered at our Chesterton, Indiana studio, simply fill out the CONTACT FORM HERE on the website.