This beautiful lady came in to the studio last year when her good friend did a session.  After seeing how much fun it was, she decided she wanted to book a session too. She booked during last year's Black Friday Sale and came in for her scheduled session last month.  She absolutely LOVED her photos and ordered a gorgeous photo album.  Below are some of my favorite photos from her session along with her answers to some of my questions about her experience at NWI Boudoir.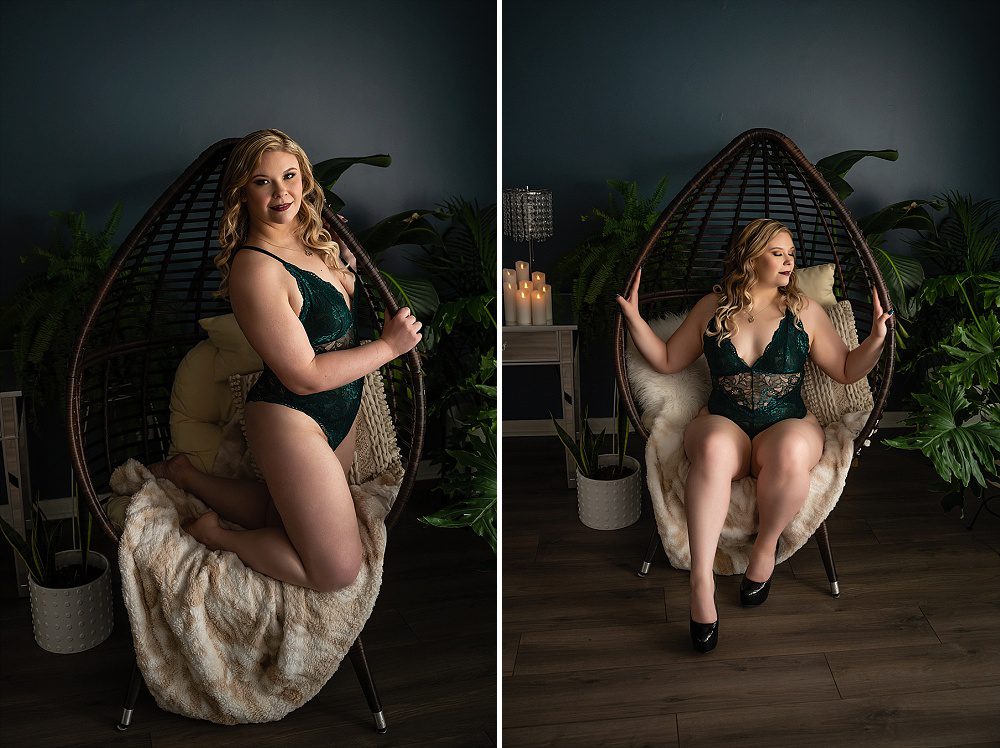 What made you choose NWI Boudoir?
"I had been seeing amazing photos on social media, and when I came in with my friend for her photo shoot, I knew right then I wanted the experience for myself. It was so much fun!"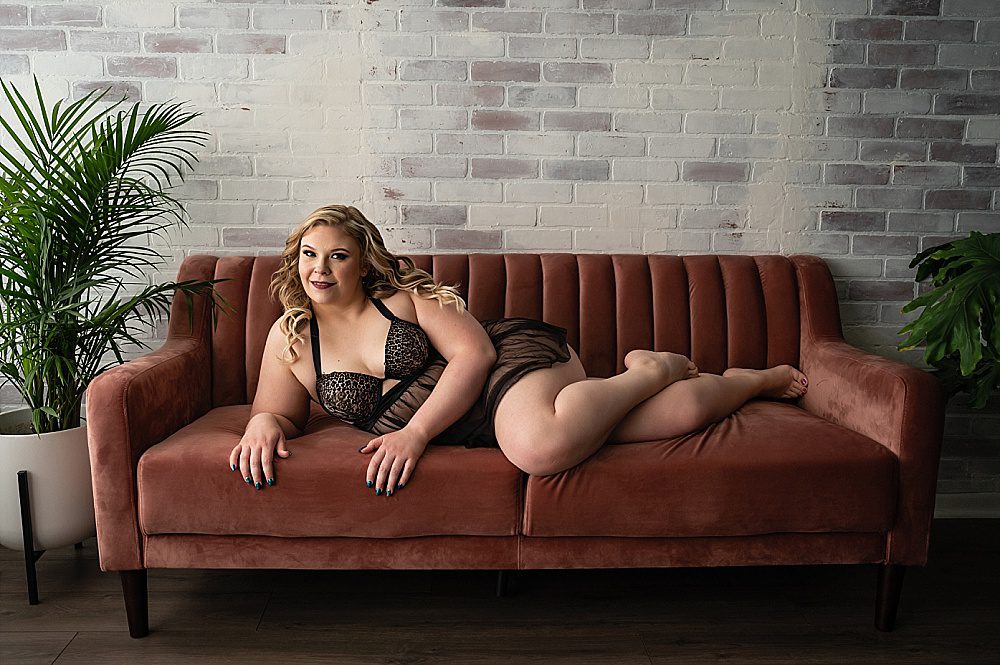 Were you nervous going in to your session?
"I was definitely nervous. My self-confidence was definitely lacking. Stephanie made me feel so comfortable and beautiful though. I almost immediately relaxed once we began the photos."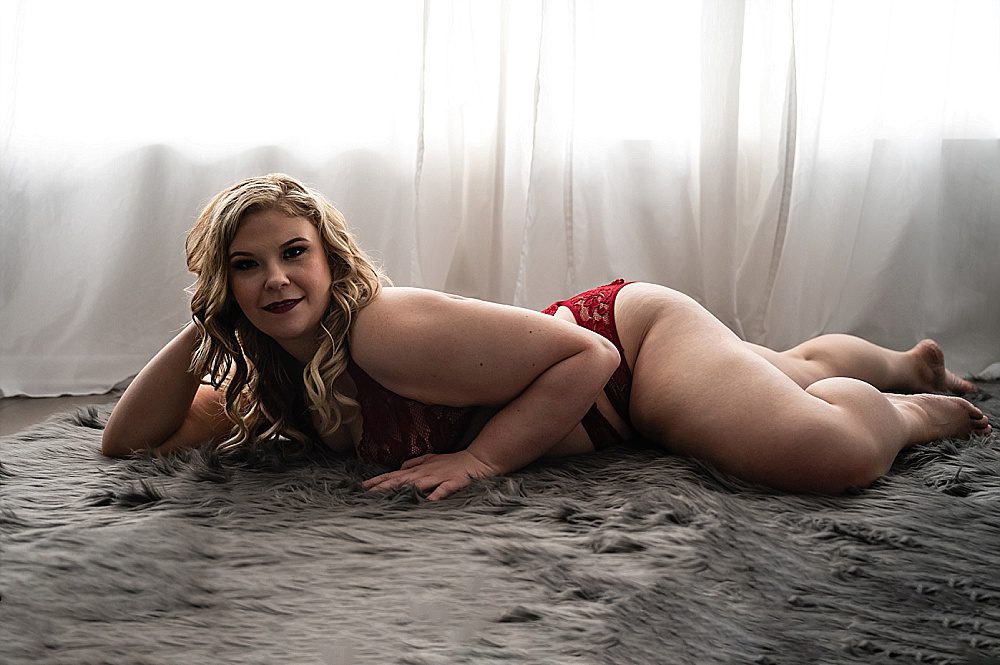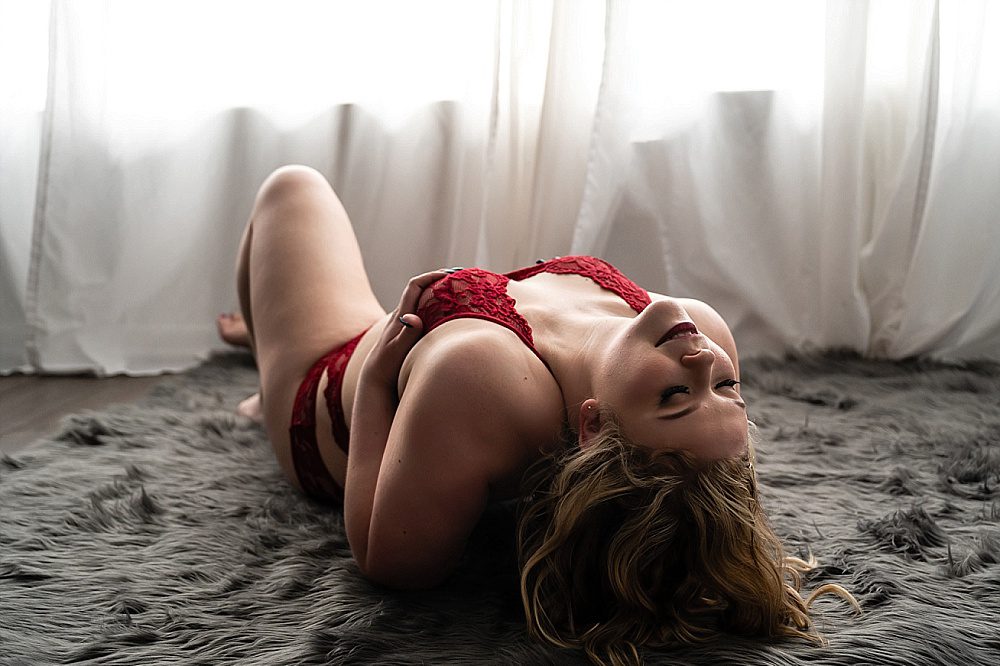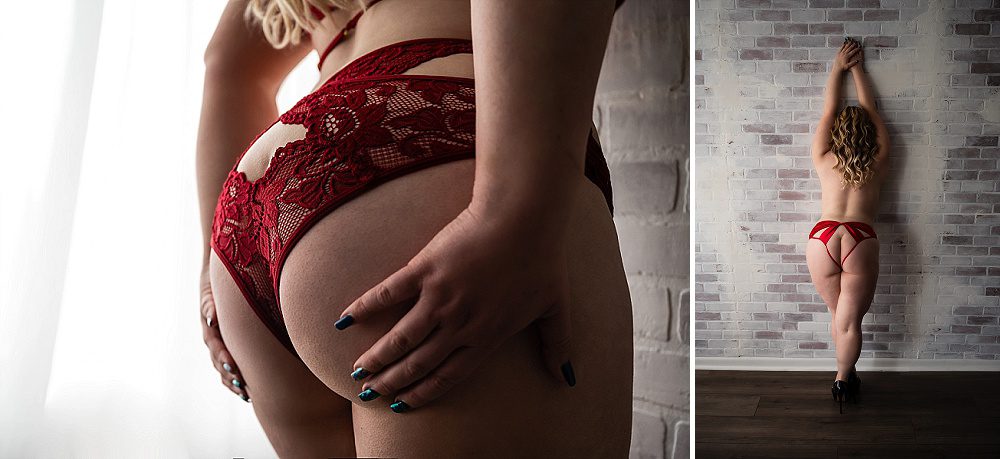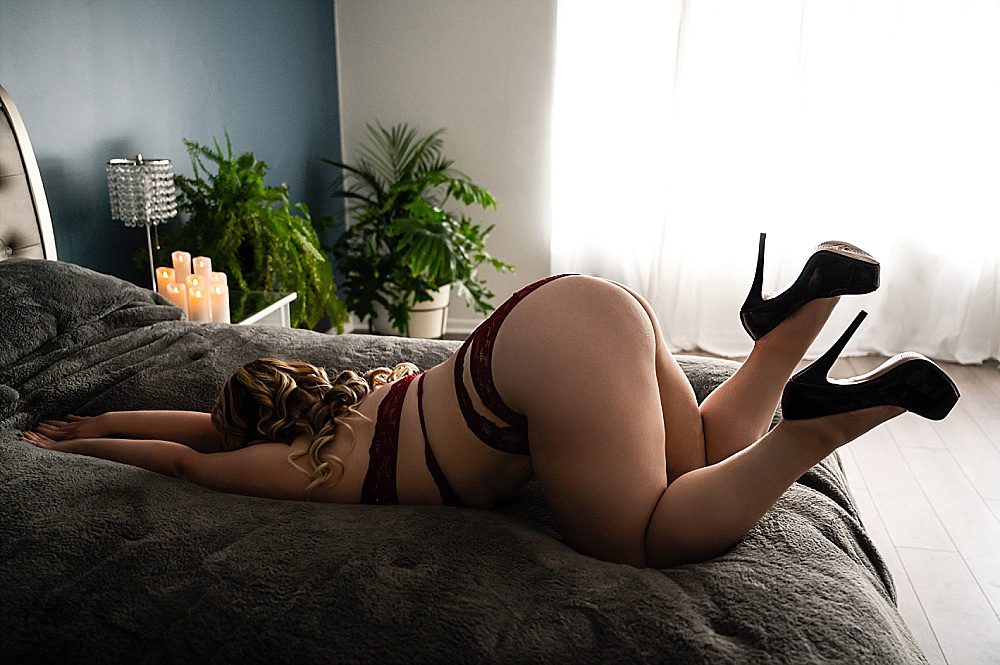 What was your favorite part of the experience?
"I felt like a queen! I was pampered with professional hair and makeup before my session, and it made me feel so confident and gorgeous. When I started taking my photos, I didn't feel like I had to know how to pose or what to wear either. Stephanie did it all. I felt fabulous."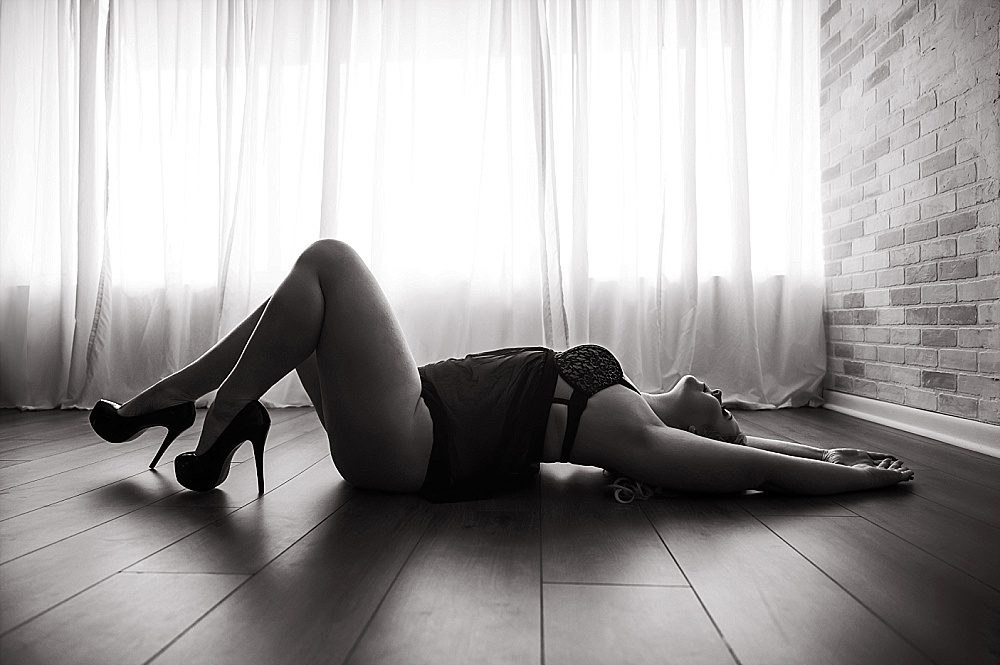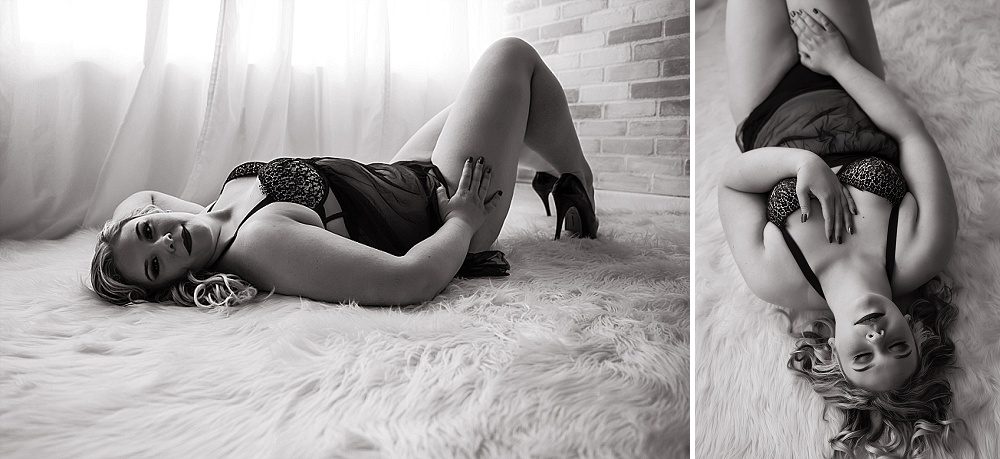 How do you feel now that you completed your session?
"Amazing! I feel so beautiful in my own skin. I'm so glad that I took the time to experience a Boudoir photo shoot. Stephanie was amazing at making me feel comfortable throughout the entire process. I'm so glad I did it."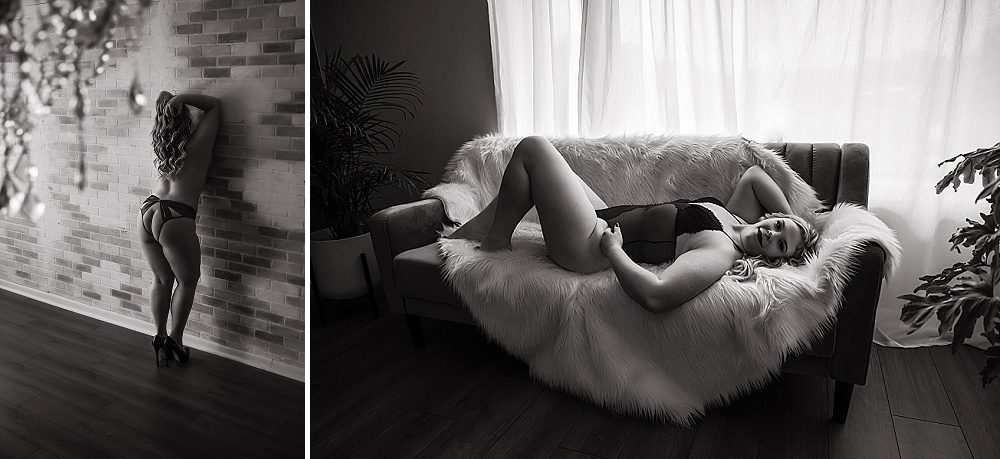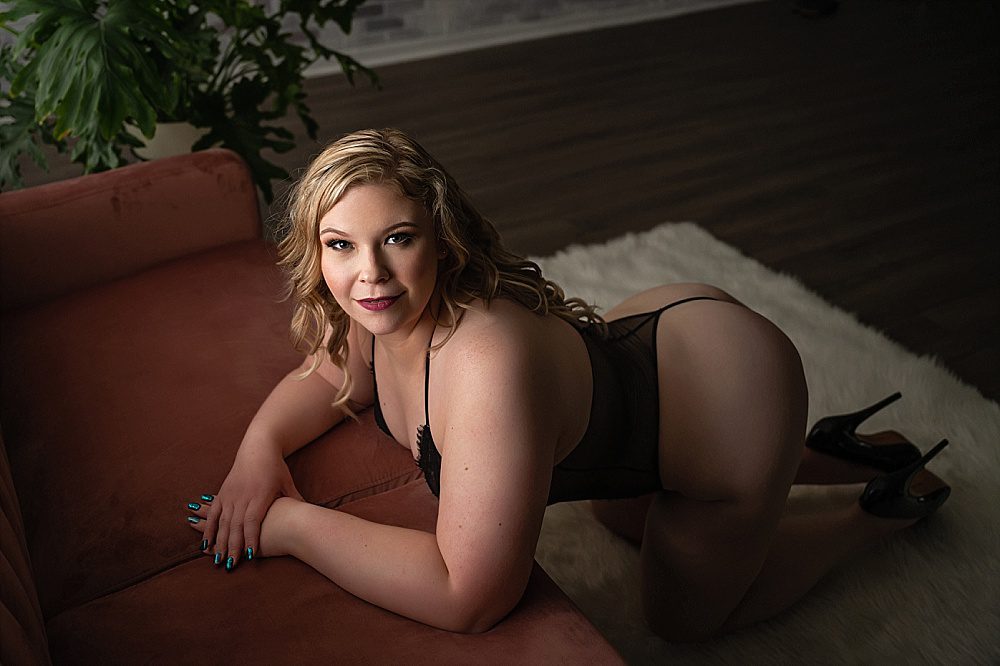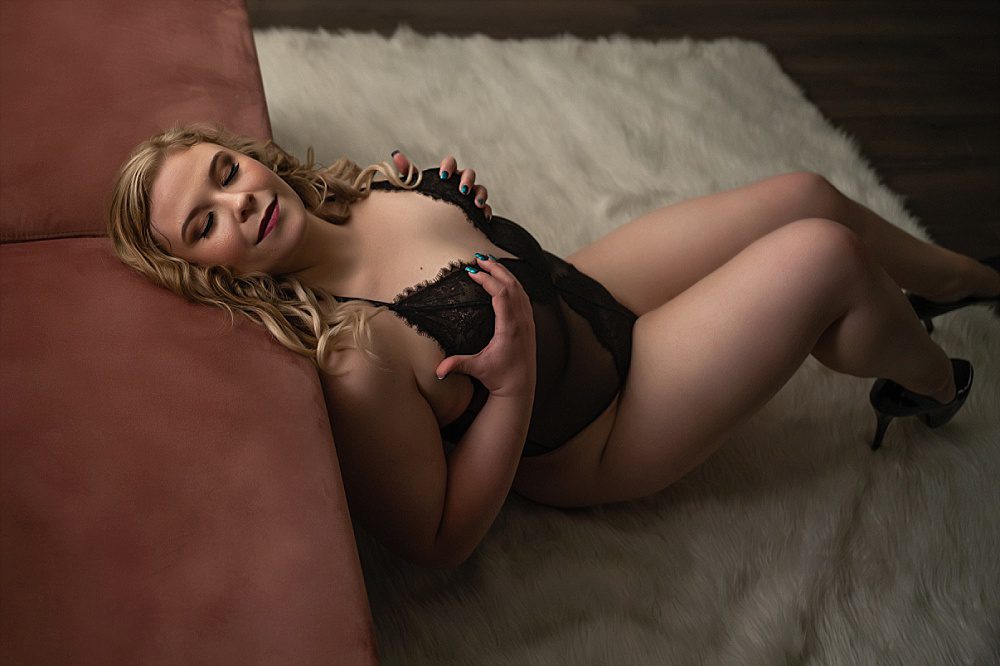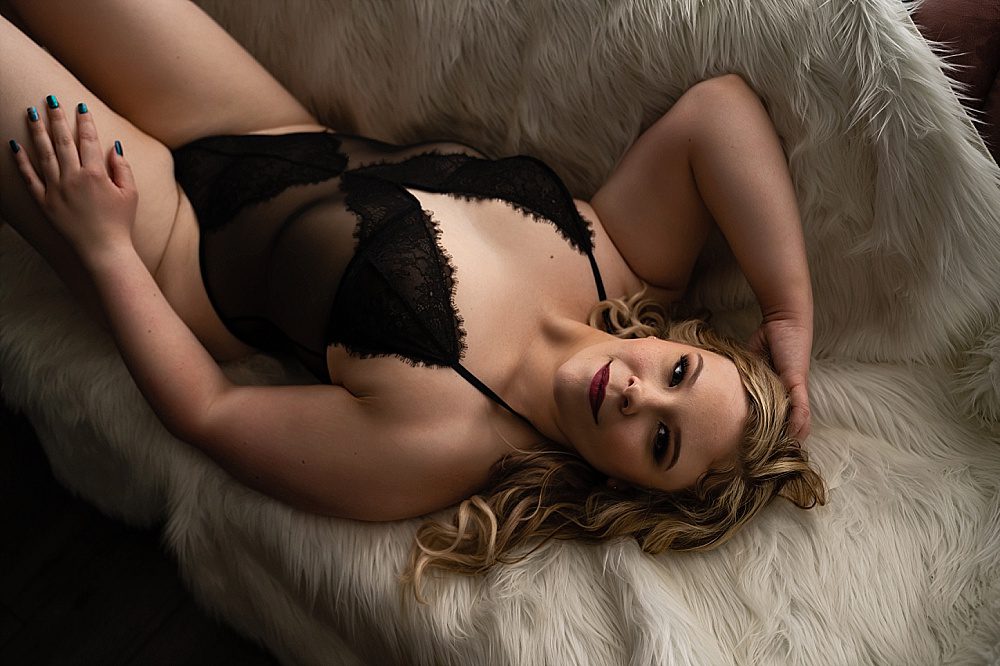 Would you recommend NWI Boudoir to others?
"Absolutely! I already have. I think everyone needs to experience this at least once in their lifetime. It's an amazing confidence booster, and I can't wait to have these amazing photos as a reminder of the beauty and confidence I felt during my session."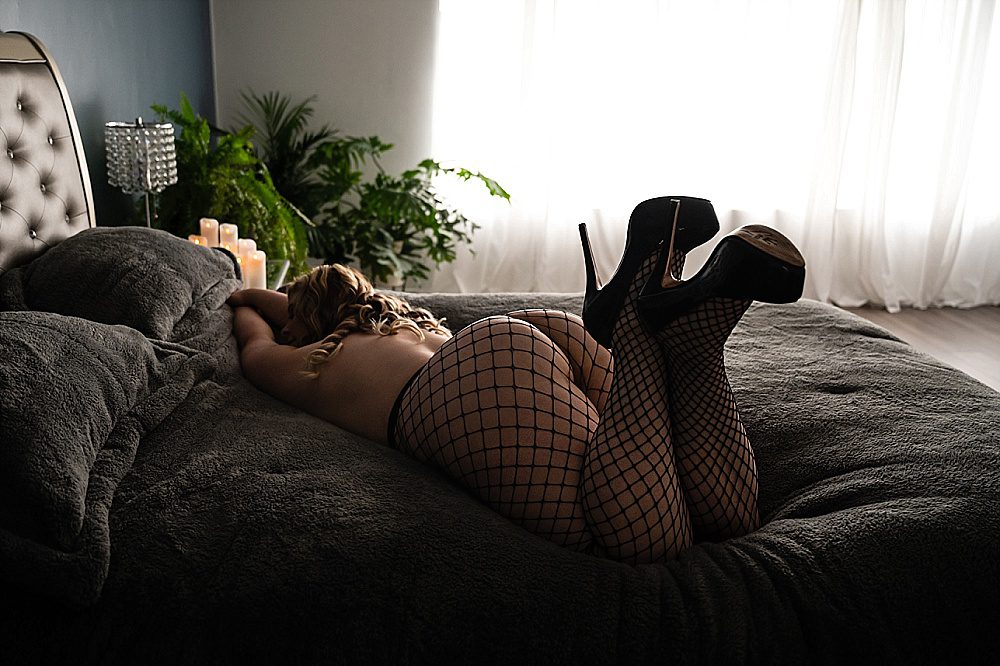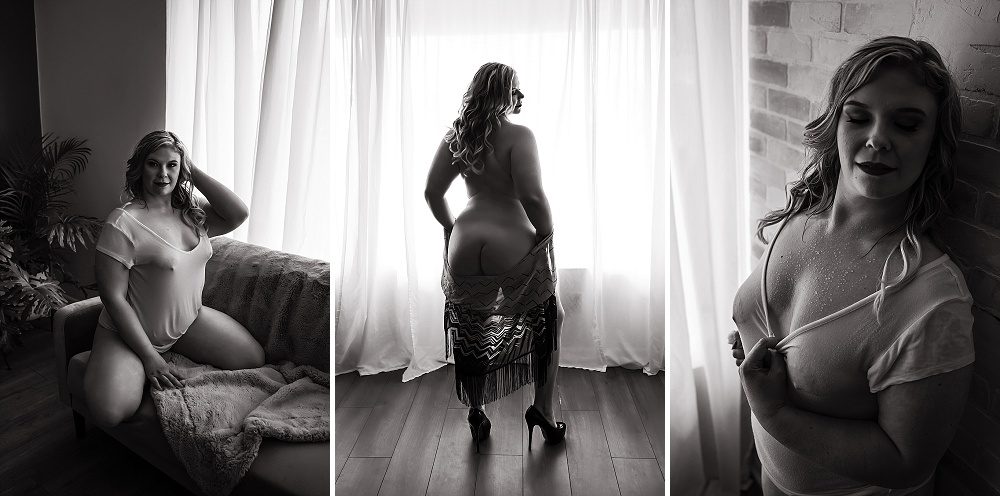 To get more information please fill out the contact form here on the website http://www.nwiboudoir.com/contact and an email will be automatically sent with more information.