I asked this stunning 40 year old why she wanted to do a boudoir photo shoot and here is what she wrote:
"I have recently lost a significant amount of weight and feel more beautiful than ever. I think a boudoir shoot would be the best way to bring out my inner kitten and show the world just how beautiful I feel!"
I LOVE that!
Check out her beautiful boudoir photos! To enhance your natural beauty and get you camera ready, hair styling and makeup application by licensed professional is included with every boudoir portrait session.  You can learn more about the boudoir photography experience offered at our Northwest Indiana studio by reading the info page here on the website. Please fill out the contact form to get even more information.
Makeup by Kelly Saulters
Hair by Amanda Zale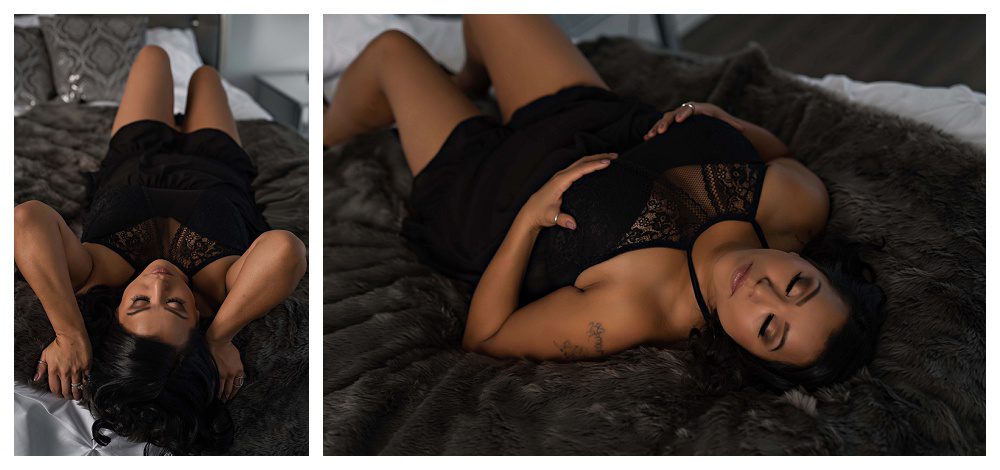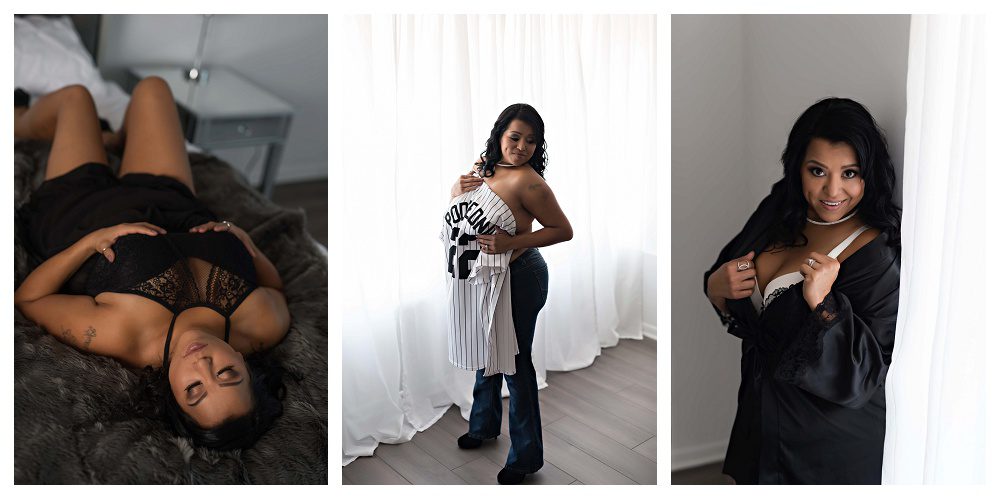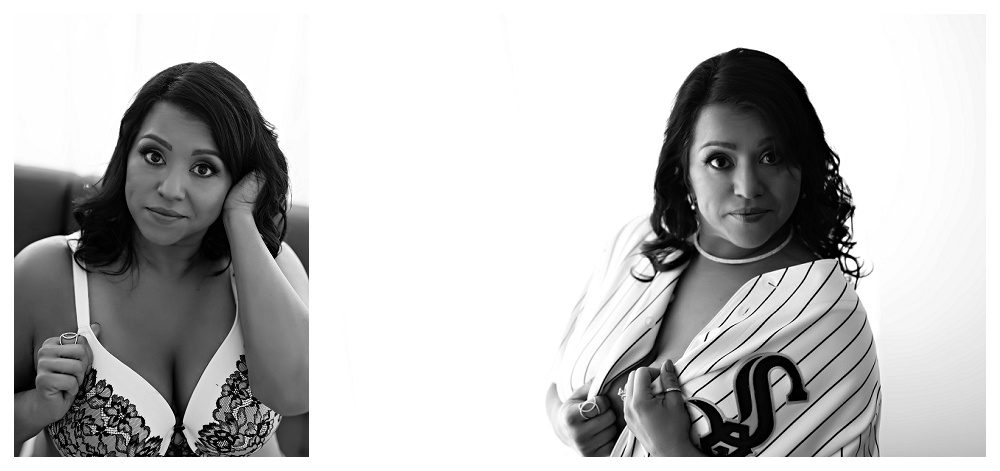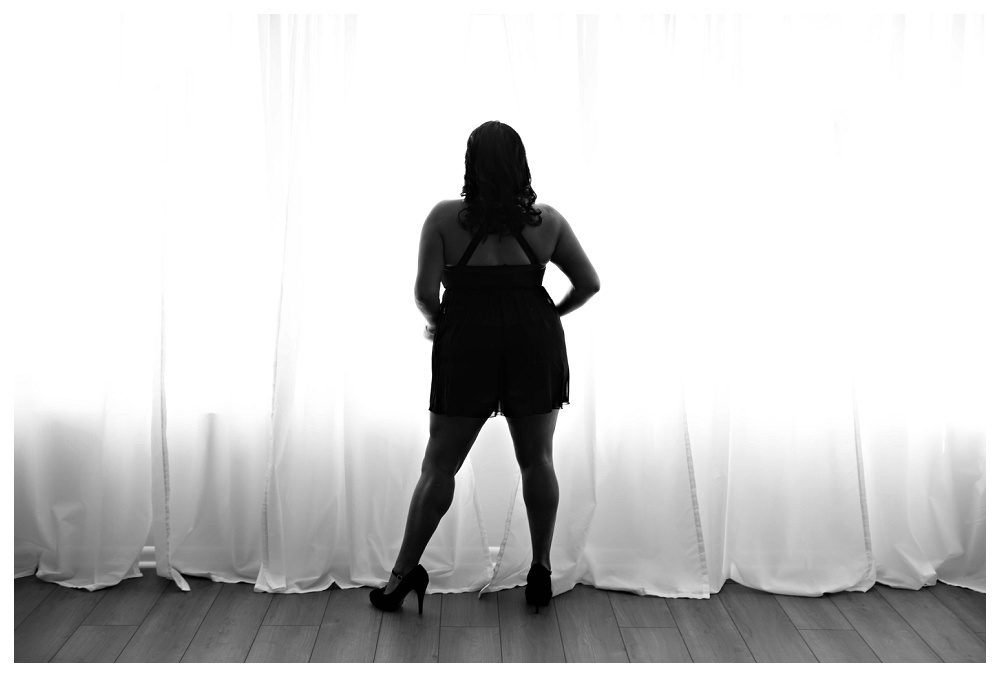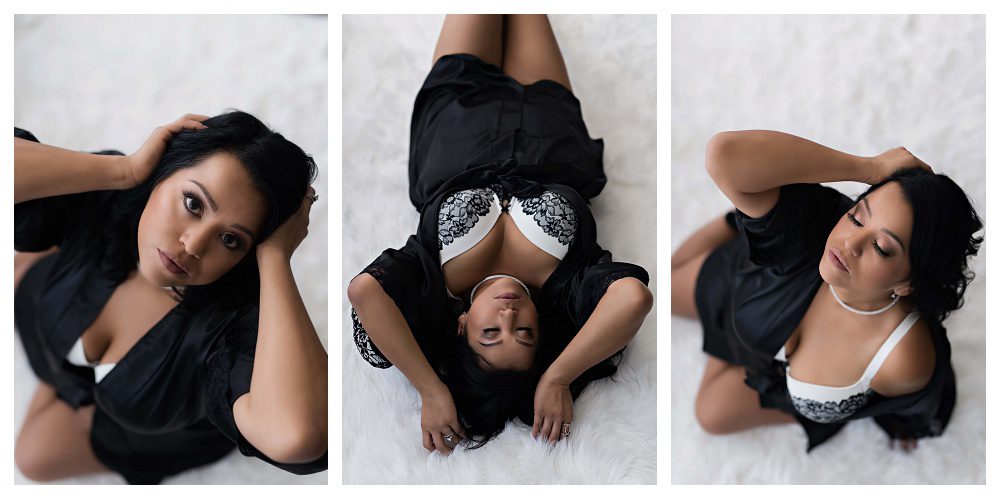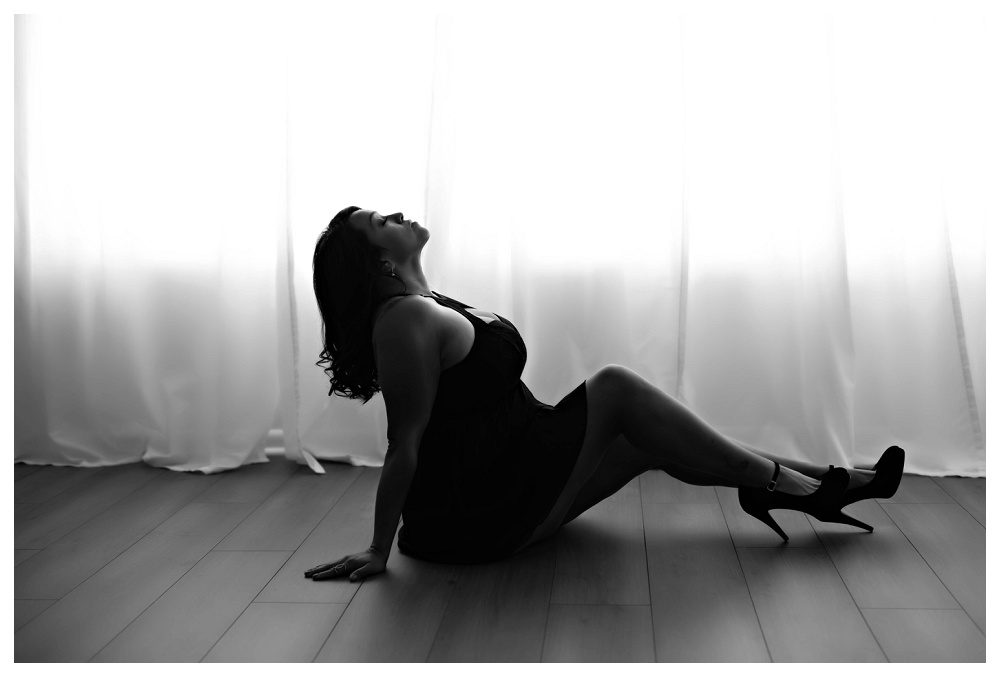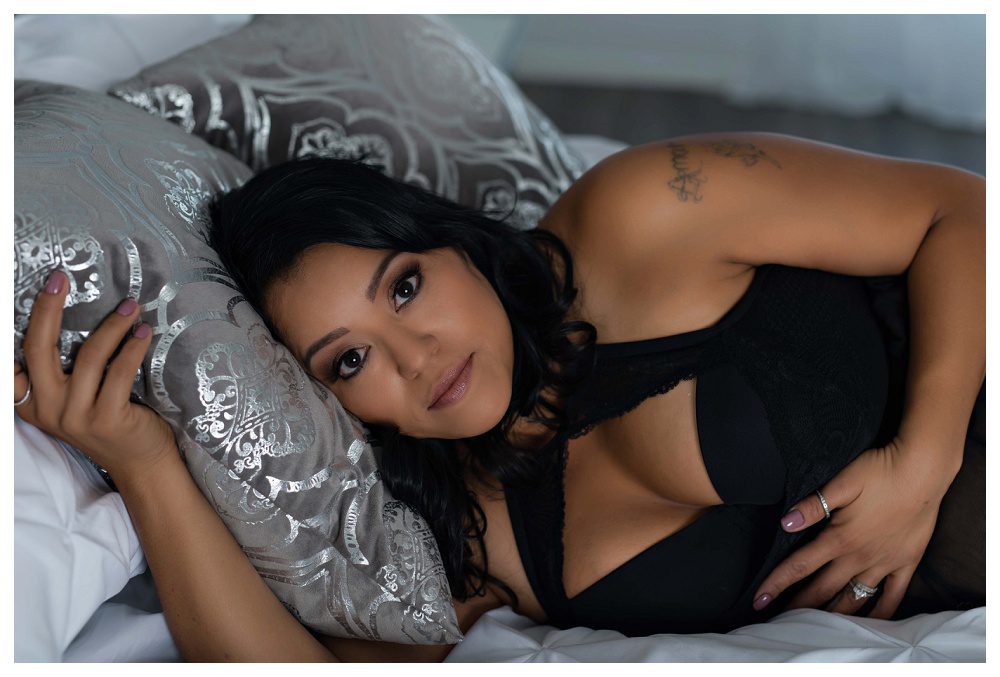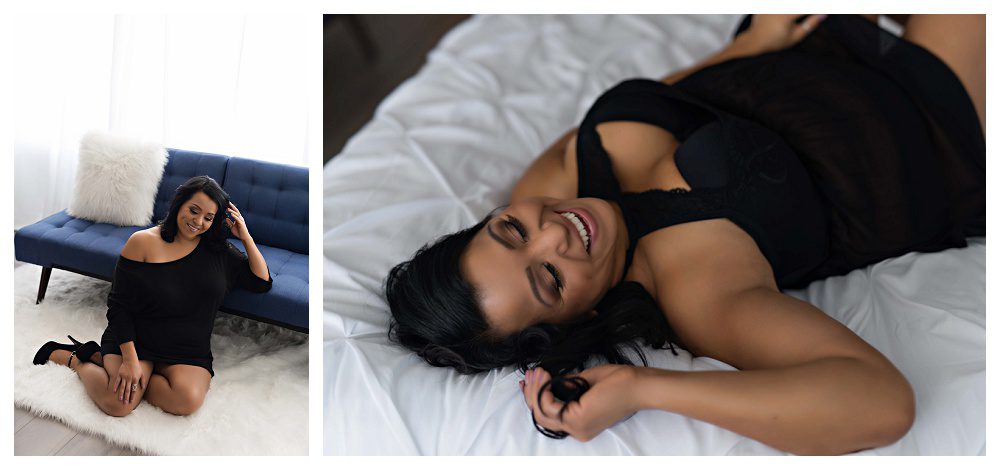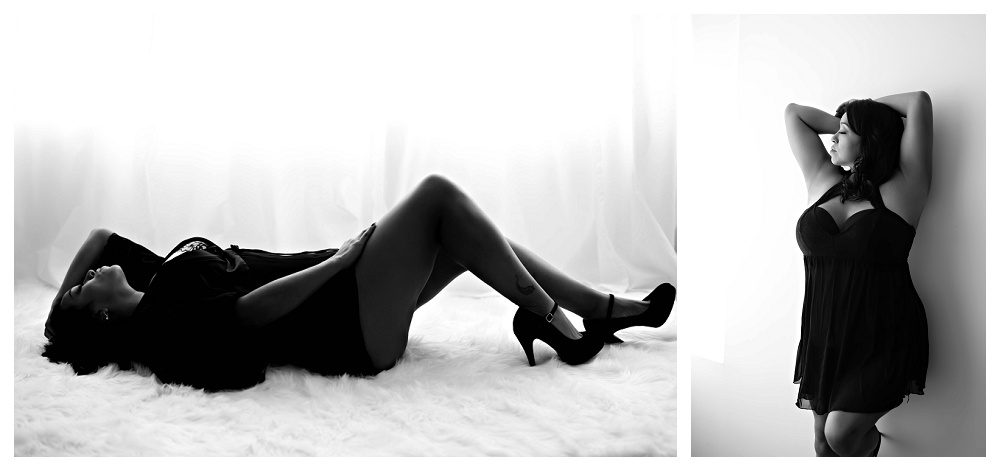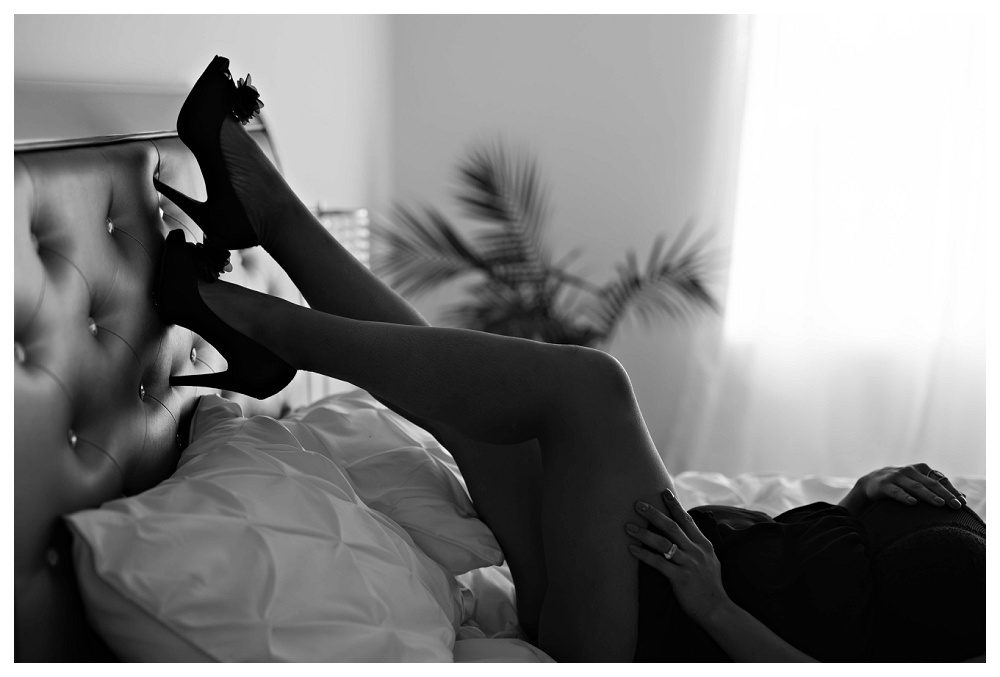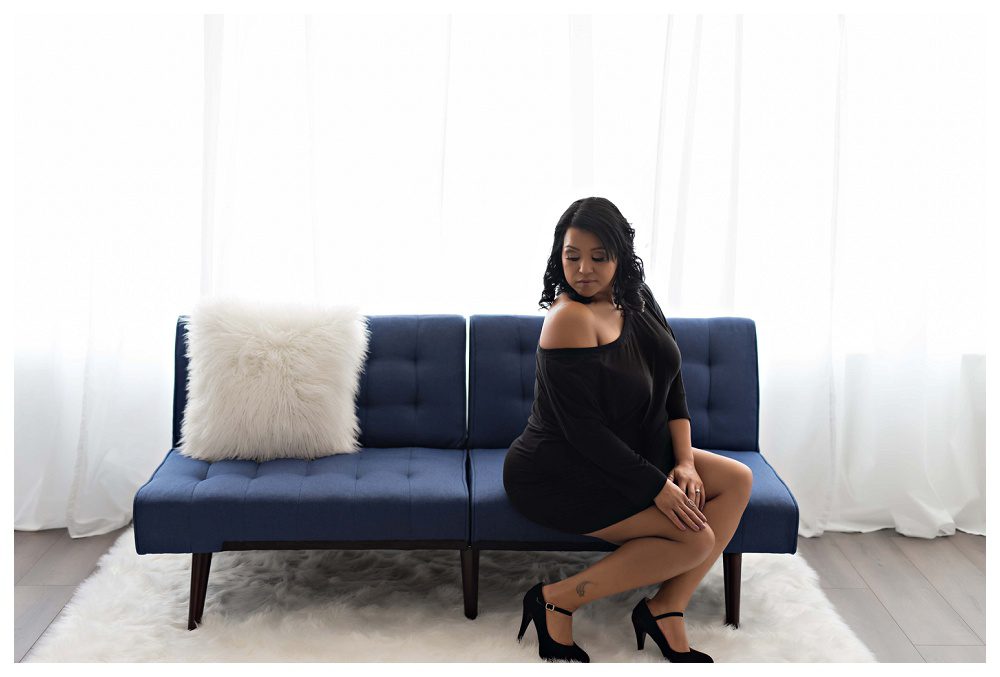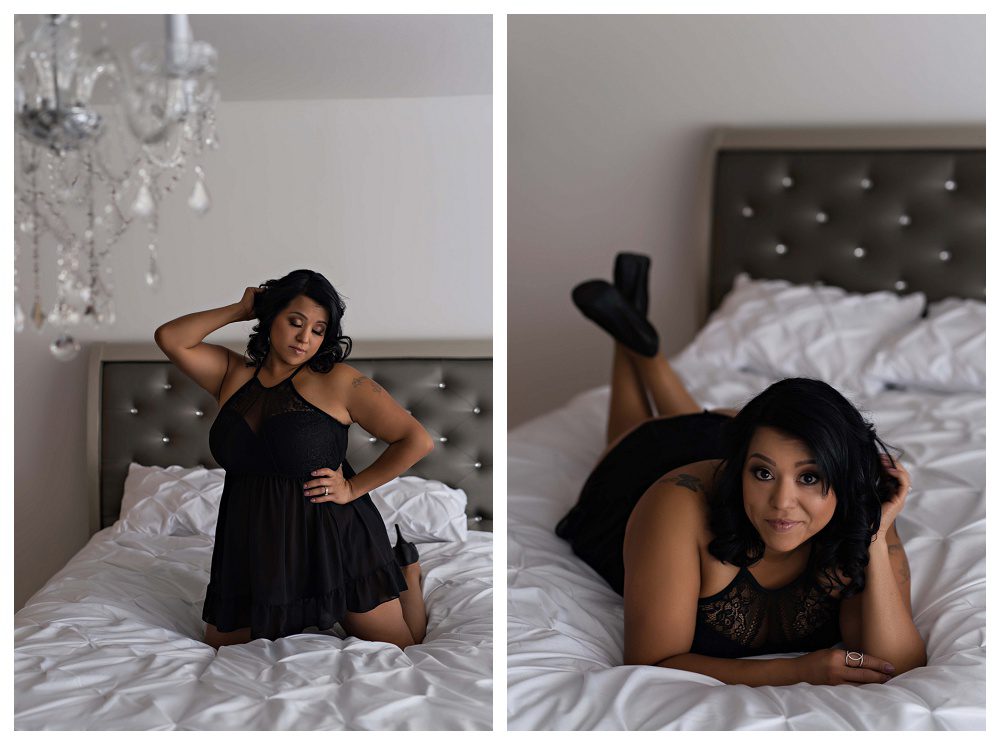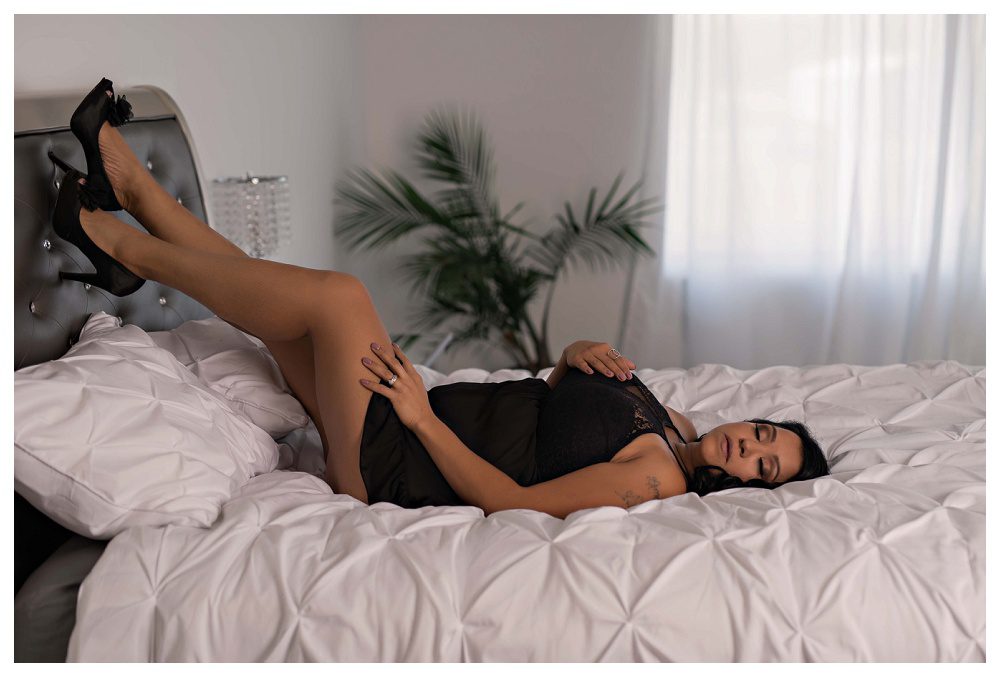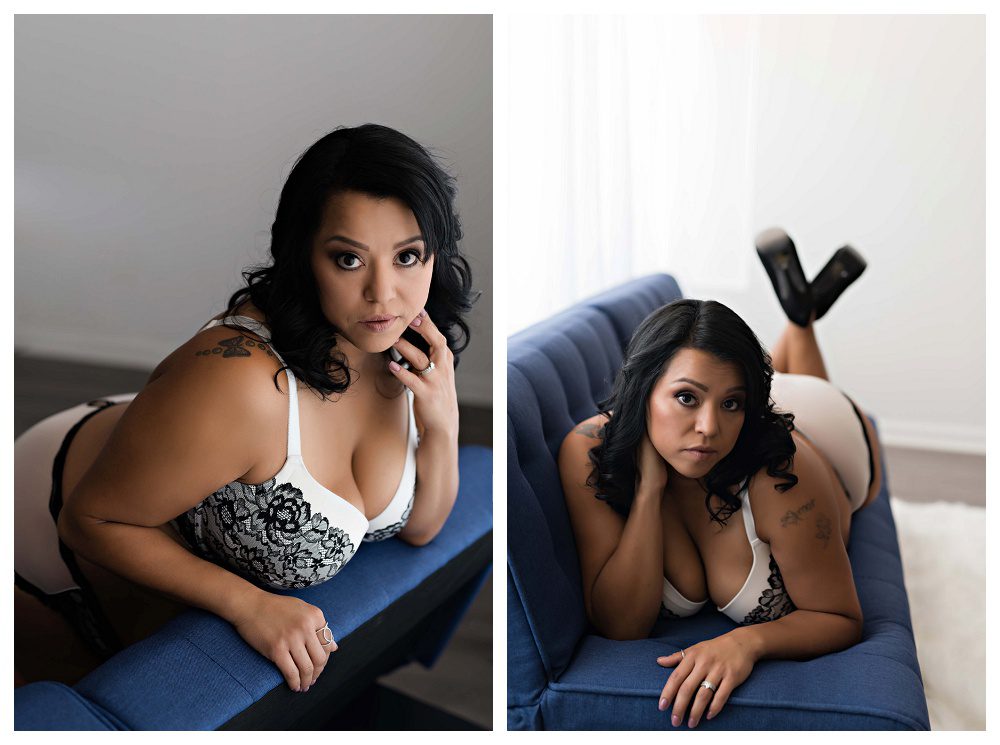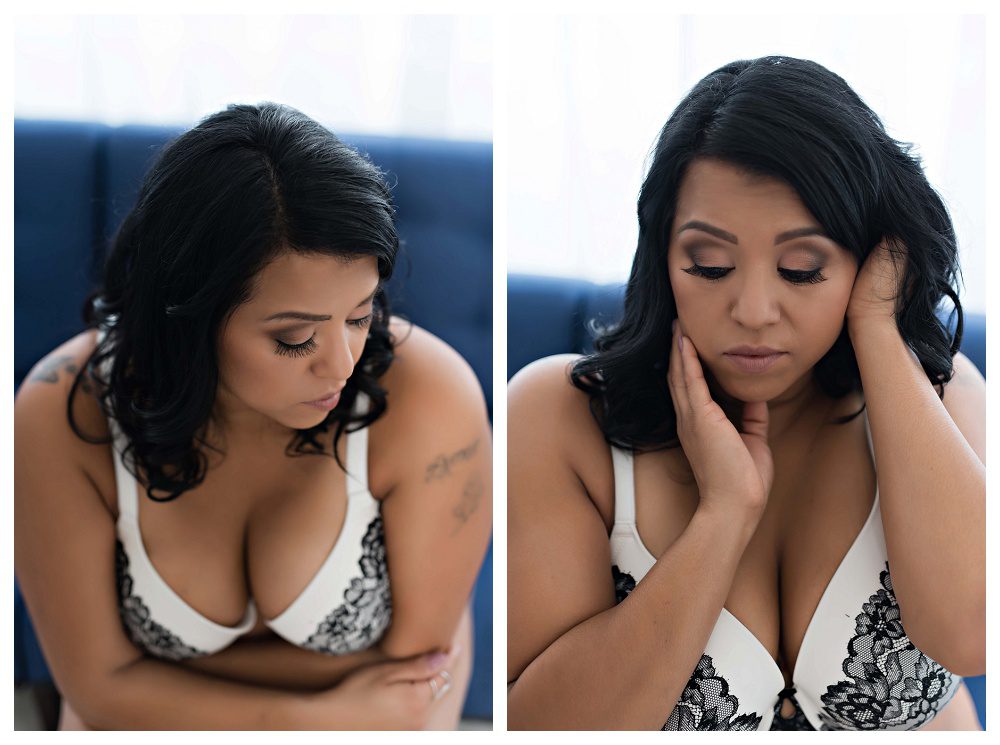 We are a body positive photography studio located in Chesterton, Indiana, and encourage women of all ages, all sizes and all colors to consider booking a boudoir photo shoot. It is an empowering experience. Celebrate the beautiful woman you are right now, why wait?