This stunner was in the studio earlier this year for her boudoir portrait session.  I love her lingerie that she brought to wear.  She also did a wet tee-shirt look.  Some of my favorite photos from her session are posted below as well as her answers my questions about her experience at the NWI Boudoir Photography Studio.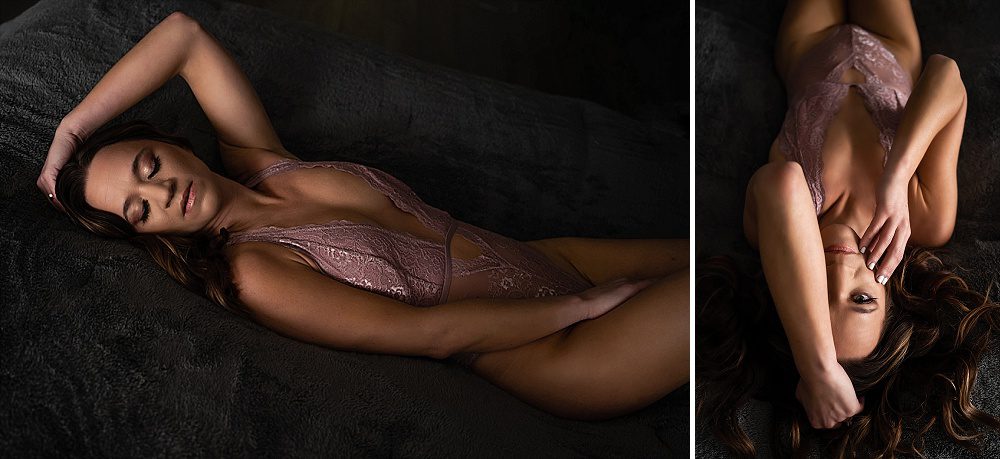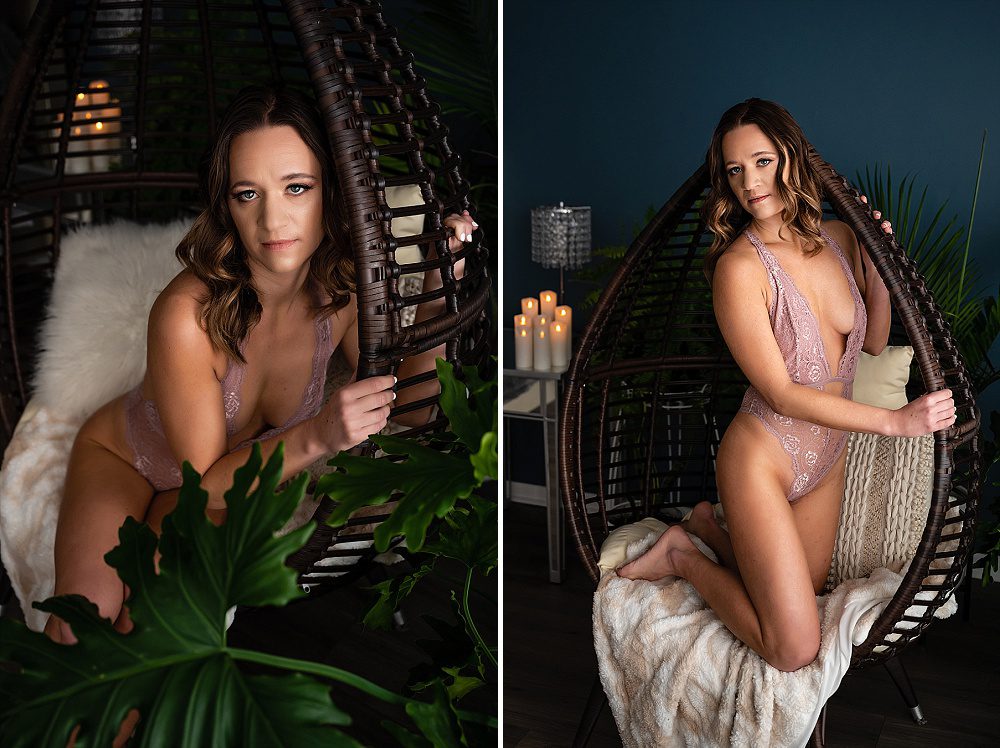 What made you choose NWI Boudoir?
"I had a friend who had gone through Stephanie previously, and after seeing how happy she was with her photos I had the confidence to book a session!"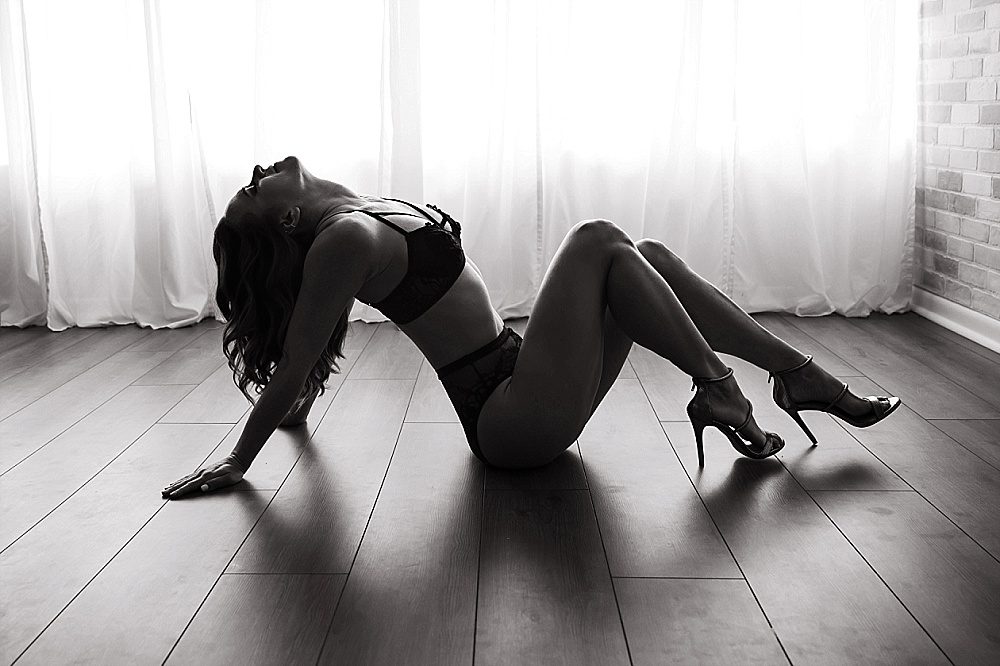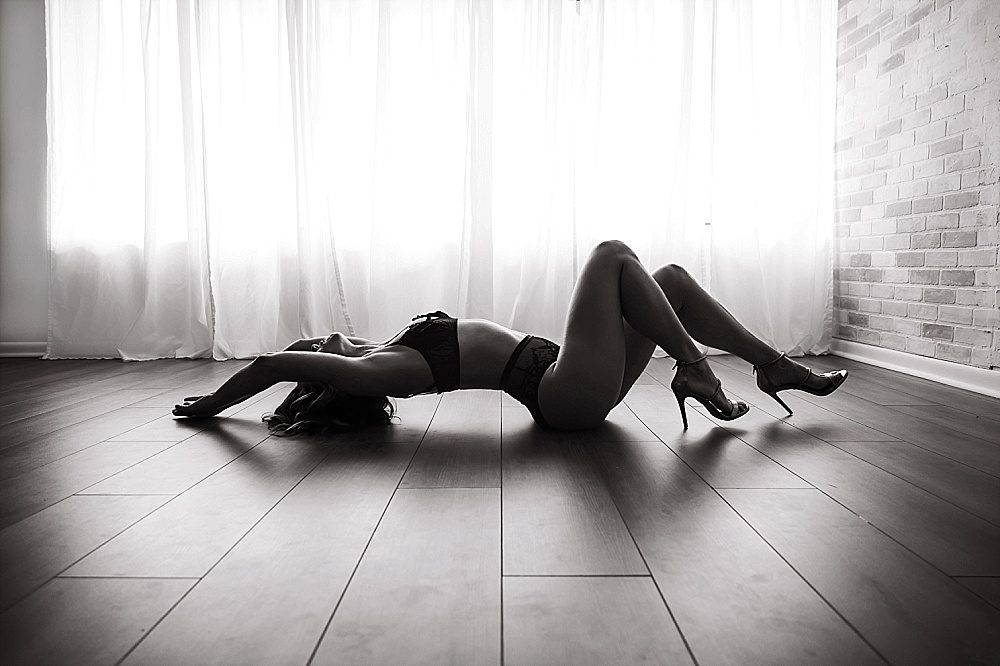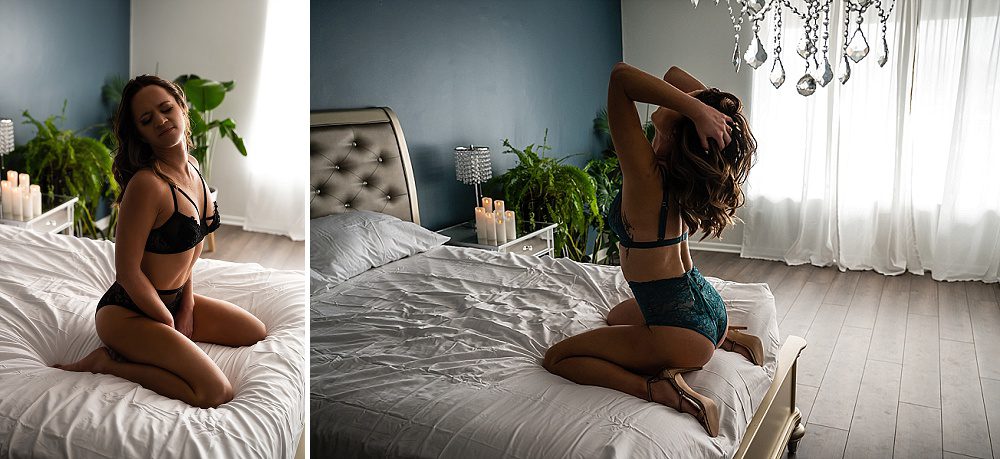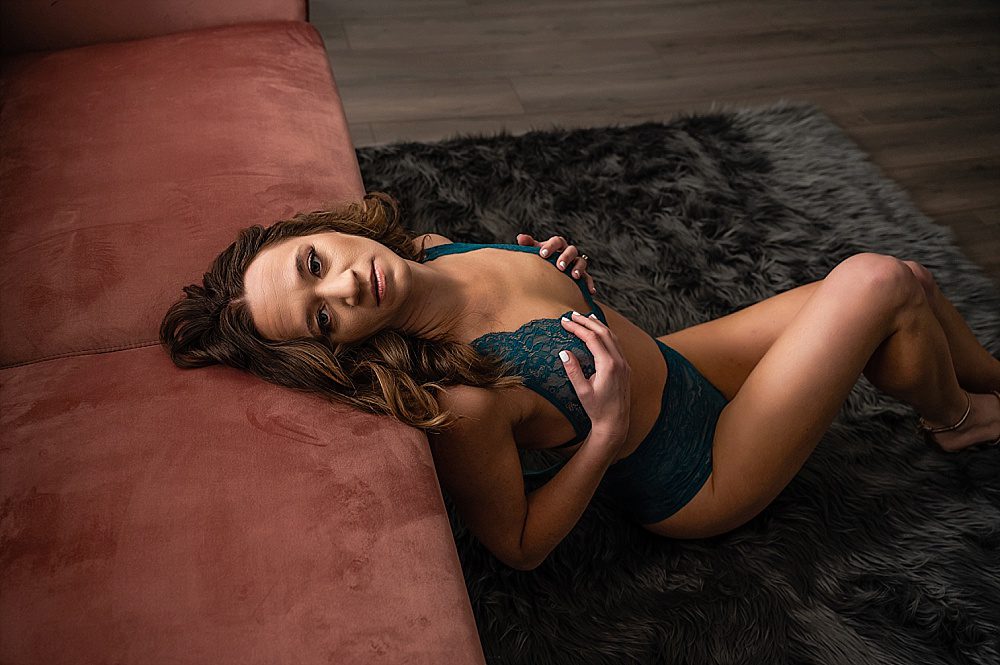 Were you nervous going in to your session?
"Yes! I didn't know exactly what to expect but Stephanie helped me feel less nervous along the way."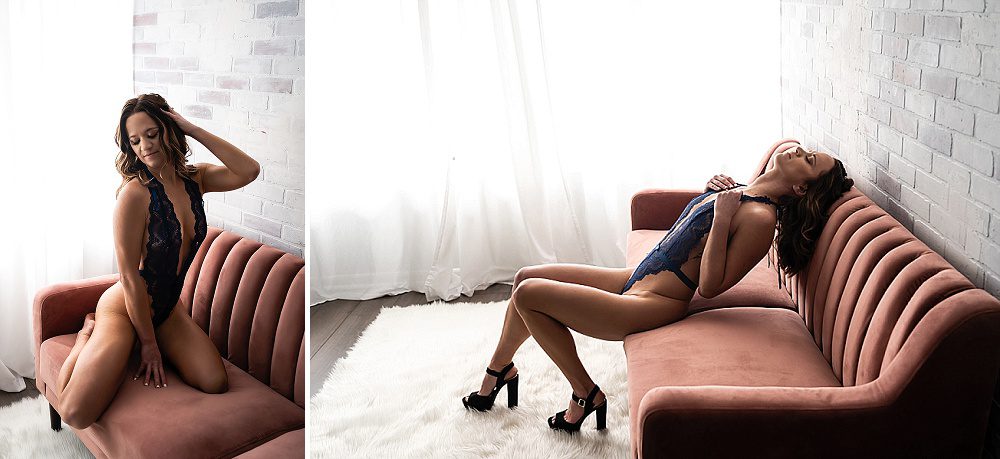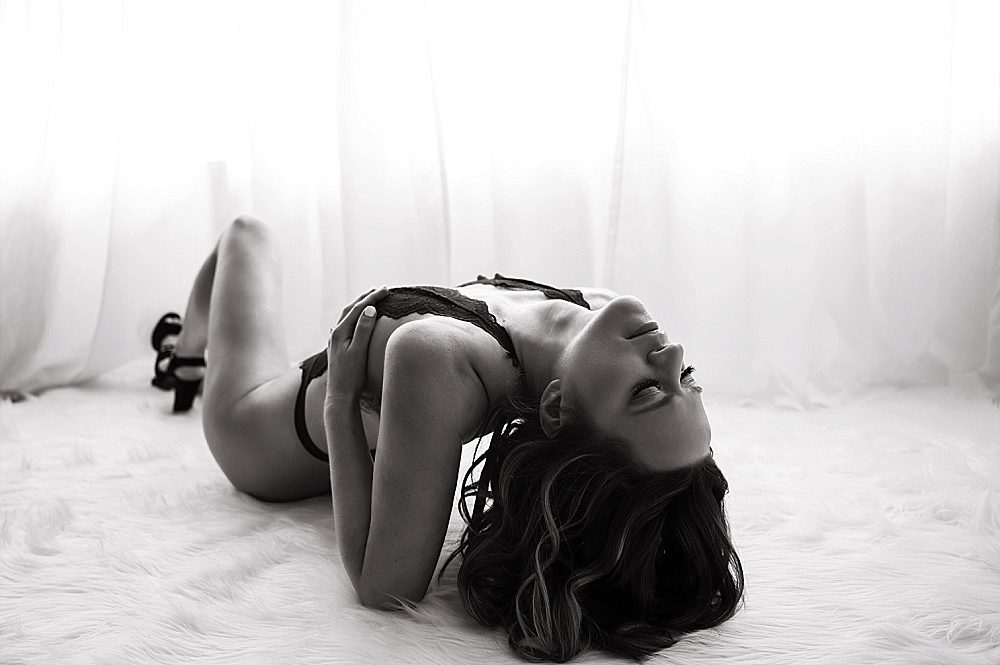 What was your favorite part of the experience?
"Being able to see myself in a different light."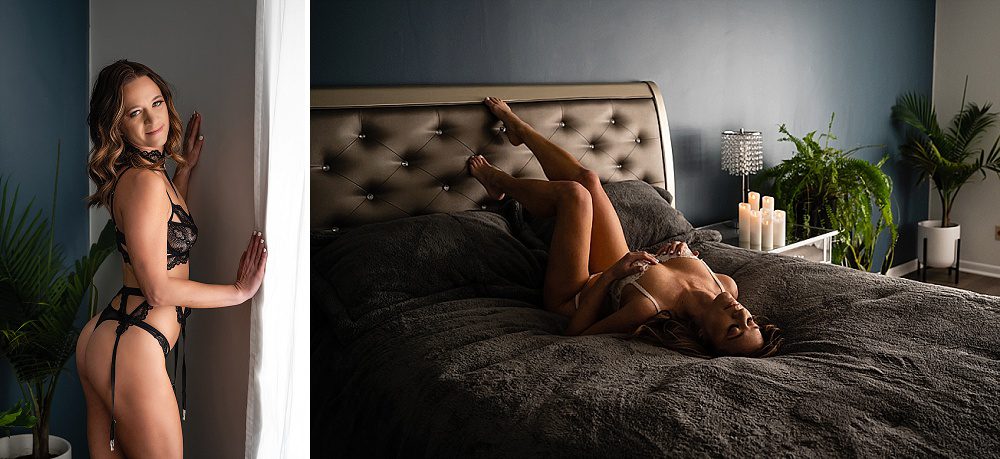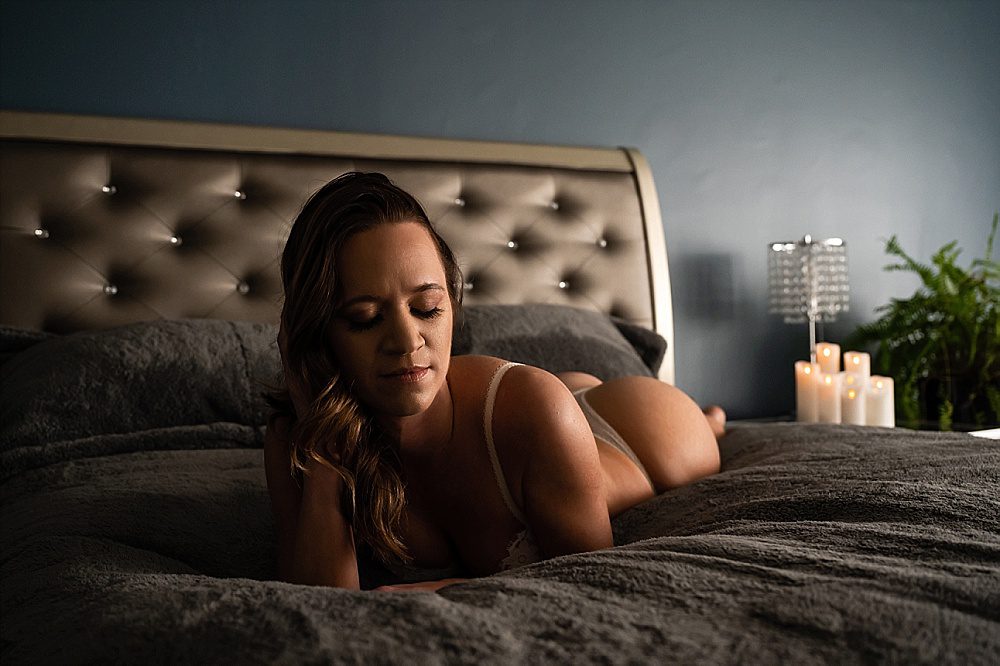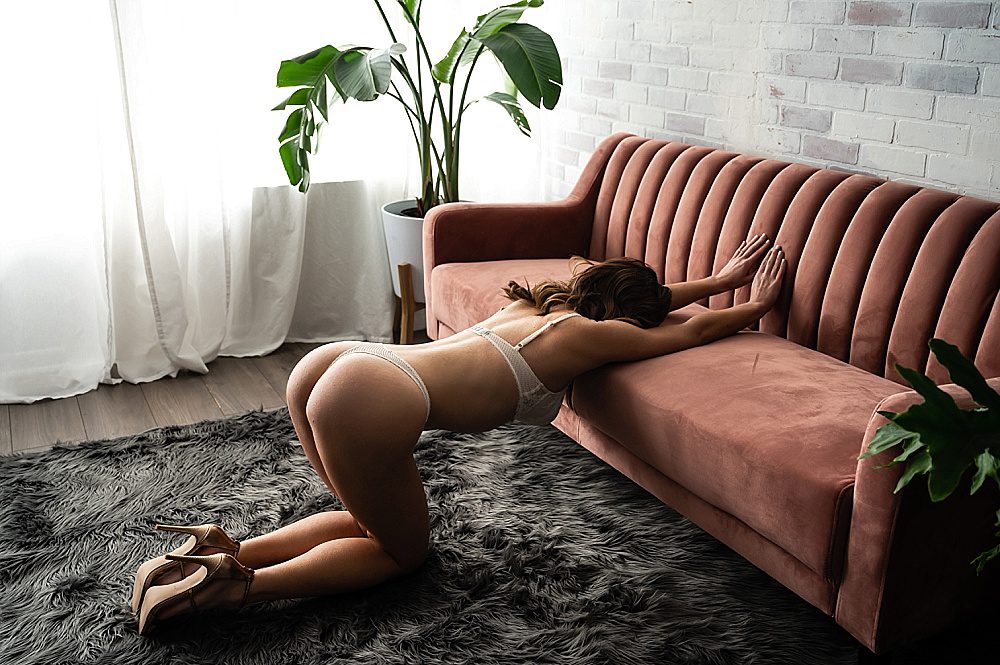 How do you feel now that you've completed your session?
"Super confident and happy that I have something to look back on whenever I need a pick-me-up."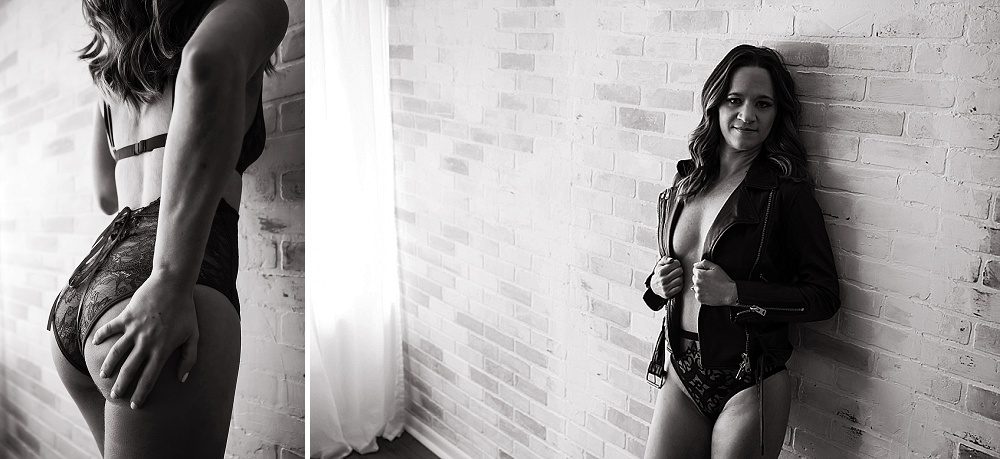 Would you recommend NWI Boudoir to others?
"100 % absolutely!"
To learn more about the boudoir portrait sessions at our Chesterton, Indiana studio, please fill out the contact form here on the website and an email will be automatically sent with more information.