This gorgeous young woman was recently in our Chesterton Indiana Boudoir Photography Studio for a portrait session.  She is a single mom and wanted to do a session for herself. I truly believe that this is an experience that will help you realize how beautiful, confident and sexy you really are.  As always, all sessions include on site professional hair styling and makeup application.  Her beautiful hair was styled by Amanda Sutter and her stunning makeup was done by Morgan Hecht.
I asked her to answer a few questions about her boudoir portrait experience, be sure to read all her answers while scrolling through some of my favorites from her portrait session below.
Why did you choose NWI Boudoir?
I have always seen pictures of friends doing these sessions and it was something I was very interested in!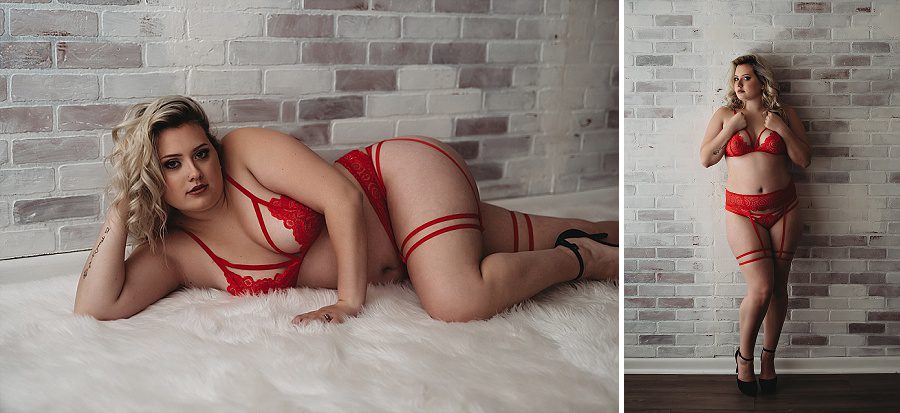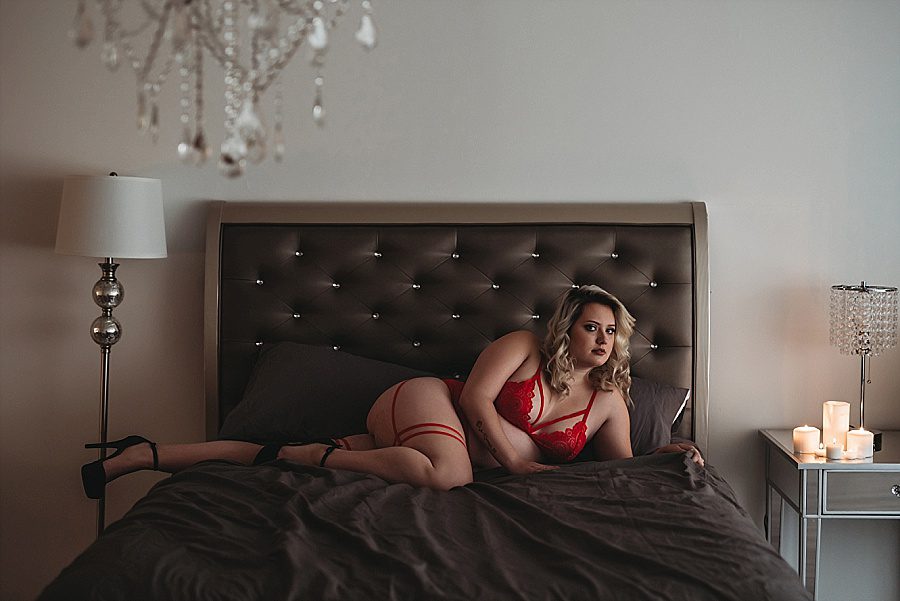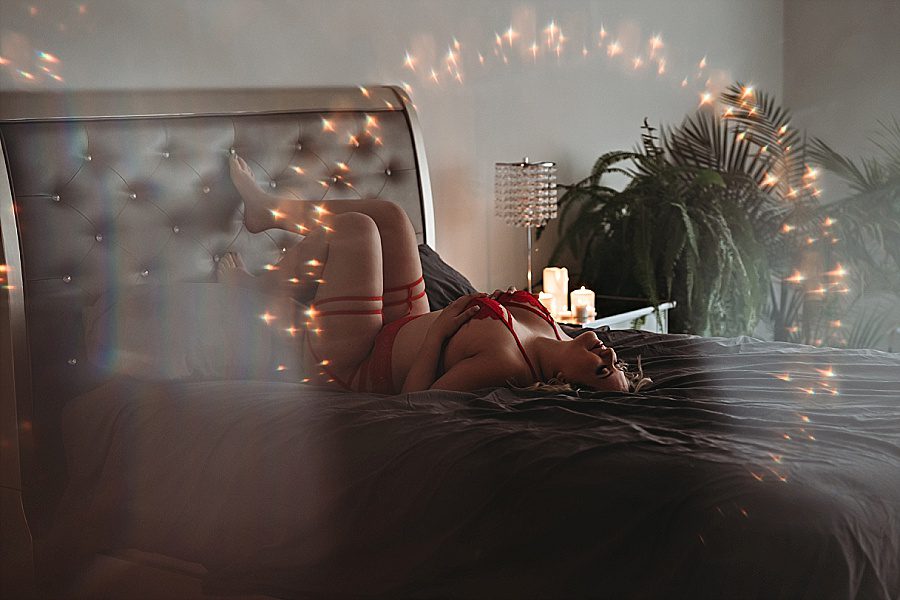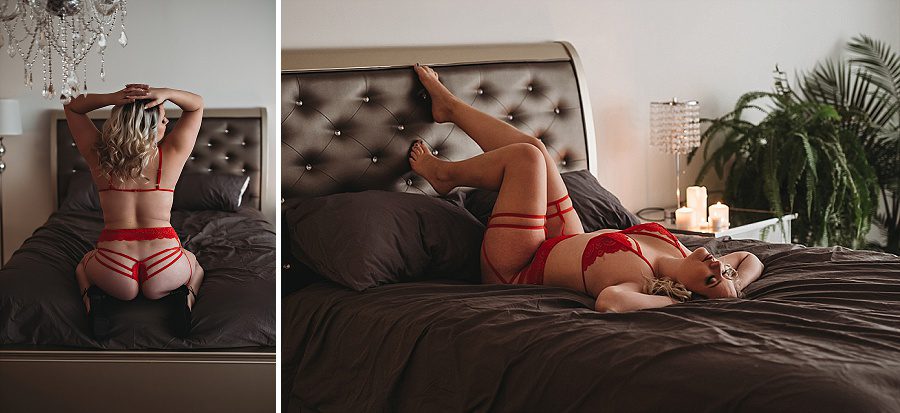 What were you nervous about going in to your session?
Being half naked and having all my stretch marks show. Stephanie makes it so comfortable, I didn't worry and my marks at all.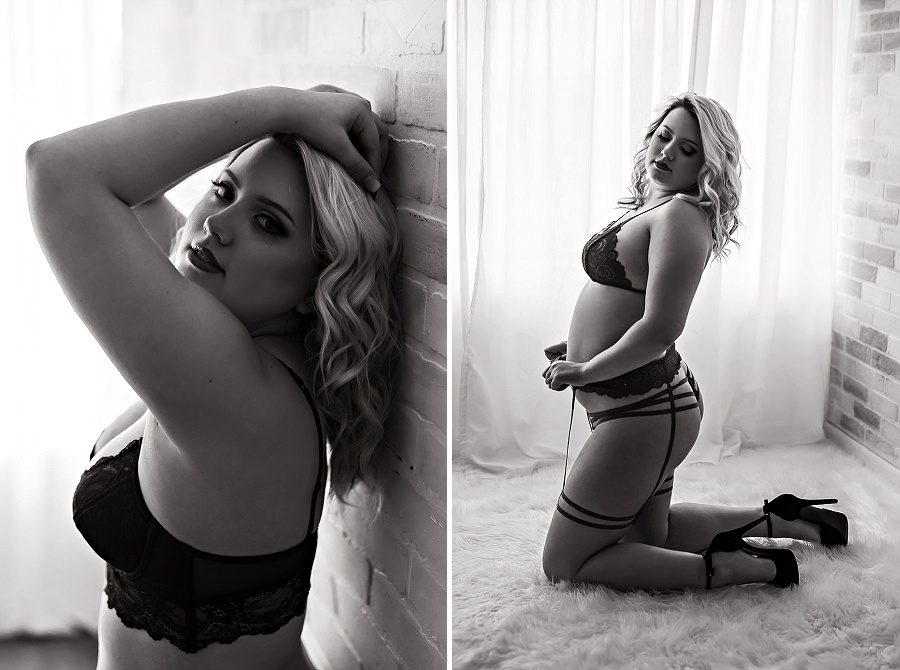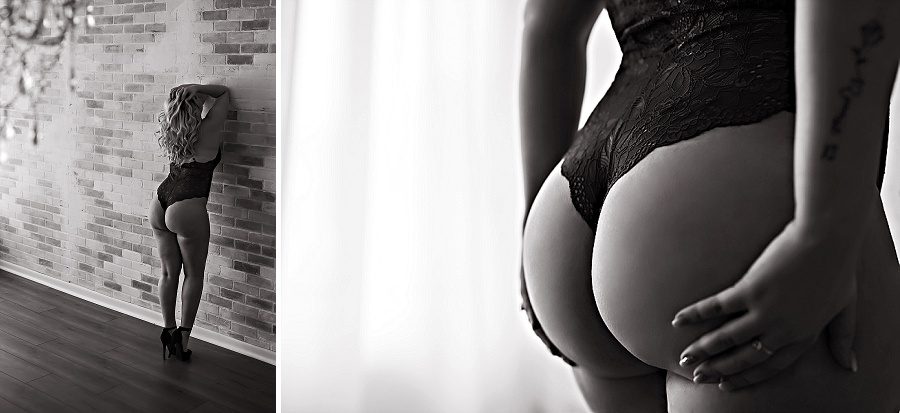 What was your favorite part of the experience?
Being able to feel sexy and confident! It's always been a struggle of mine.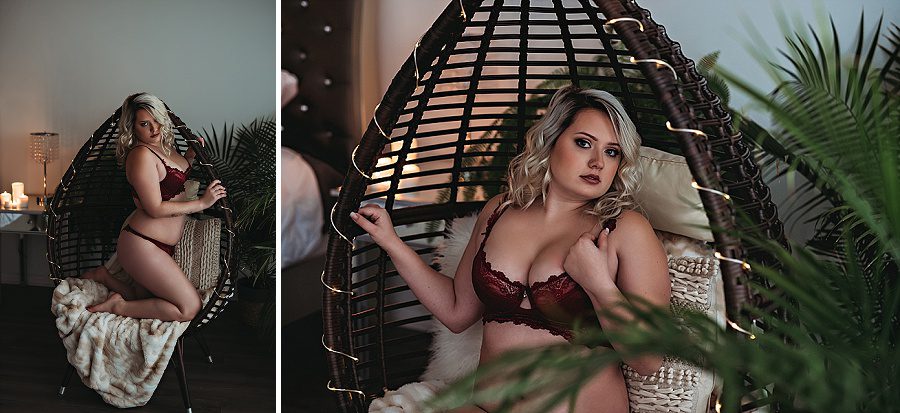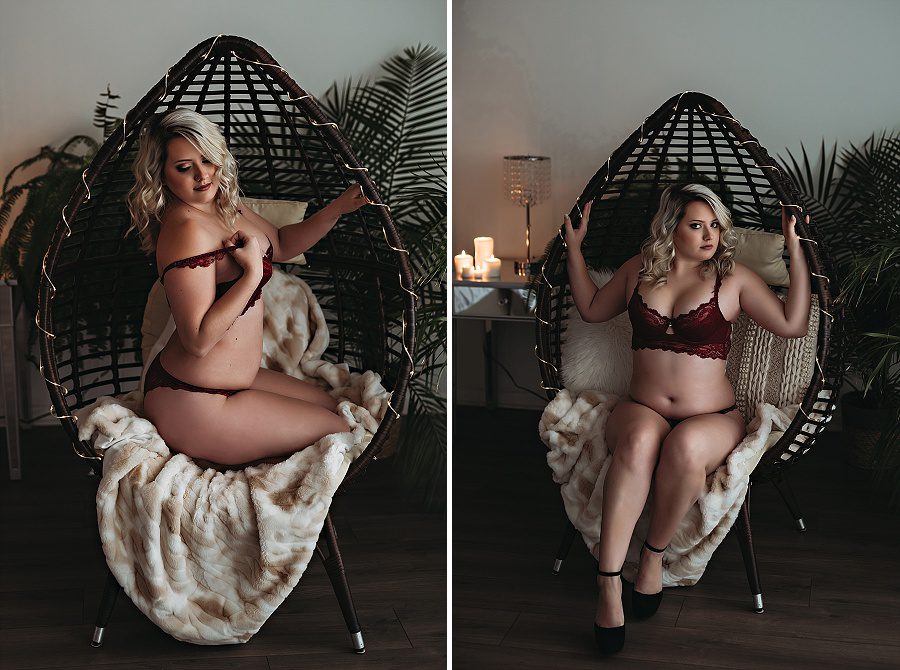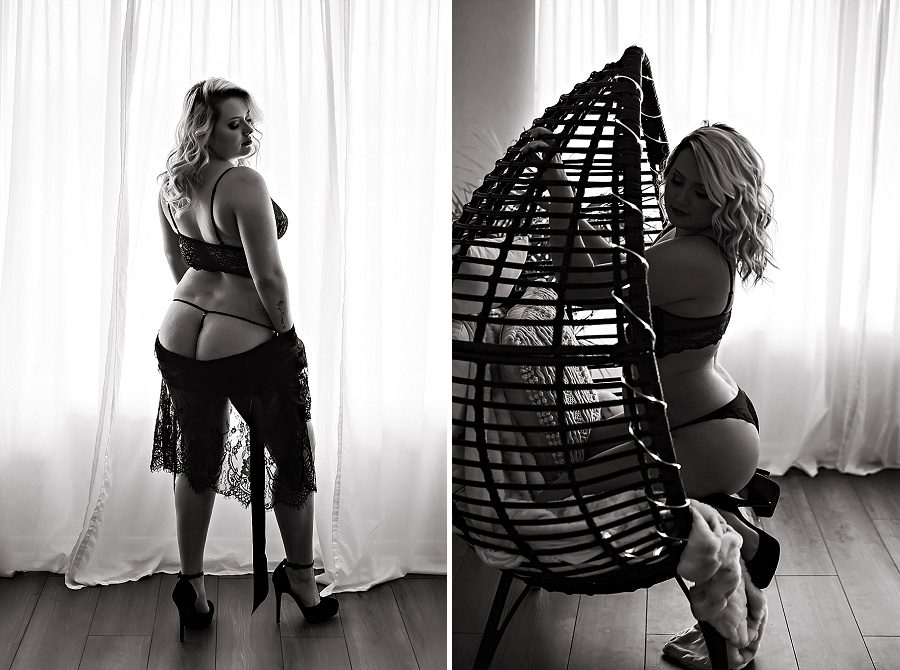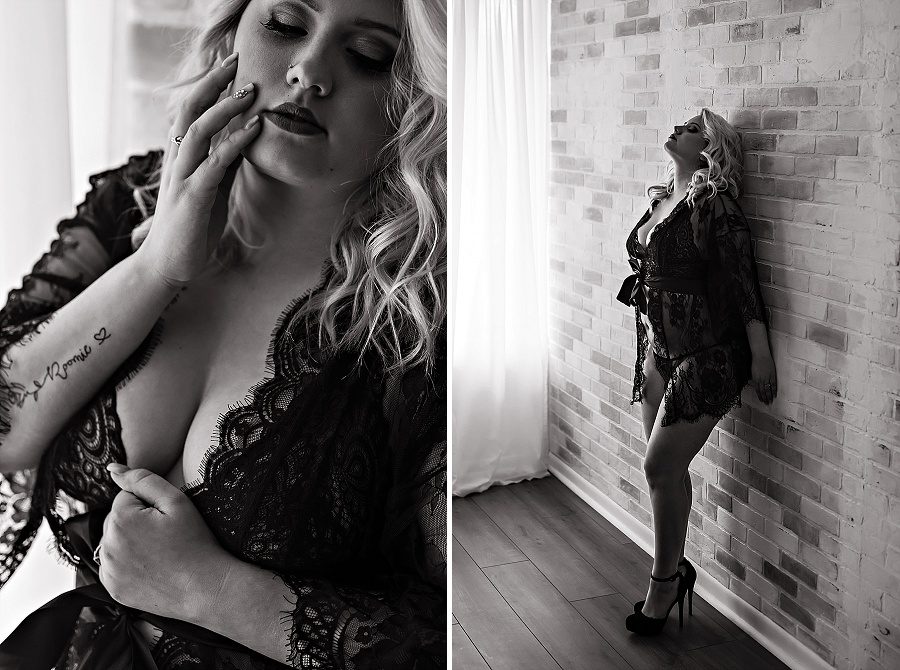 How do you feel now that you've completed your session?
It's was so fun! I would do it again in the near future. She is a very talented women!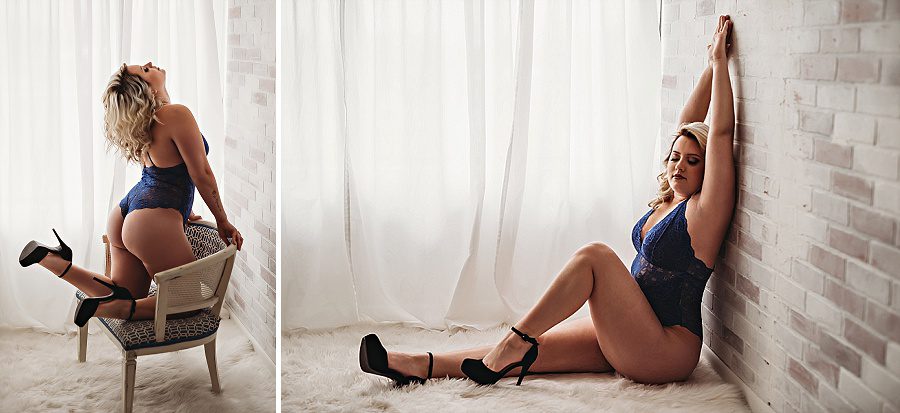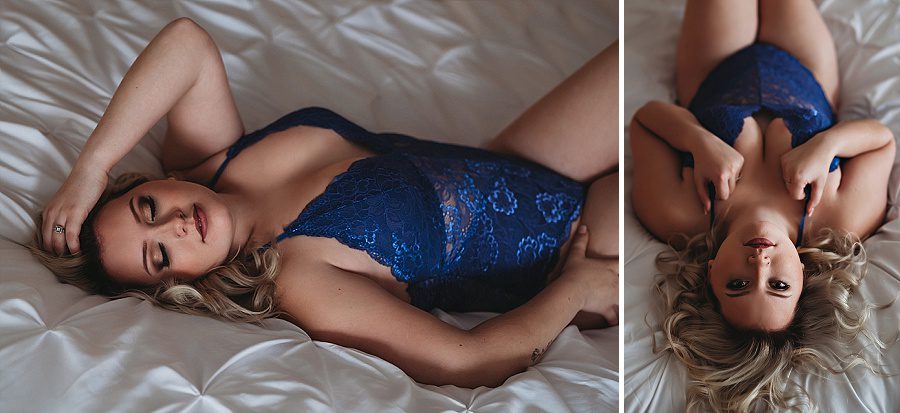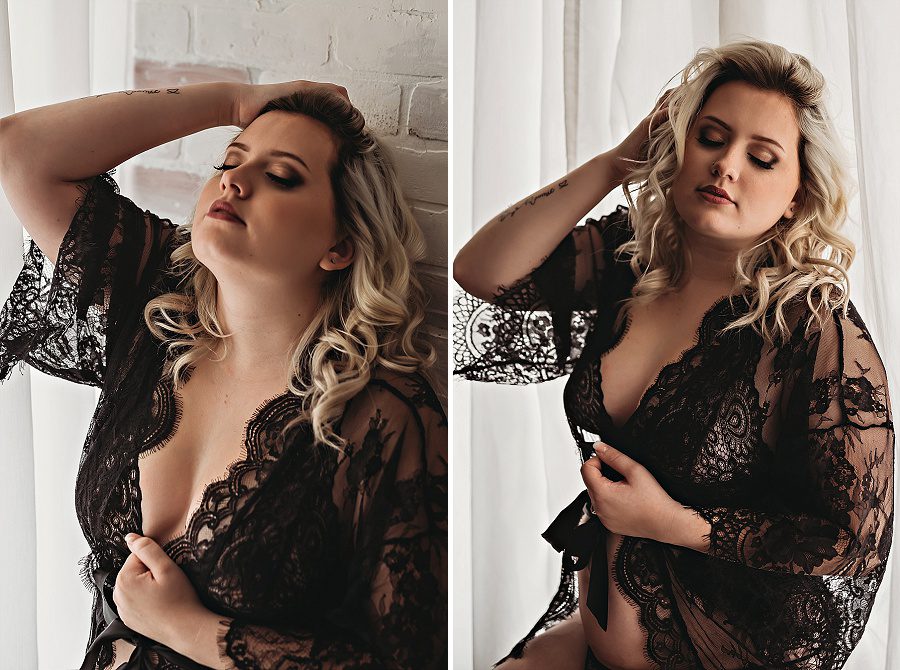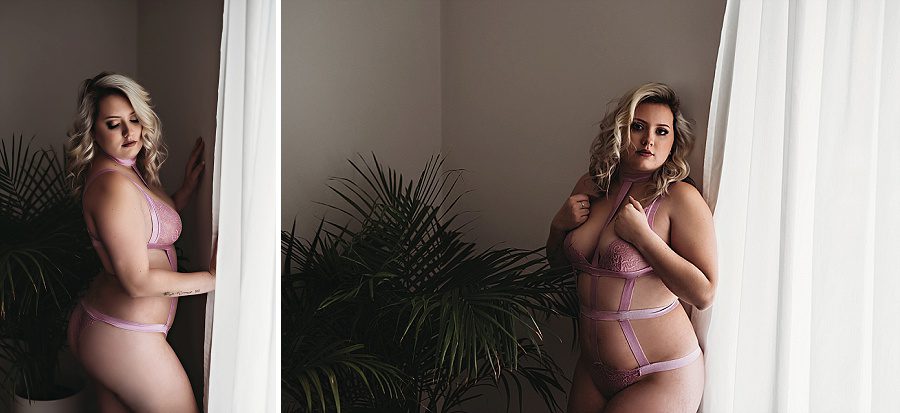 Would you recommend NWI Boudoir to others?
I would 100% recommend NWI Boudoir to anyone. Best experience for being my first time!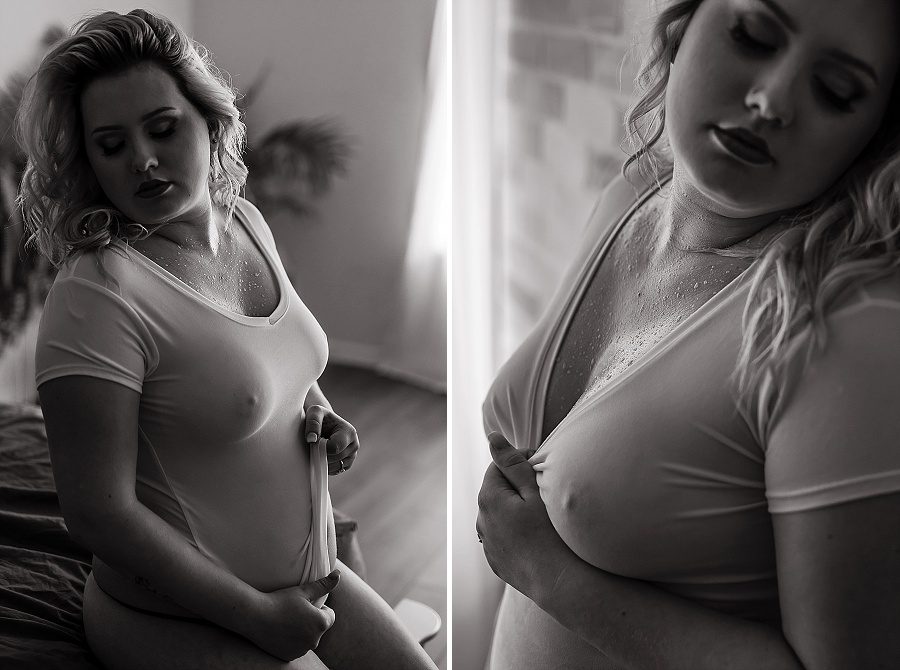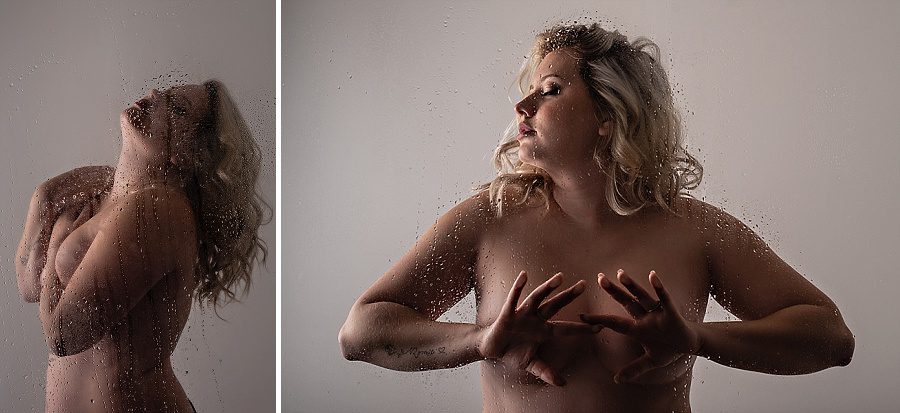 If you would like to learn more about our boudoir photography please fill out the contact form here on the website.