We have a few new features in the NWI Boudoir Photography Studio in Chesterton, Indiana.  The first is this cute teardrop shaped chair.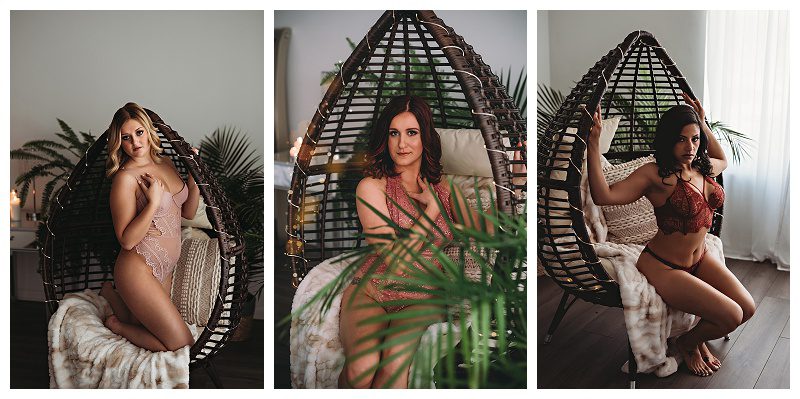 AND there is also a new white washed brick accent wall.  I love it It looks great in both color and black and white and it adds great texture to the background of the photos.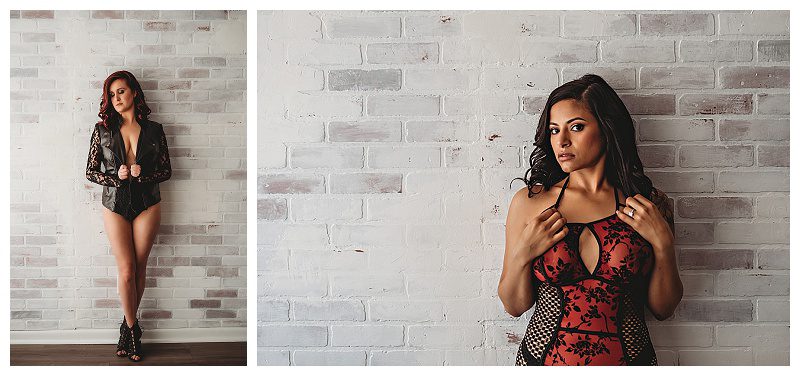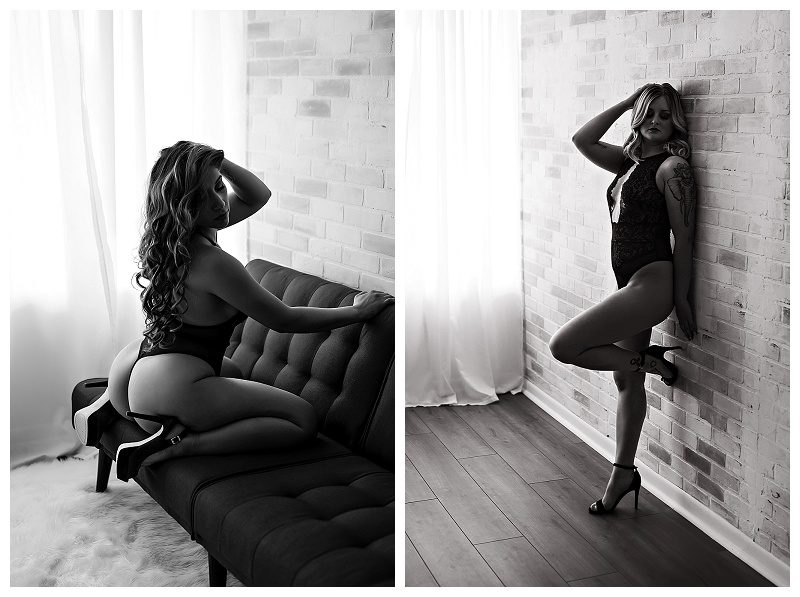 If you are interested in learning more about the excellent experience offered at the NWI Boudoir Studio, please fill out the contact form here on the website. Let's set up a time for a complimentary no-obligation consultation.