This stunning lady was recently in our Chesterton, Indiana Boudoir Photography Studio for a session.  We started the day with hair and makeup.  Her gorgeous makeup was done by Myra Crawford and her hair was styled by Amanda Sutter.  I absolutely love how her photos turned out!  Below are some of my favorites along with some questions I asked her to answer about her experience with us:
What made you choose NWI Boudoir?
I chose NWI boudoir after seeing how incredible her work is and reading all of the positive things her past clients said about her.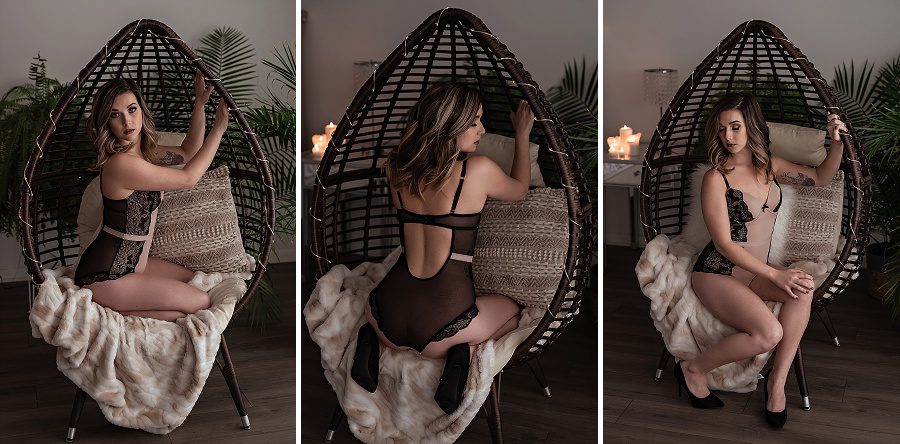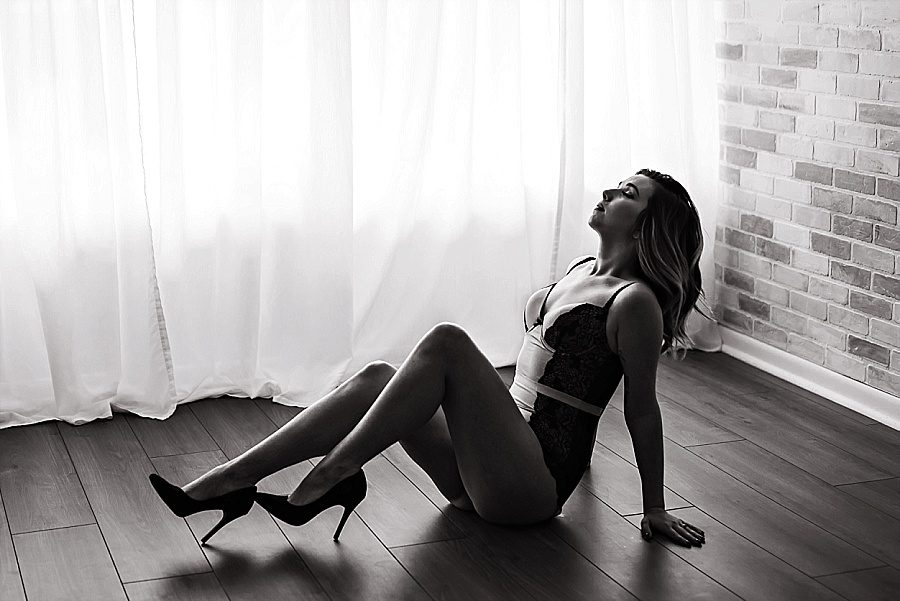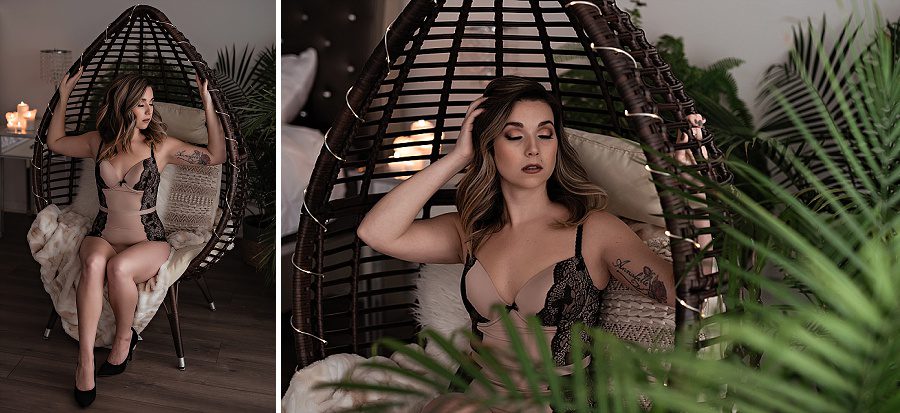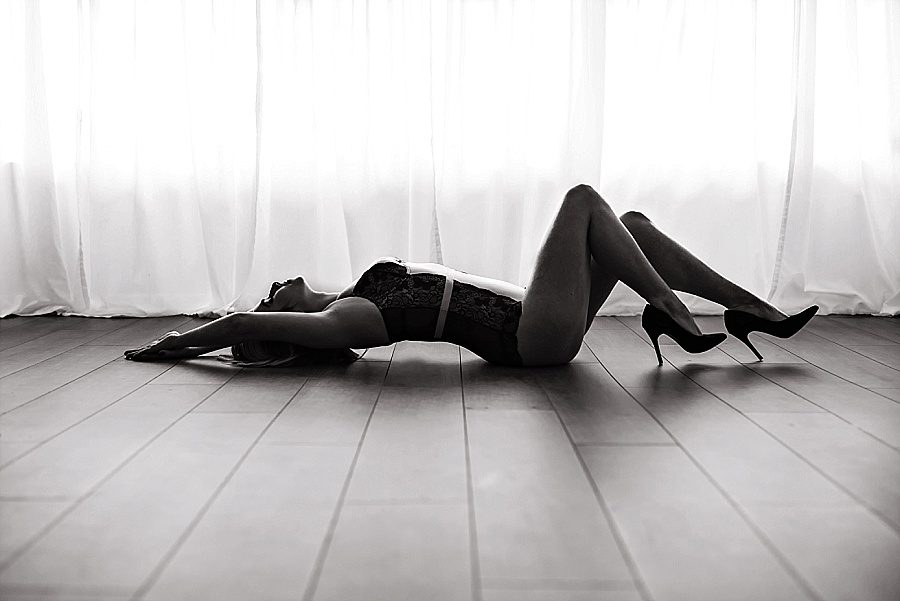 Were you nervous going in to your session?
I was SO nervous! I am not used to being all done up like that but it was so much fun! I'm so glad I finally did it.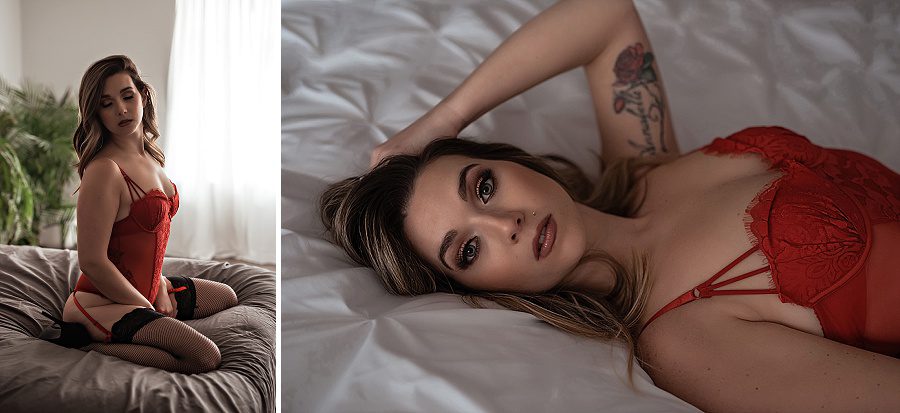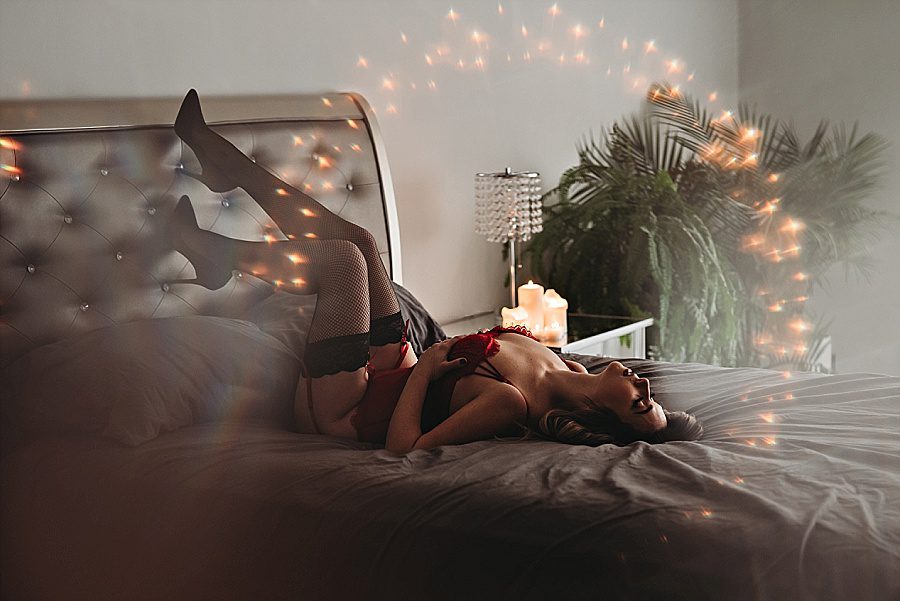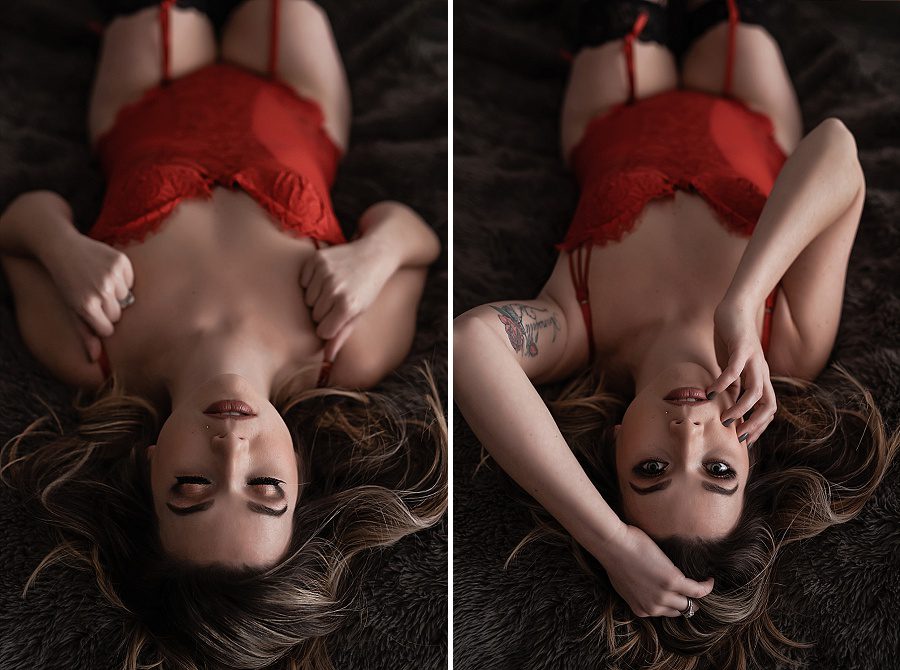 What was your favorite part of the experience?
The whole experience was amazing! From the in person consultation to my reveal session.. and everything in between. It was perfect.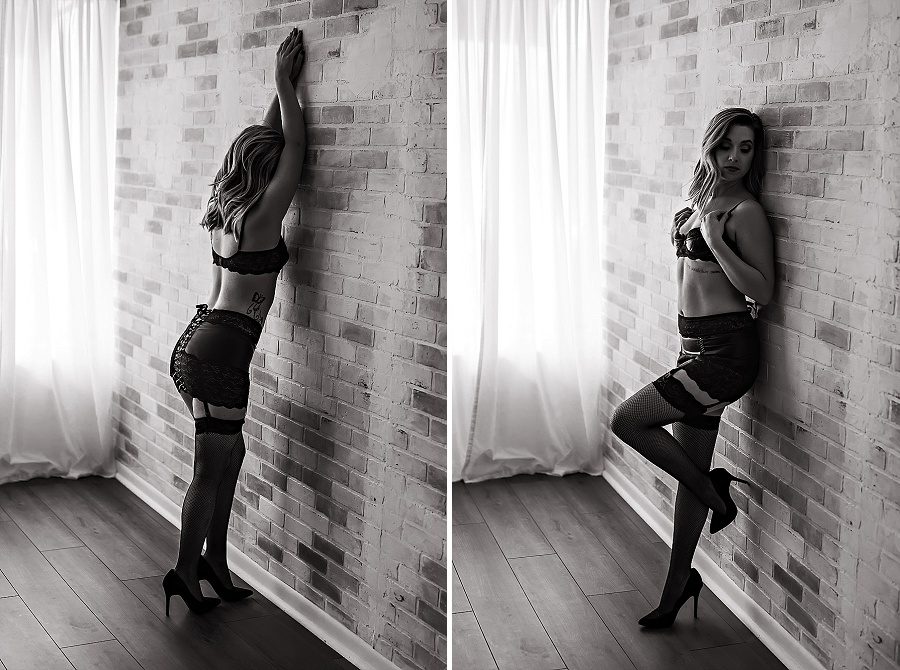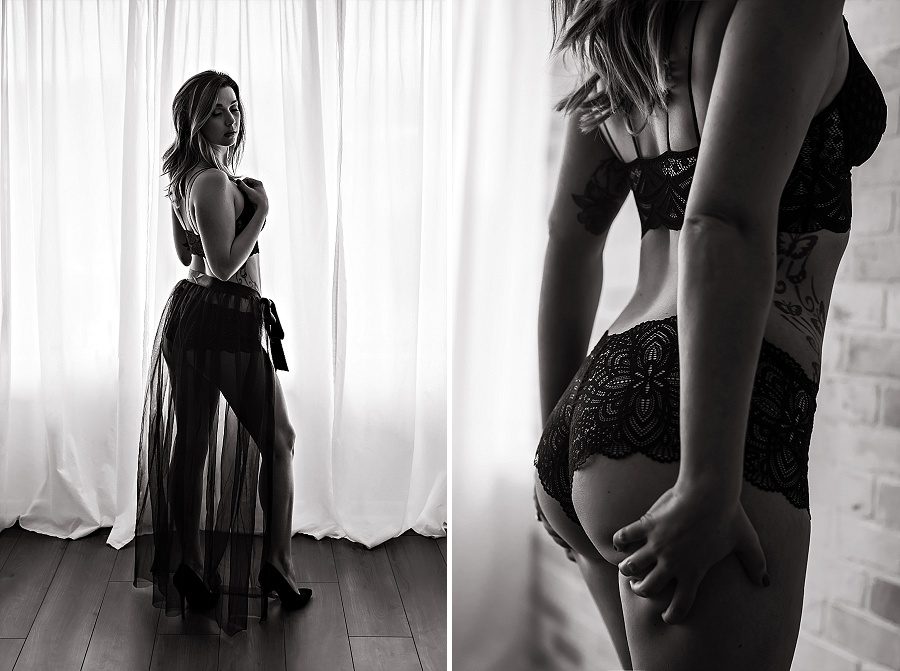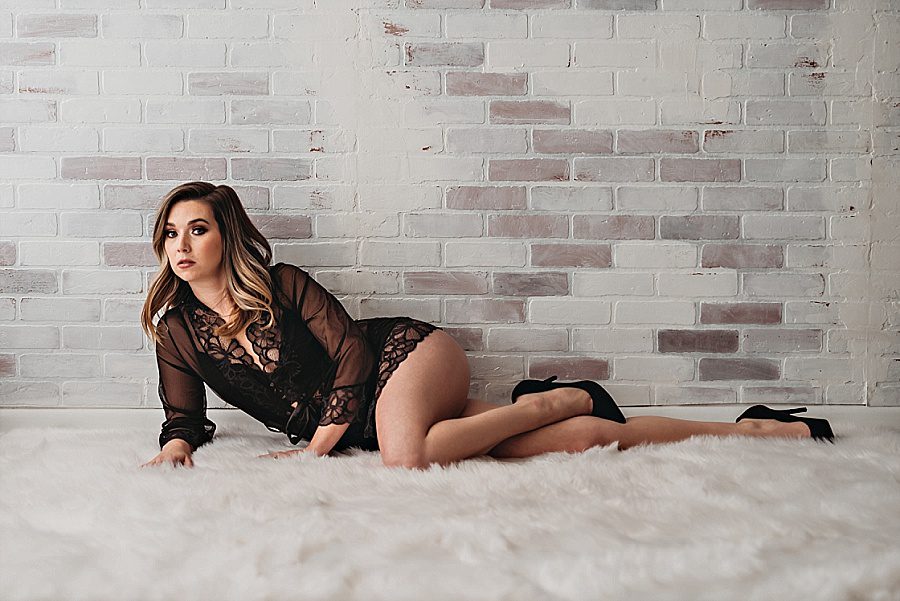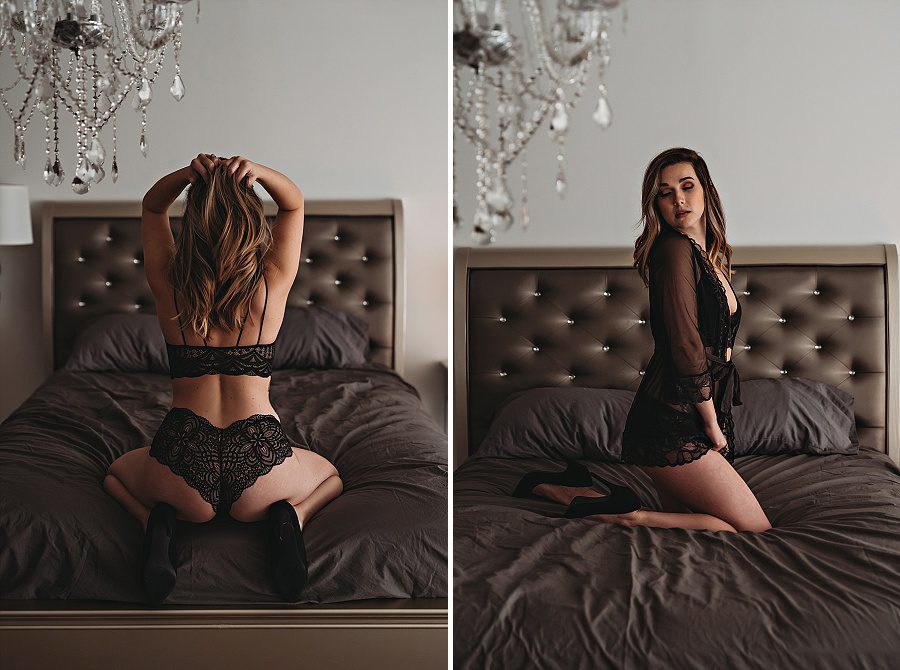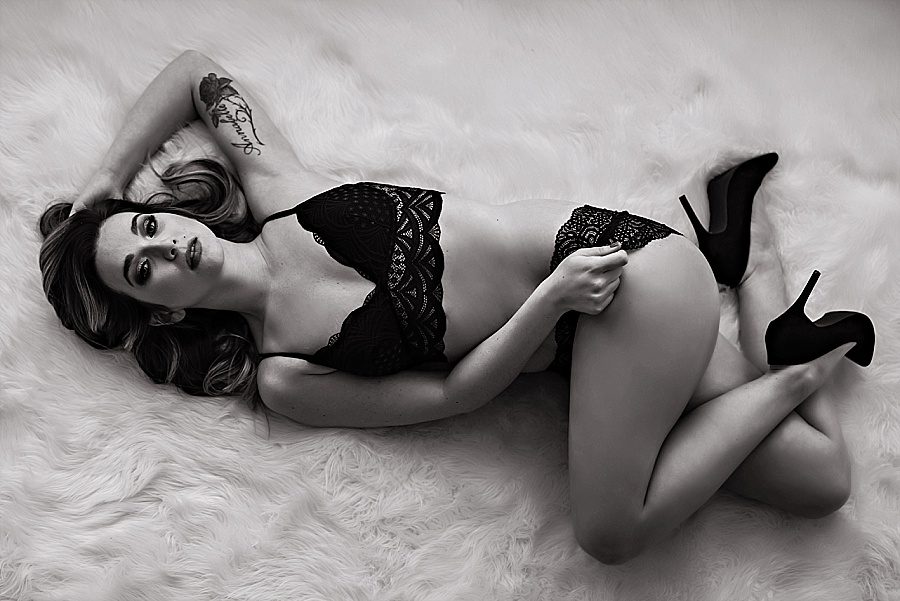 How do you feel now that you completed the session?
I feel incredible and so confident after seeing my pictures! I can't wait to do it again in the future.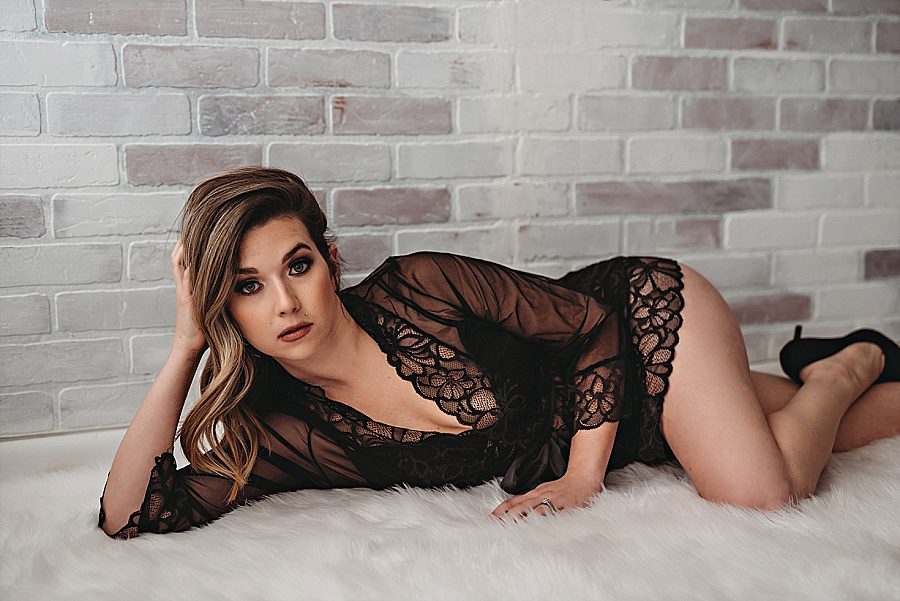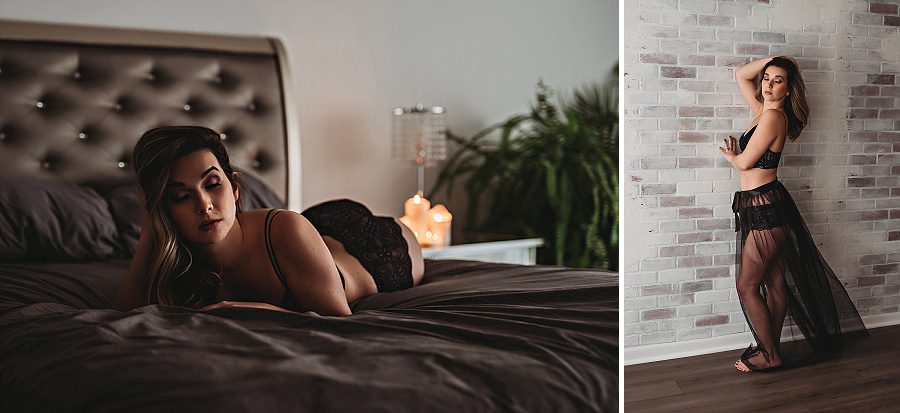 Would you recommend NWI Boudoir to others?
I would 100% recommend NWI Boudoir to everyone! Stephanie is so nice and easy to work with. She is amazing at what she does.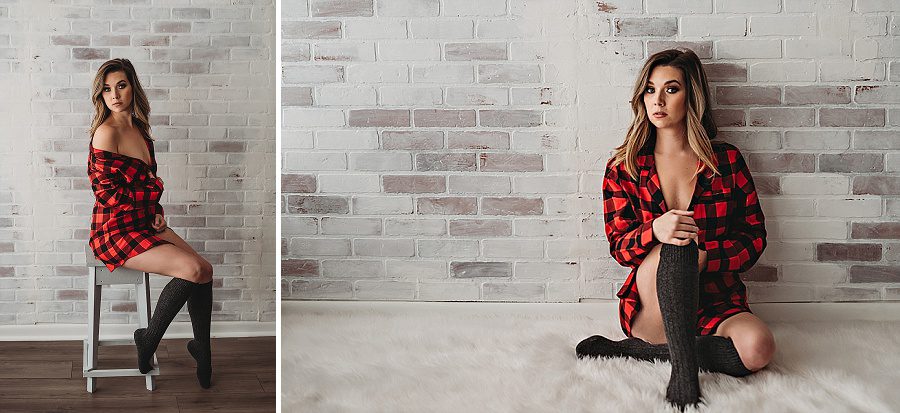 To learn more about the experience offered at the NWI Boudoir Studio fill out the contact form and schedule a quick phone consultation.