I loved working with the stunning lady and helping her to realize how beautiful she truly is.  All of our sessions include complimentary makeup application and hair styling by licensed professional artists. Makeup for this boudoir photo session was done by Kelly Saulters and hair was styled by Amanda Sutter. I've shared some of my favorites from her session below and also shared her answers to my interview questions, so be sure to scroll through and read it all.
What made you choose NWI Boudoir?
I liked the professional look of the pictures and variety of poses. Reviews from other women were very positive. Every woman looked amazing in Stephanie's photos. I looked into other photographers and felt NWI Boudoir was the best fit for me.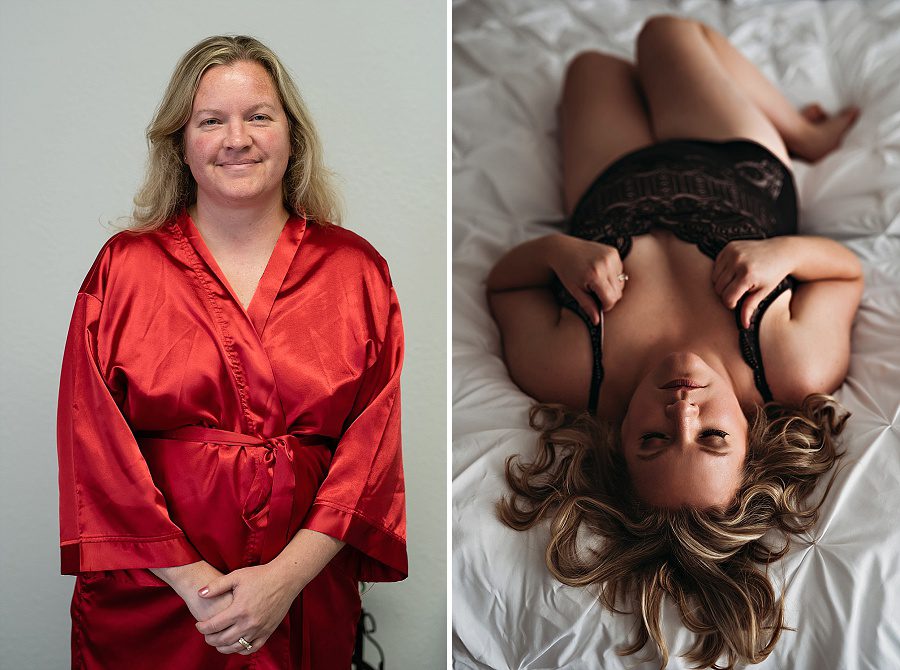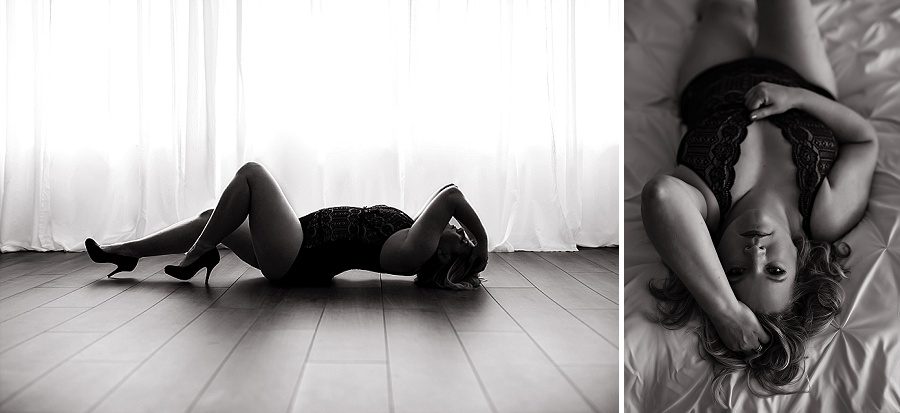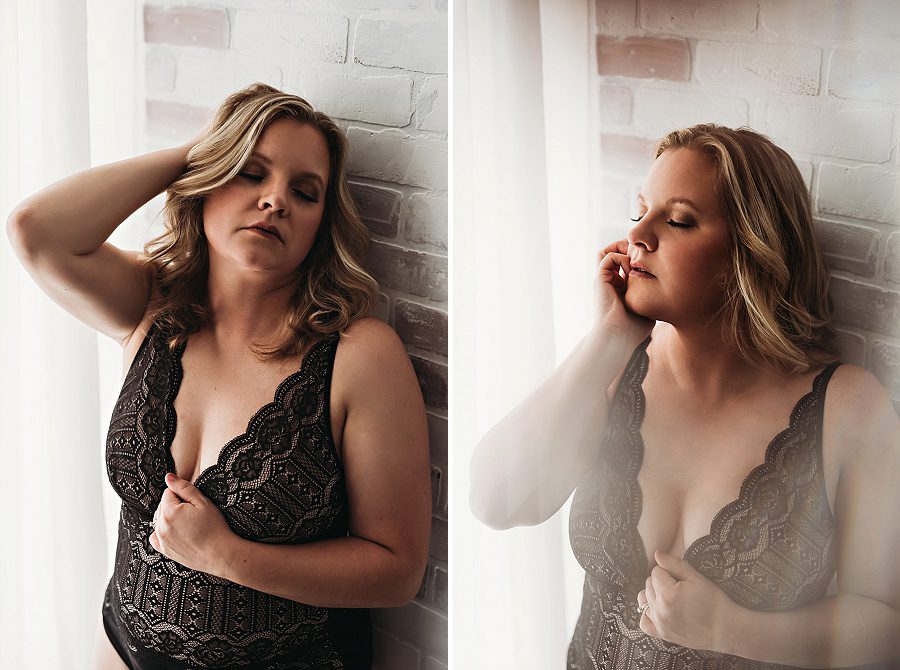 Were you nervous going into your session?
Yes, it was definitely out of my comfort zone.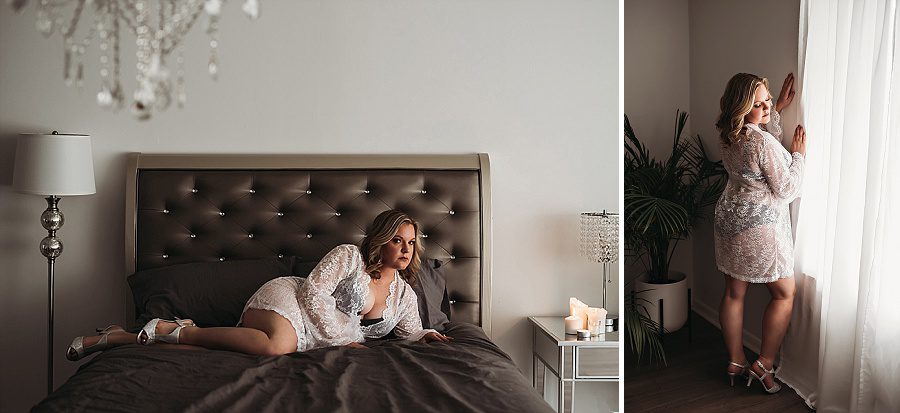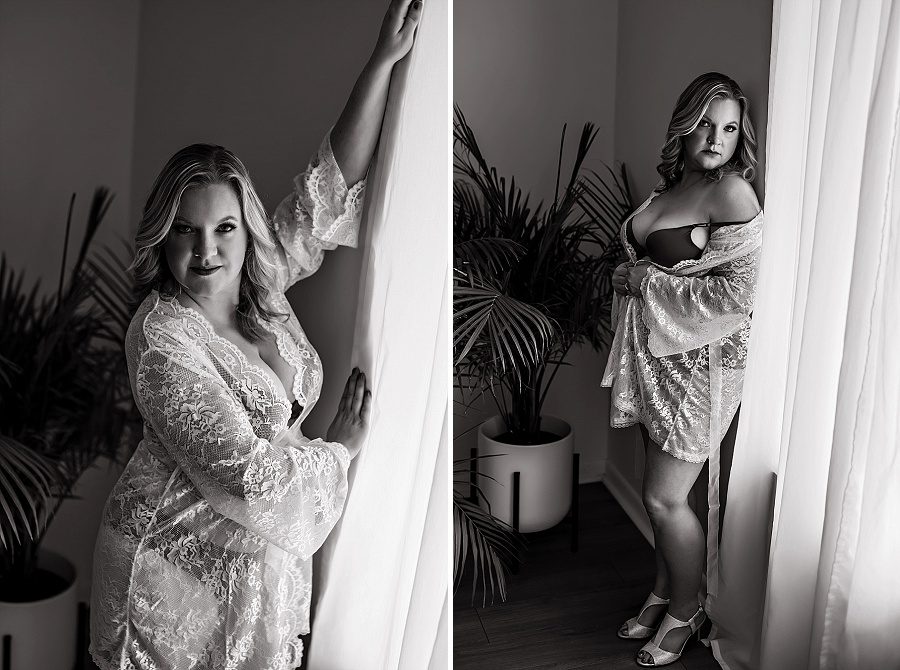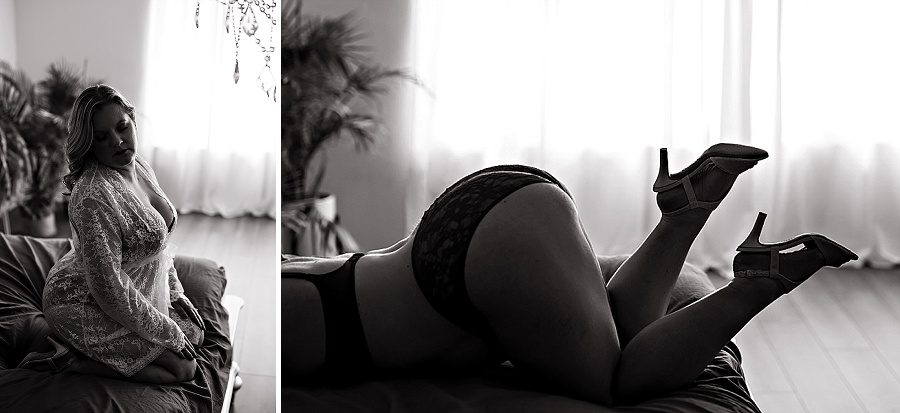 What was your favorite part of the experience?
I felt beautiful for a day! My hair and makeup was done professionally. I wore sexy outfits and will have amazing pictures!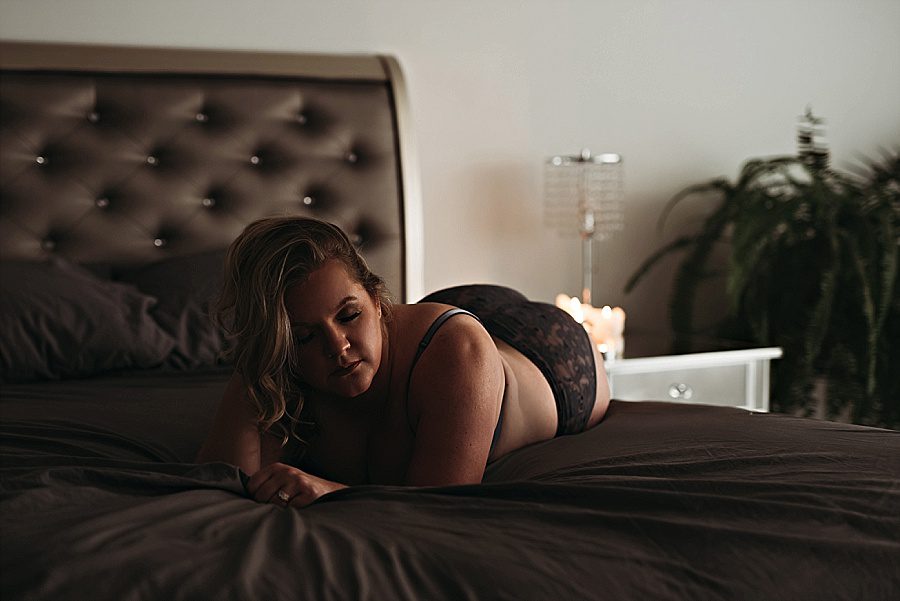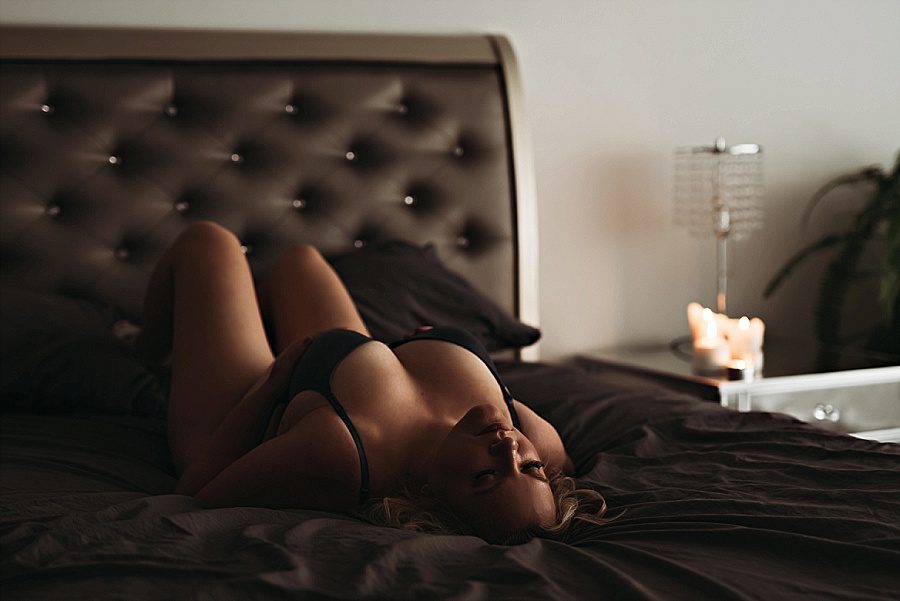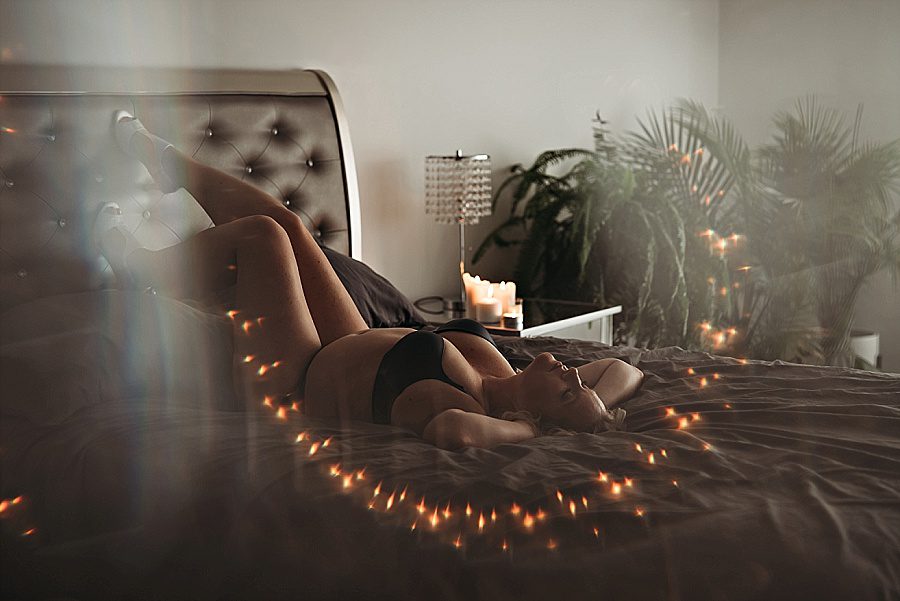 How do you feel now that you've completed the session?
I would definitely do it again! Maybe my hubs will be game for a couples session…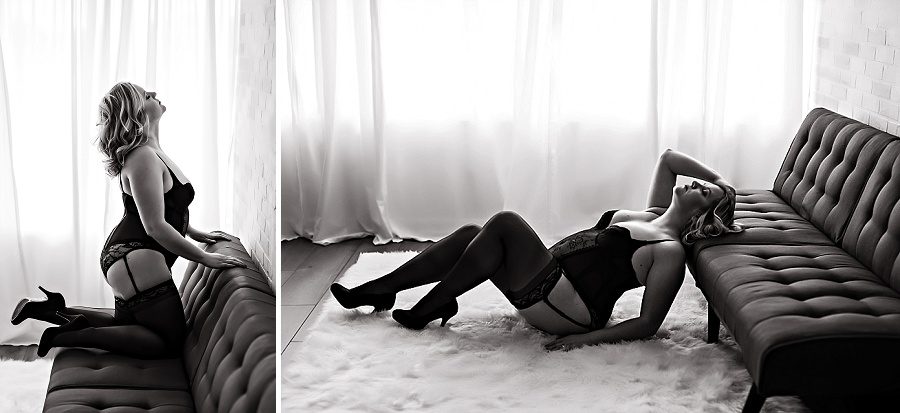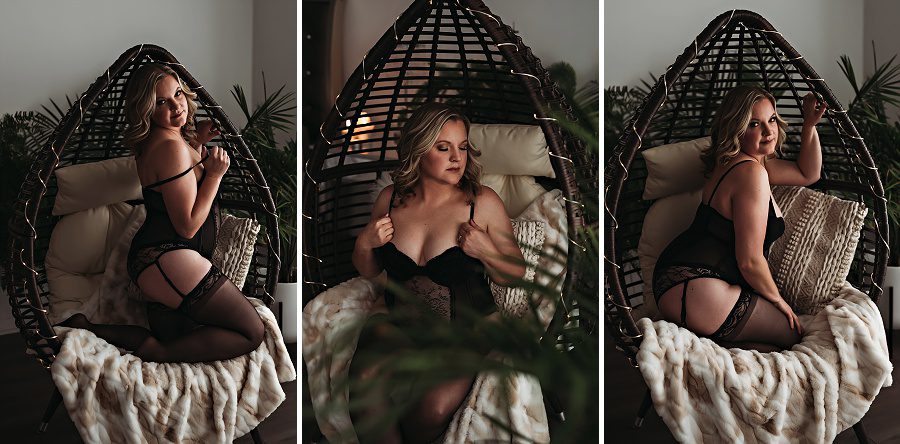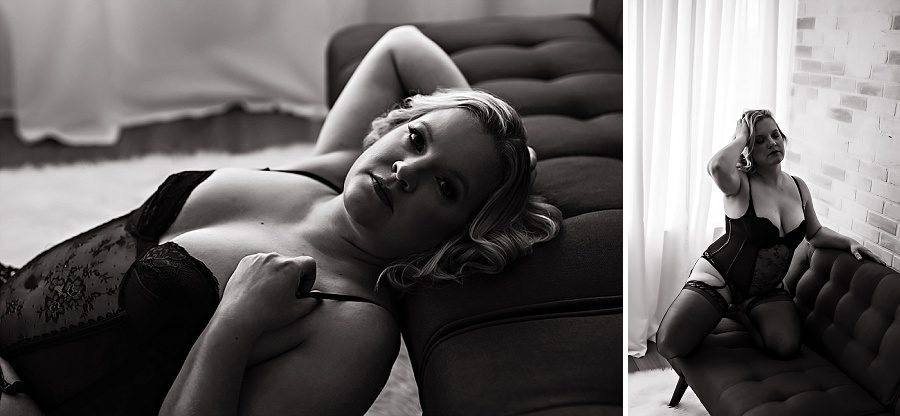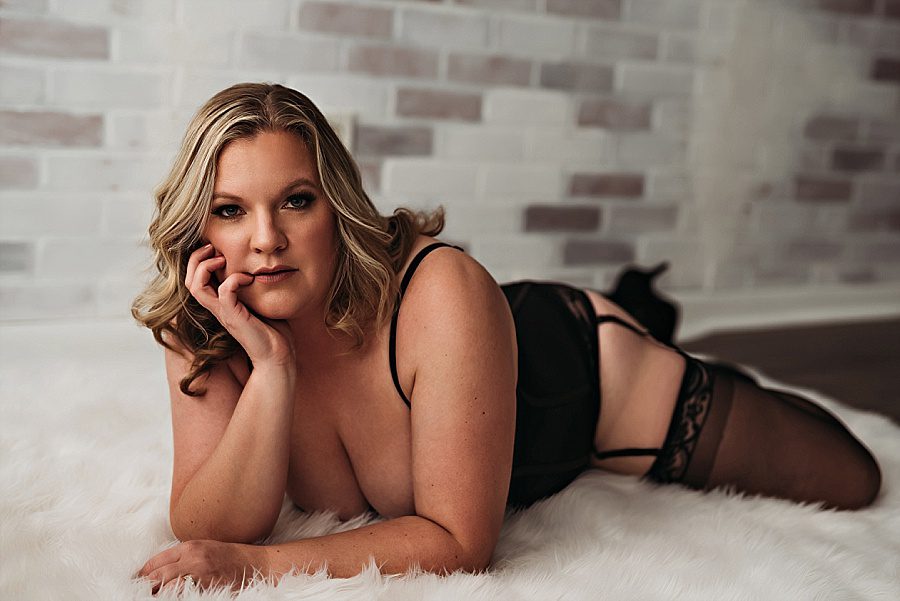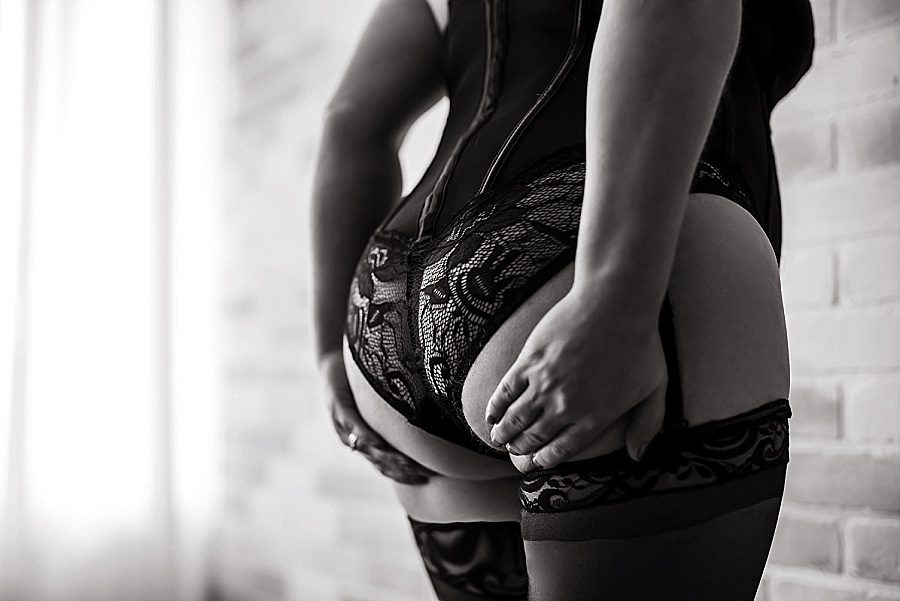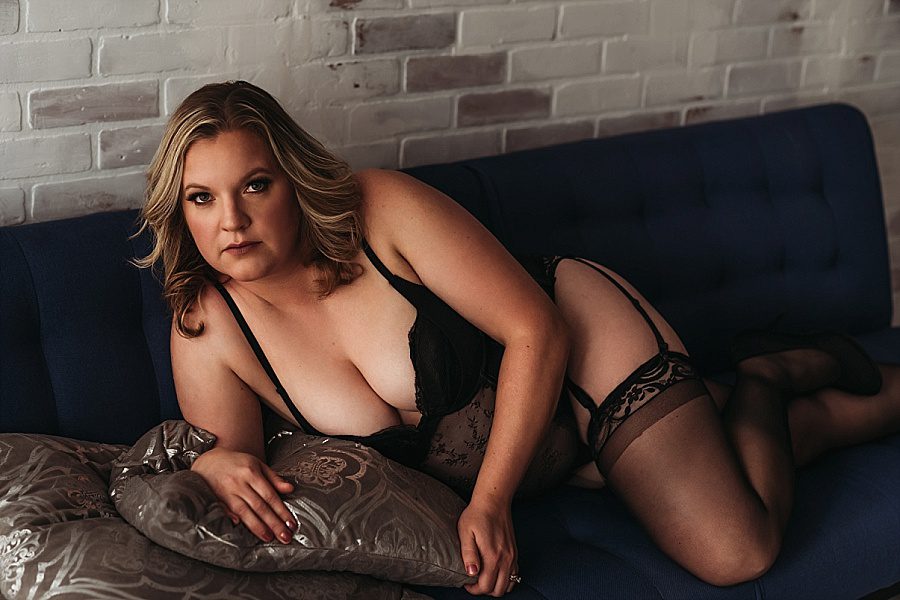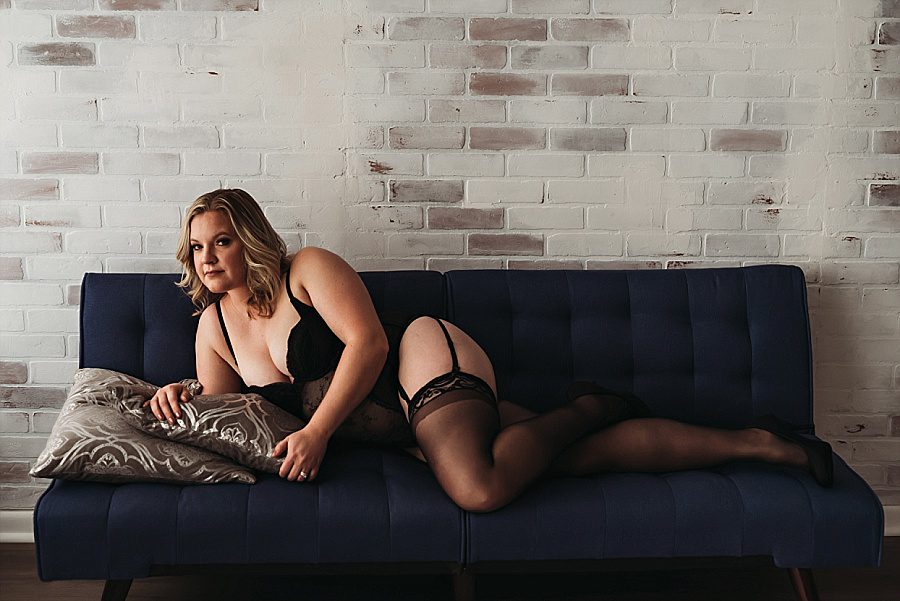 Would you recommend NWI Boudoir to others?
Absolutely!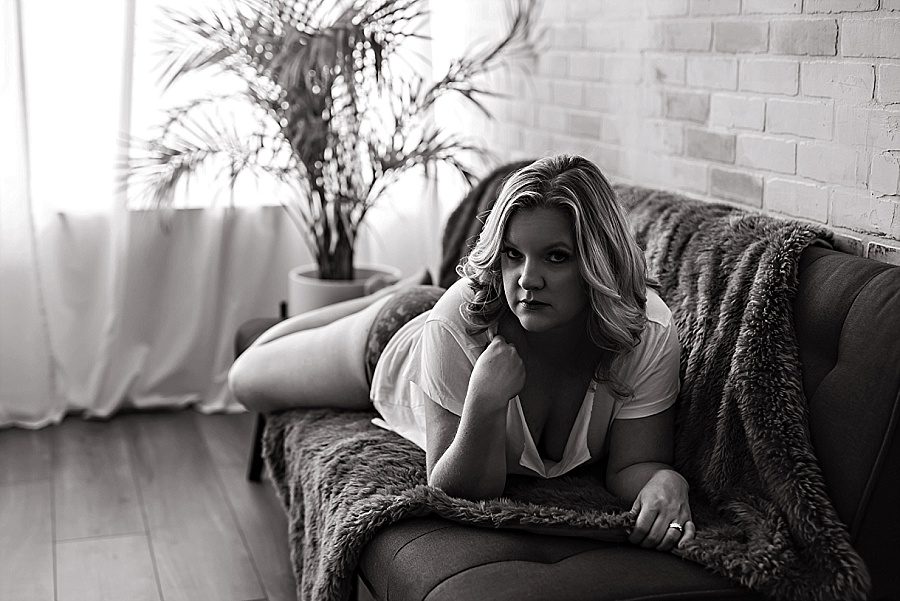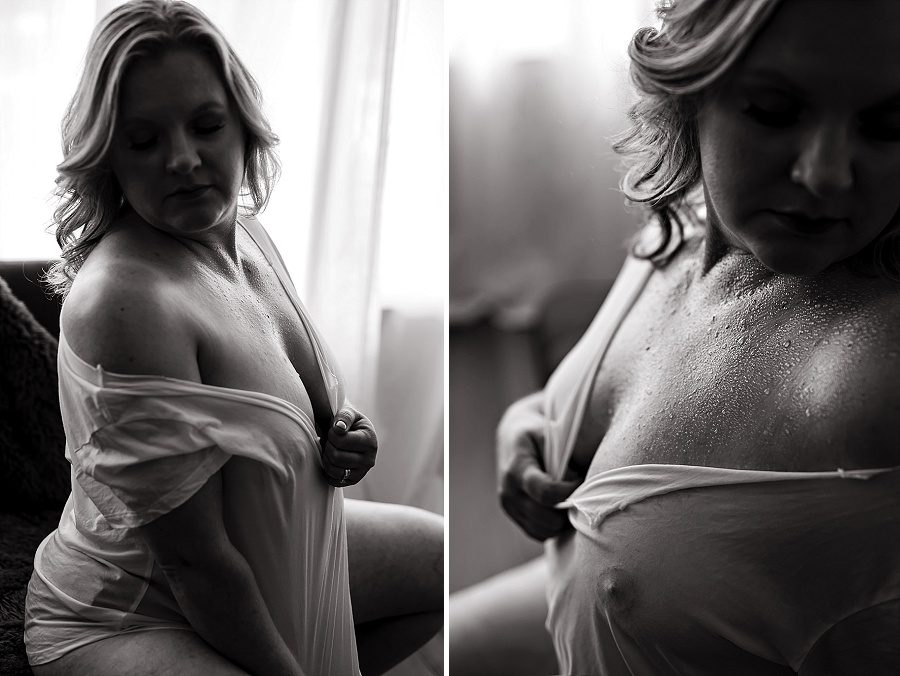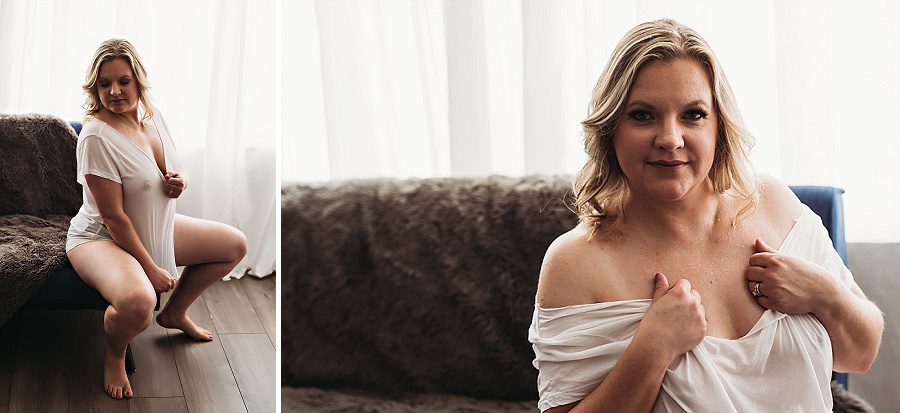 If you are interested in learning more about the experience offered at the NWI Boudoir Photography studio, simply fill out the CONTACT FORM HERE on the website.