I'm so glad that this beautiful lady allowed me to share some of her photos from her Boudoir Portrait Session at the NWI Boudoir Photography Studio. Below are some of my favorites from her session.  Her makeup was done by Morgan Hecht and her hair was styled by Amanda Sutter.  I asked her to answer a few questions about her experience.  Be sure to read the answers to her questions below.
Why did you choose NWI Boudoir?
"I liked the work shown on the website and Instagram. I liked how the makeup and hair was included in the experience."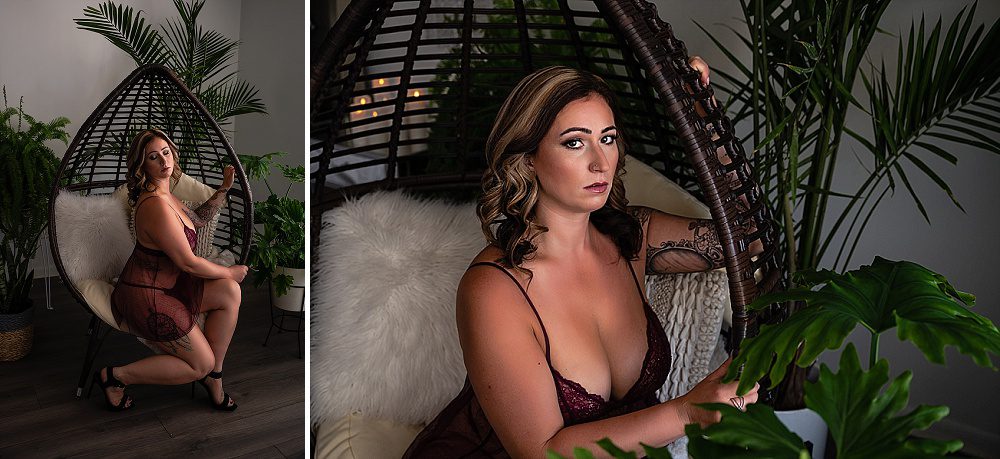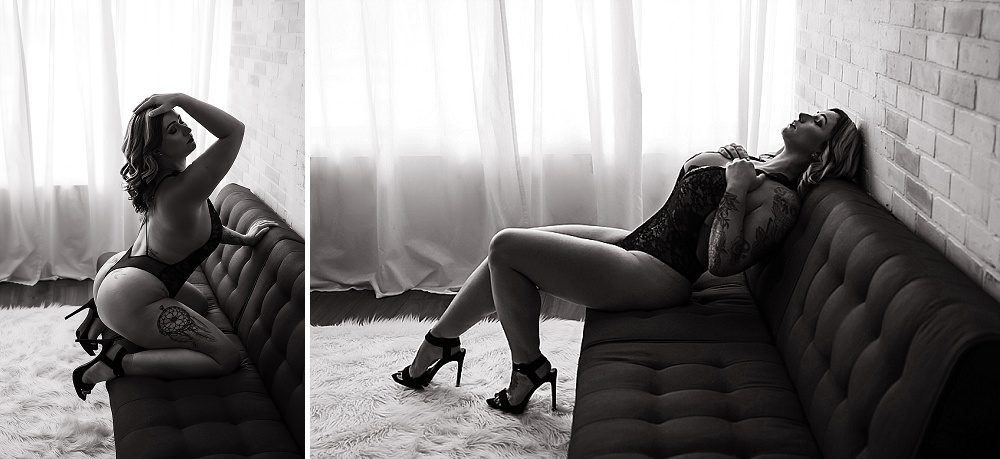 What were you nervous about going in to your session?
"I was nervous about not knowing how to pose."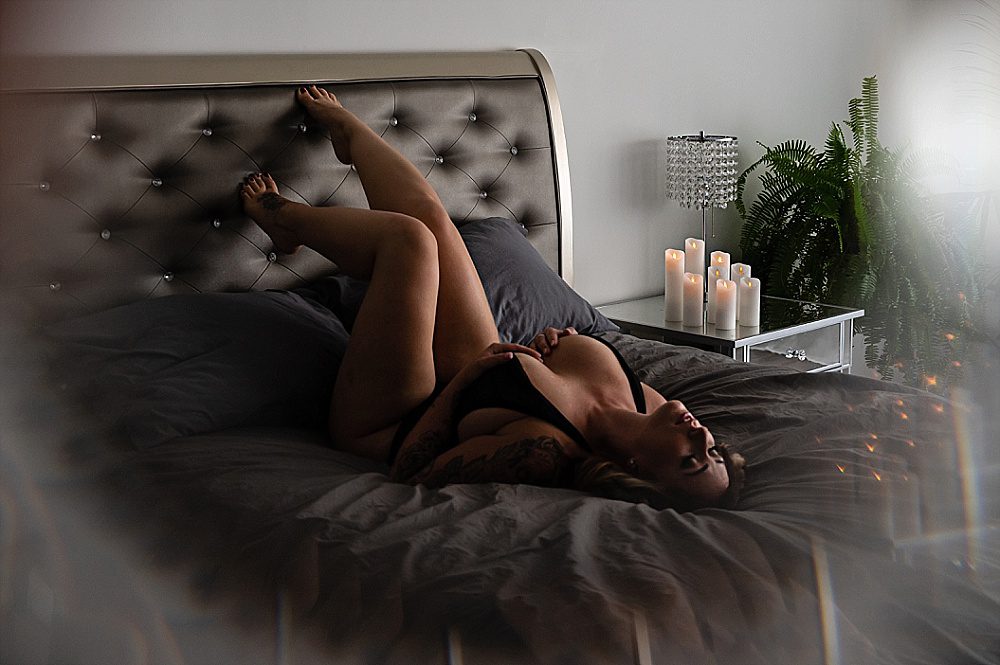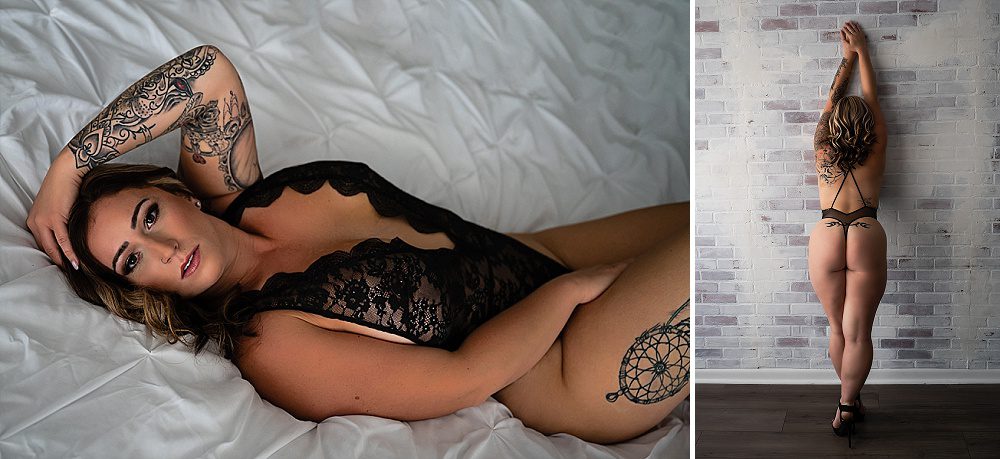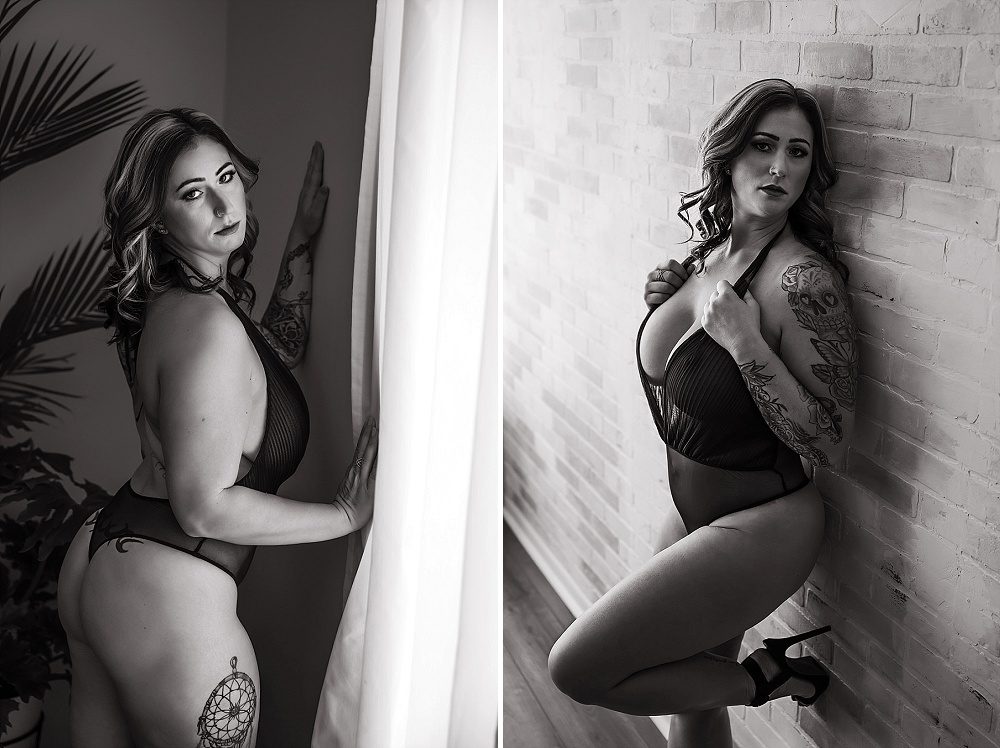 What was your favorite part of the experience?
"Overall the whole experience was great! I really liked how comfortable you made the environment and guided every pose!"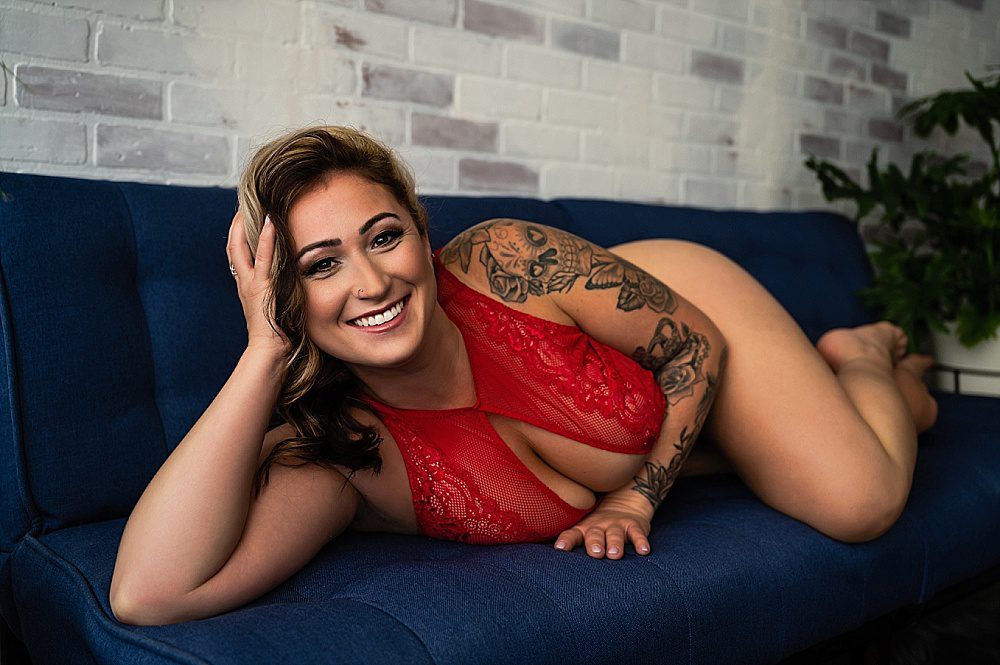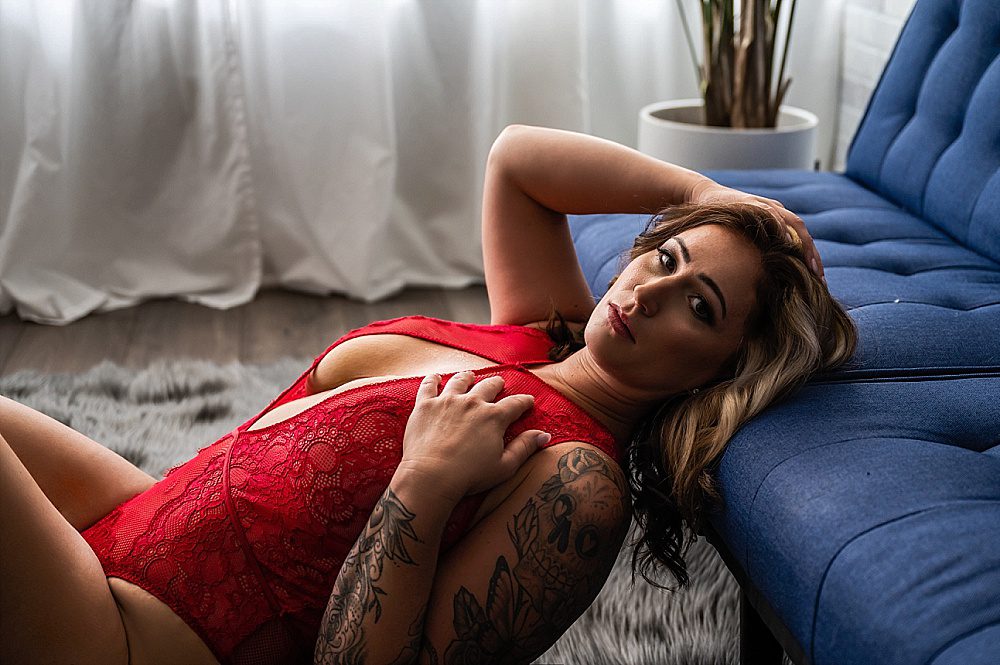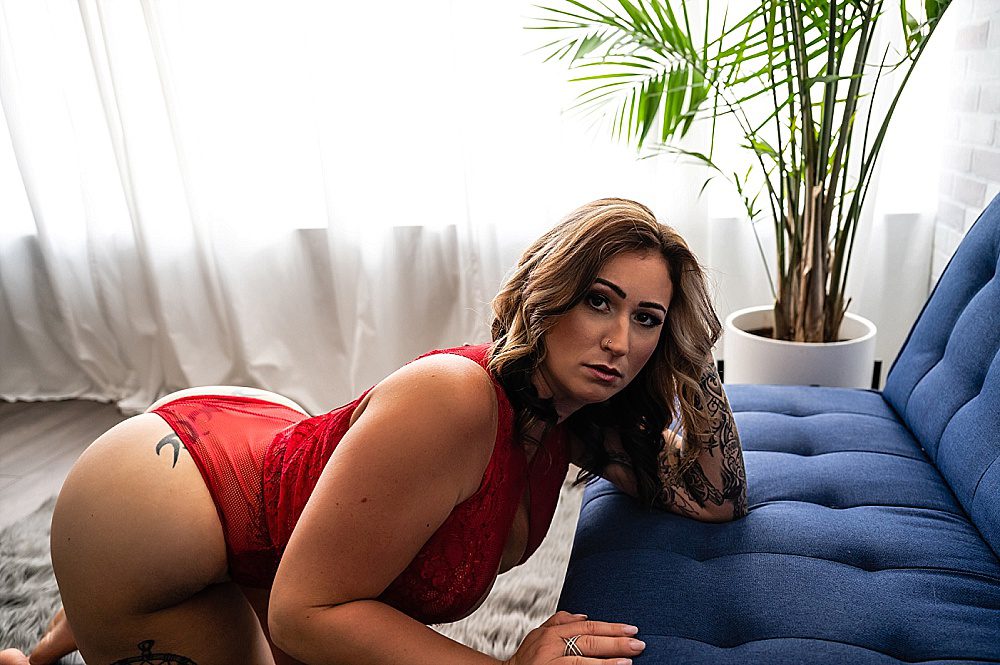 How do you feel now that you've completed your session?
"I feel great! It was definitely a confidence booster!"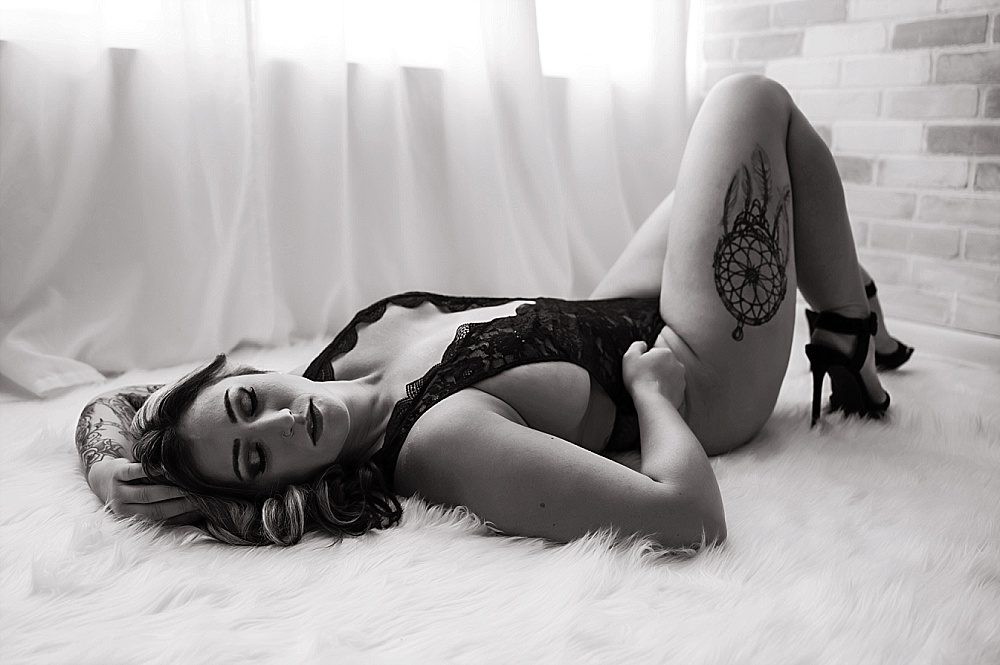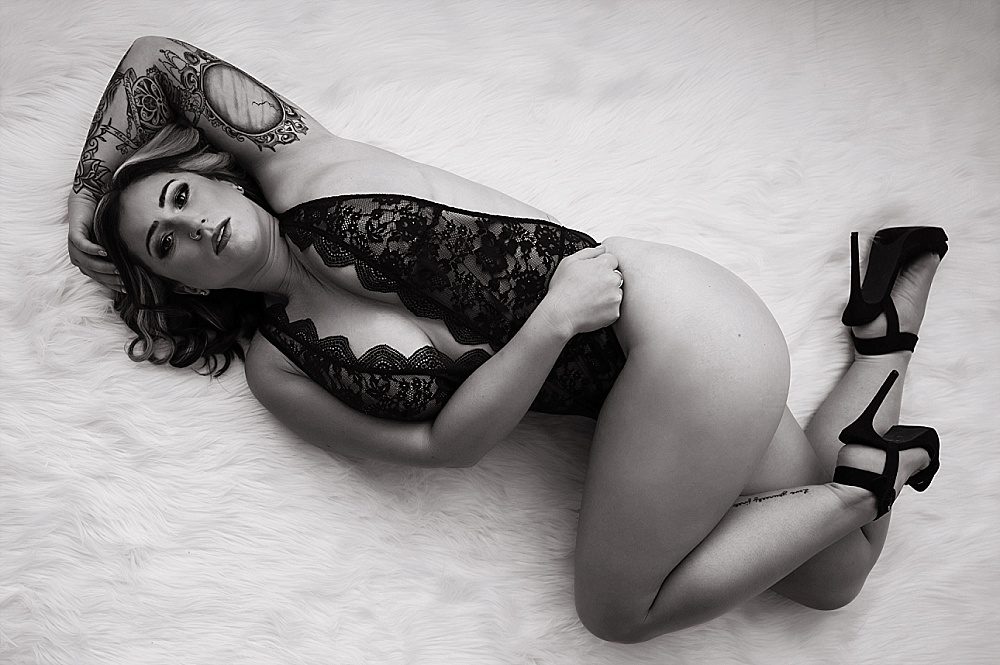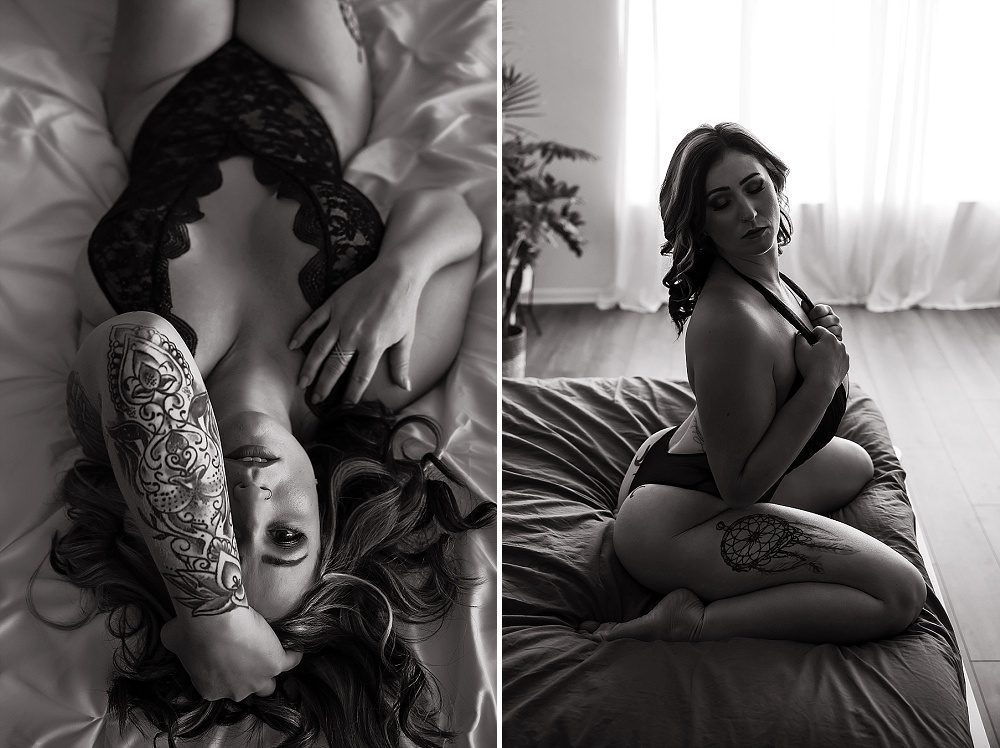 Would you recommend NWI Boudoir to others?
"Yes, I would!"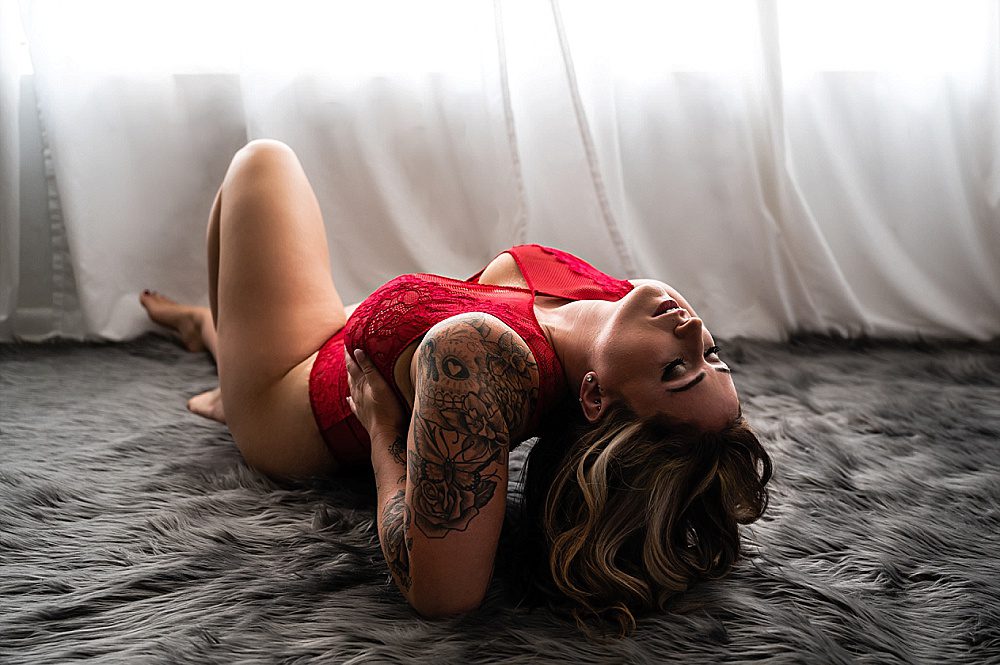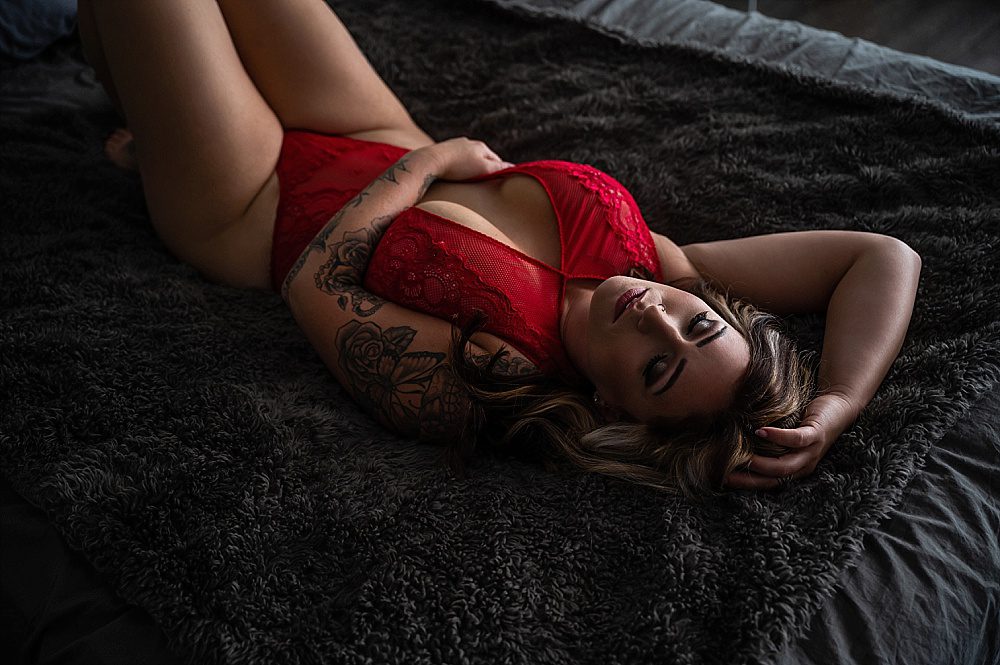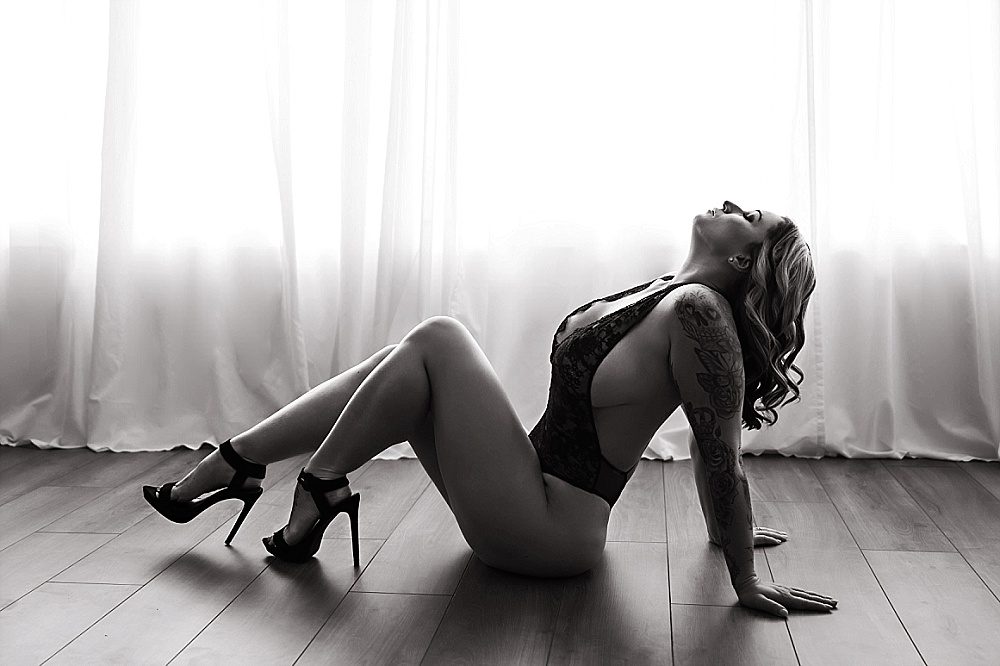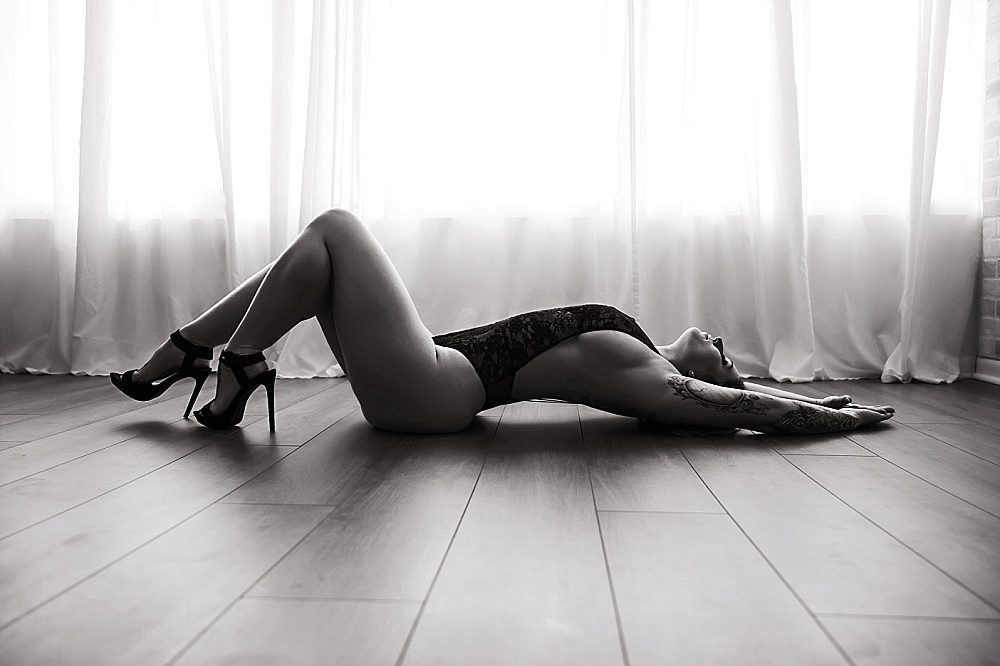 If you would like to learn more about the experience offered at the NWI Boudoir Photography Studio, please fill out the contact form here on the website.  An email will be automatically sent to you.