This gorgeous woman rocked her boudoir portrait session!  She is absolutely stunning.  Her beautiful makeup was done by Kelly Saulters and her hair was styled by Amanda Sutter.  I asked her to answer a few questions about her experience, be sure to scroll down to read her answers and to see all of my favorite photos from her session.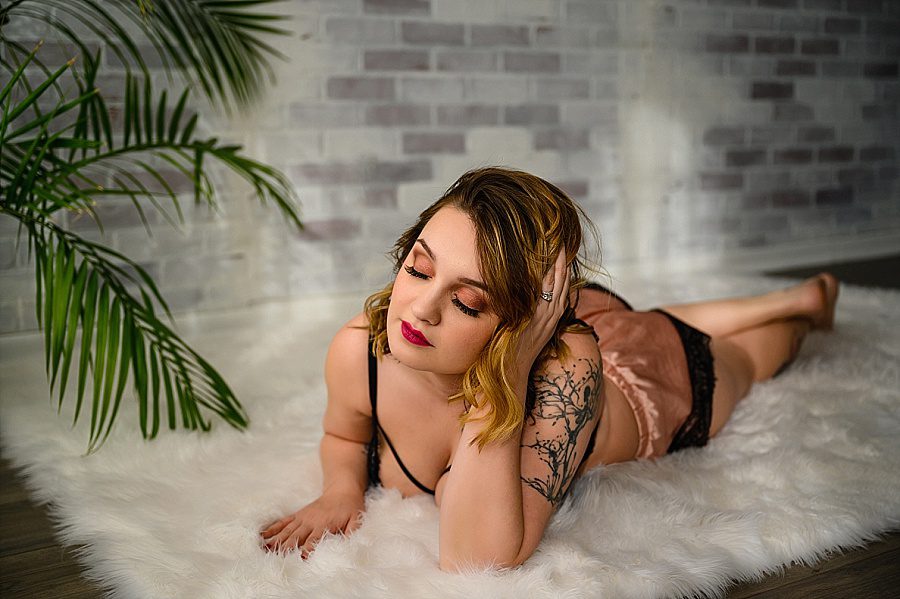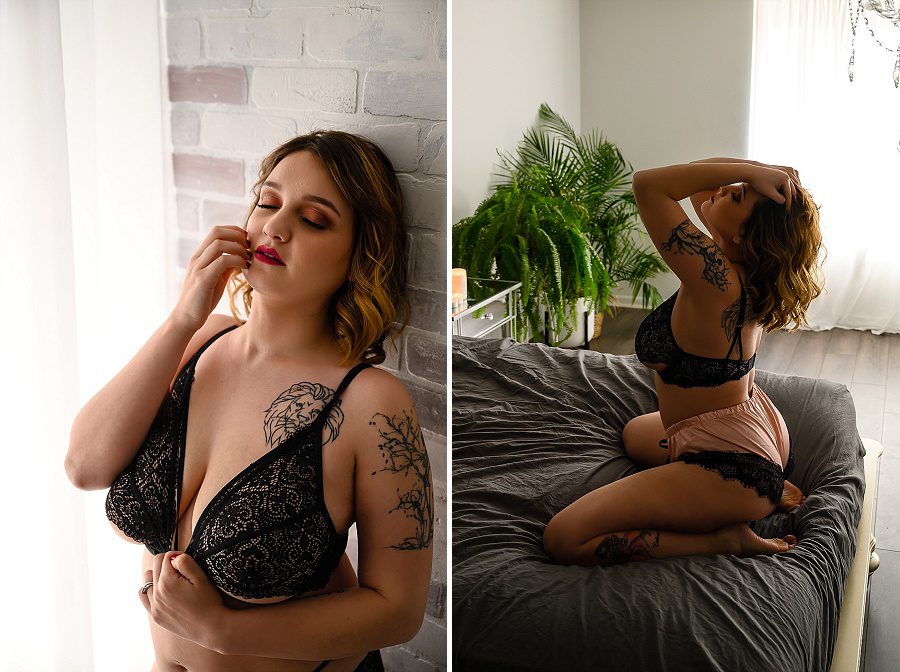 What made you choose NWI Boudoir?
Stephanie's photos are absolutely gorgeous. There is not an ounce of uncertainty or awkwardness in any of the photos, which truly shows how comfortable she makes the shoot for her clients.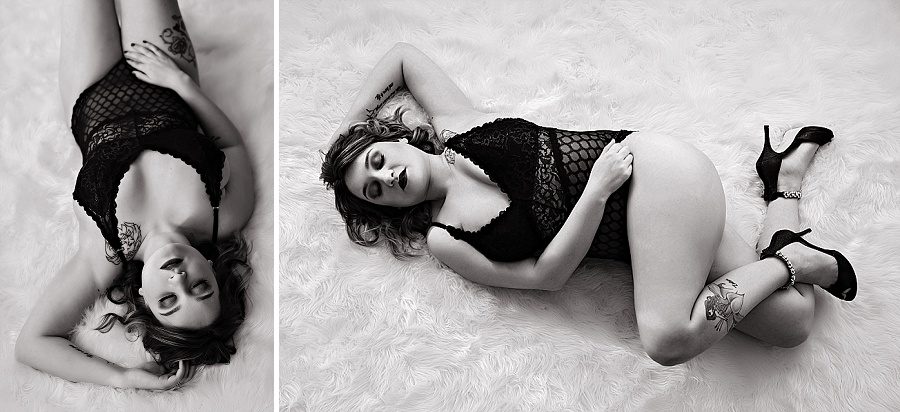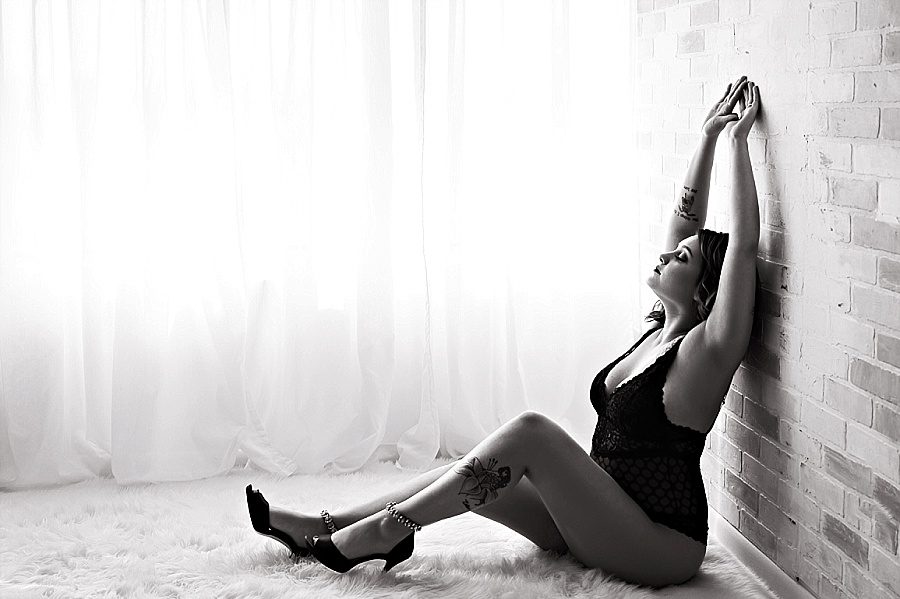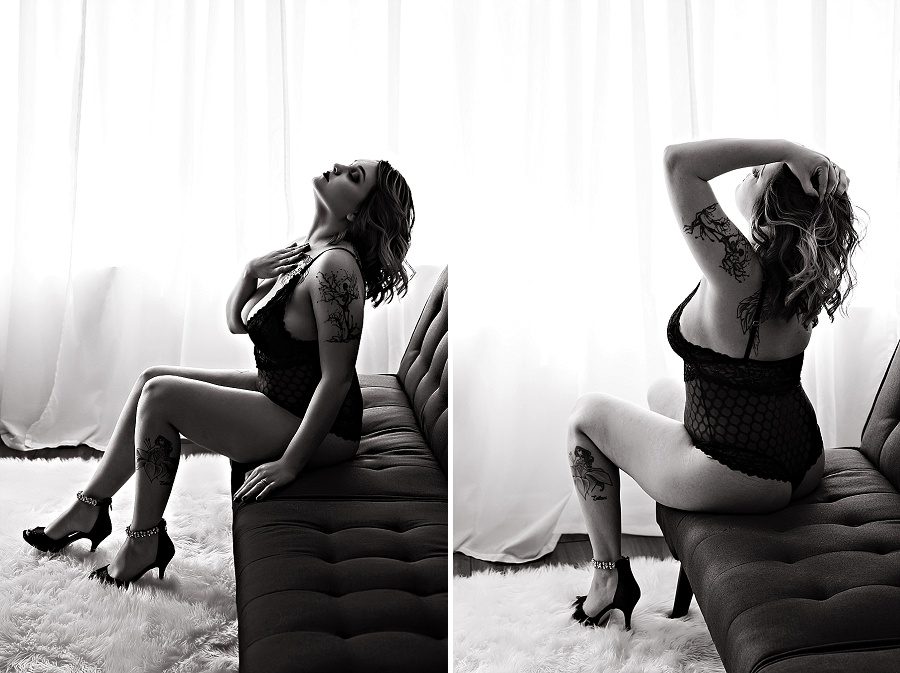 Were you nervous going in to your session?
Stephanie made the process working up to the session so easy, and made sure all my questions were answered either via email or phone call so there was nothing to be nervous about!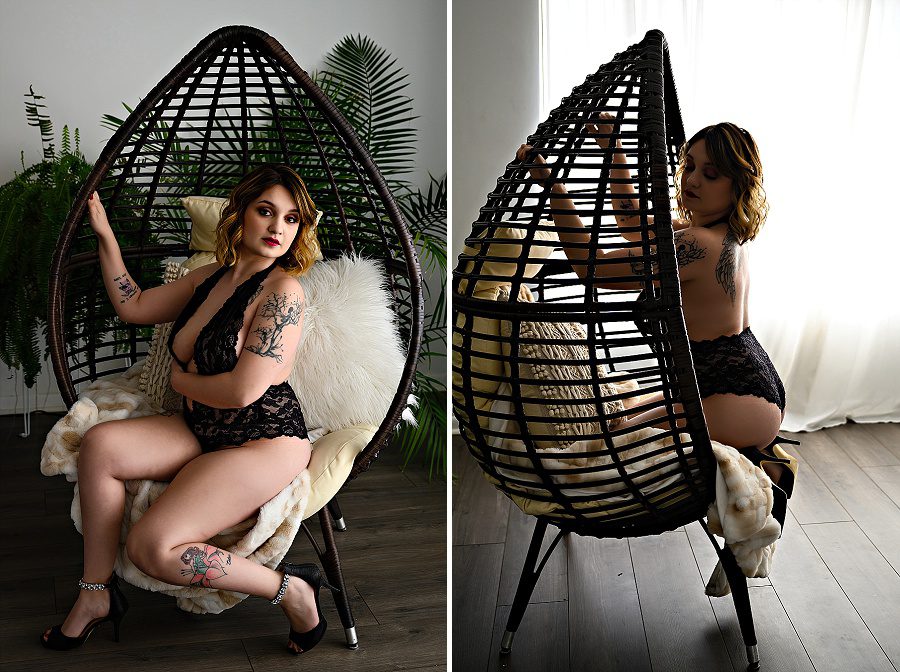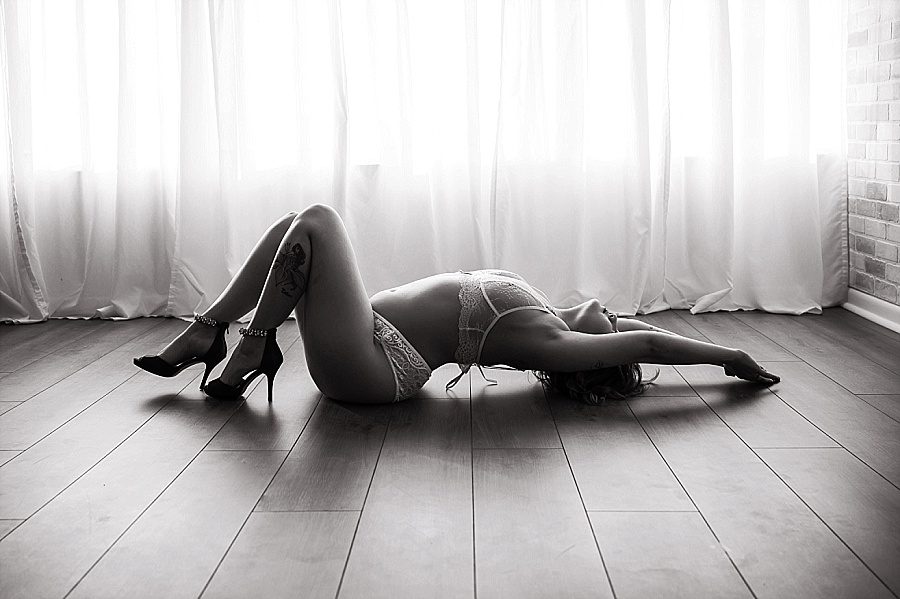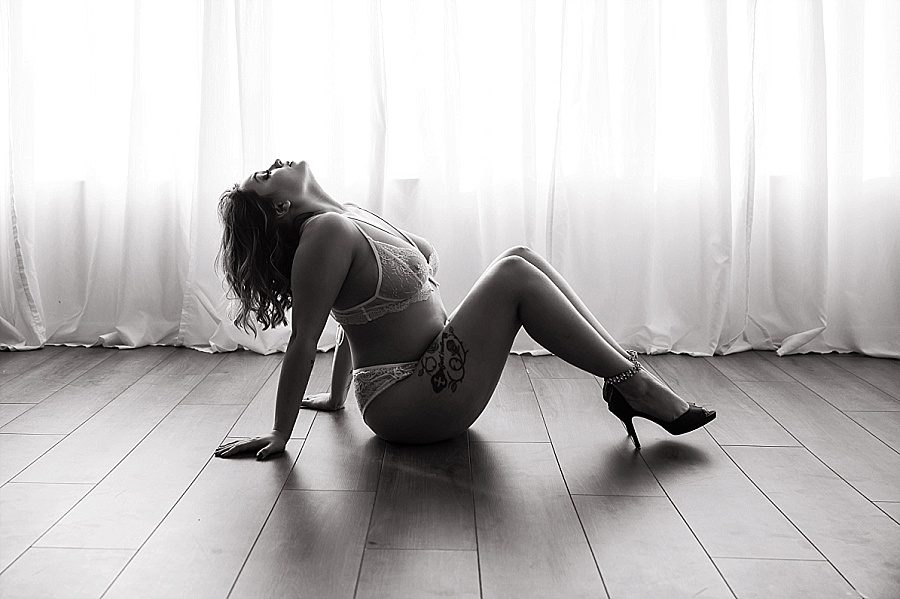 What was your favorite part of the experience?
The whole session was my favorite! From being pampered by having my hair and makeup done to feeling absolutely gorgeous having my photos taken!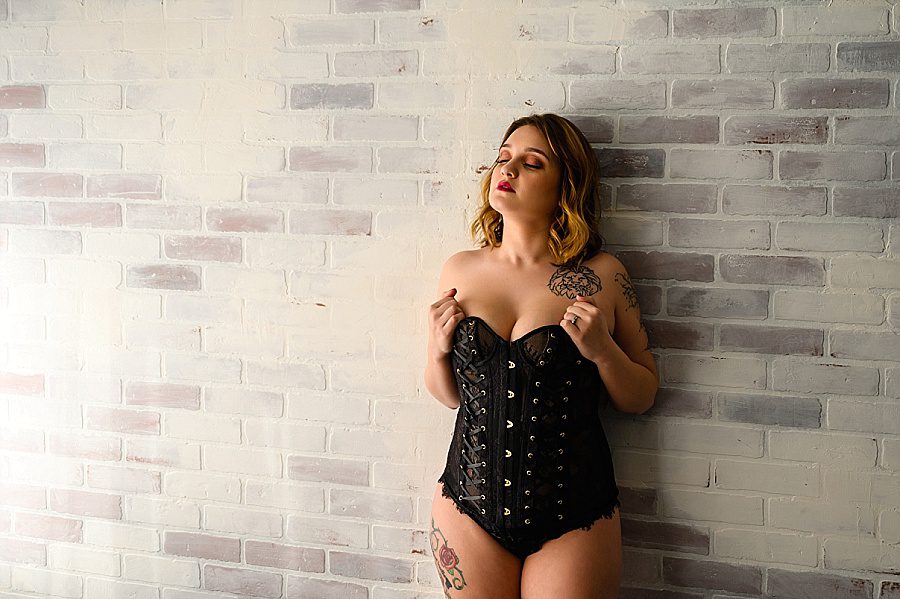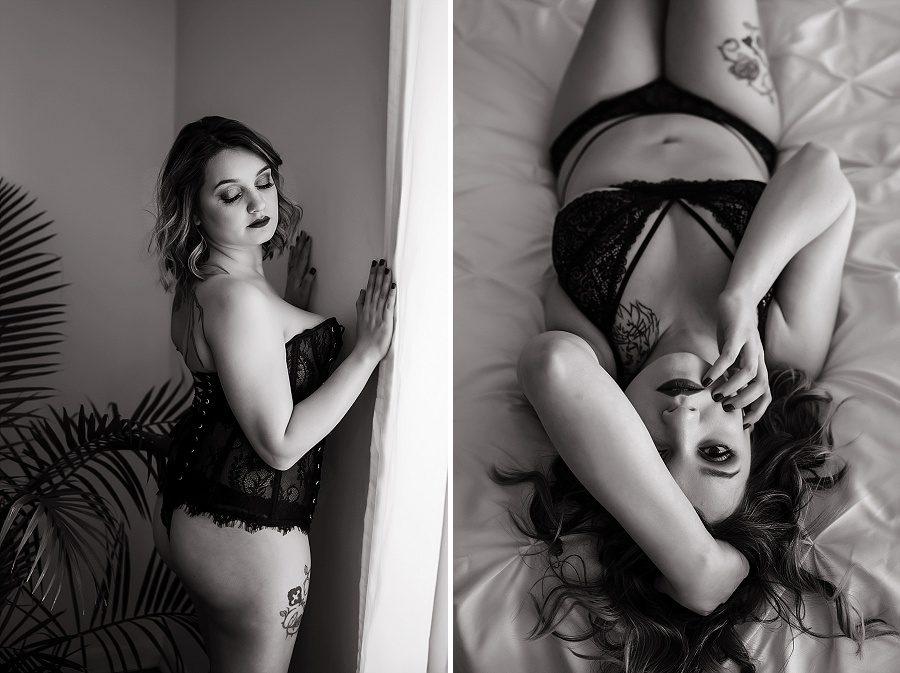 How do you feel now that you have completed your session?
I really want to do this again! I cannot wait to see the final product!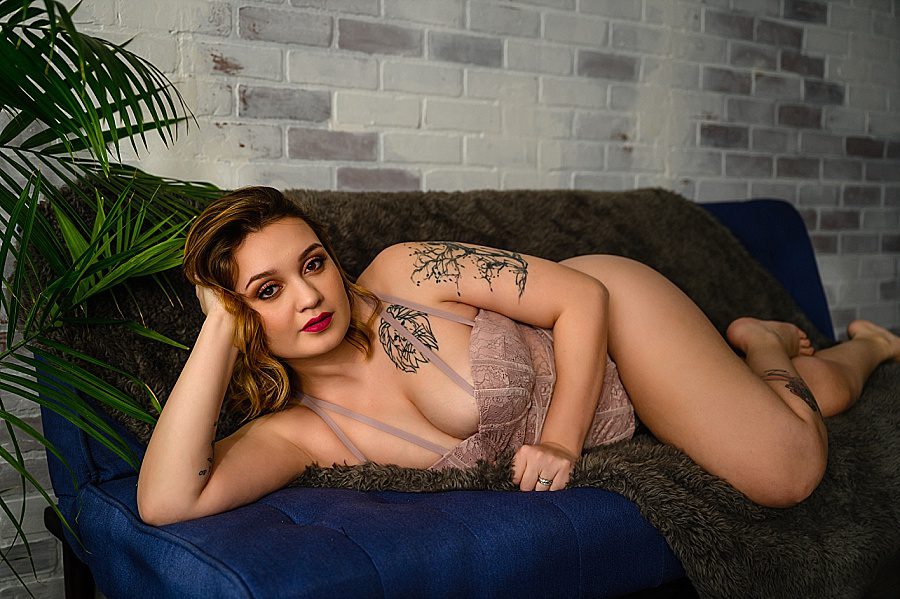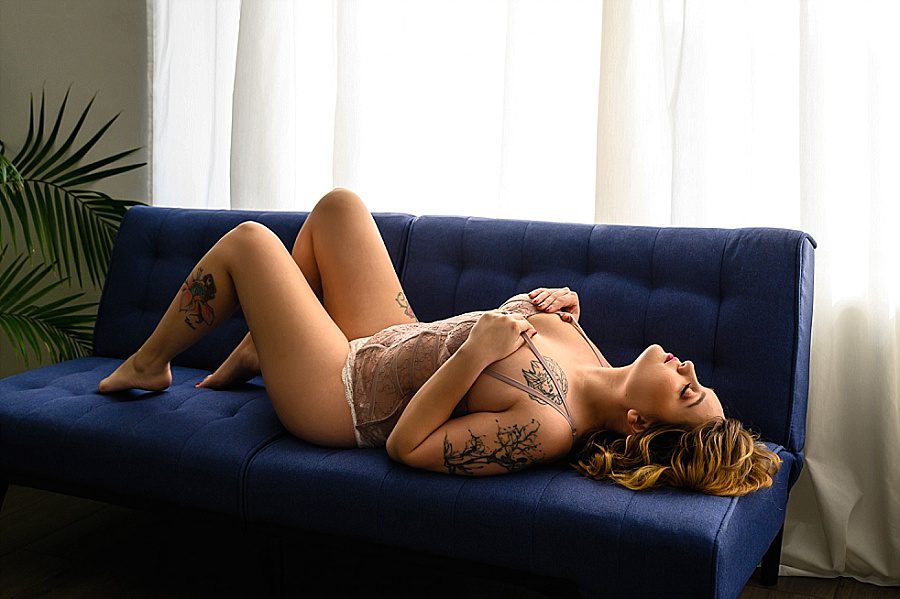 Would you recommend NWI Boudoir to others?
Yes! I have already sent some of my friends to the Instagram page so they can check out her work!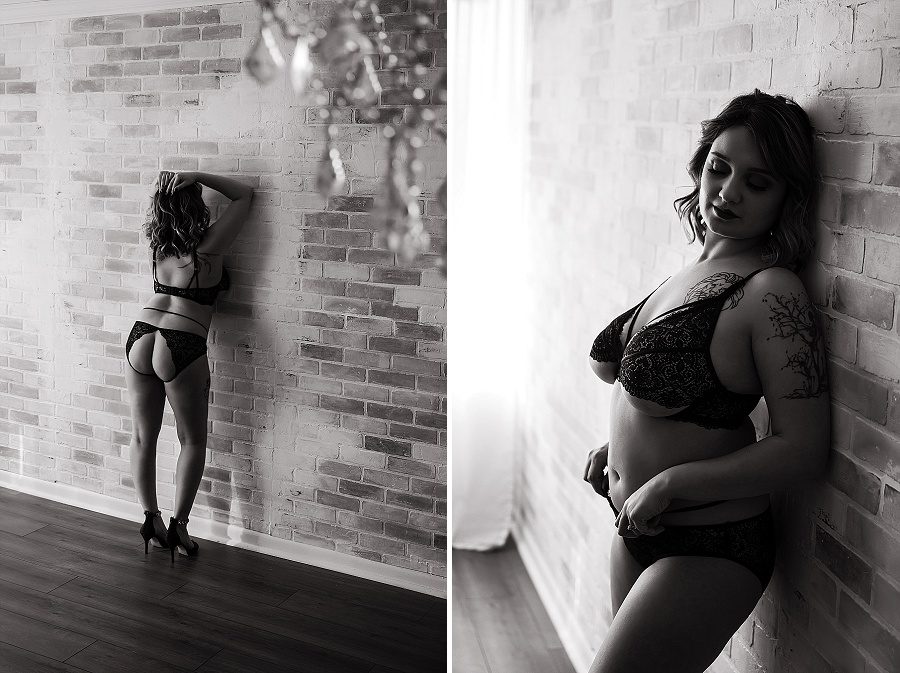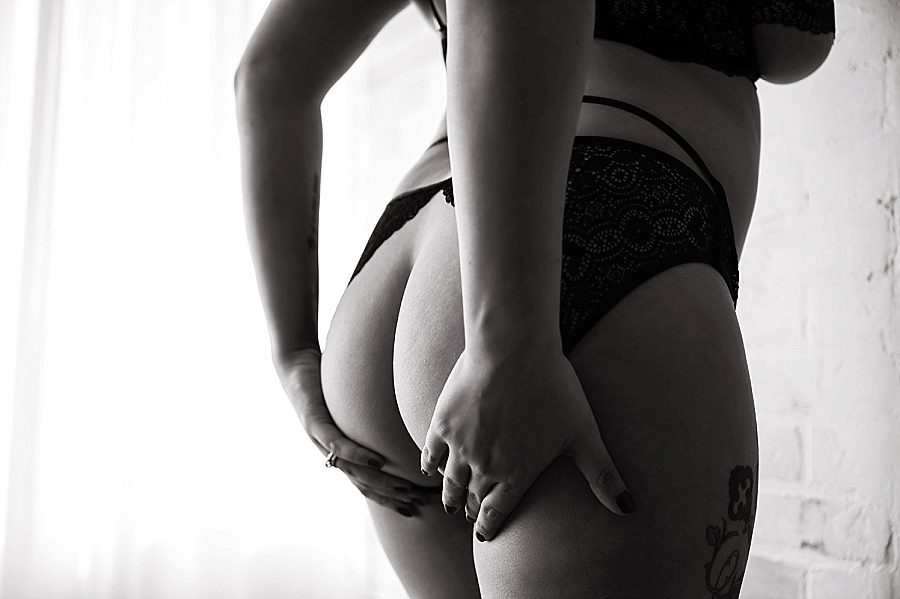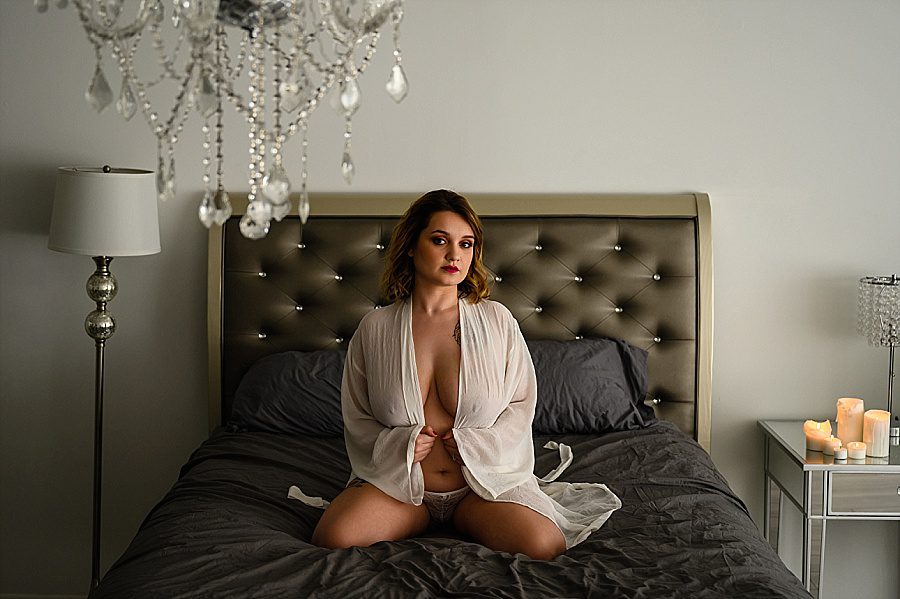 To get more information, please fill out the contact form here on the website and an email will be sent with a link to more info.