I recently had the pleasure of photographing this gorgeous lady at the NWI Boudoir Photography Studio in Chesterton, Indiana.  She was a bit nervous about the session, but knew it was time to step out of her comfort zone and just do it.  We started the day with her makeover. Her makeup was done by Katie Riordan and her hair was styled by Amanda Sutter. Below are some of my favorite photos from her session as well as her answers to some questions that I asked her about her boudoir photography experience.
What made you choose NWI Boudoir?
I spent several weeks looking for a boudoir photographer. Her online gallery was so impressive, I kept comparing it to other photographers. The images of her clients were gorgeous and captivating, I knew I wanted my own images to be just as professional and polished. I have no doubt I made the right choice working with Stephanie.
Were you nervous going in to your session?
I was nervous initially, but after a few poses I was able to relax. Stephanie is amazing. She has incredible patience and she makes sure you look stunning in each shot!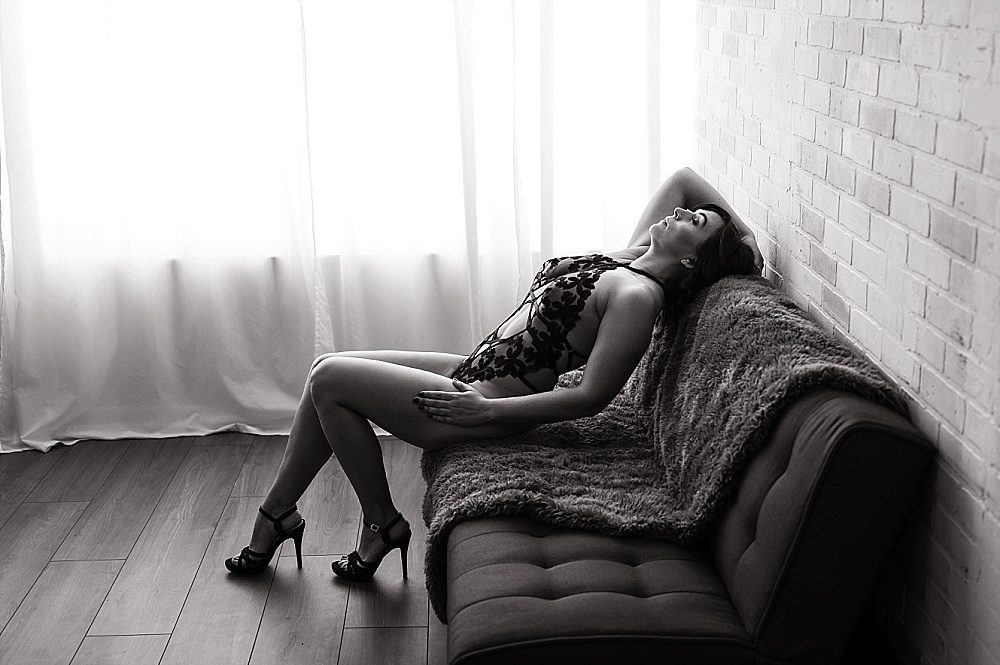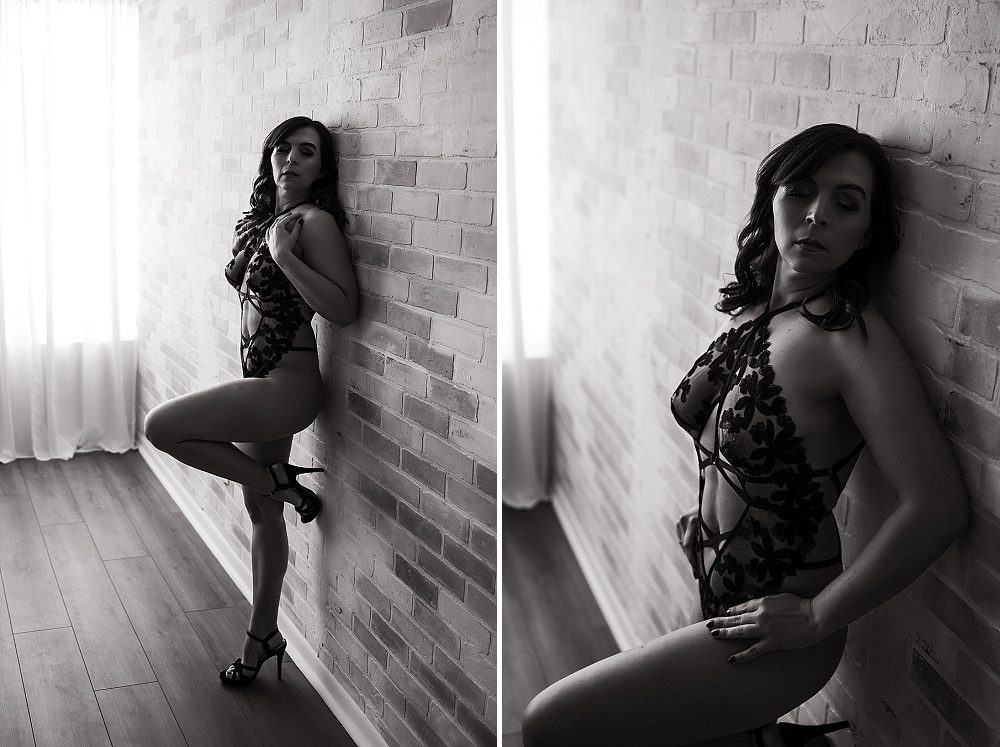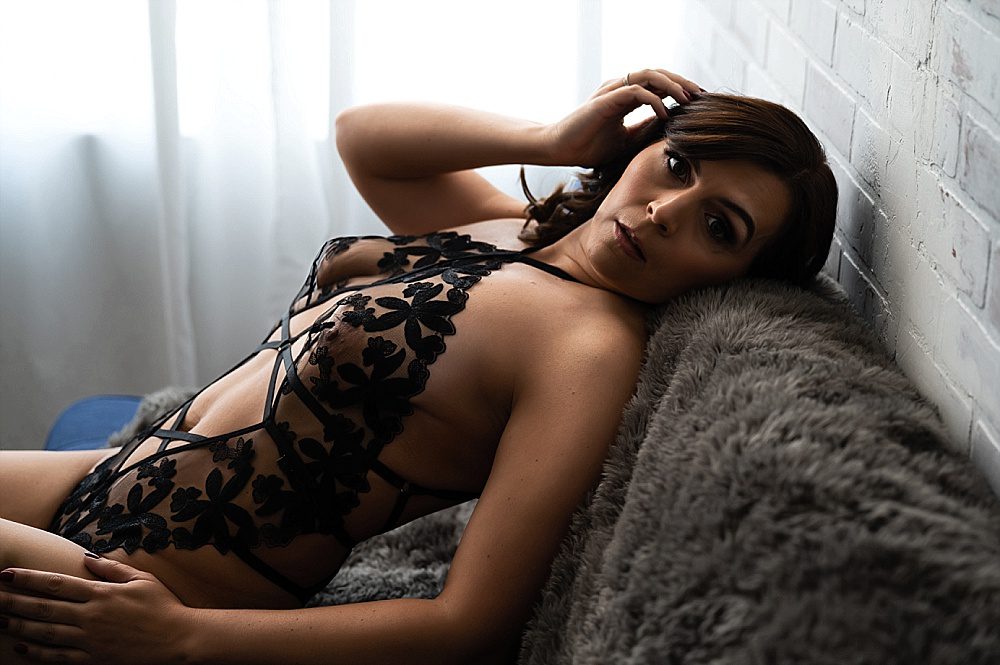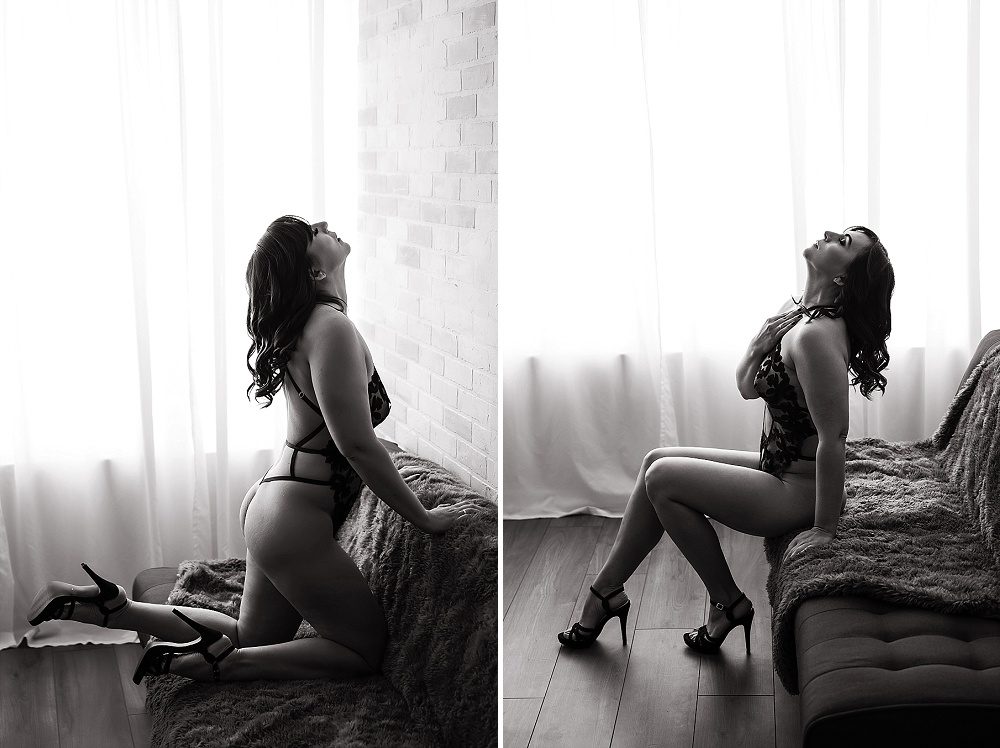 What was your favorite part of the experience?
The entire process was exciting and fun. I felt so pampered and attractive getting my hair and make-up professionally done. The ladies were relaxed, amusing, and made me feel absolutely gorgeous!!! I also LOVED the reveal. The photos were so amazing.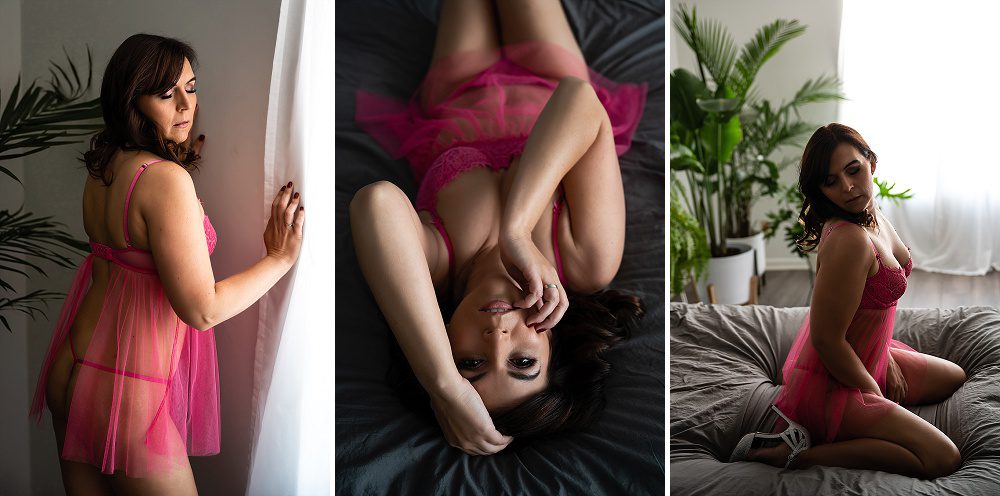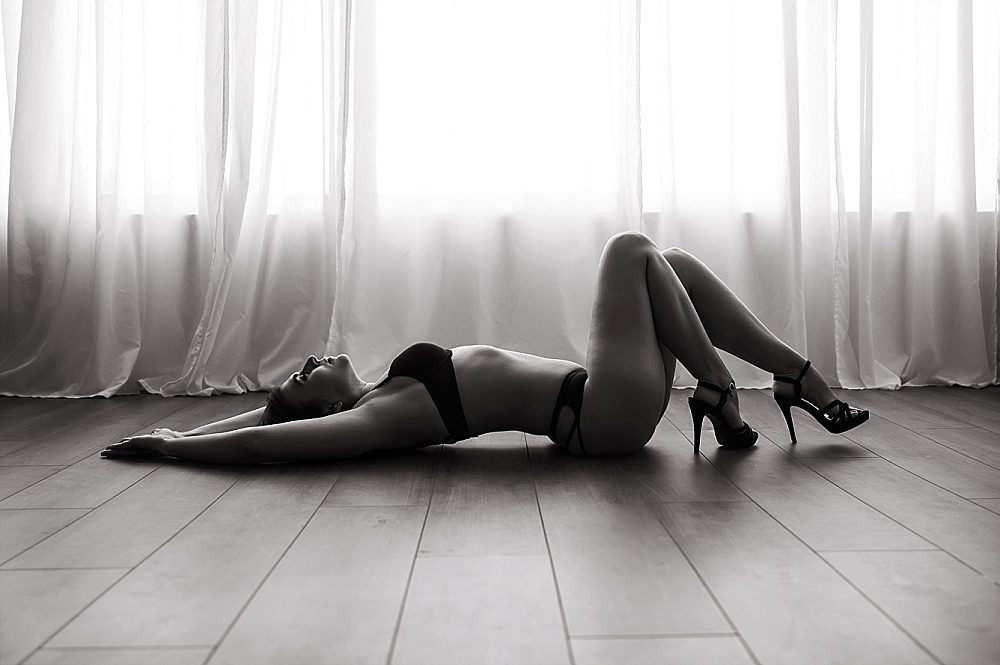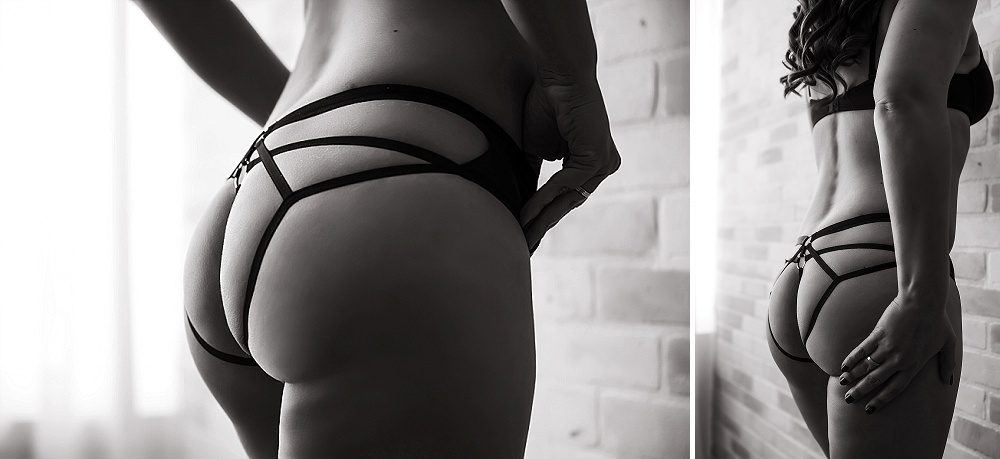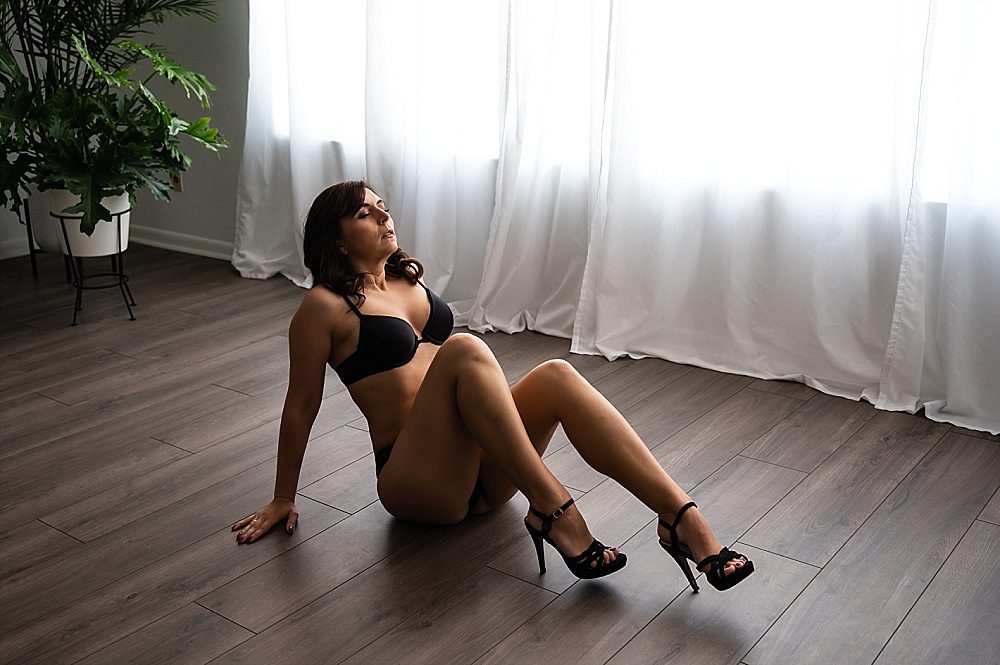 How do you feel now that you've completed the session?
Having my session completed I feel more confident then ever! I look at myself in a new positive way.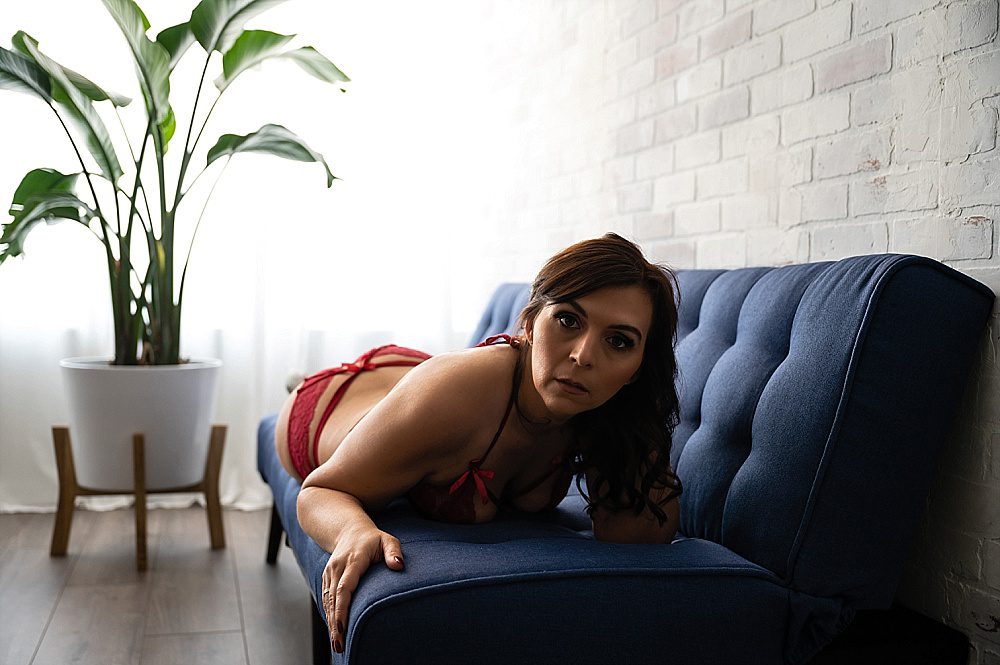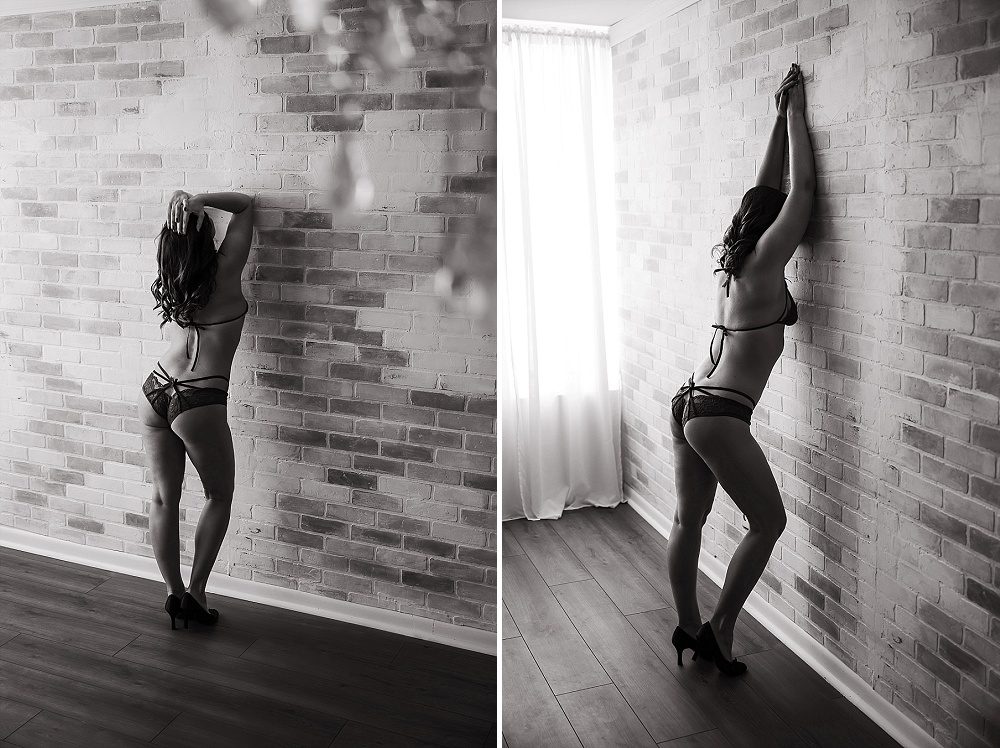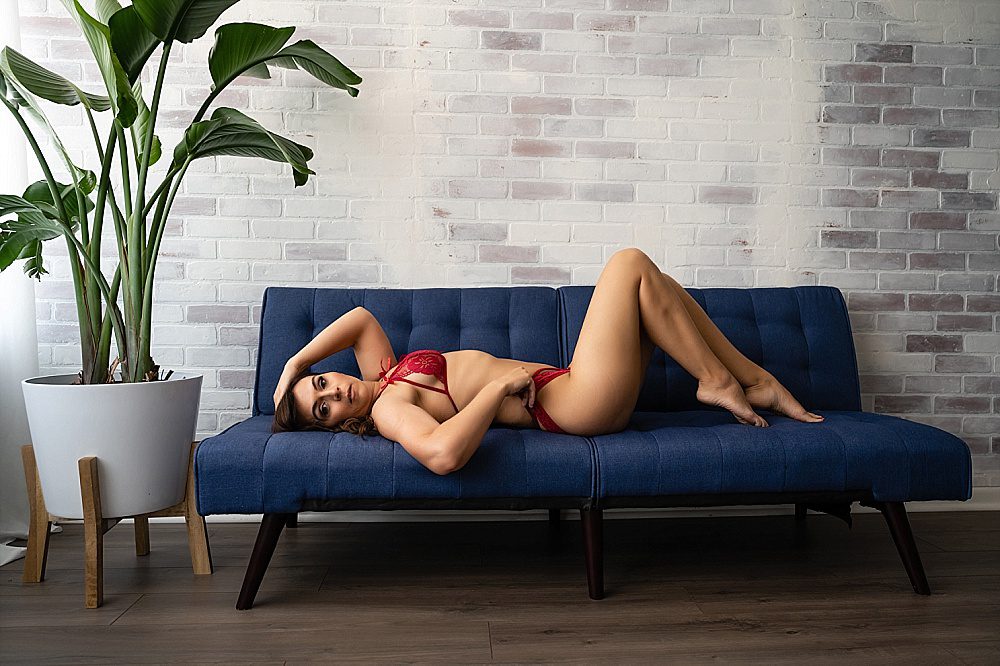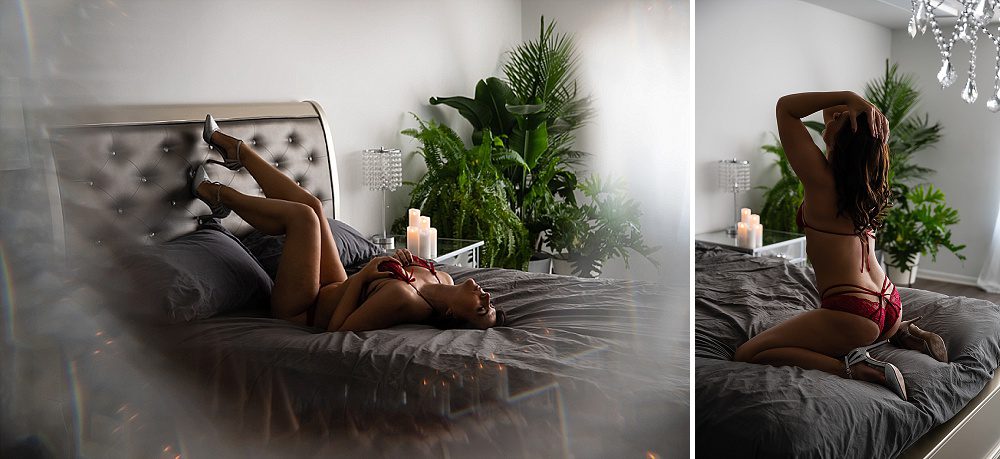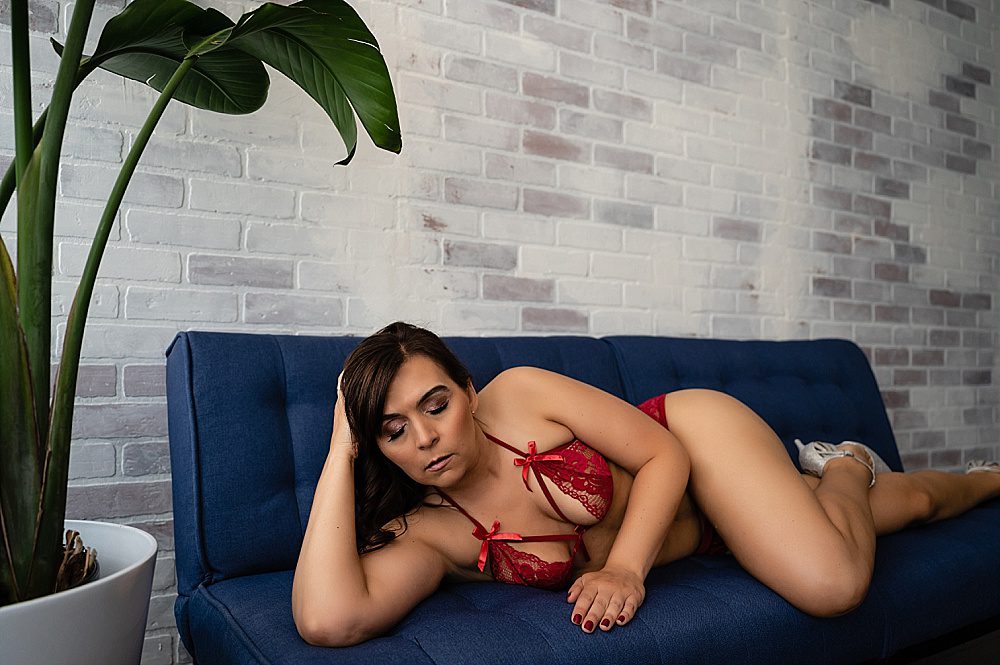 Would you recommend NWI Boudoir to others?
I would absolutely recommend NWI Boudoir to others. This is one of those experiences everyone needs at least once. If you're feeling self-conscious, know that the staff is friendly, professional, and will make sure you are comfortable. You will not regret allowing these ladies to help you feel truly beautiful inside and OUT!
To get more information about the amazing boudoir photo sessions offered at NWI Boudoir, please fill out the contact form here on the website and an email will be automatically sent to you.