This mostly bridal themed boudoir photo shoot is one of my favorites from this year.  She brought so many pretty things to wear.  She absolutely loved her all of her photos and ordered a gorgeous couture collection photo album to give to her husband on their wedding day. See several of my favorites from this session below and read her answers to questions I sent her about her experience.
What made you choose NWI Boudoir?
I have seen Stephanie's photos on social media and I've obsessed over them for YEARS. So when my now husband and I got engaged I finally had a good reason to make the investment!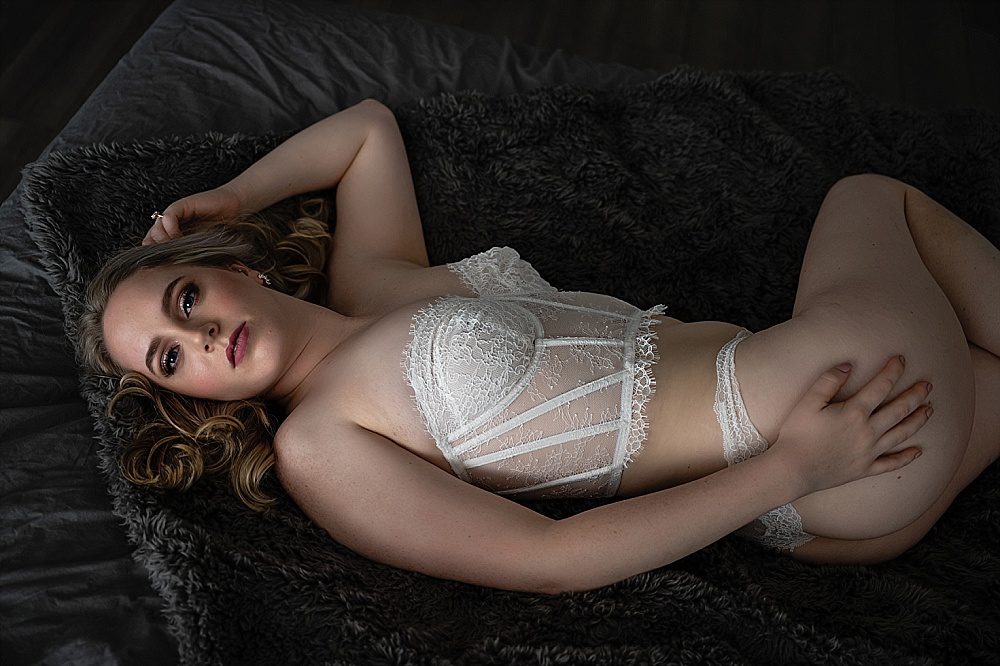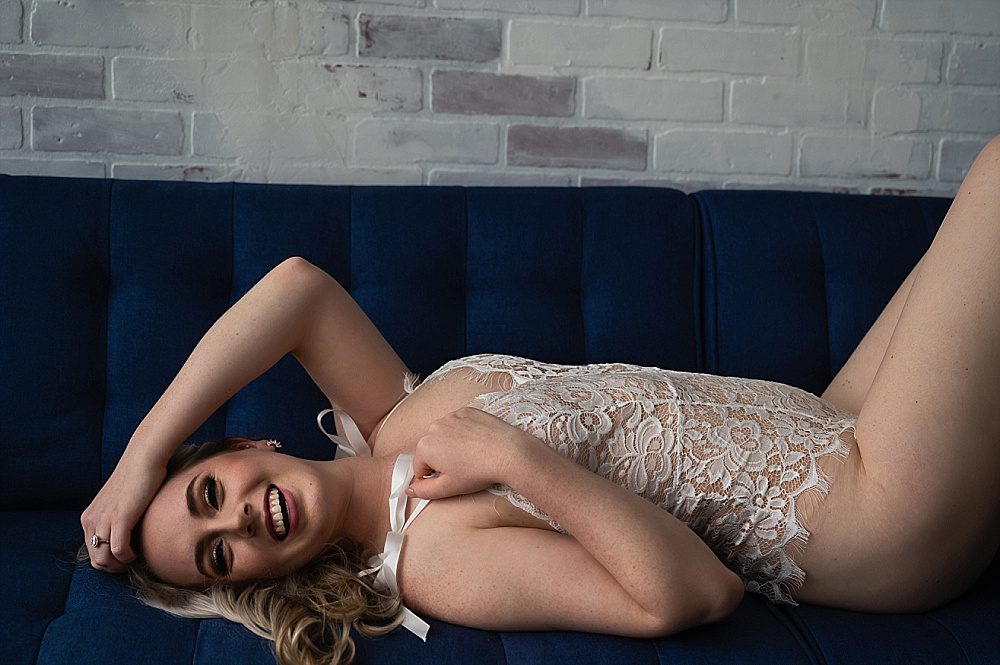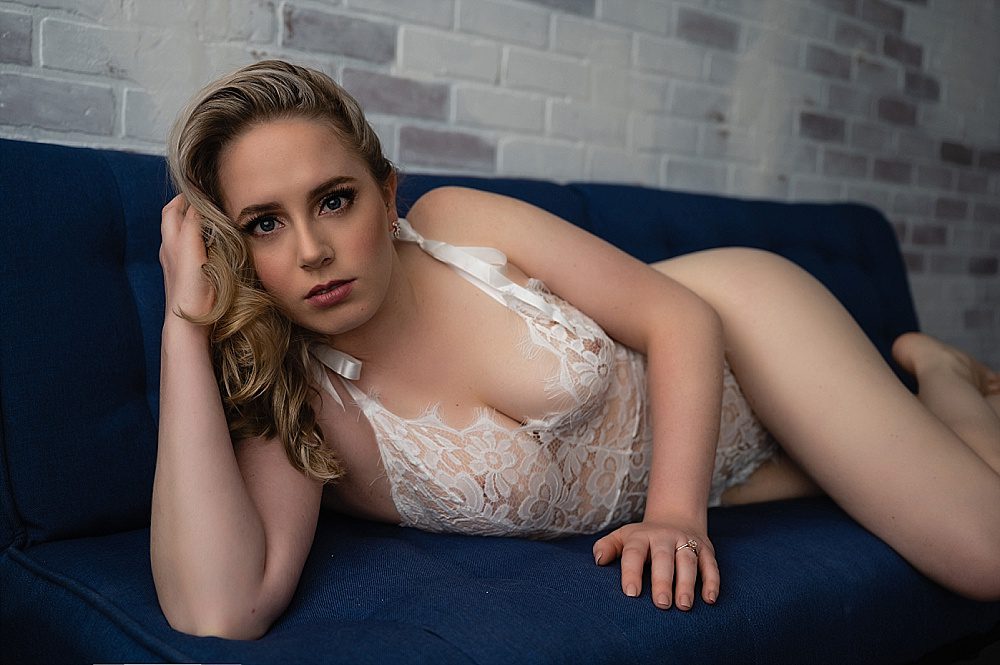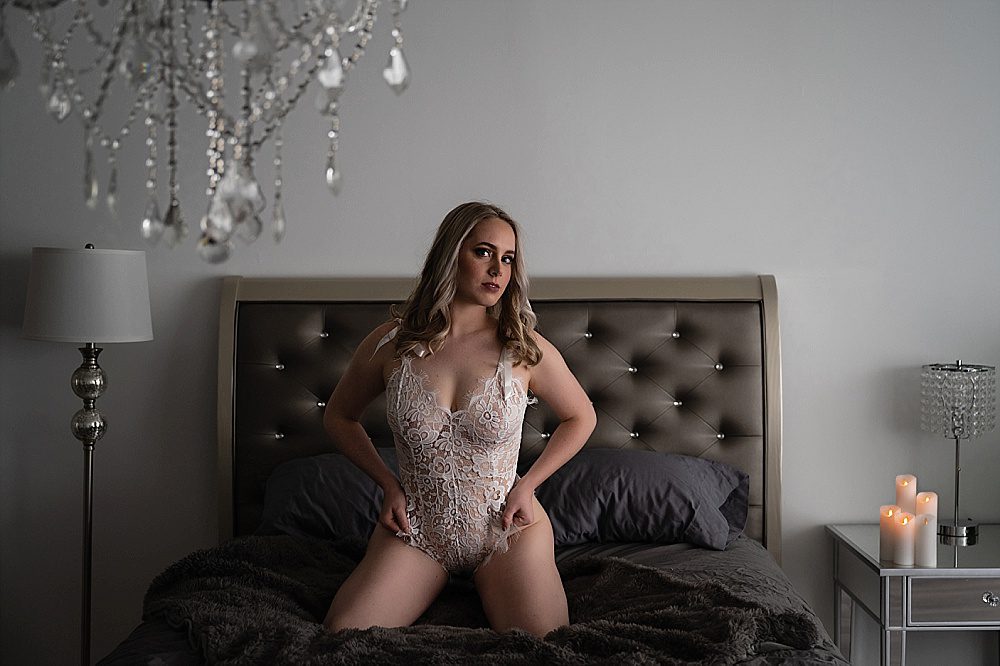 Were you nervous going in to your session?
Maybe a little bit, but I'm not a very shy person so I'd say I was more so anxious and excited! Stephanie made me feel so confident and comfortable from the beginning.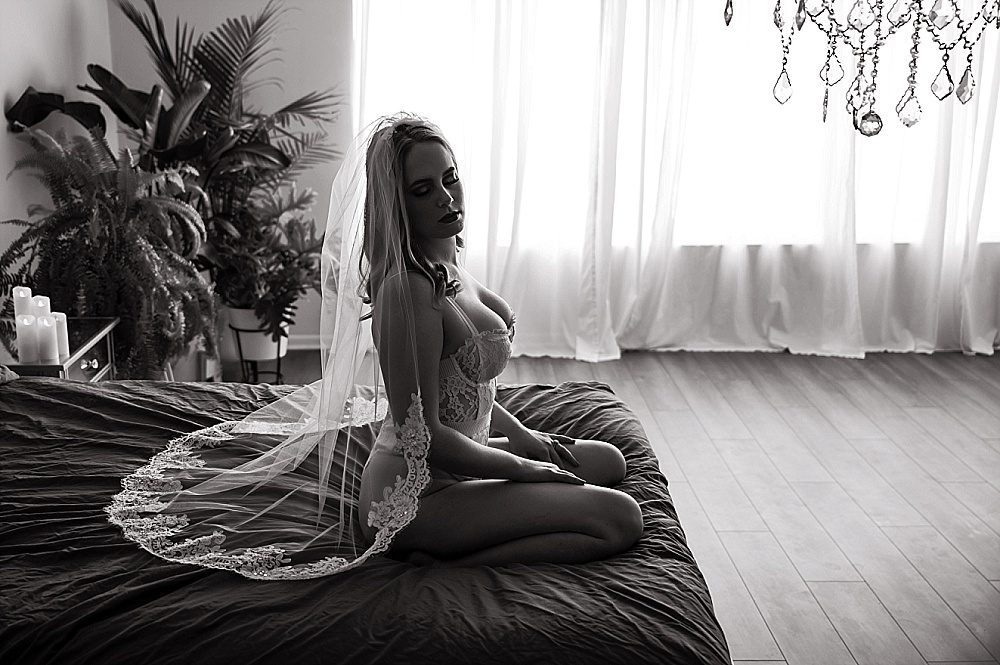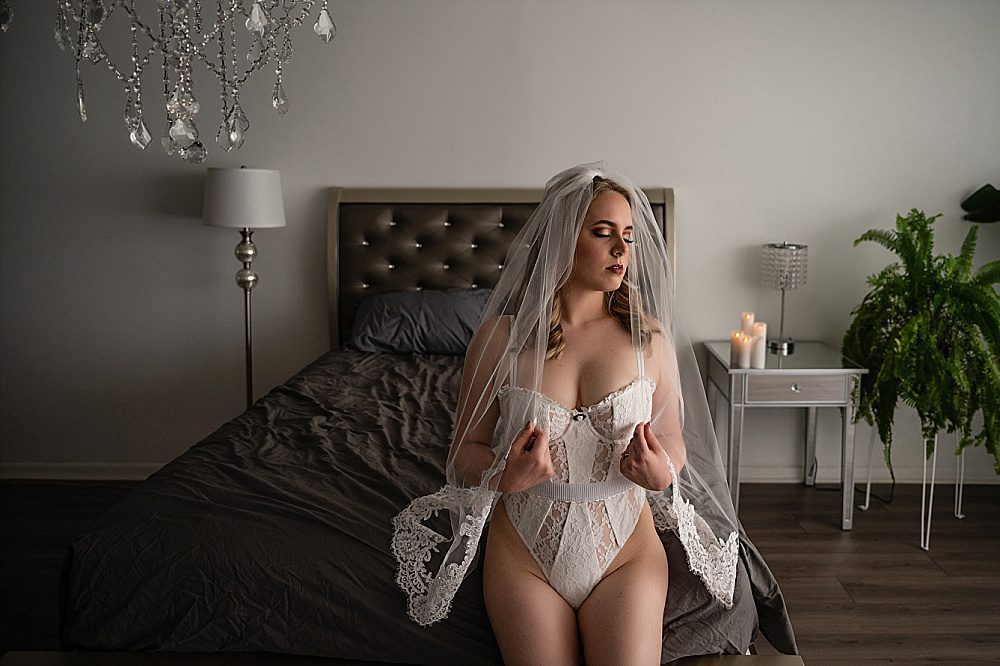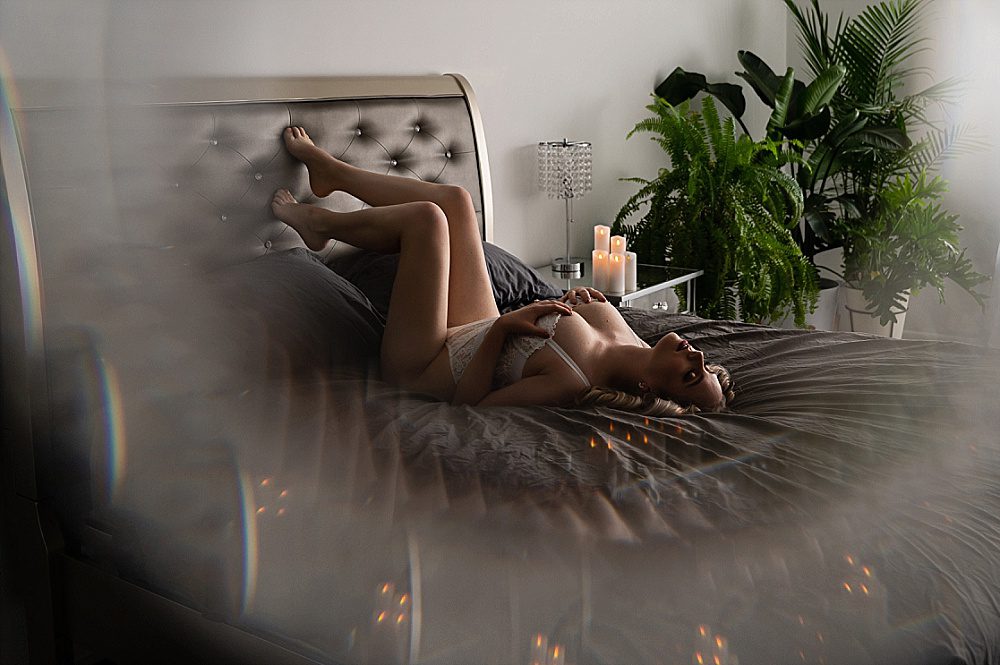 What was your favorite part of the experience?
My favorite part was feeling so confident during the shoot. It was a level of confidence I had never felt before!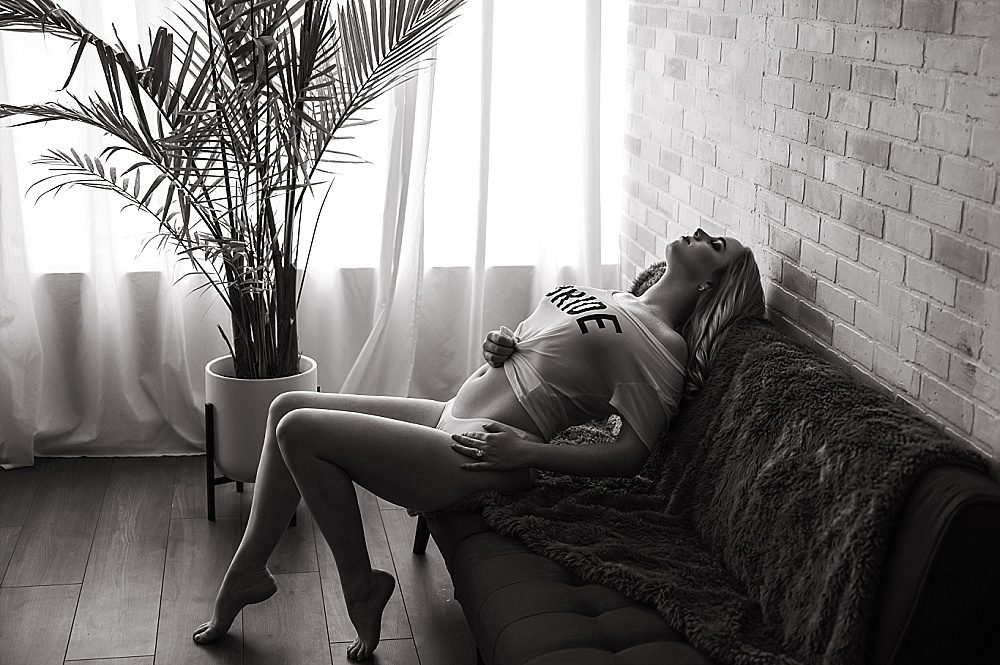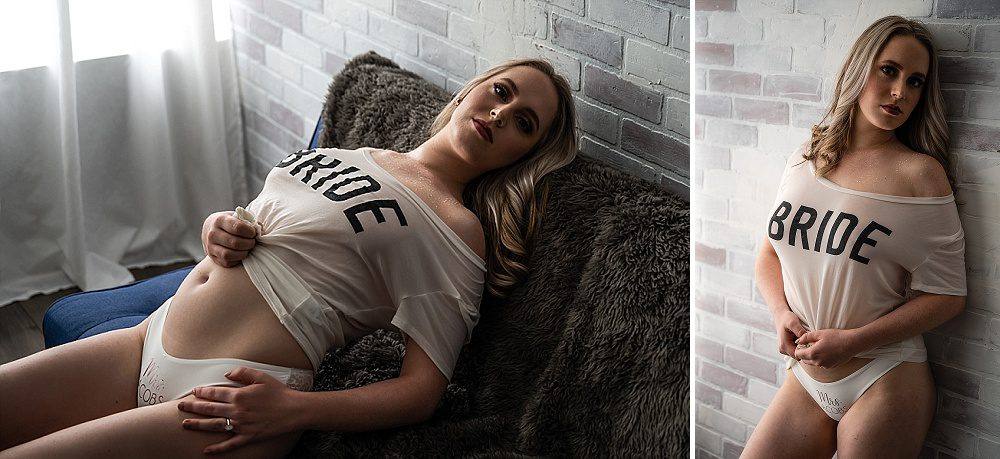 How do you feel now that you have completed your session?
I feel great! My husband LOVED the photo and said to me on our wedding day "I can't believe my wife is that hot!" I will definitely be doing another at a later time.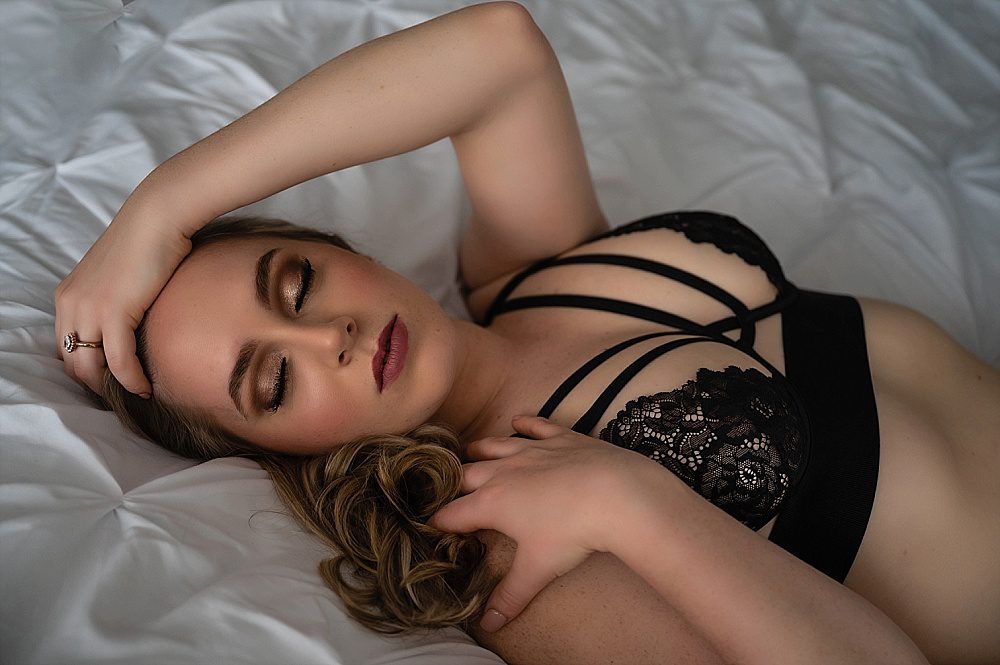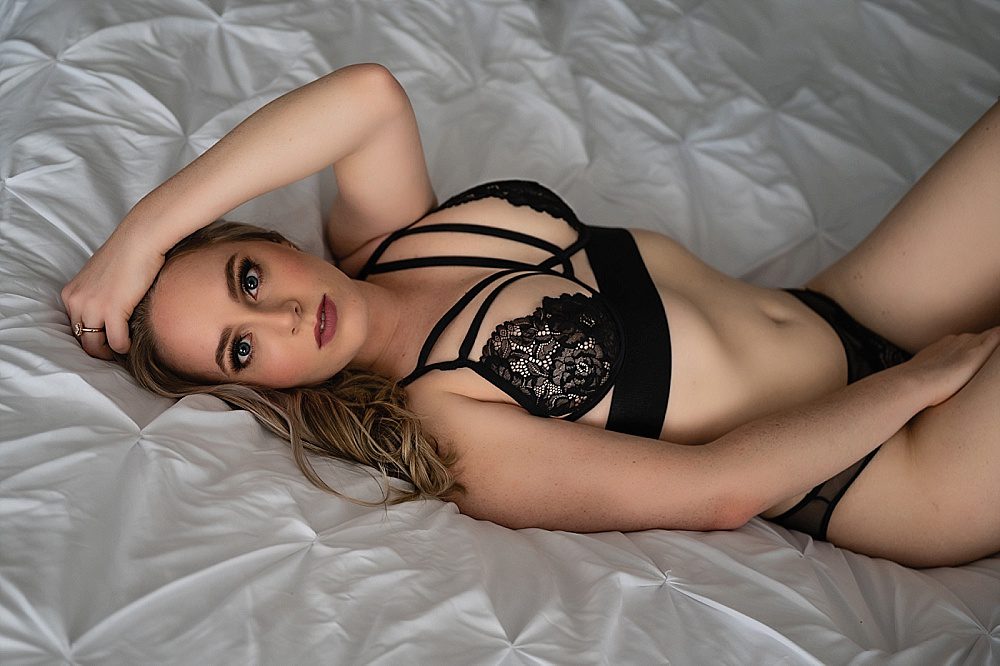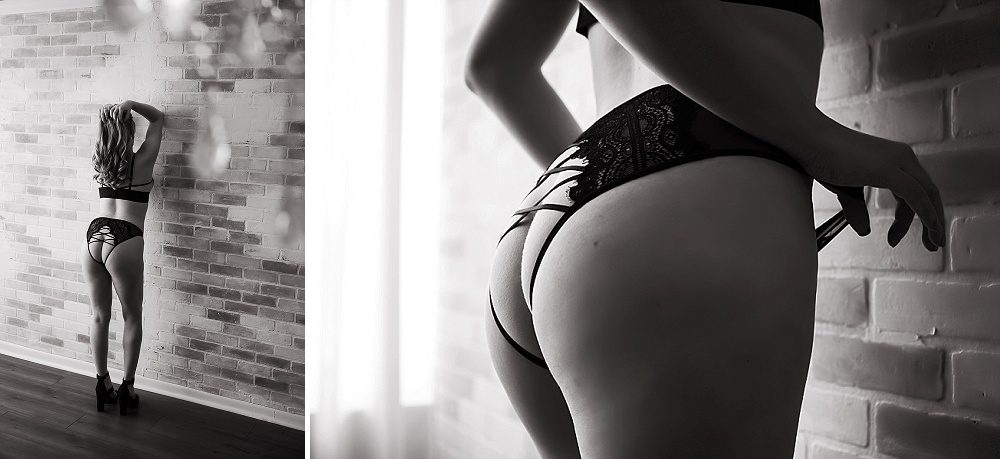 Would you recommend NWI Boudoir to others?
Yes! I tell everyone they should do it! It's a great gift not only for a special someone but for yourself!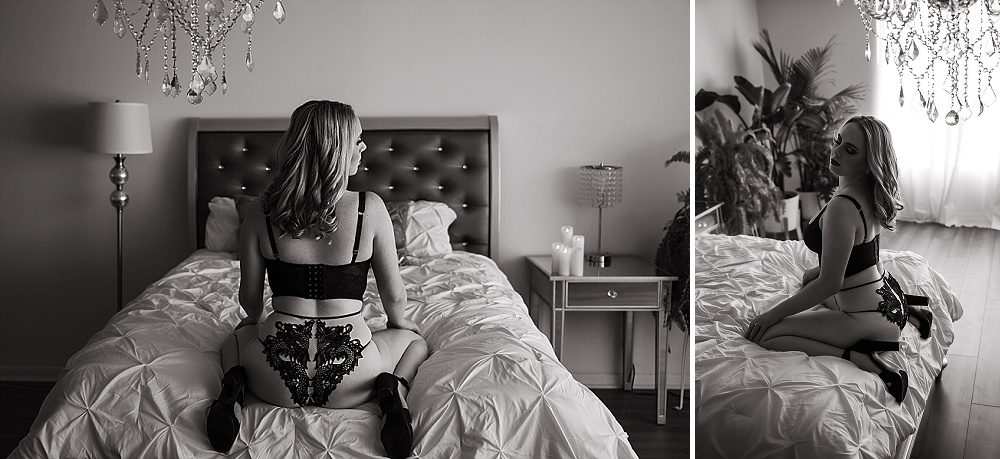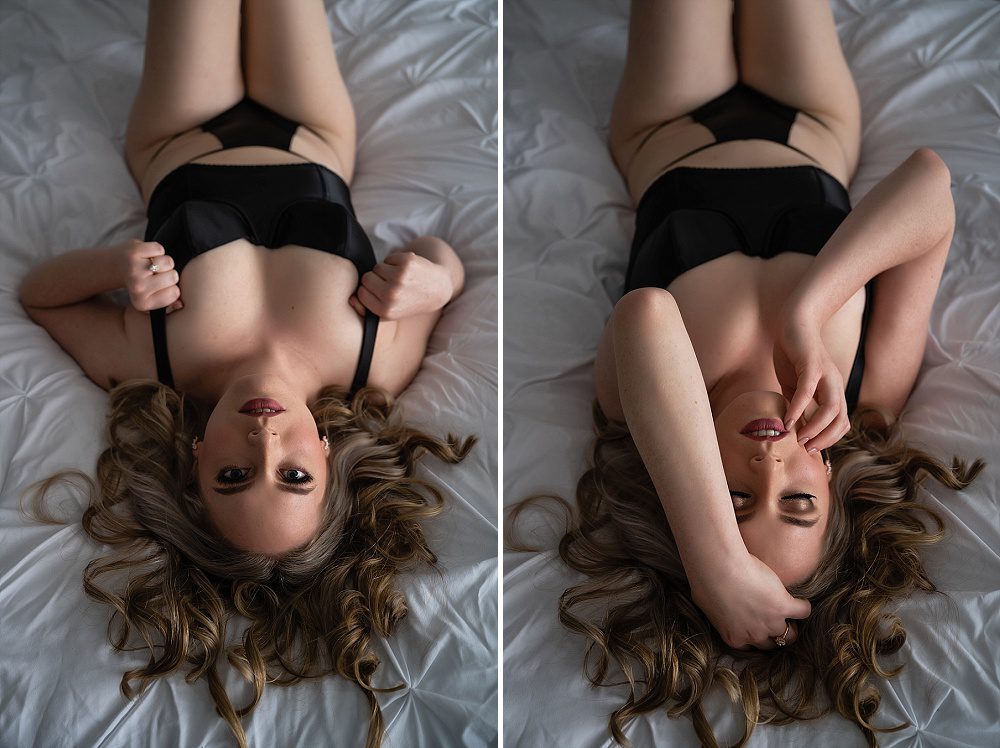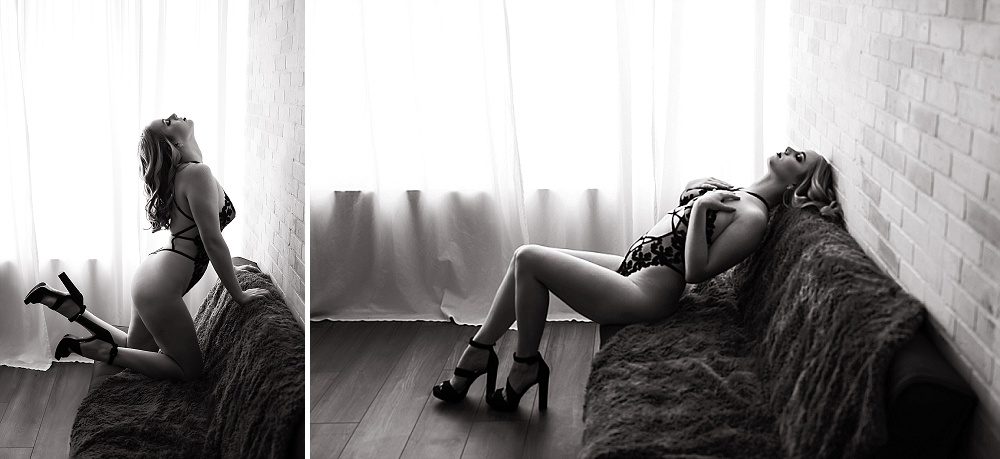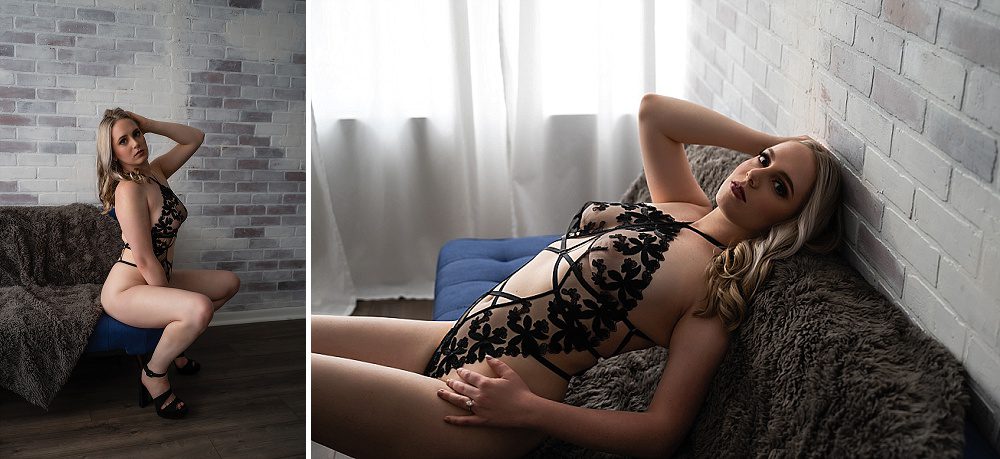 All sessions include complimentary hair styling and makeup application by licensed professionals, done right at the studio. Her beautiful makeup was done by Kelly Saulters and her hair was styled by Amanda Sutter.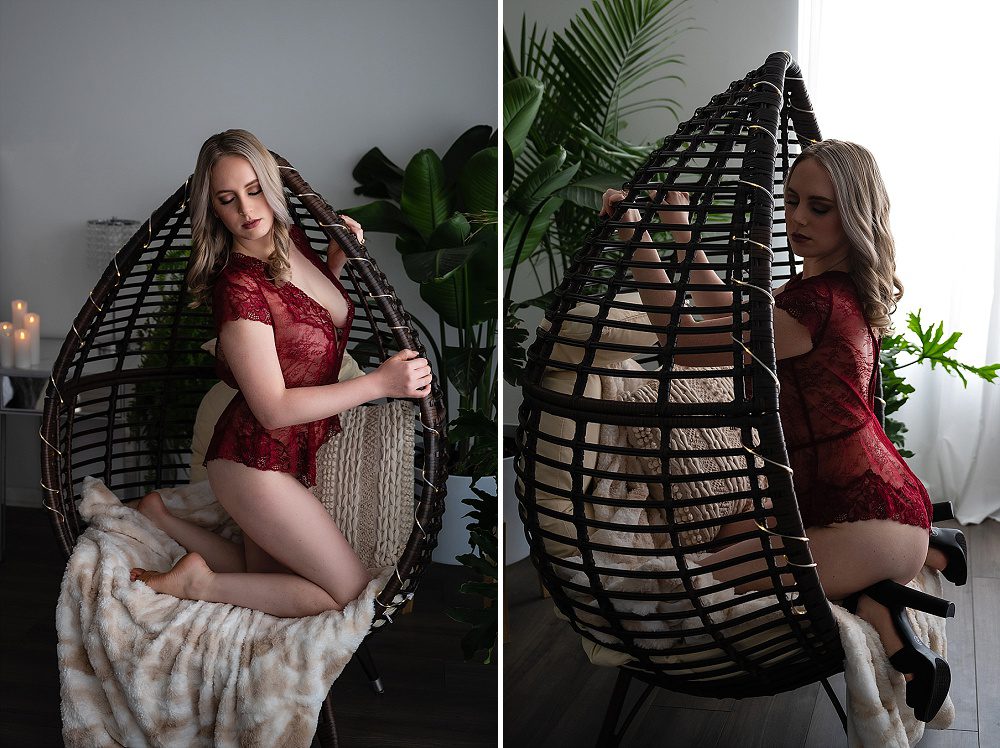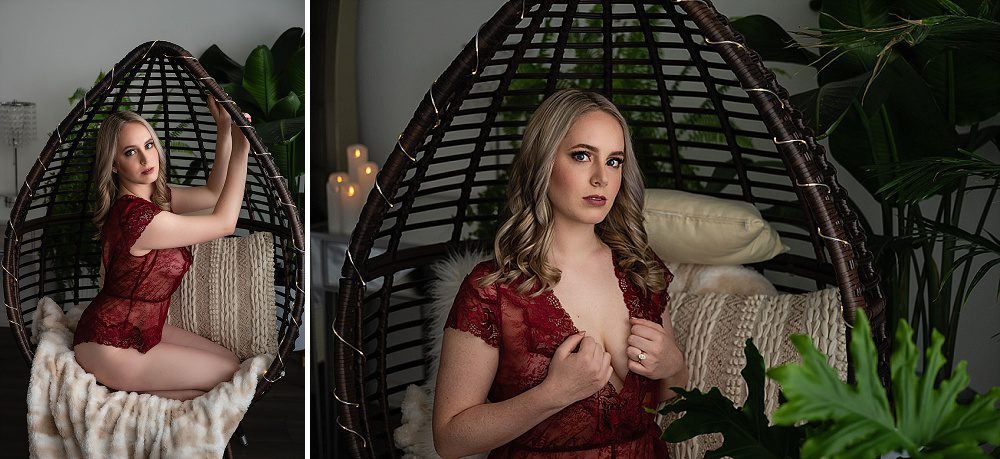 To get more information on the boudoir portrait sessions offered at the NWI Boudoir studio in Chesterton, Indiana please fill out the contact form here on the website and an email will be automatically sent to you.