This gorgeous lady was in the studio earlier this year for her boudoir portrait session. Her photos turned out absolutely stunning.  Her makeup was done by Morgan Hecht and her hair was styled by Amanda Sutter.  All of our sessions include professional makeup application and hair styling done right at the studio before your photo shoot.  I've shared some of my favorite photos from her session below.  Be sure to read her answers to my questions about her experience at the NWI Boudoir Studio.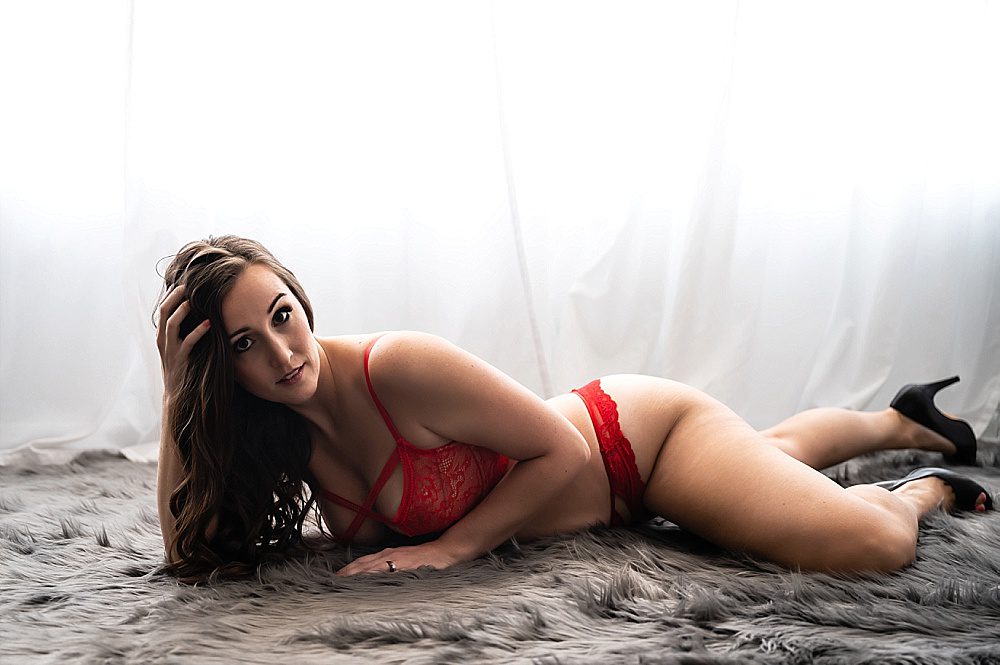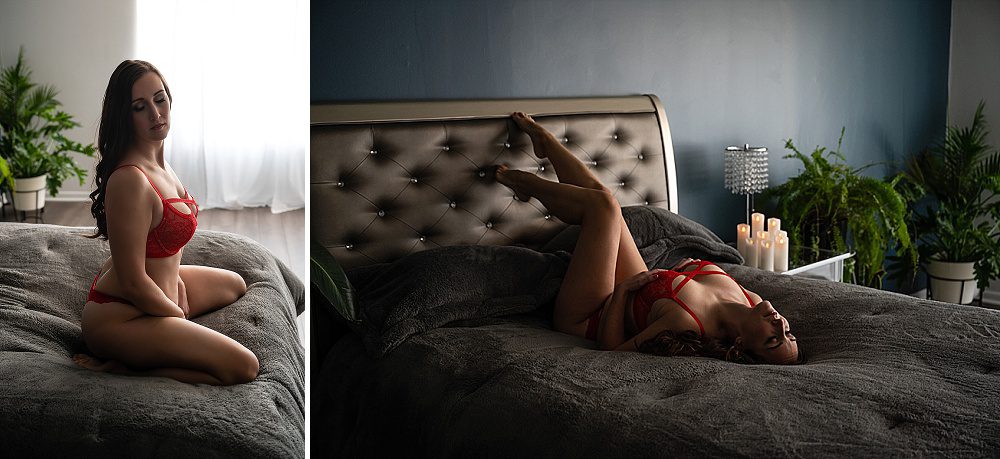 What made you choose NWI Boudoir?
"One of my best friends recommended Stephanie! Her photos were amazing, and with that recommendation I had to try."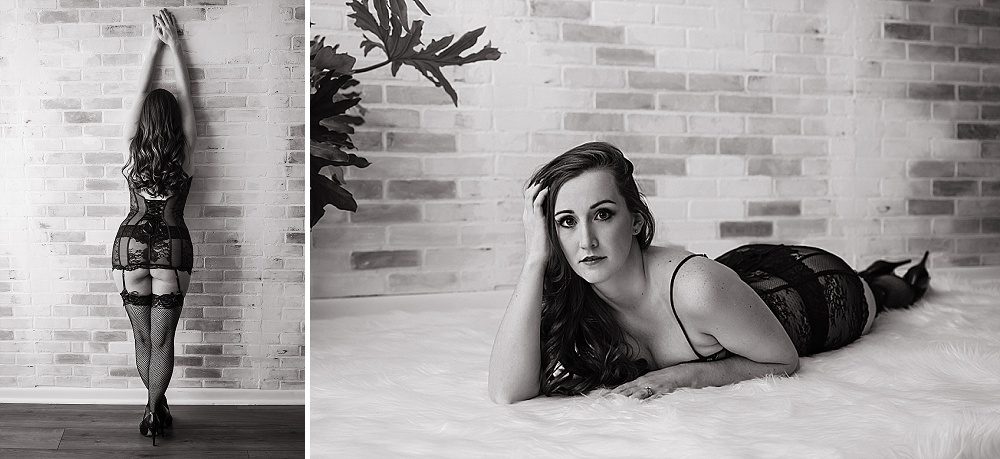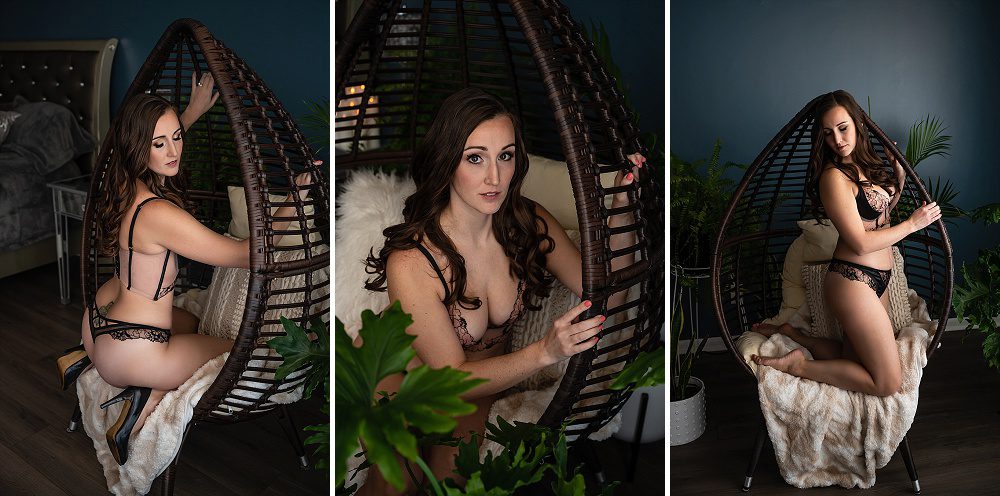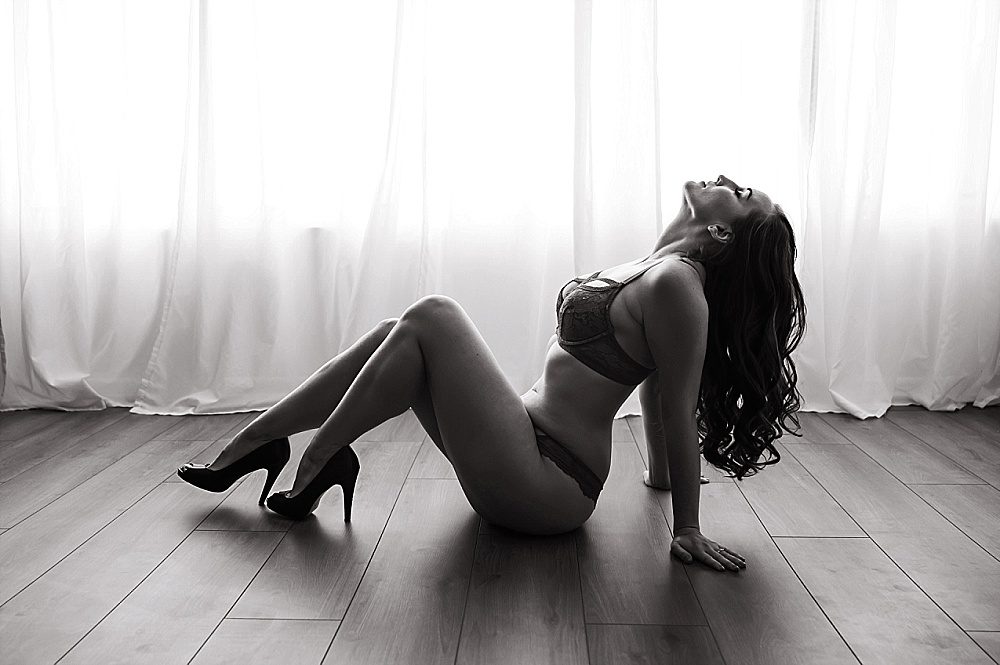 Were you nervous going in to your session?
"A little, but I don't think it wasn't expected. You're getting into a very vulnerable position with someone, but Stephanie is so positive and reassuring."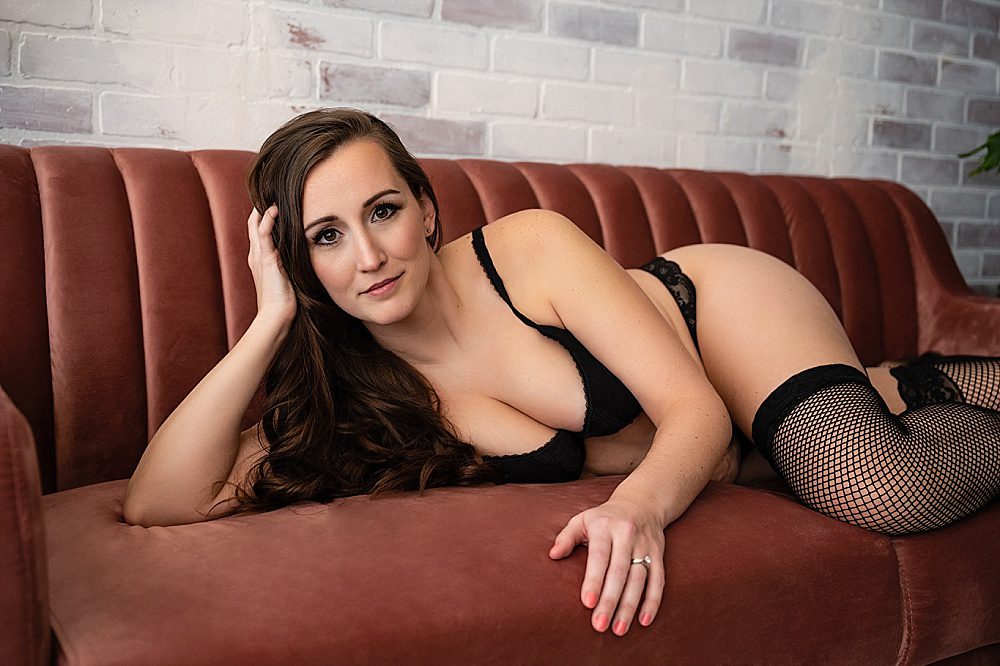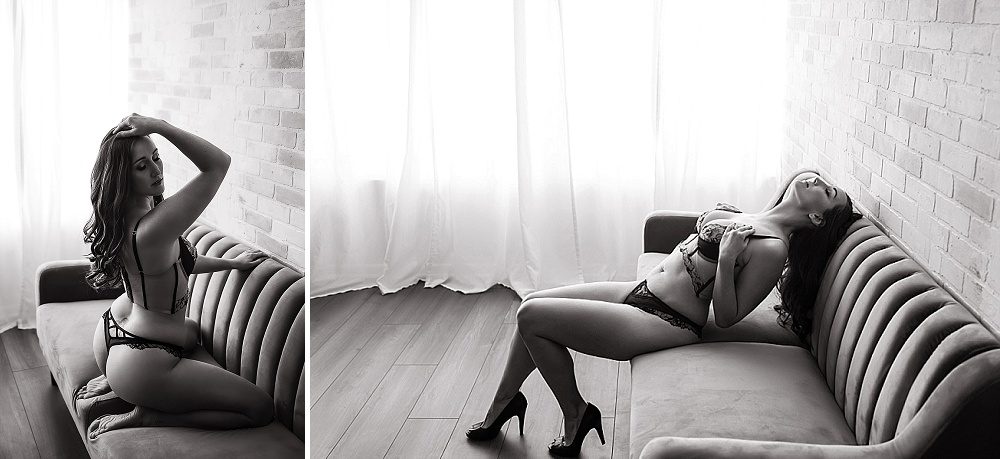 What was your favorite part of the experience?
"Hair and makeup. I'm a busy mom and don't have much time to do that often. It just made the finished product amazing!"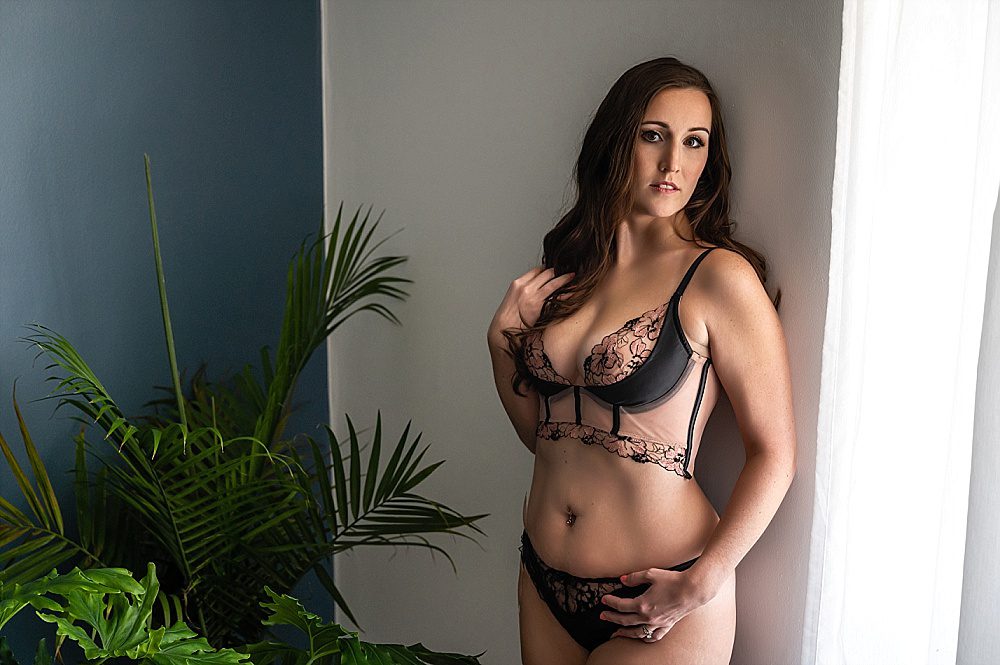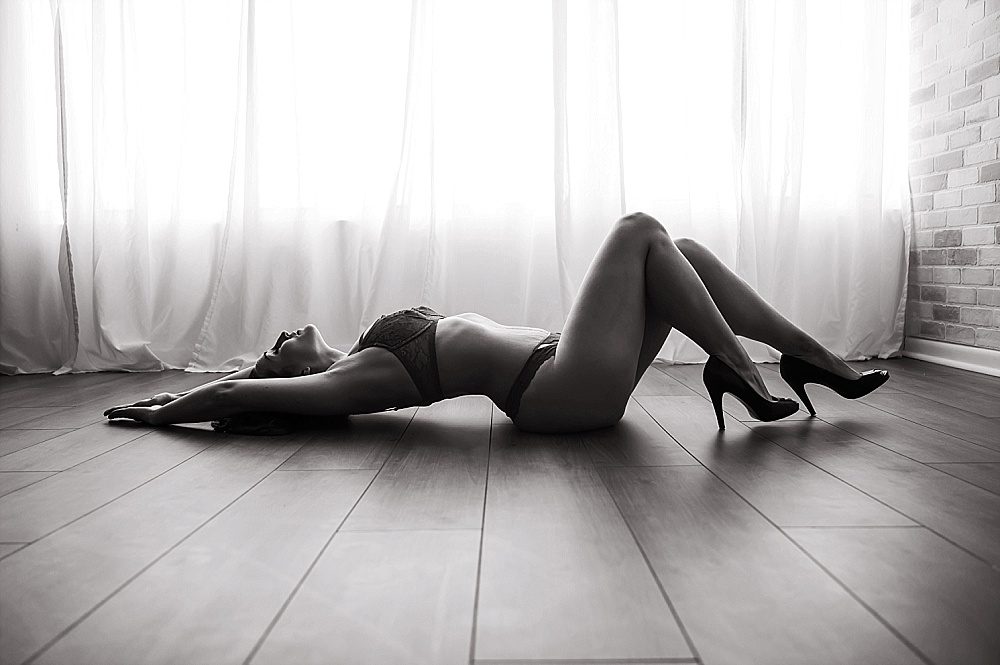 How do you feel now that you have completed your session?
"Confident. It was so much fun!"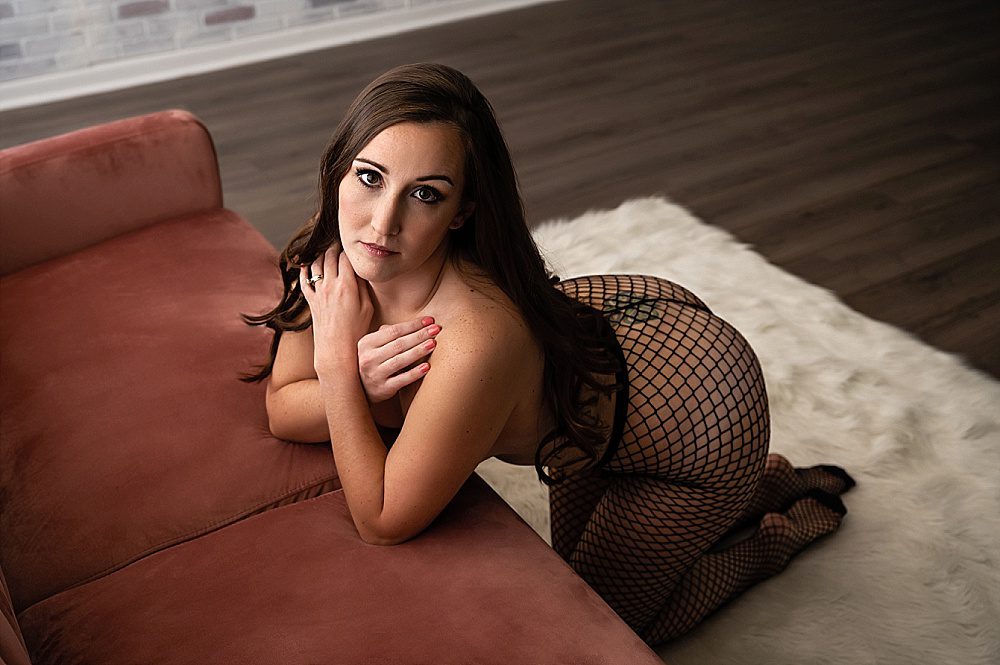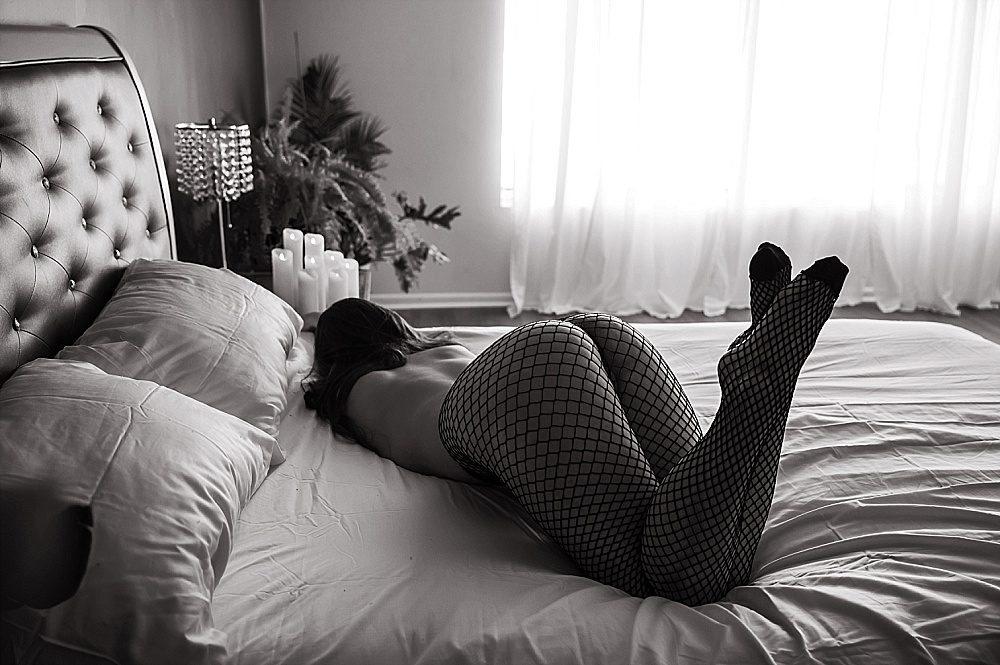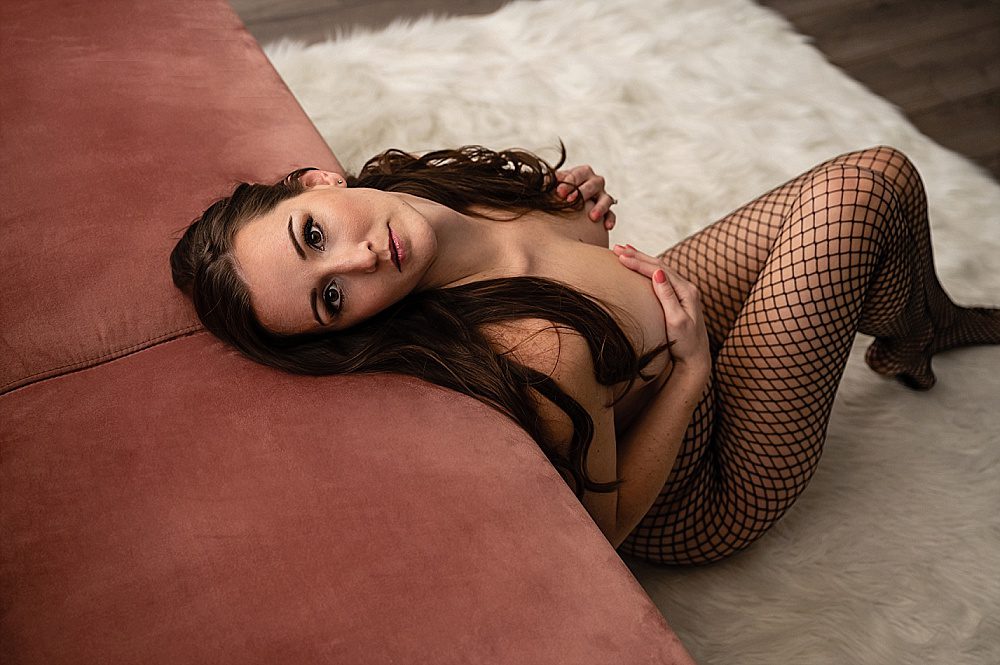 Would you recommend NWI Boudoir to others?
"Absolutely!"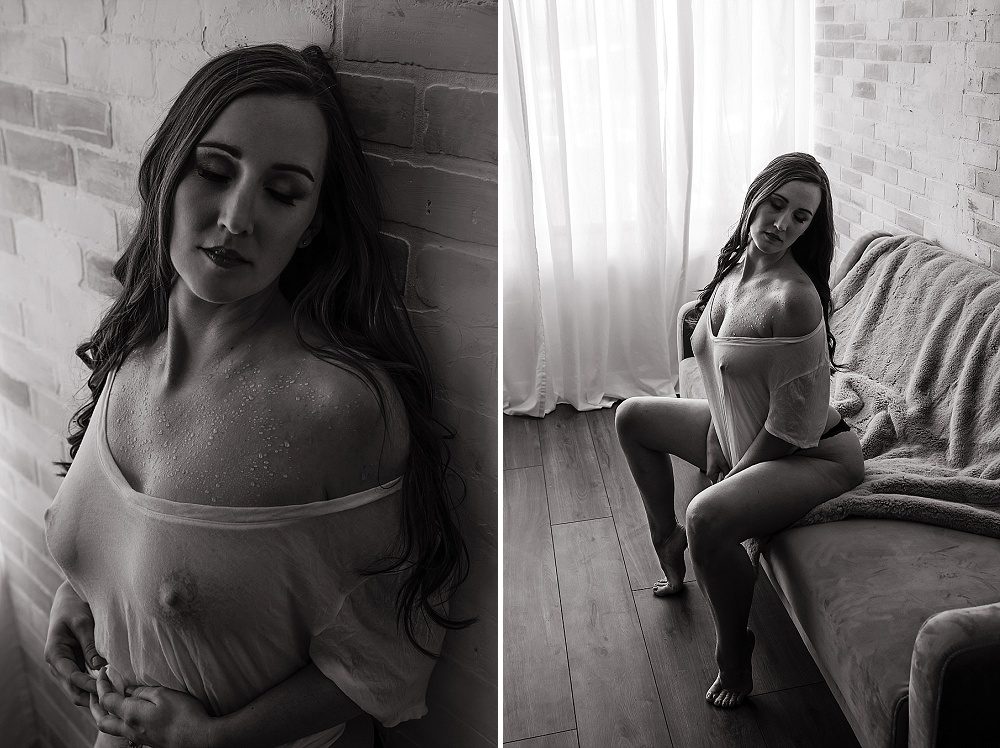 To learn more about the boudoir photo sessions offered at our Chesterton, Indiana studio please fill out the contact form here on the website and an email will be automatically sent with more info.