This gorgeous lady was in our Chesterton, Indiana portrait studio recently for her boudoir photo session.  It was such a pleasure to work with her.  Her stunning makeup was done by Morgan Hecht.  I'm sharing a few of my favorite photos from her session below.  Be sure to read her answers to some questions I asked her about her experience at NWI Boudoir.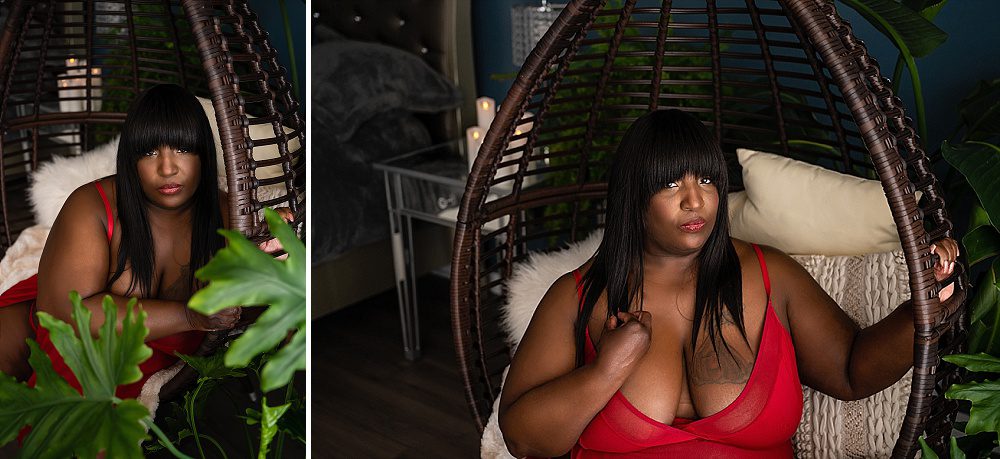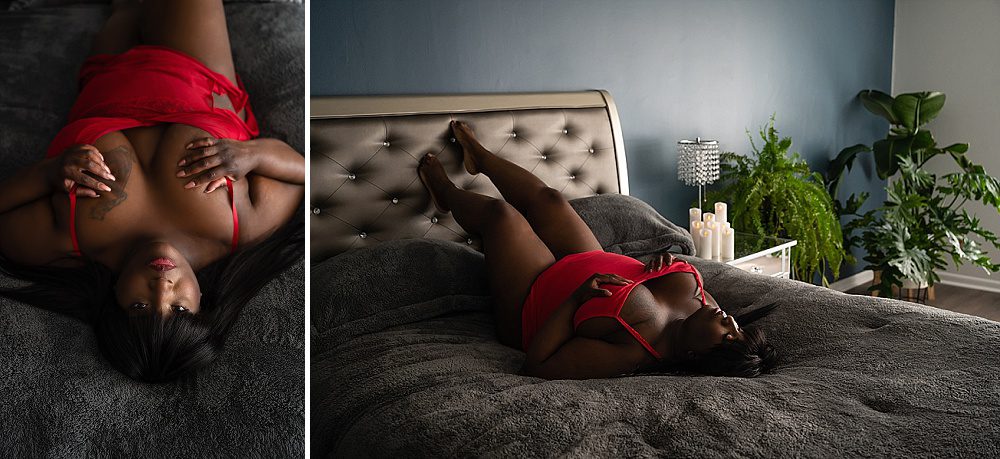 What made you choose NWI Boudoir?
"I lost 35 pounds during the pandemic and I didn't get a chance to do anything for my birthday. Loved the fact she had women of color on her website."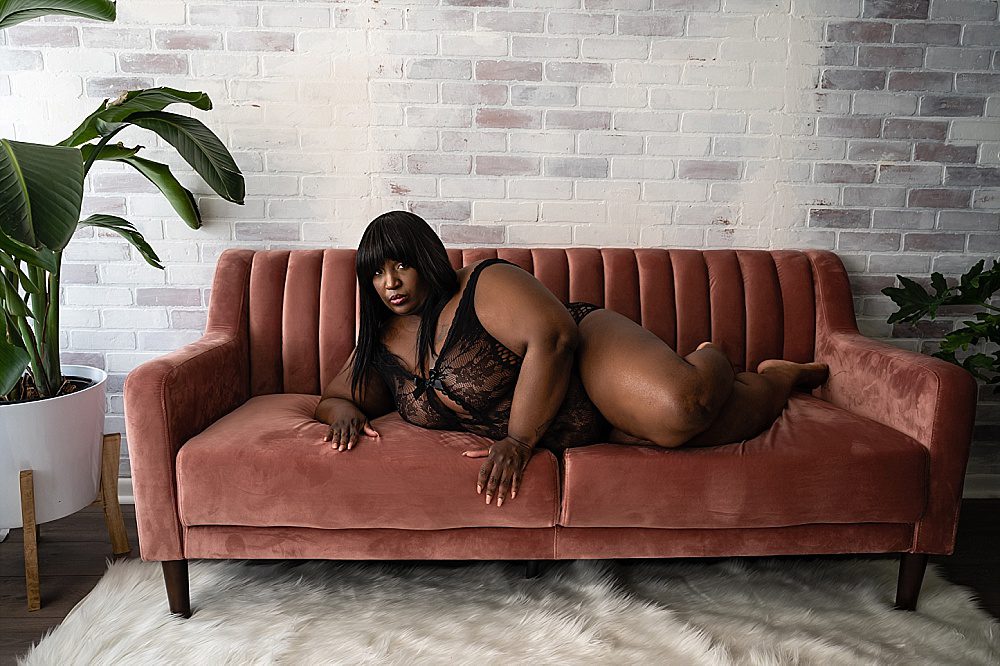 Were you nervous going in to your session?
"I was extremely nervous!"
What was your favorite part of the experience?
"I never had my makeup done before . I felt very pretty."
How do you feel now that you completed your session?
"I wish I could have cherished the memory more. I was nervous so I was thinking a lot in the beginning but Stephanie really made me comfortable about myself."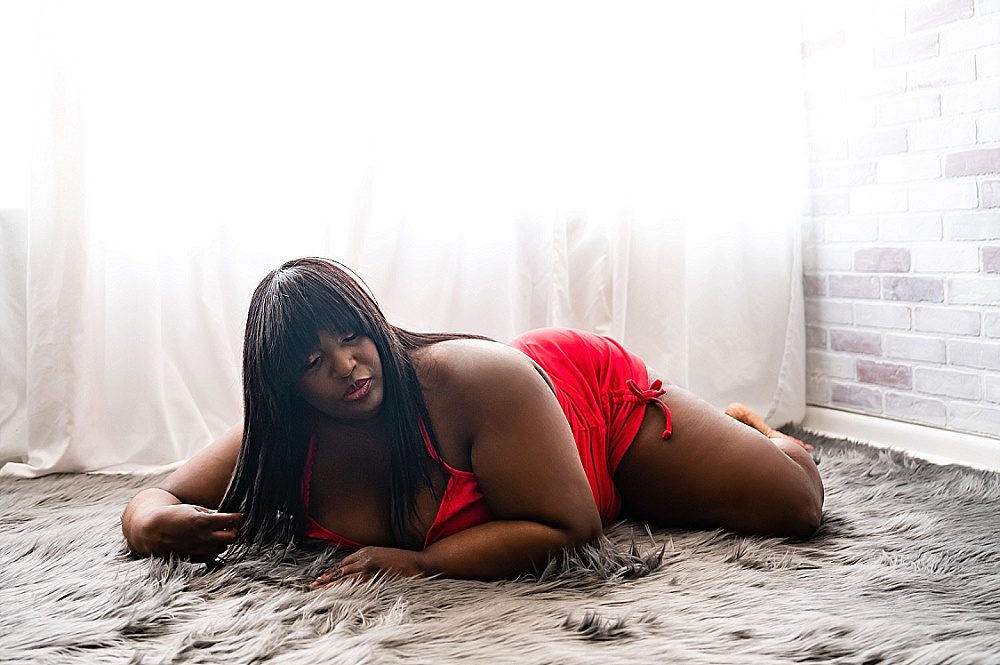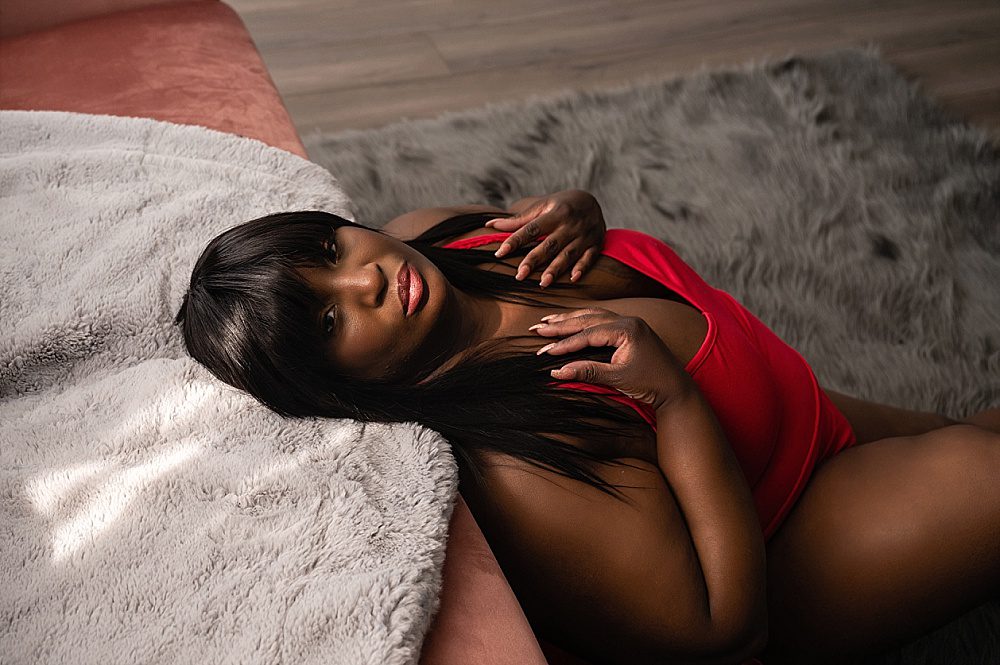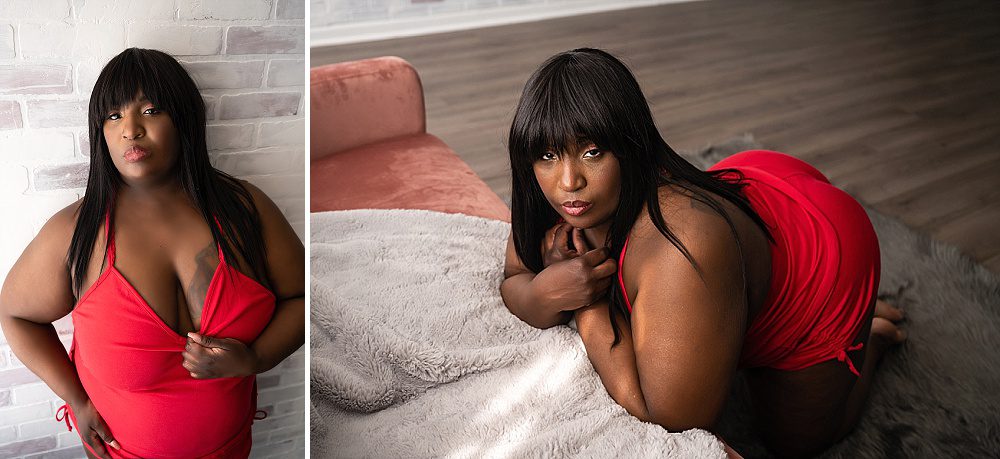 Would you recommend NWI Boudoir to others?
"Yes. My girlfriends are now ACTUALLY thinking about do one too"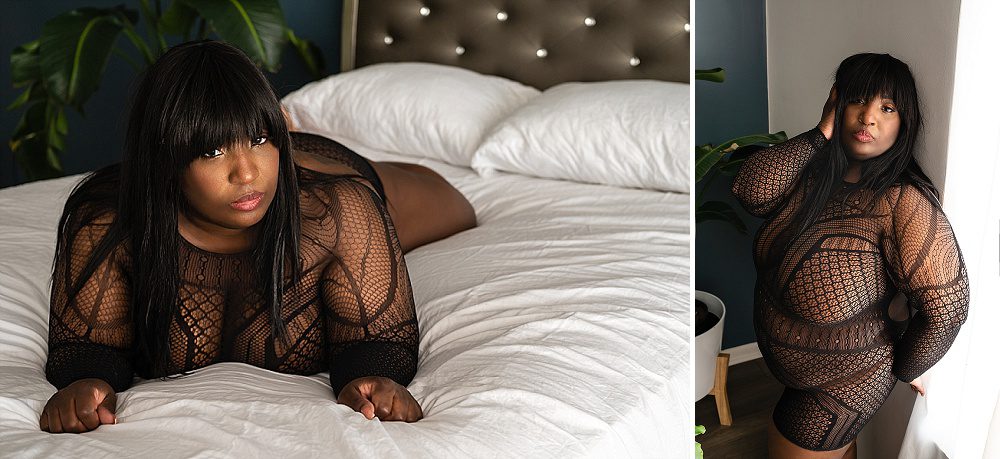 To get more information, please fill out the contact form here on the website and an email will be automatically sent.