This beautiful lady was in the studio recently for her boudoir portrait session. She is a hard working Mom and wanted to do a session for herself as a confidence boost.  As always we started with complimentary makeup and hair styling. Her hair was styled by Amanda Sutter and her beautiful makeup was done by Myra Crawford. Read below for her answers to the questions I asked about her experience at NWI Boudoir.
What made you choose NWI Boudoir?
"I had heard about NWI Boudoir from a friend and after doing my own research, it really had the best reviews I could find."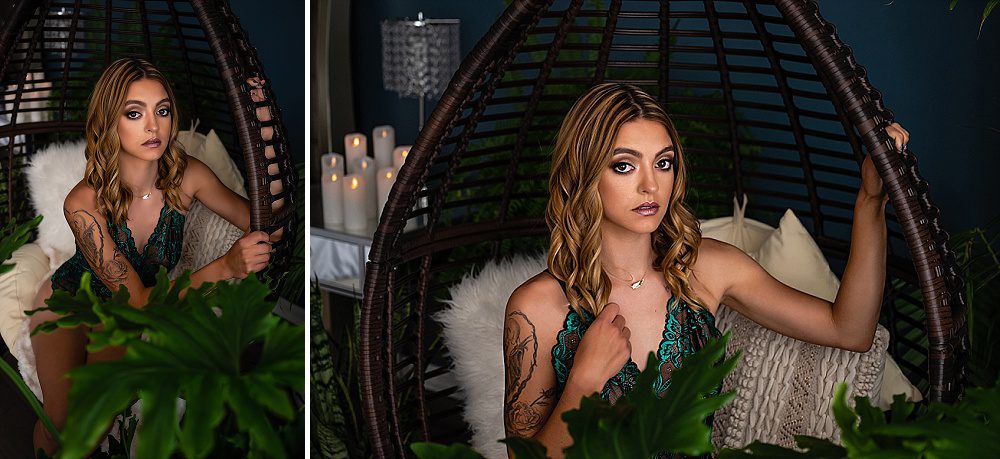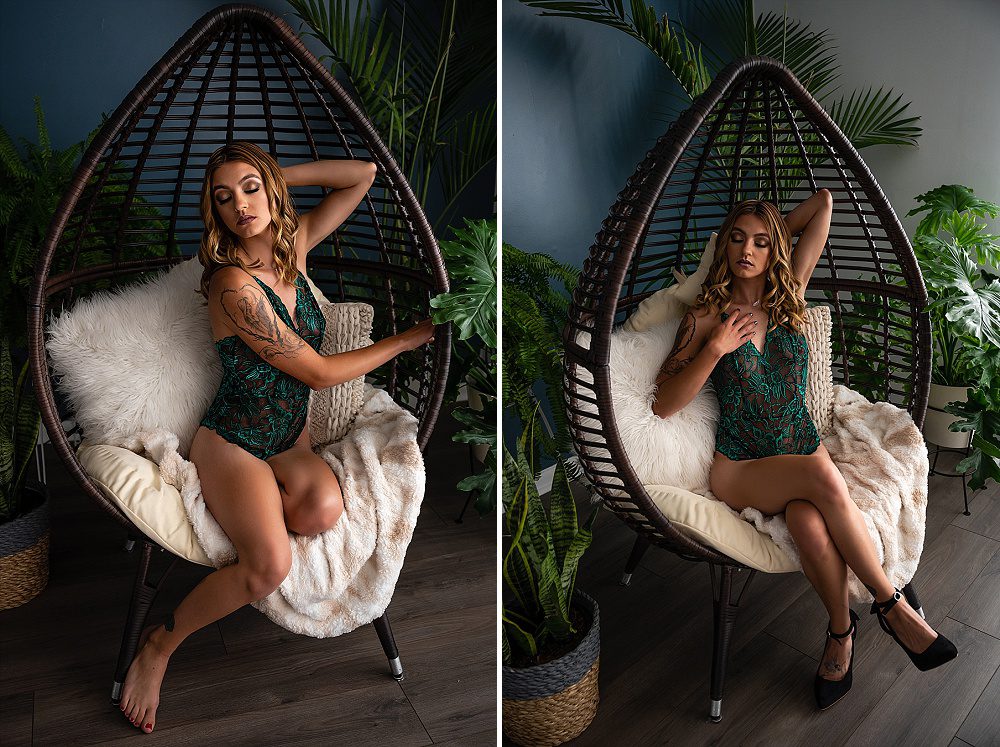 Were you nervous going in to your session?
"Yes, absolutely. I was so nervous. I did feel more comfortable after having my one-on-one session pre-session planning with Stephanie."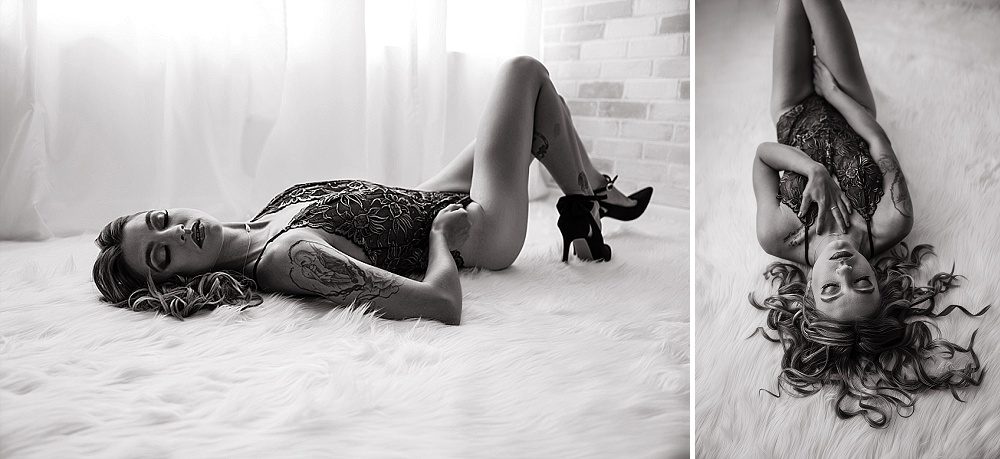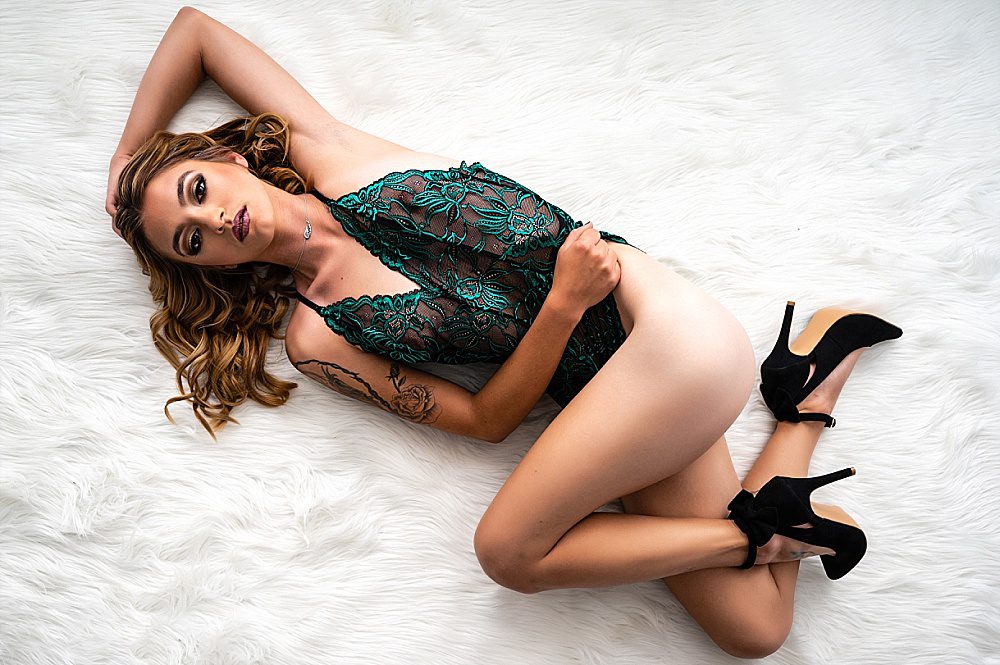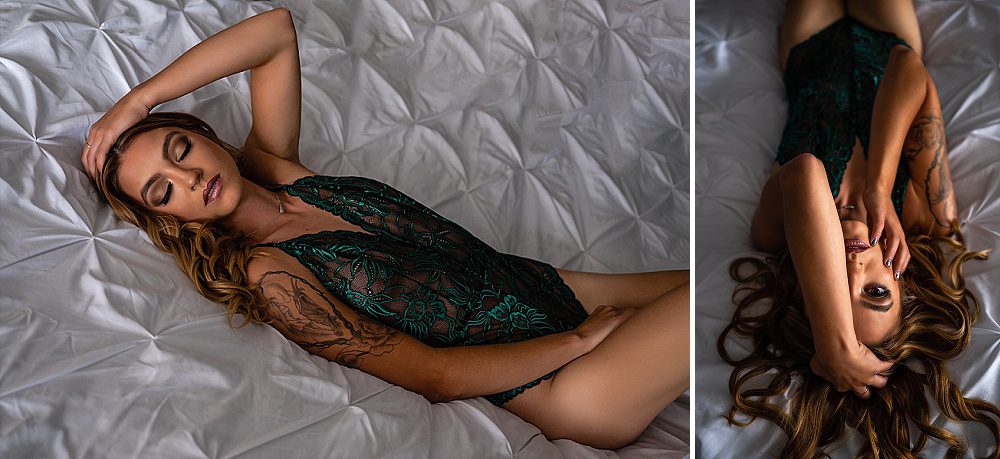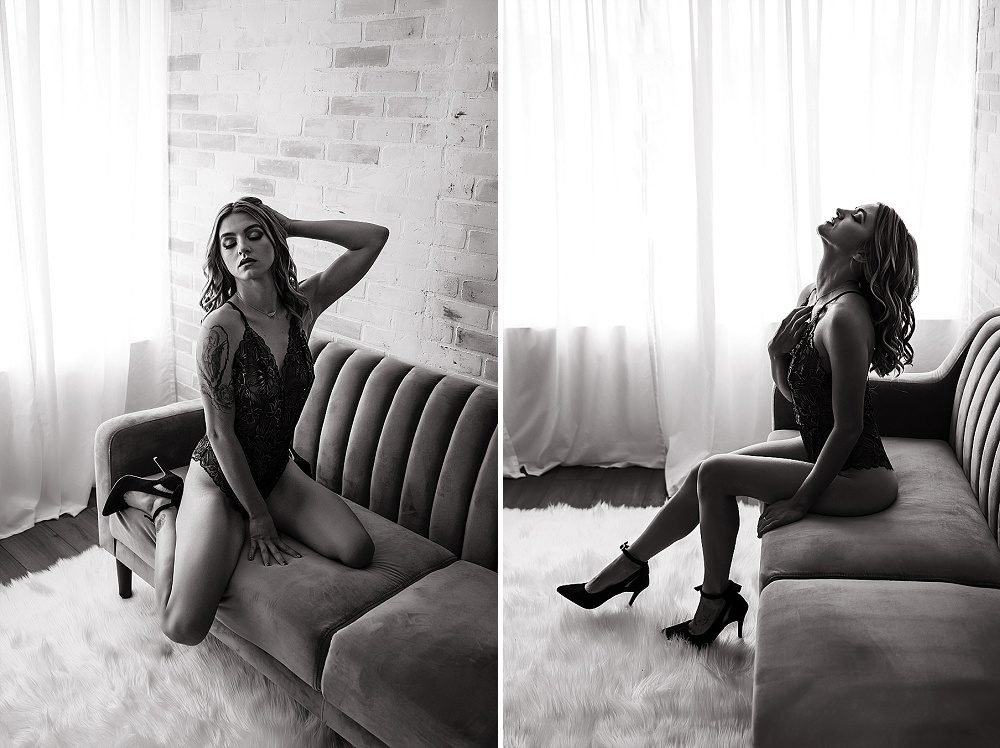 What was your favorite part of the experience?
"My favorite part was getting the pictures done. She made me feel comfortable and absolutely amazing about myself."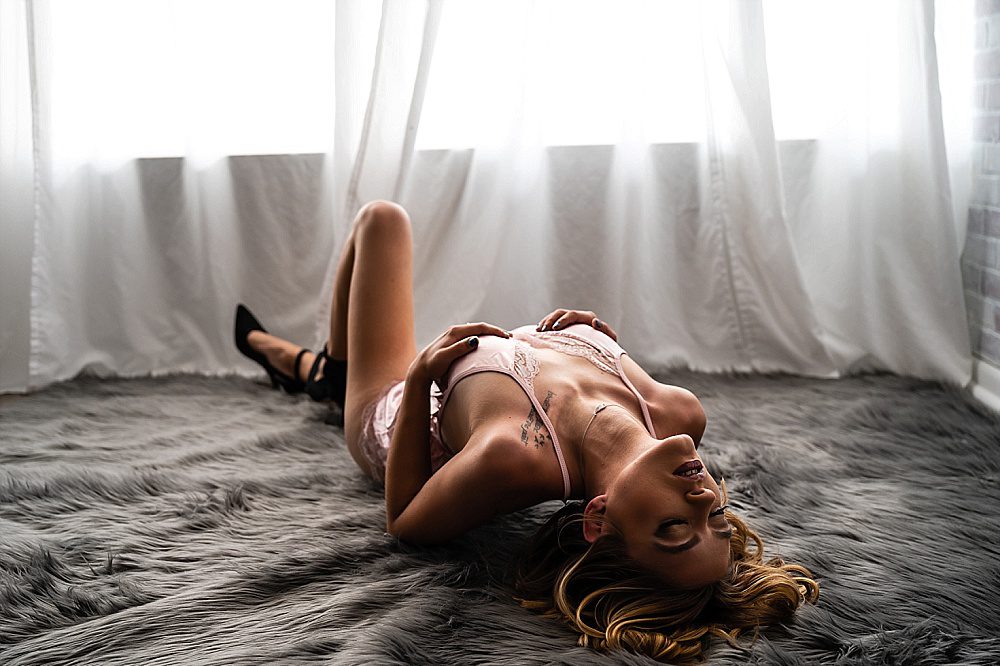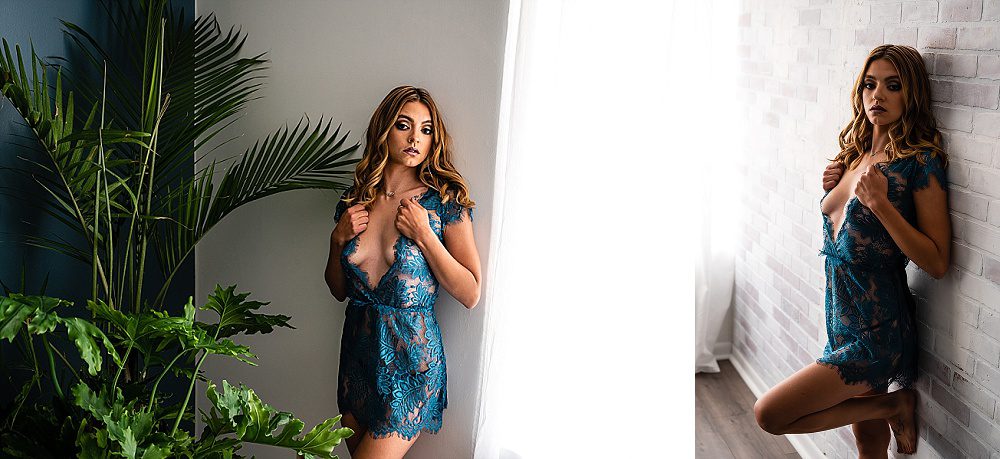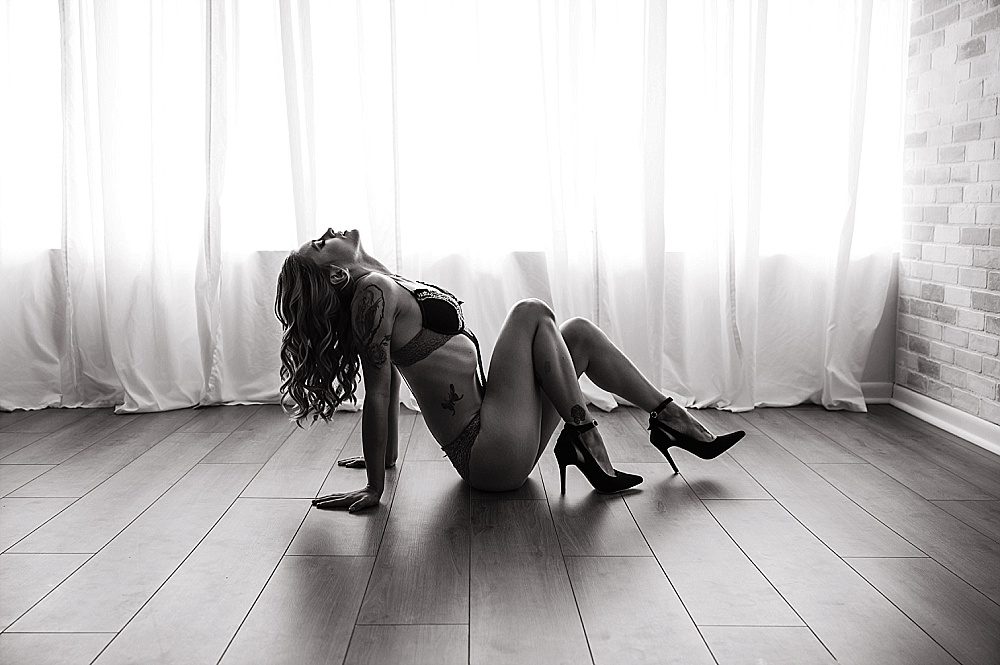 How do you feel now that you have completed your session?
"I feel wonderful! This was a confidence booster and I feel more confident with myself and I definitely needed that."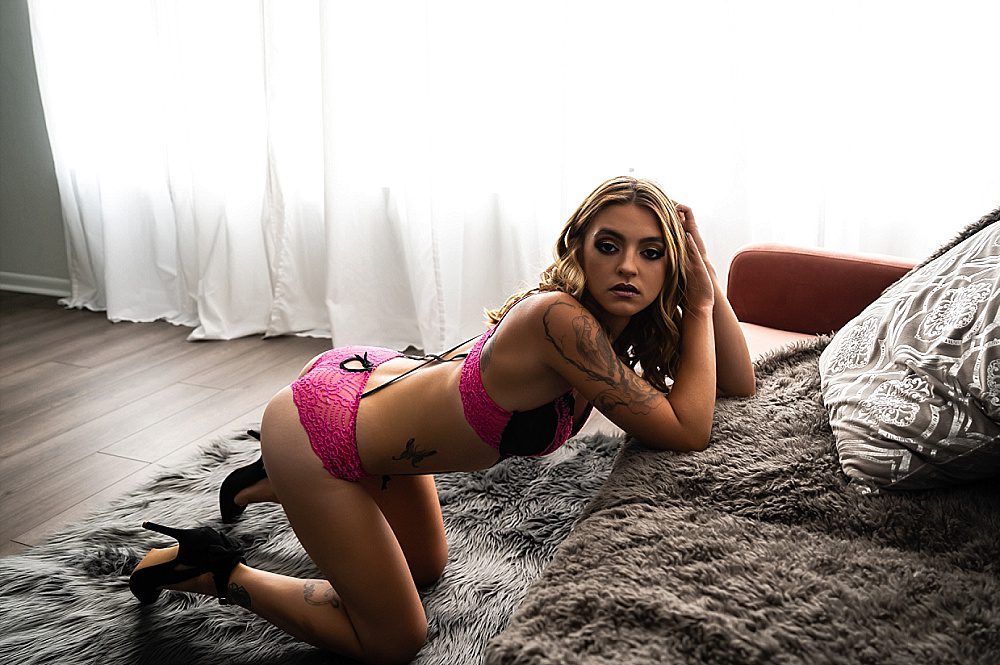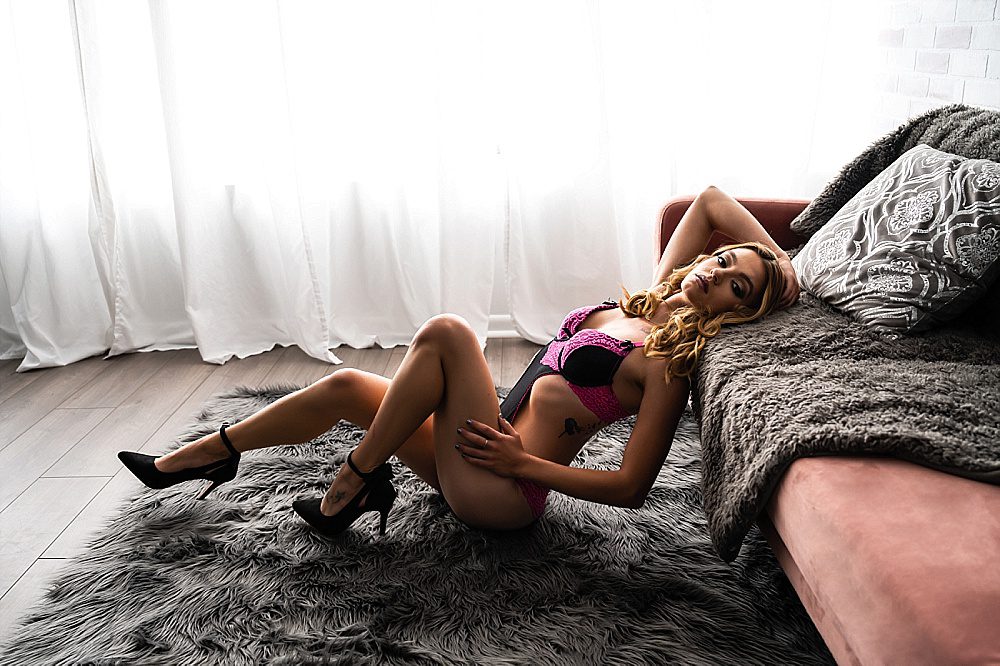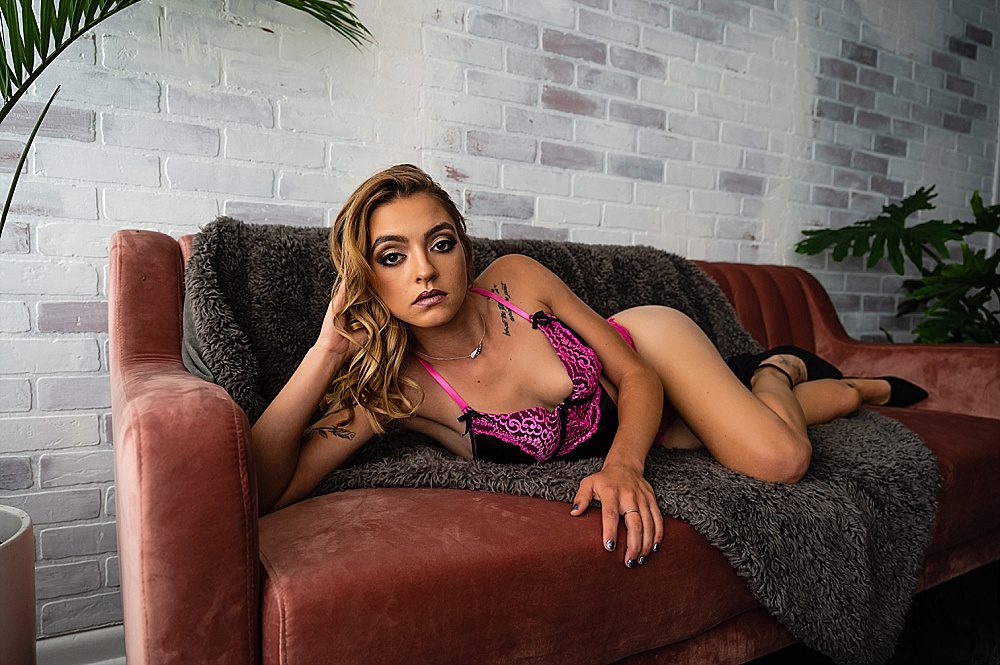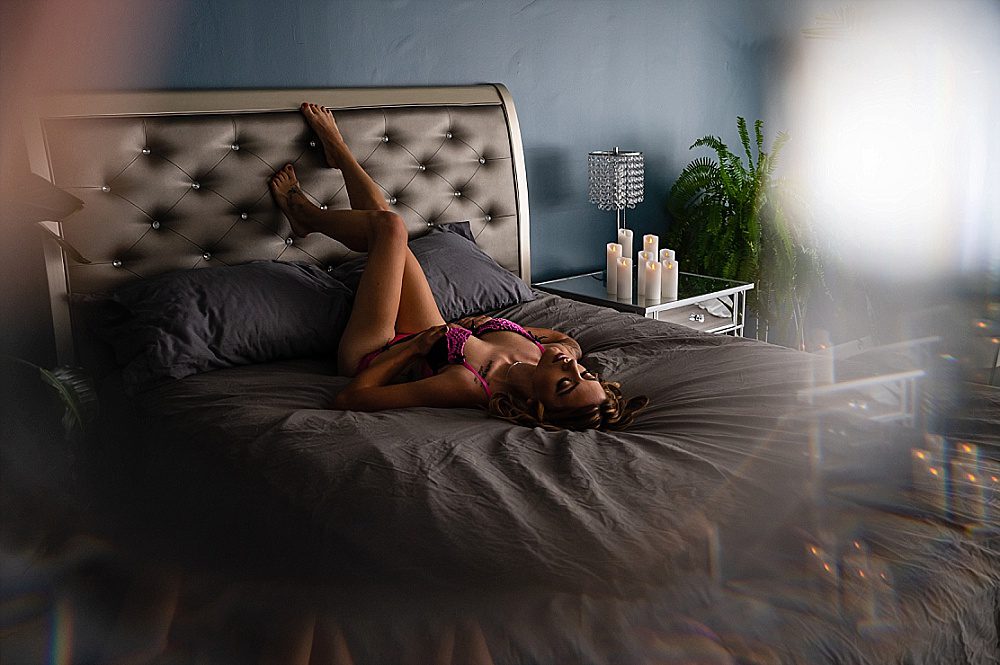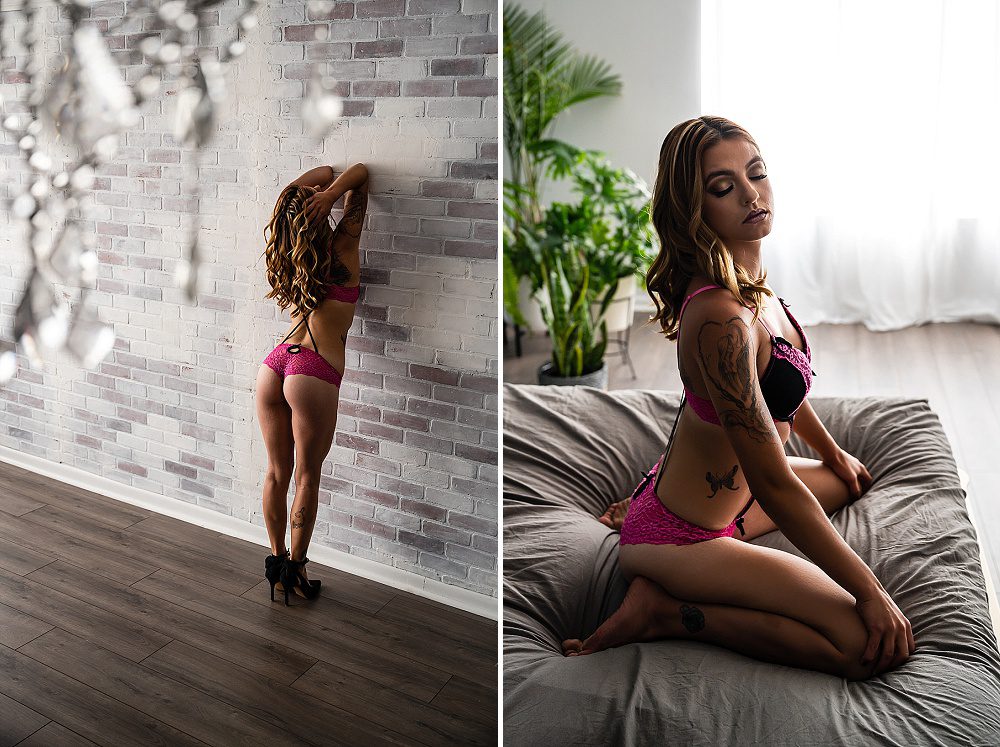 Would you recommend NWI Boudoir to others?
"100% absolutely! I have told many people about NWI boudoir and I will continue to send others her way!"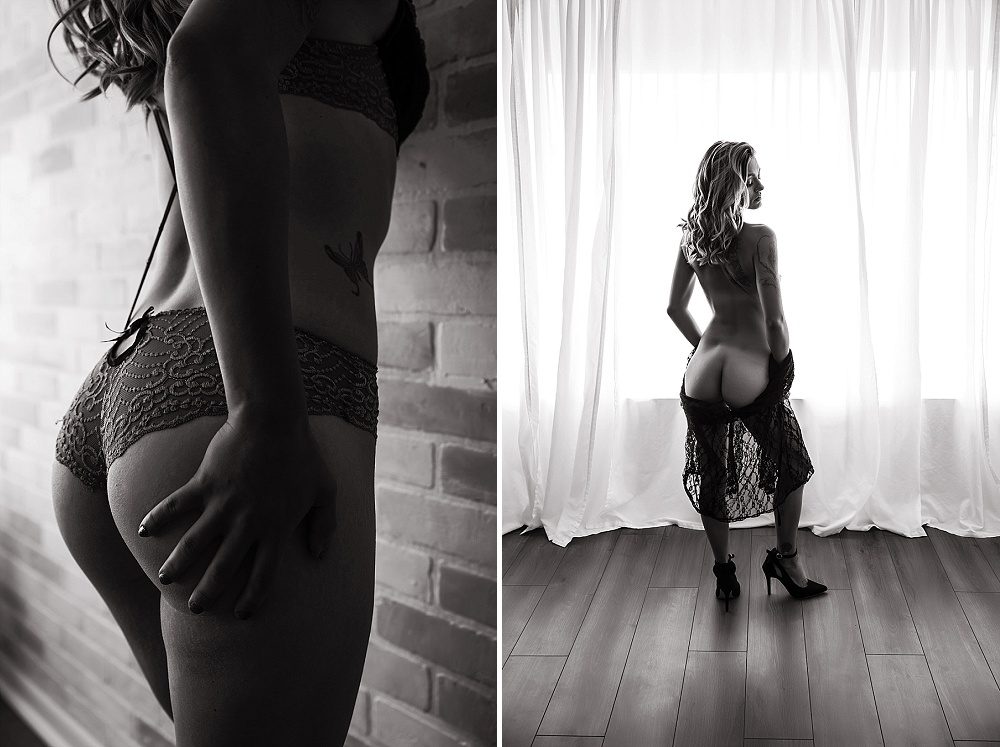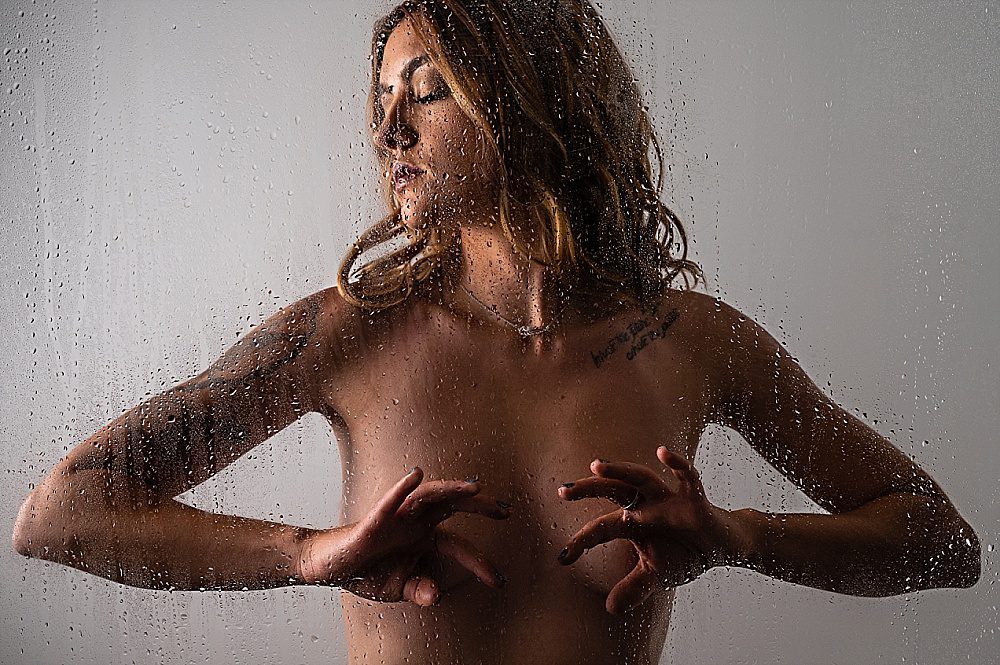 If you are interested in learning more about the boudoir photography sessions offered at our Chesterton, Indiana studio, please fill out the contact form here on the website and an email will be automatically sent to you with more information.