This gorgeous lady was in the studio earlier this year for her boudoir portrait session.  I had fun with her and her photos turned out absolutely stunning! As always, professional makeup application and hair styling was included and done right at the studio before her session.  Her beautiful makeup was done by Morgan Hecht and her hair was styled by Amanda Sutter. Below are several of my favorites from her session.  Be sure to read her answers to a few questions I asked her about her experience at the NWI Boudoir Portrait Studio.
What made you choose NWI Boudoir?
"I felt as though the photos I had seen were done really well and then talking with Stephanie on the phone, I felt a comfortable, ease with her. I knew I could trust her."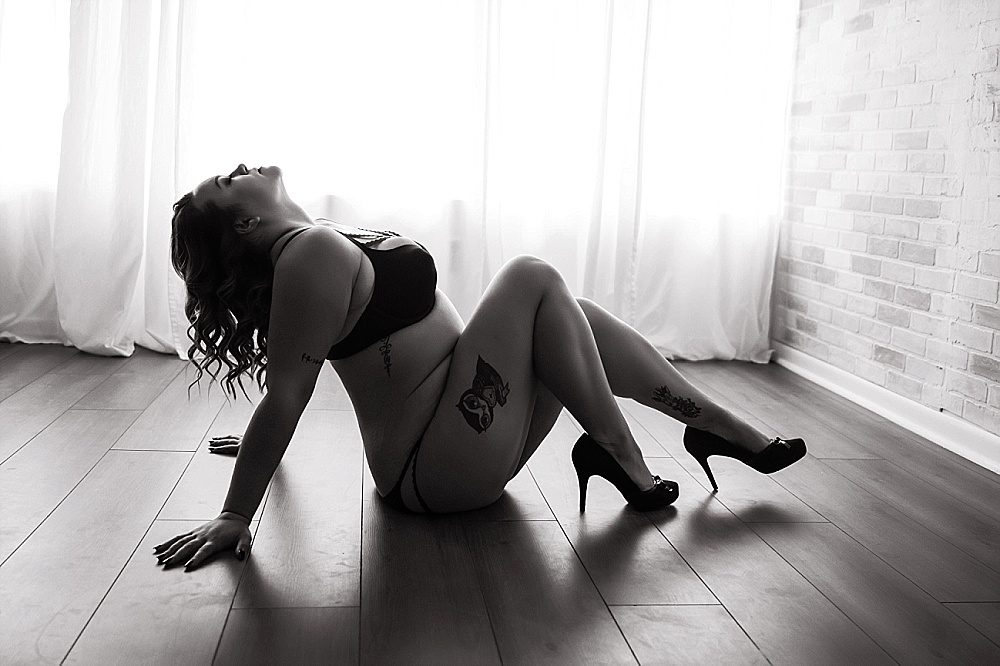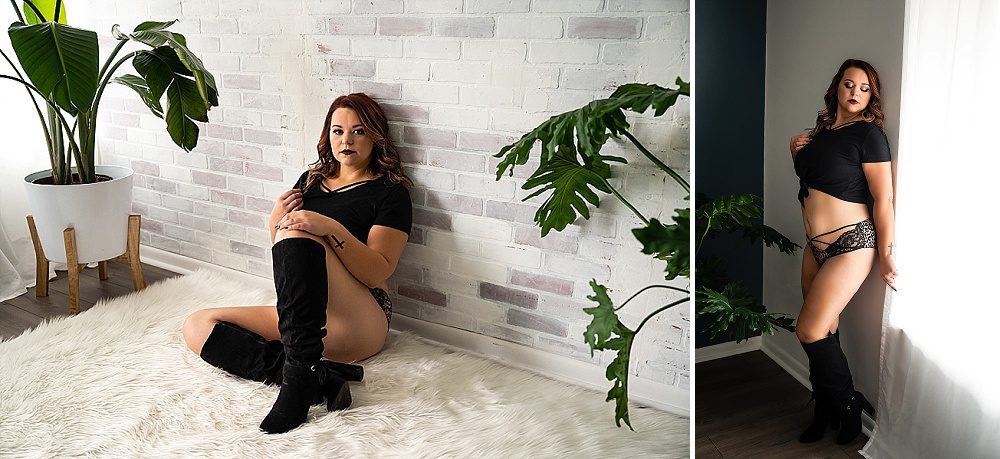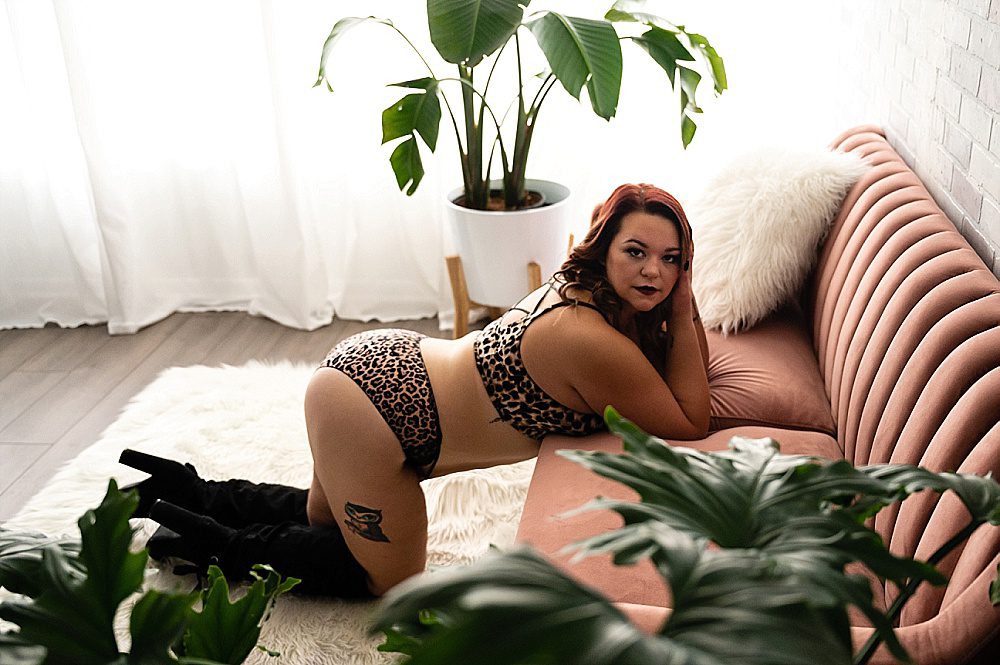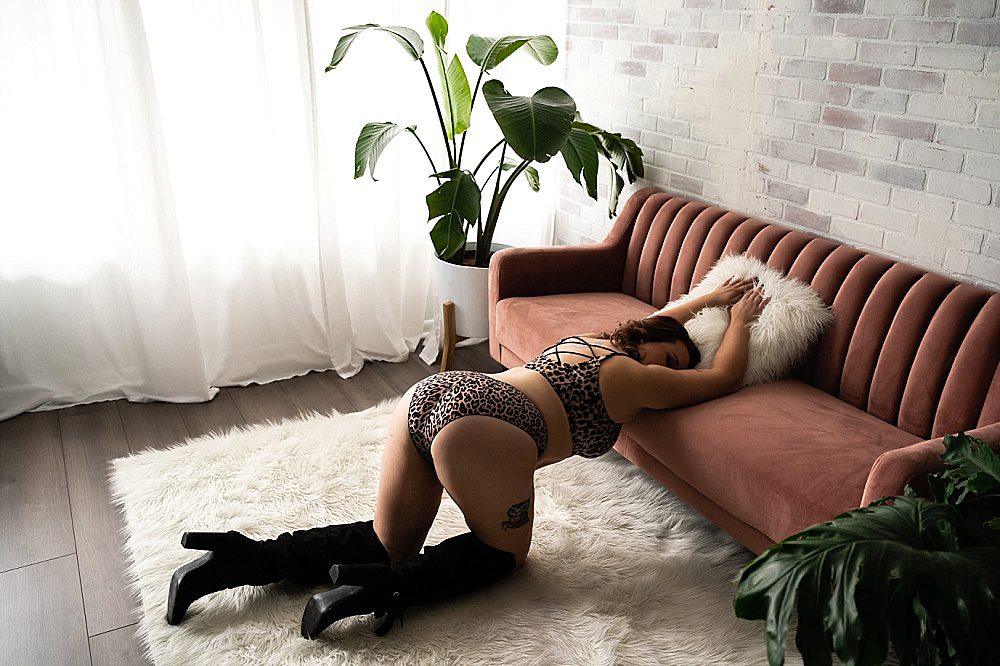 Were you nervous going in to your session?
"No, Stephanie makes you feel comfortable. There's just a comfortable and confident energy she gives off."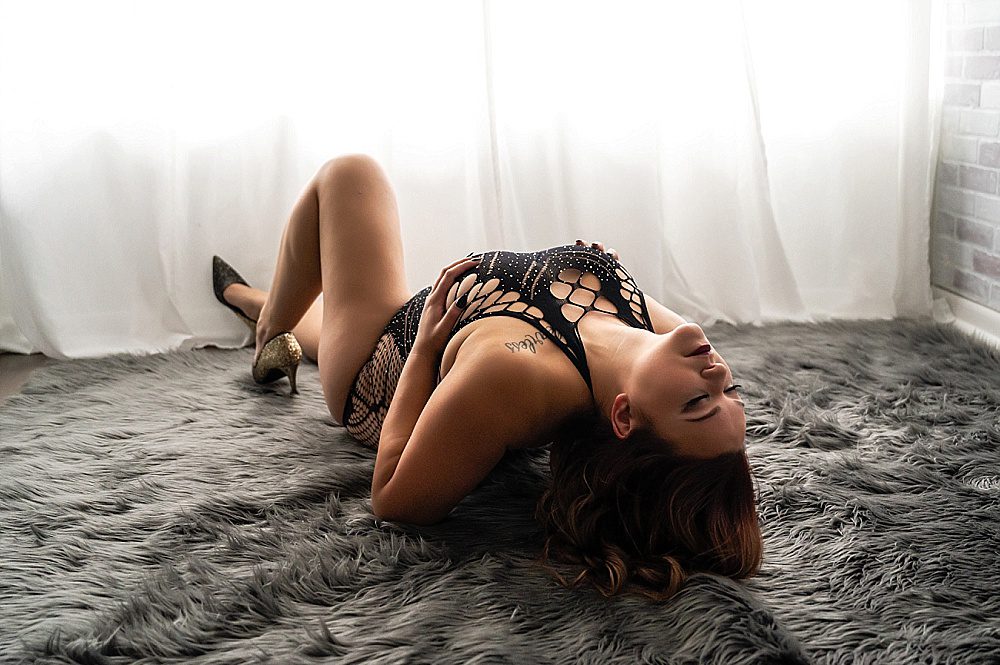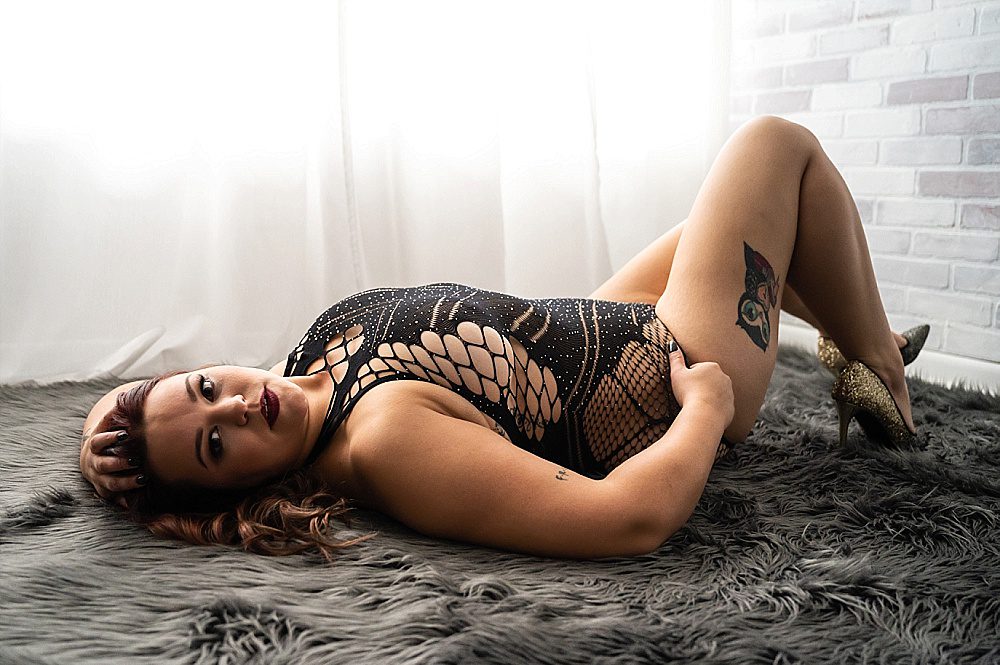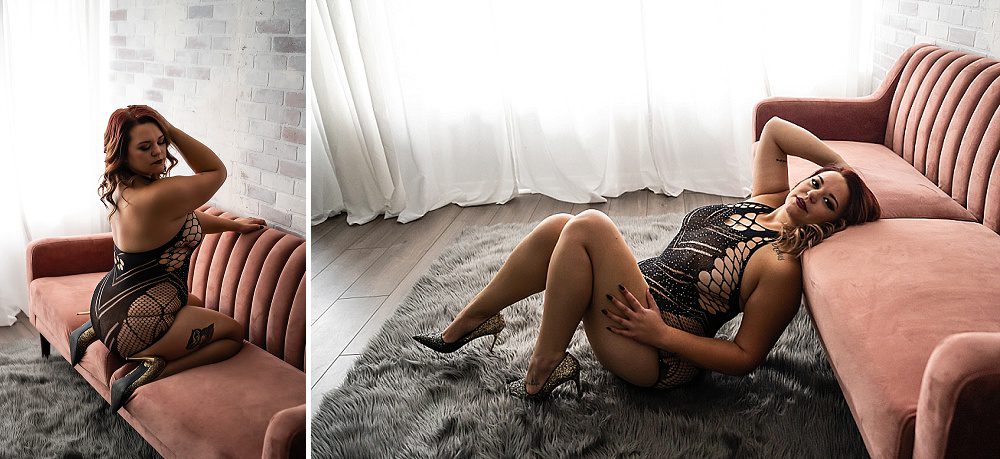 What was your favorite part of the experience?
"The direction of how to pose and seeing the final product."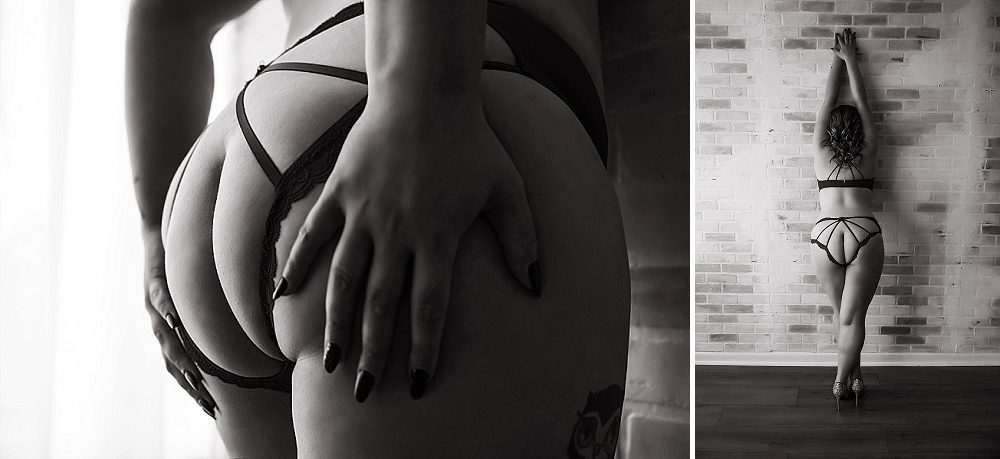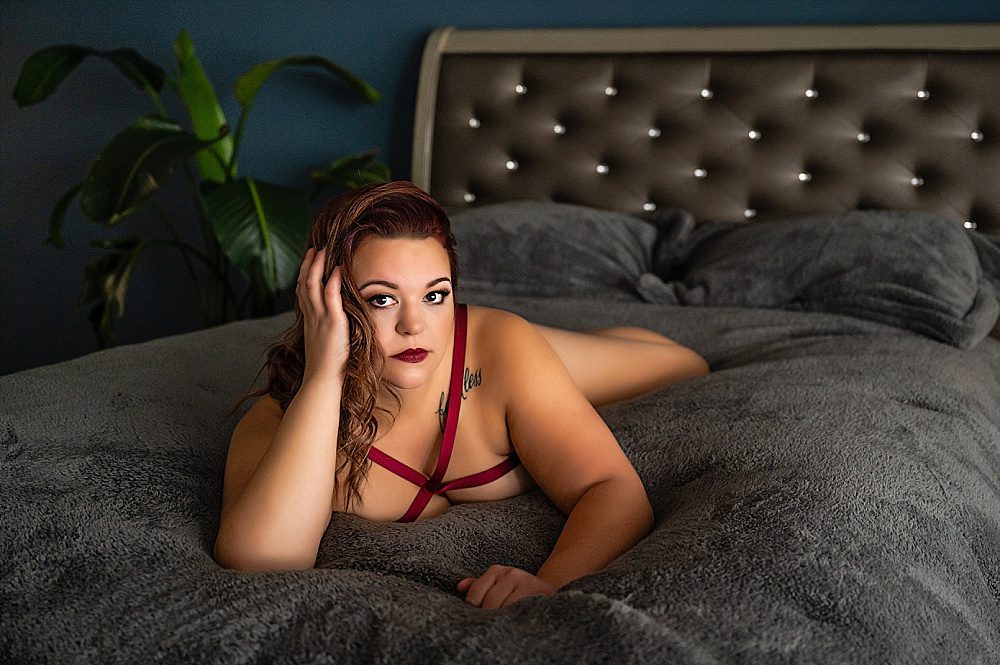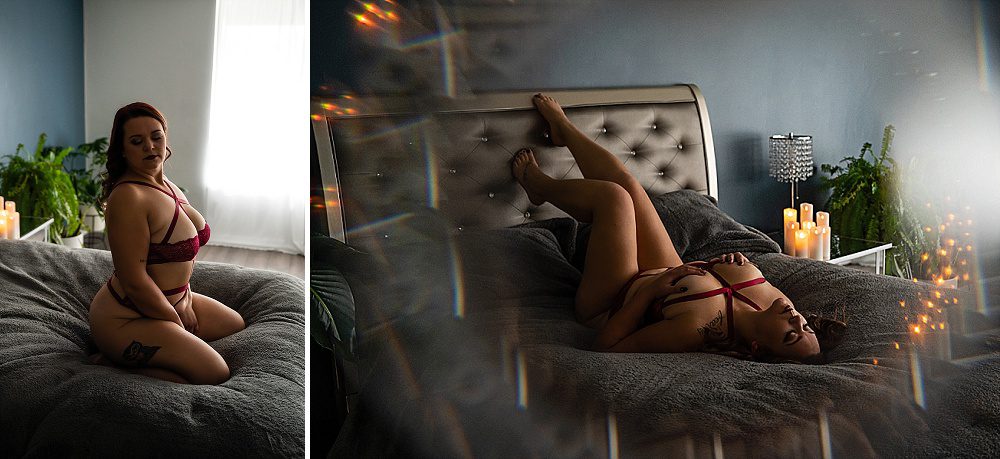 How do you feel now that you've completed your session?
"Amazing and in awe of my photos. I loved them all."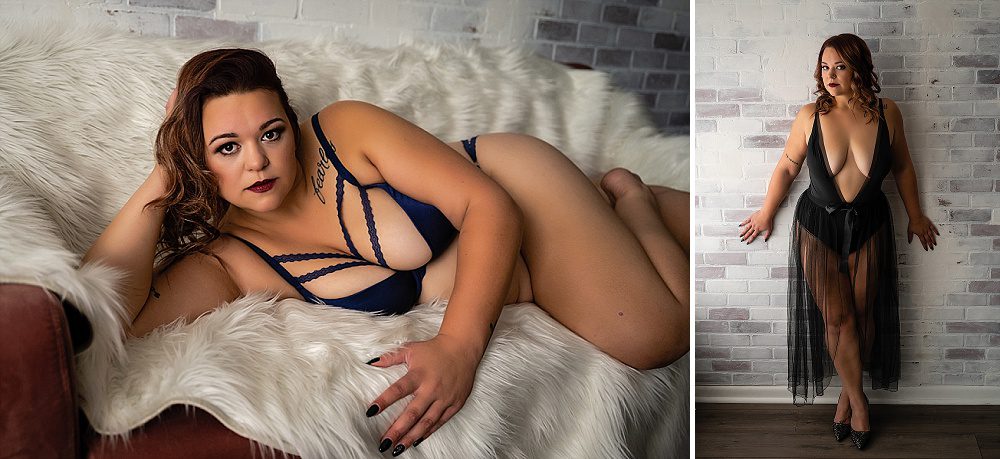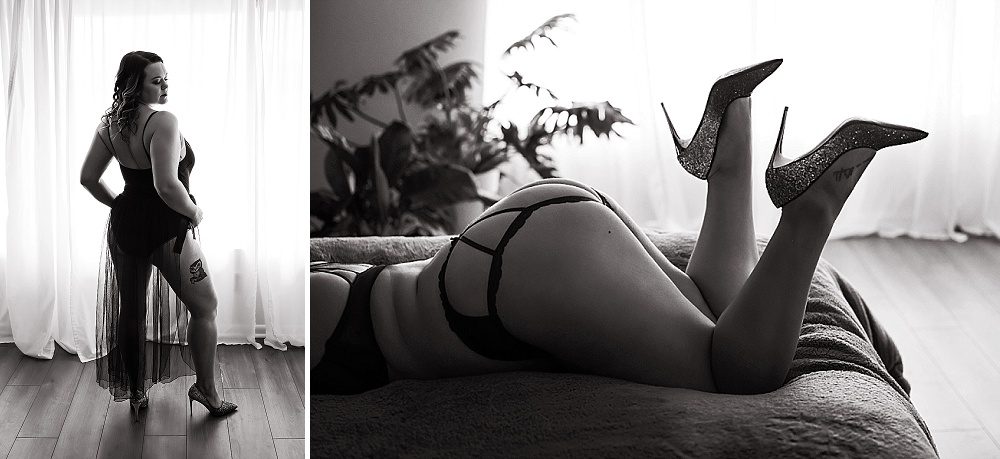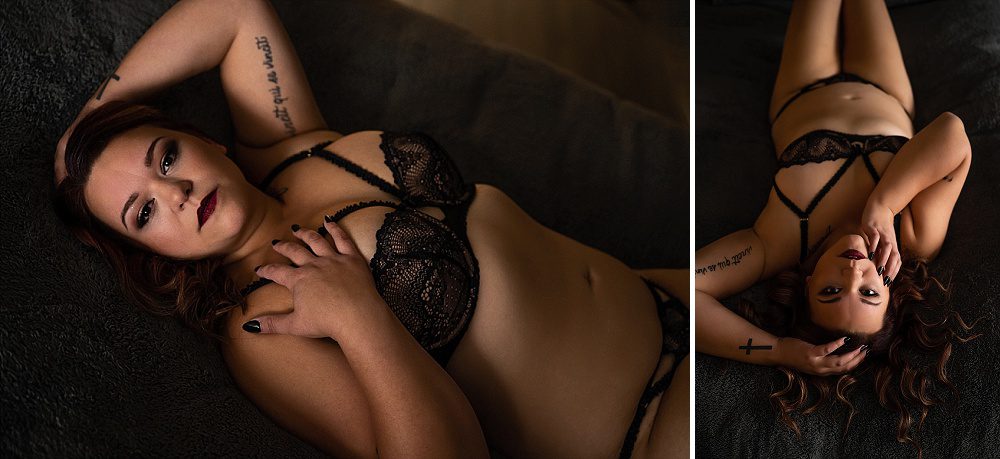 Would you recommend NWI Boudoir to others?
"Yes, I already have. She had her shoot done before me and I still recommend NWI Boudoir to everyone who asks me where I went."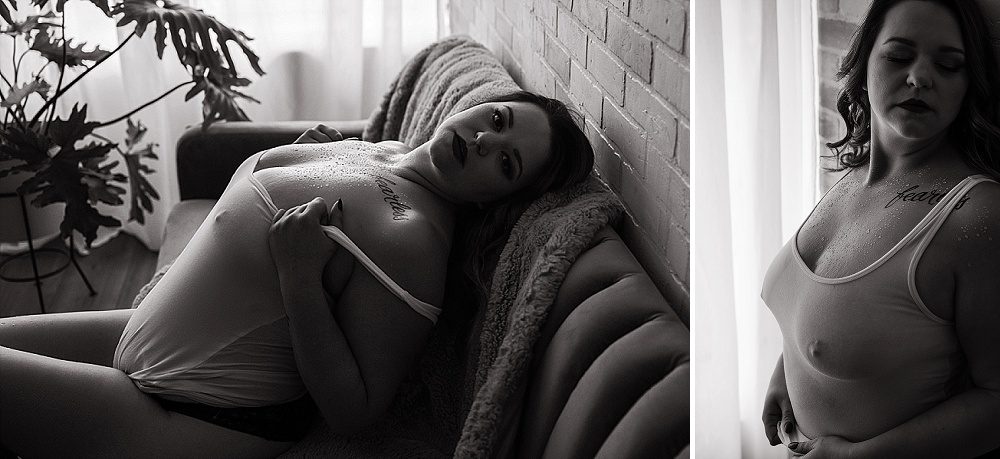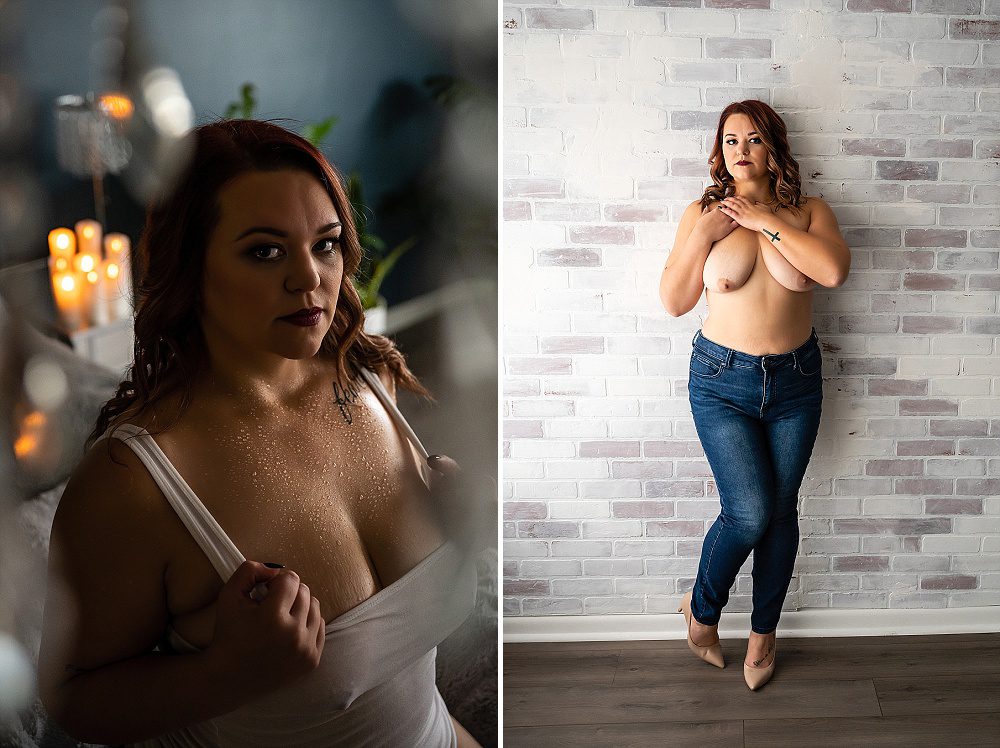 To get more information please fill out the contact form here on the website and an email will be automatically sent to you.