This gorgeous lady decided to treat HERSELF to a boudoir photo session.  Her hair and makeup was done by Myra Crawford.  Below are some of my favorites from her session as well as some questions she answered for me about her experience at the NWI Boudoir Photography Studio.
What made you choose NWI Boudoir?
I loved the style and quality of the work I'd seen on Instagram. I also thought the studio space was beautiful.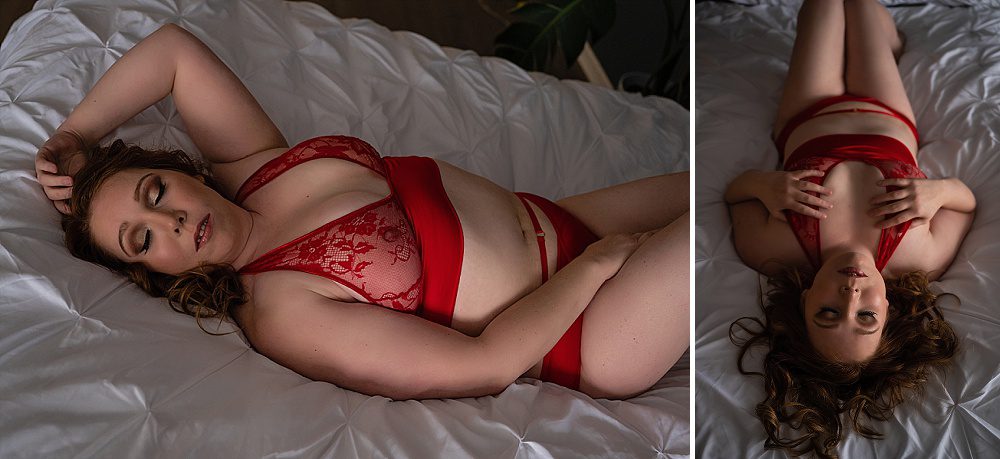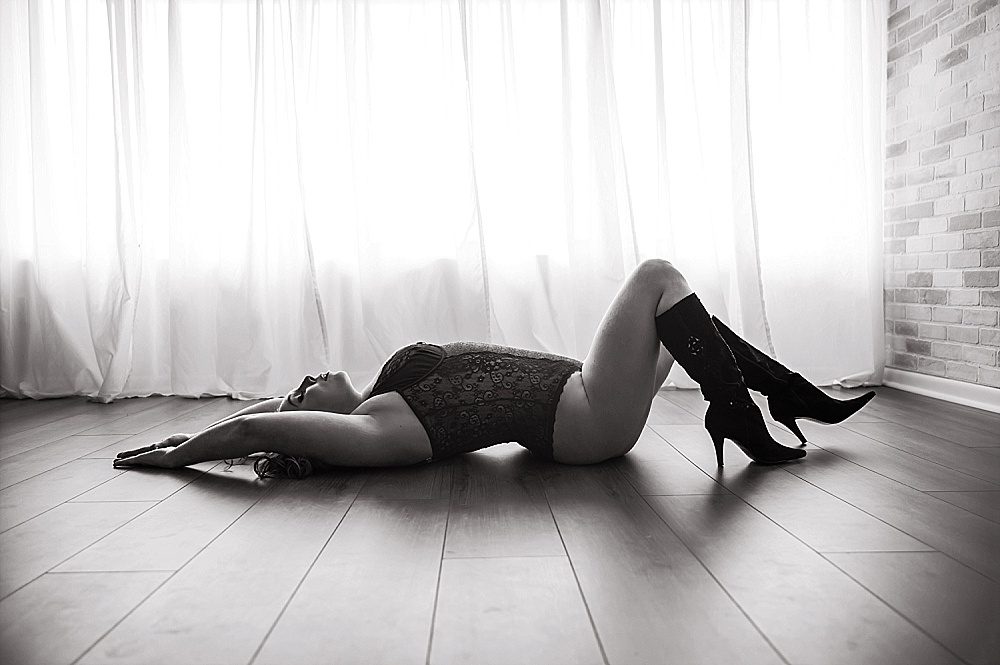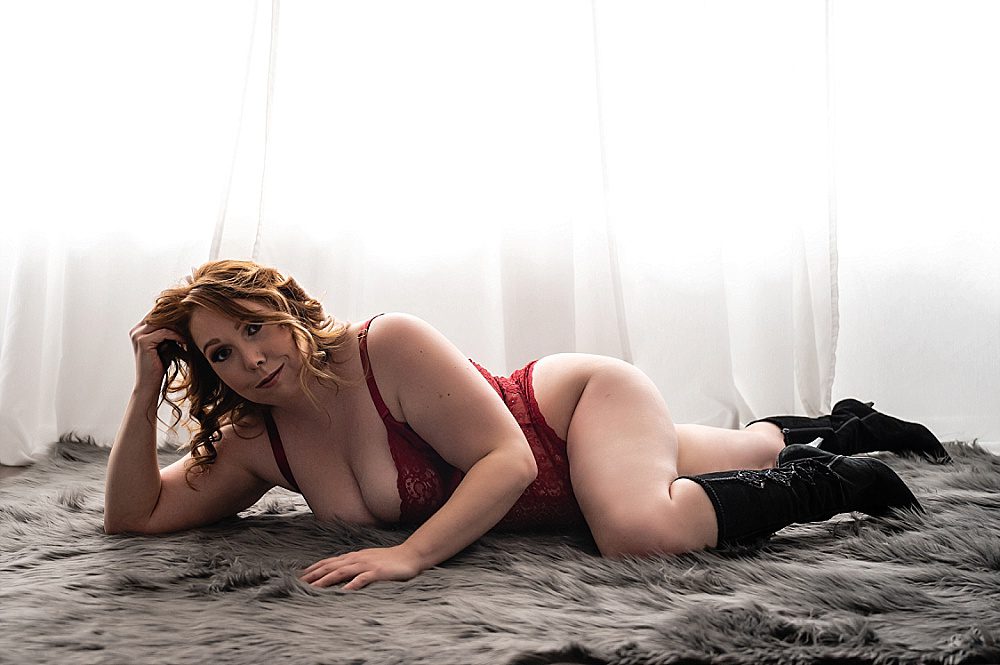 Were you nervous going into your session?
I was a bit- mostly because it's easy to start picking yourself apart. I wasn't at all nervous about the process or working with Stephanie.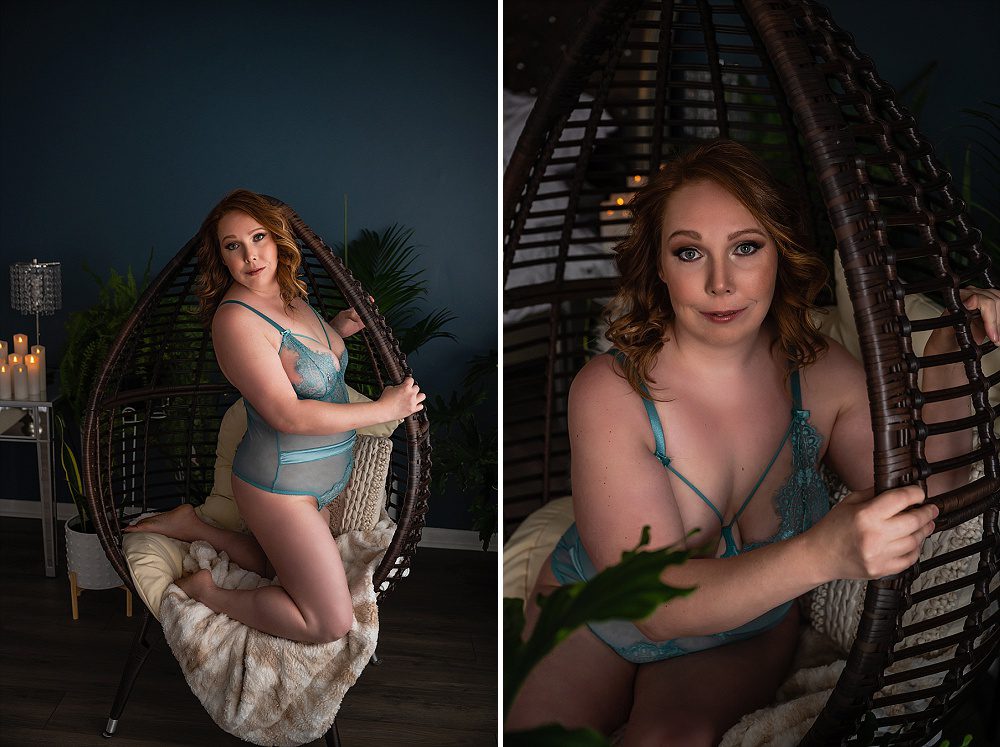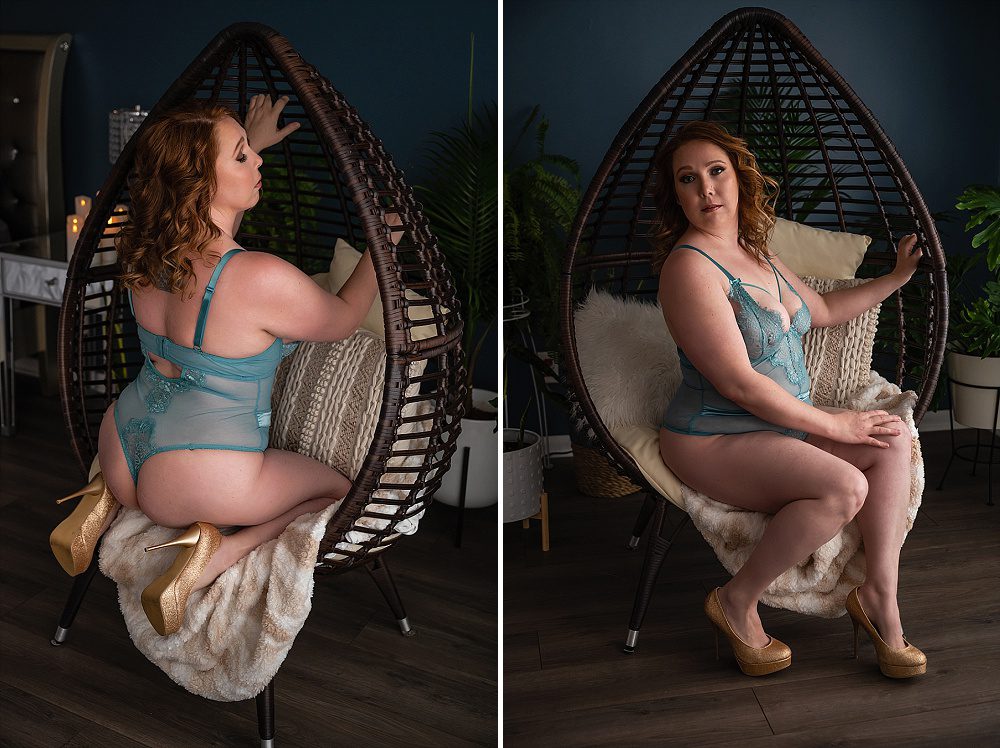 What was your favorite part of the experience?
I would say the entirety of it- shopping for lingerie, then getting glammed up and feeling like a model. Really fun and different from anything else.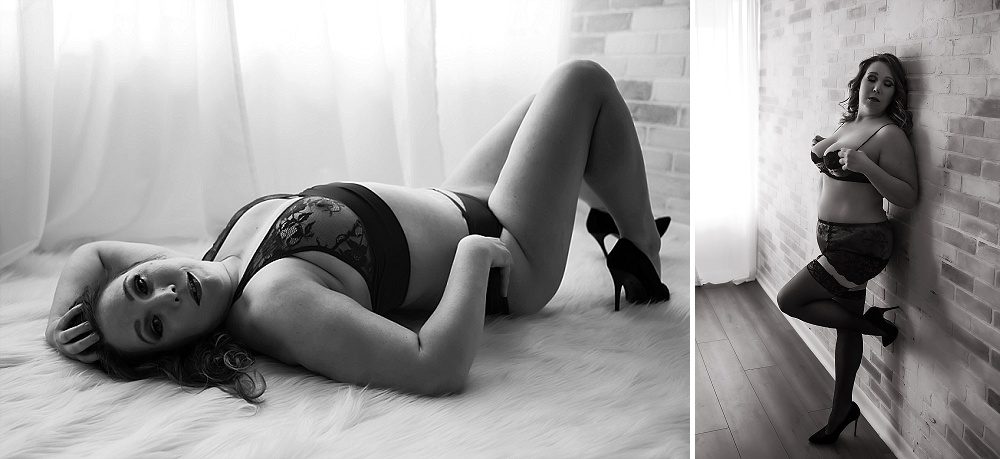 How do you feel now that you have completed your session?
I want to do another one! It was a very empowering experience, and I love my photos.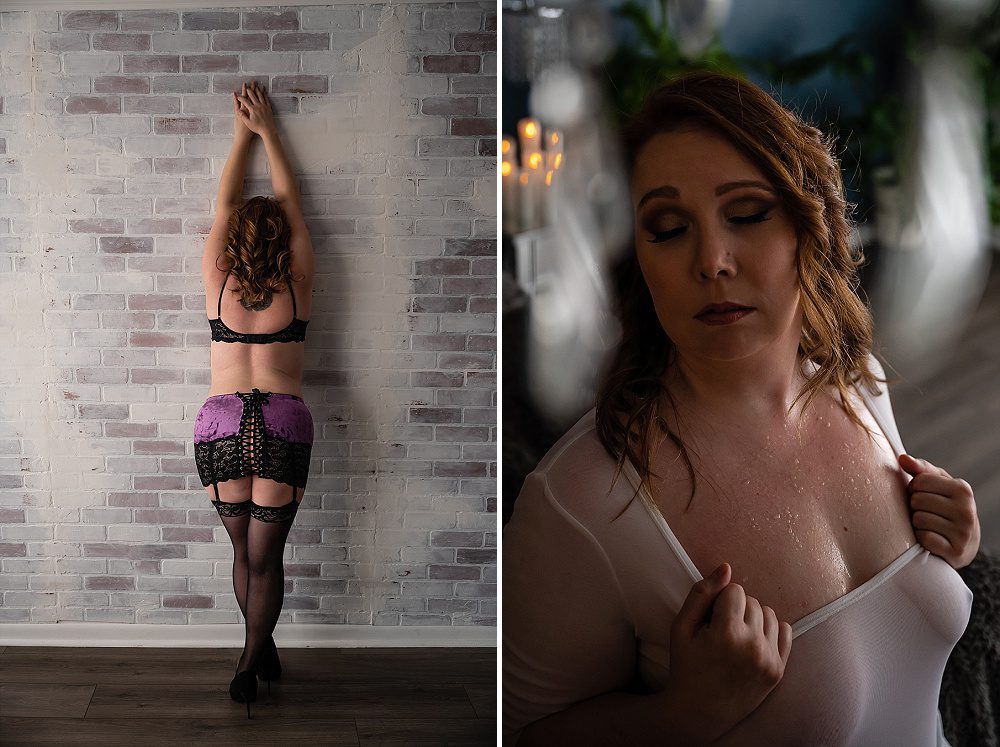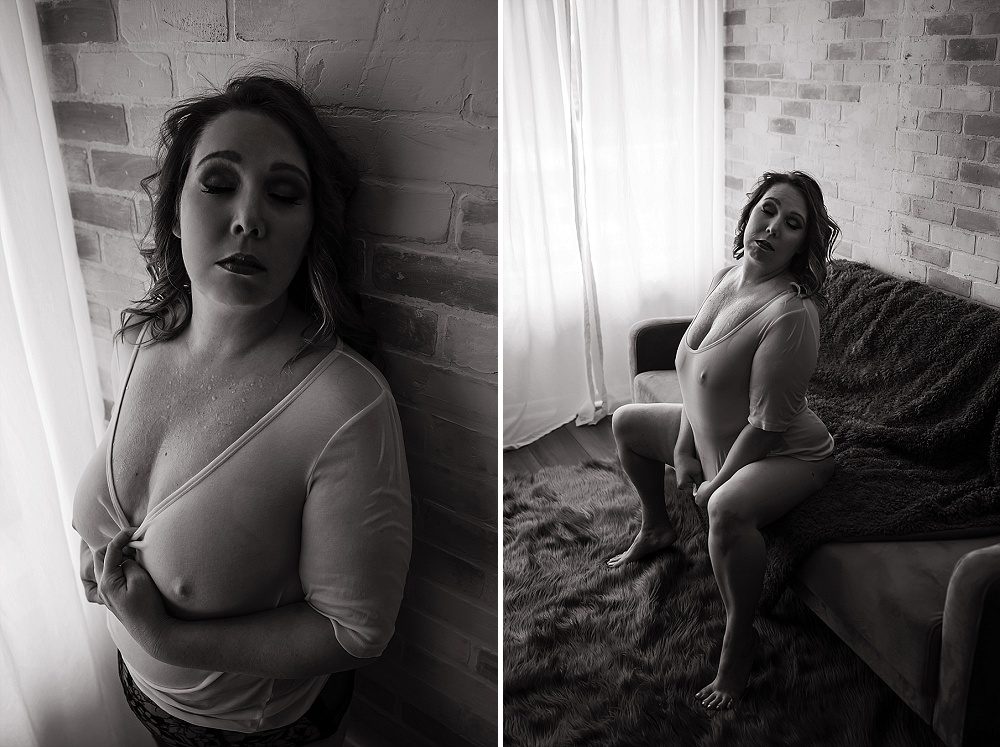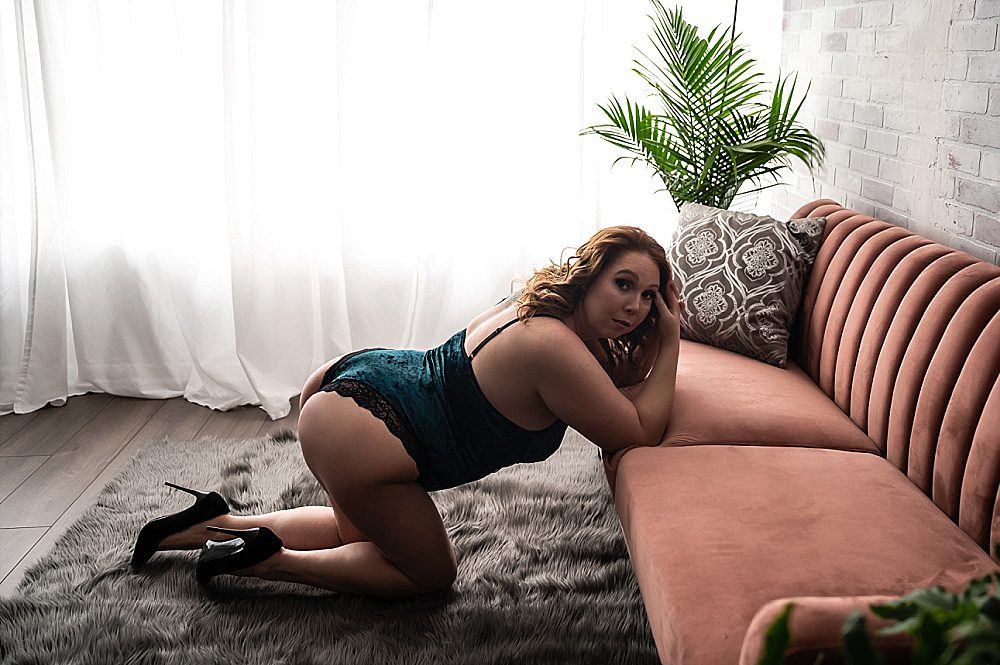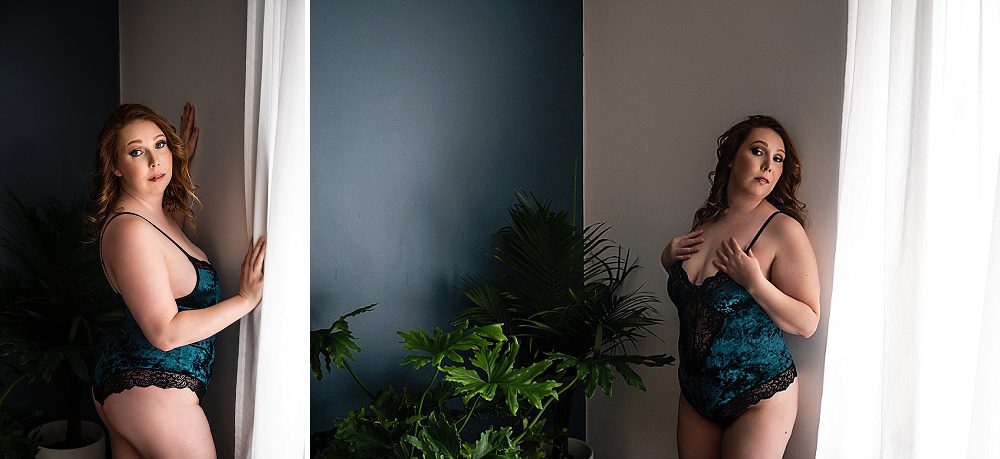 Would you recommend NWI Boudoir to others?
Absolutely! No hesitation there.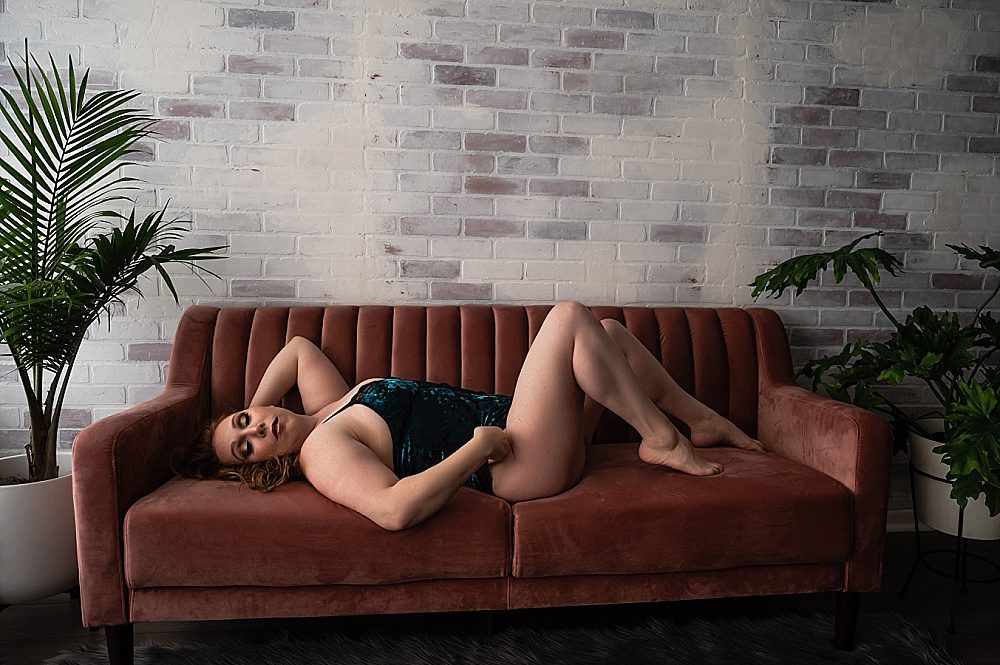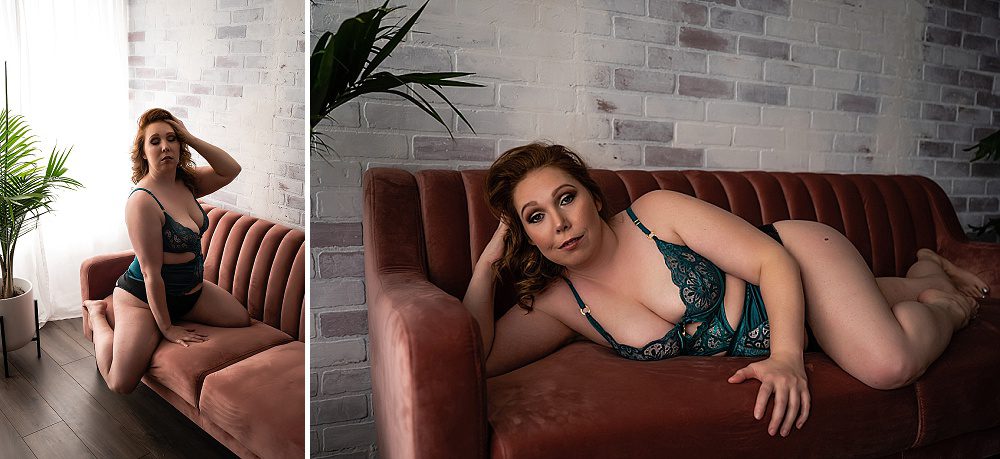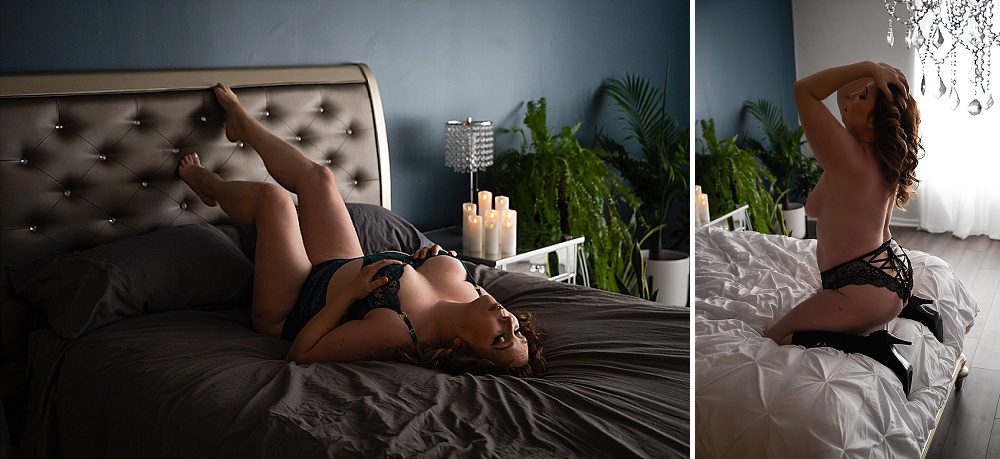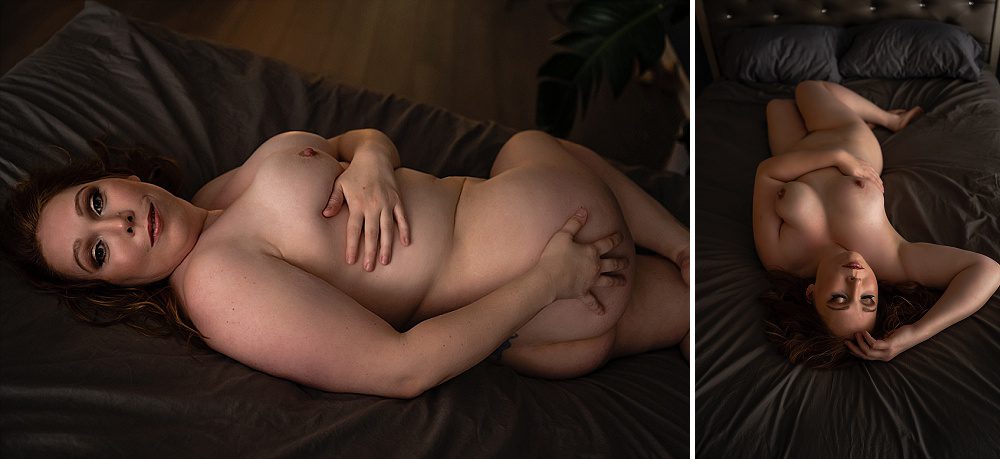 If you would like to learn more about the experience offered at NWI Boudoir, please fill out the contact form here on the website and an email with more info will be automatically sent.