This beauty was in our Chesterton, Indiana Boudoir Photography Studio last year.  As always we started the session with complimentary makeup application and hairstyling. Her beautiful makeup was done by Myra Crawford and her hair was styled by Amanda Sutter.  I've feature some of my favorite photos from her session below, as well as her answers to some questions I asked about her experience at NWI Boudoir:
Why did you choose NWI Boudoir?
"I choose NWI Boudoir because of how great of a photographer she is. I looked at quiet a few boudoir photographers. I also love that hair and makeup is included with it."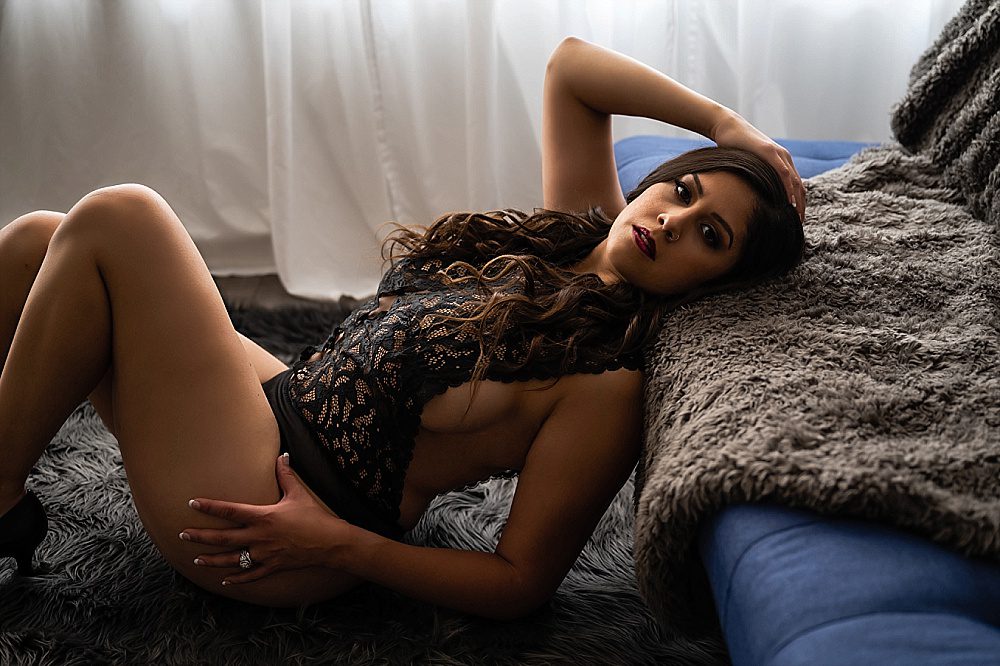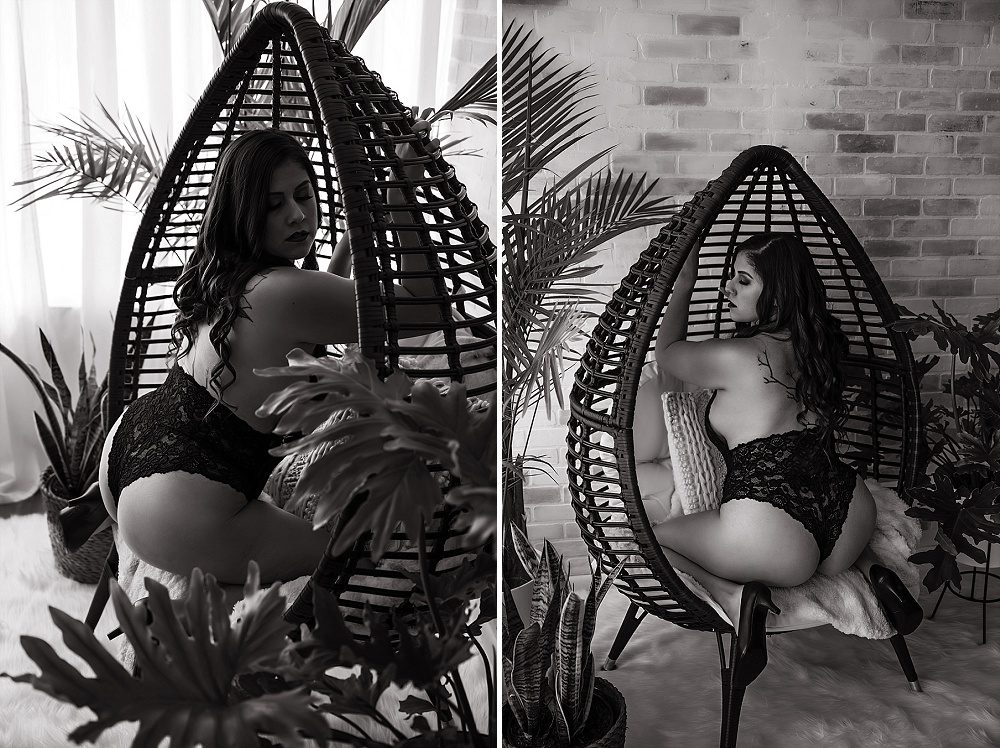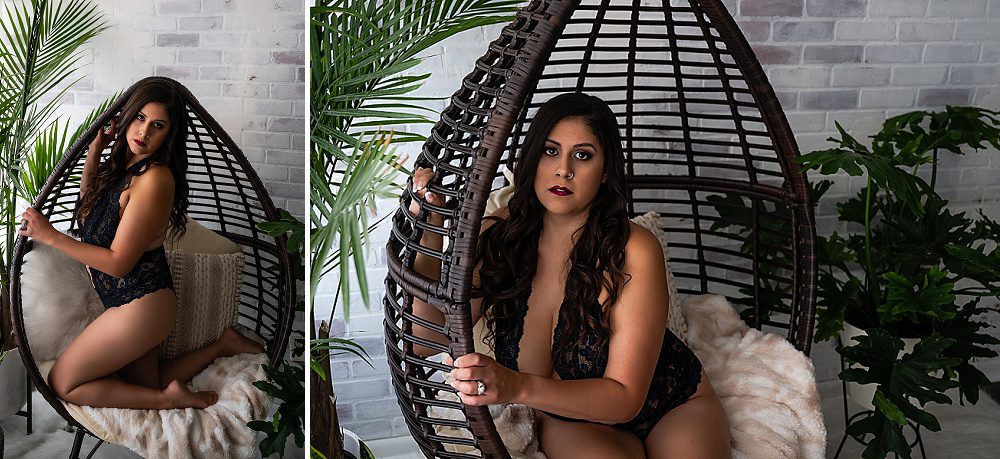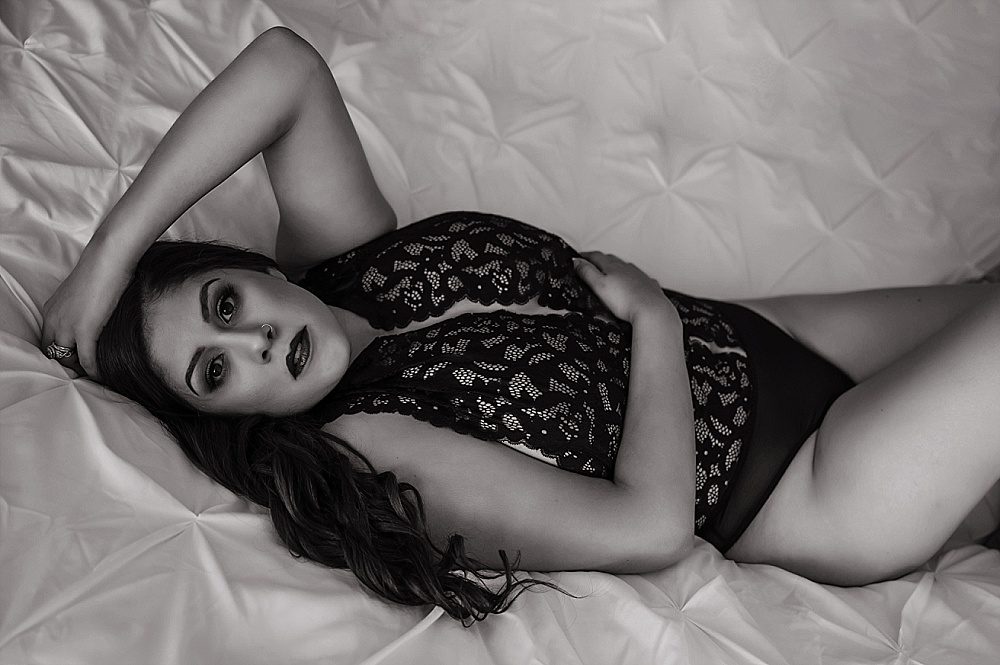 What were you nervous about going in to your session?
"I was nervous I wouldn't look sexy in the pictures. Also nervous with wearing sexy lingerie. I was worried they wouldn't look nice on me."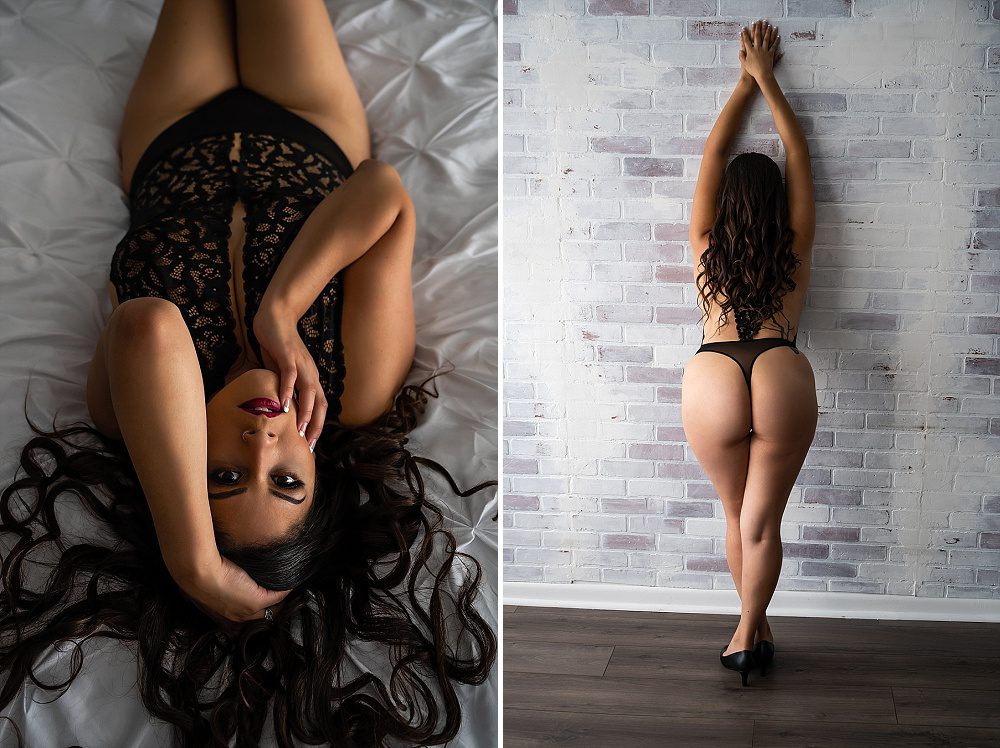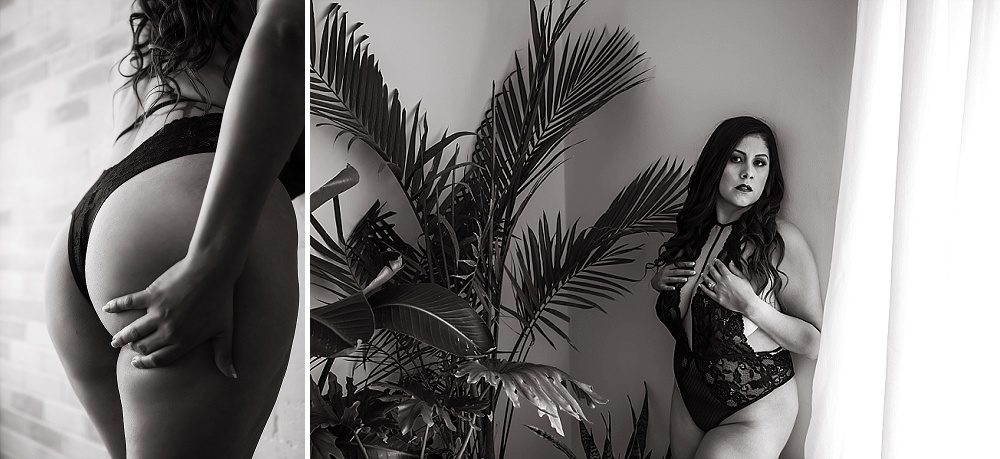 What was your favorite part of the experience?
"I have a few favorite parts of my experience. I absolutely loved getting my hair and makeup done. I loved how she walked you through every step. She's extremely patient and helpful in making you look your best!"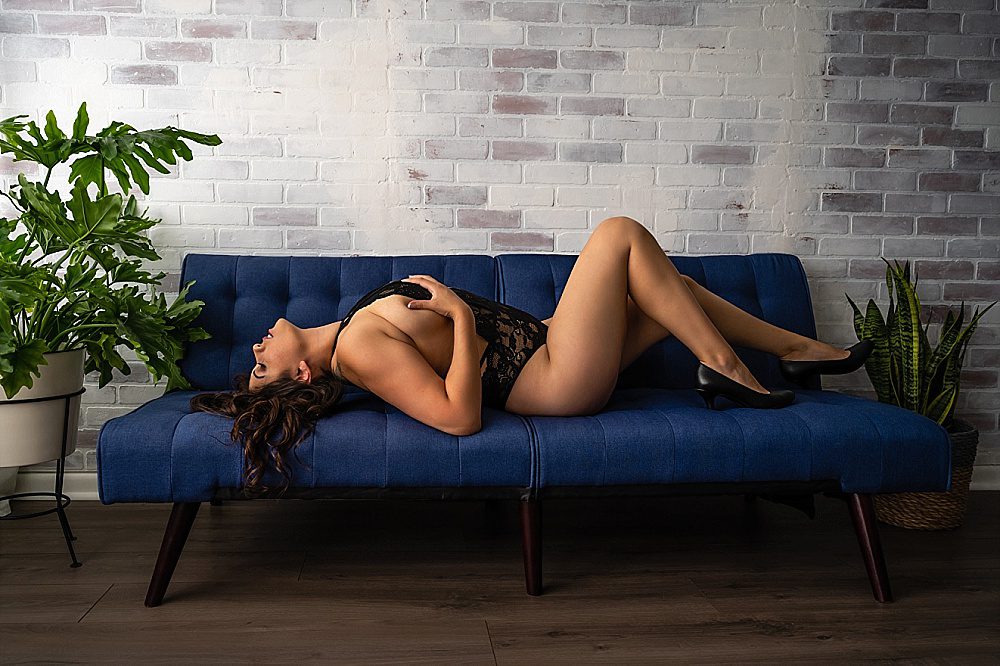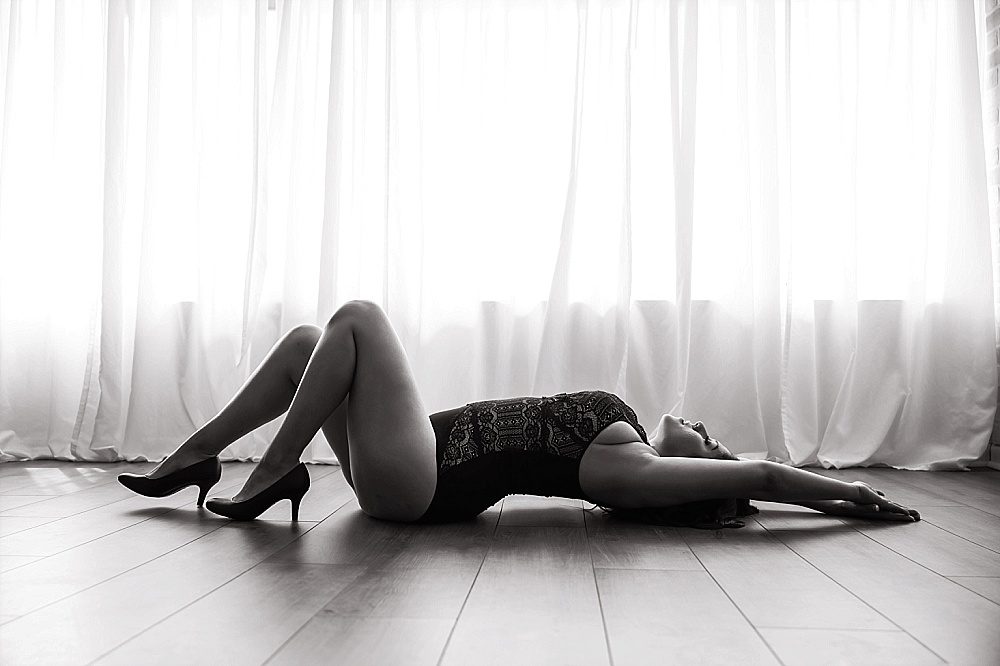 How do you feel now that you've completed your session?
"I don't regret it. I feel great. More confident in myself and in my appearance. Hopefully in the future I plan to do another one!"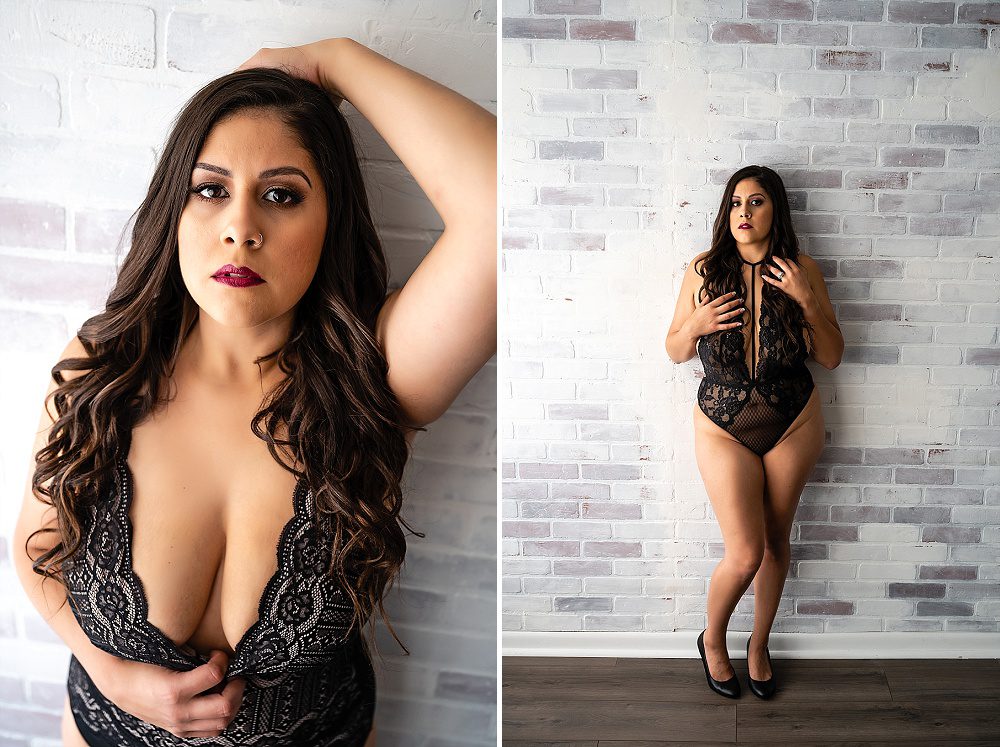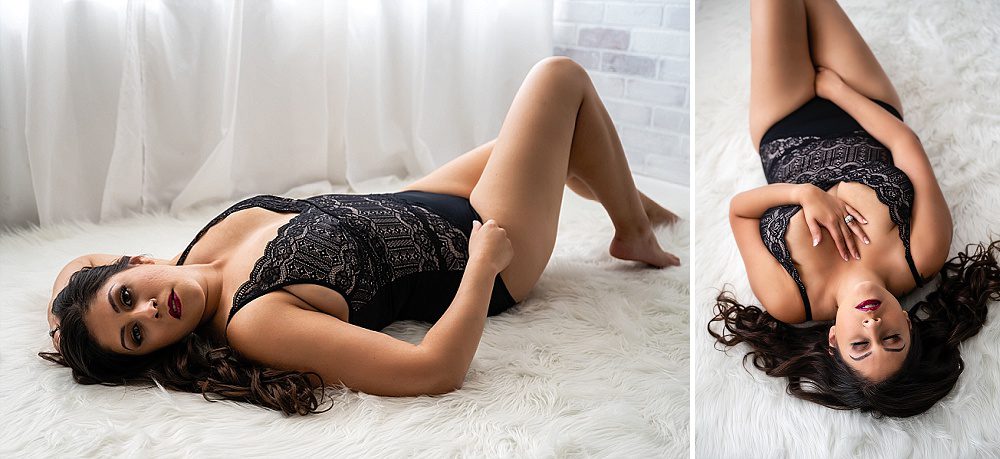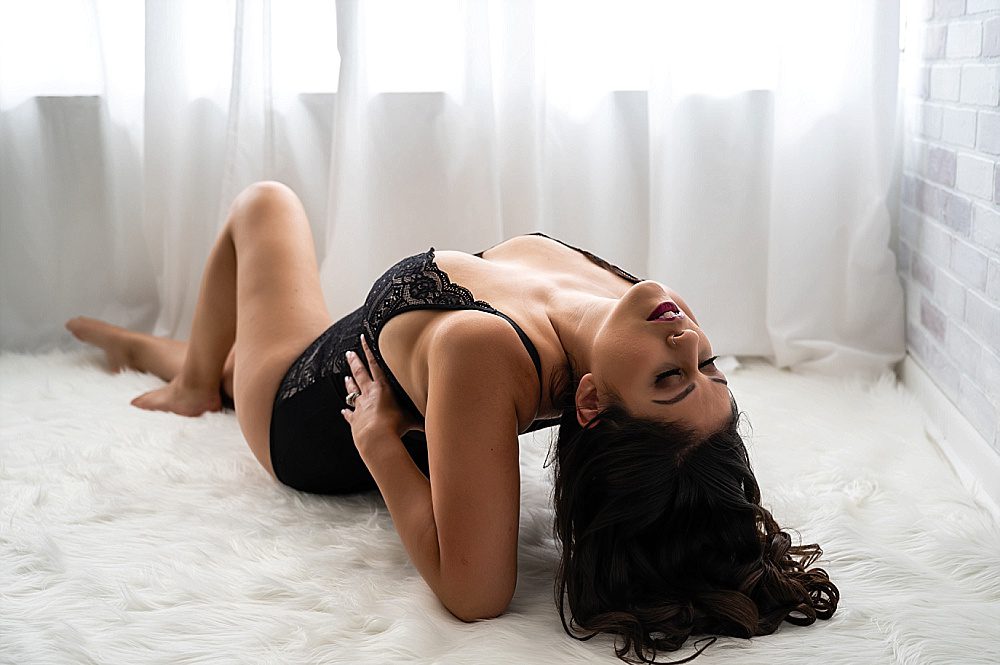 Would you recommend NWI Boudoir to others?
"100%"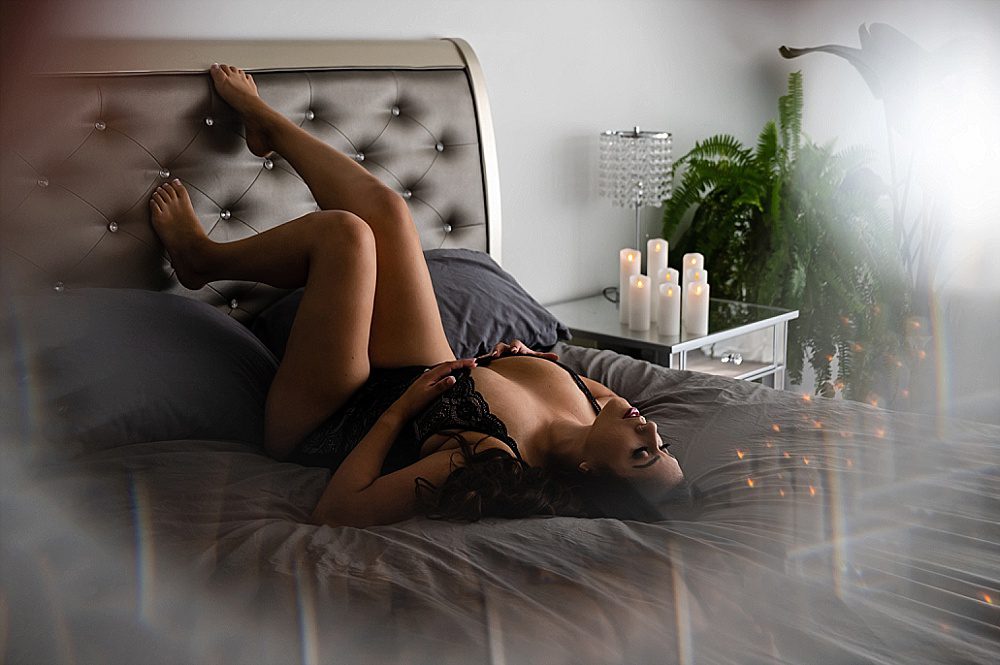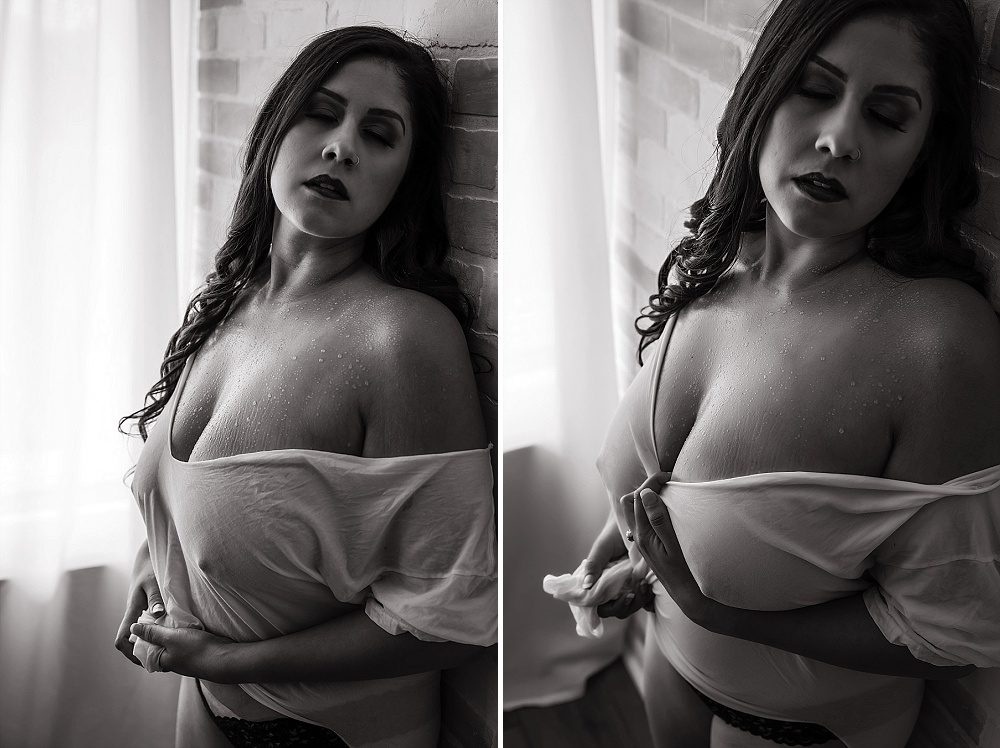 If you would like to get more information on the boudoir photography sessions offered at our studio, please fill out the contact form here on the website.