This stunning, now newlywed, visited the studio earlier this year to do a boudoir portrait session. She ordered a gorgeous photo album to give to her groom as a gift. I absolutely LOVED working with her!  Several of her beautiful photos are posted below, as well as her answers to a few questions that I asked about her experience at the NWI Boudoir studio. Her beautiful makeup was done by Kelly Saulters and her hair was styled by Amanda Sutter.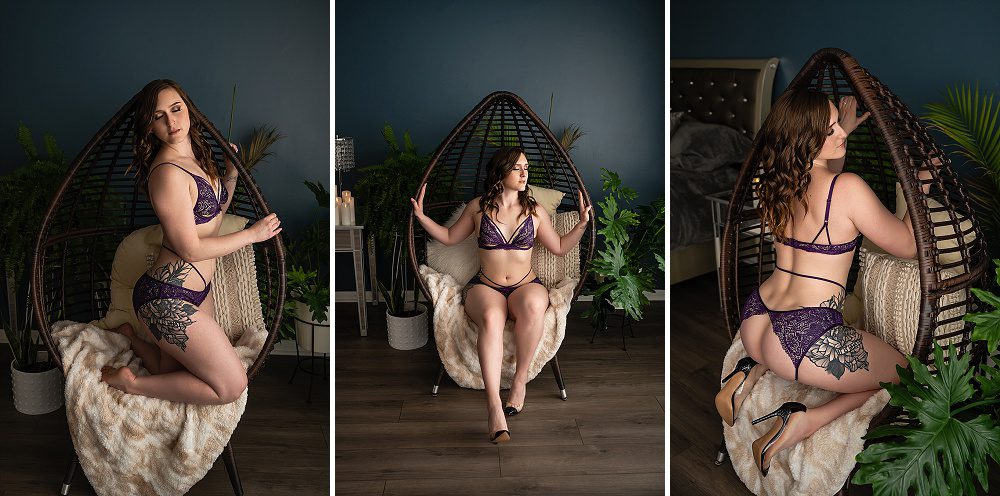 What made you choose NWI Boudoir?
"I had a friend who had done pictures with Stephanie and I instantly fell in love with them! She had so many compliments about her. I also saw pictures she had already done and posted and I loved her style!"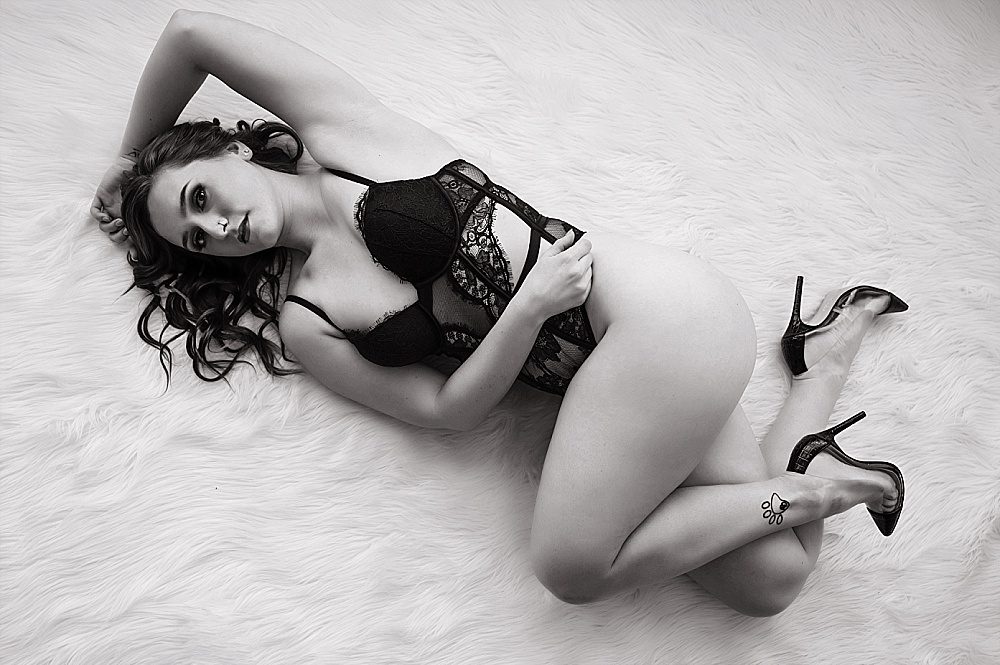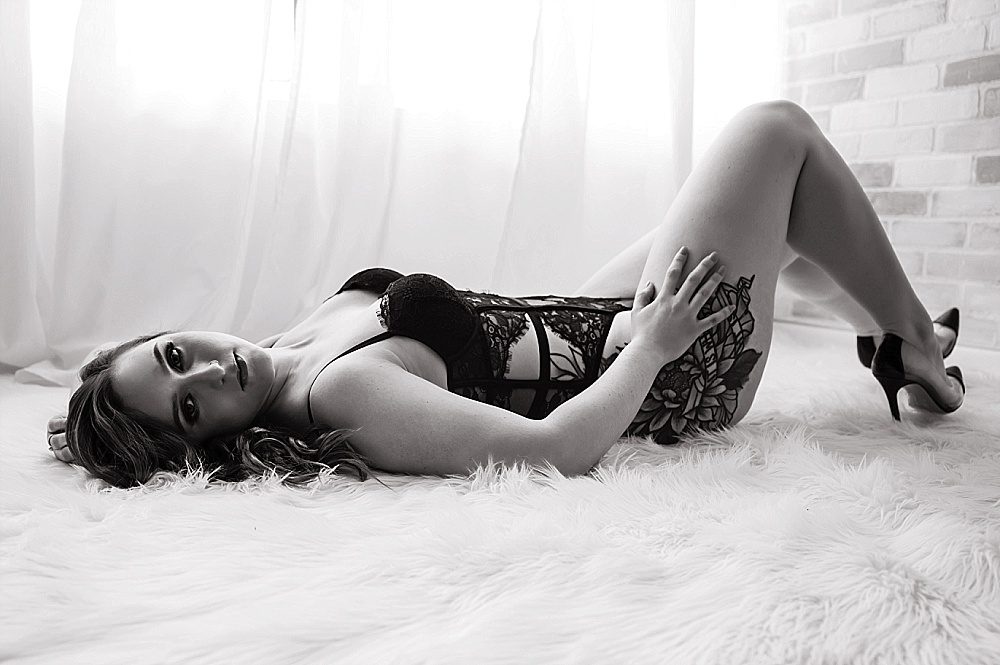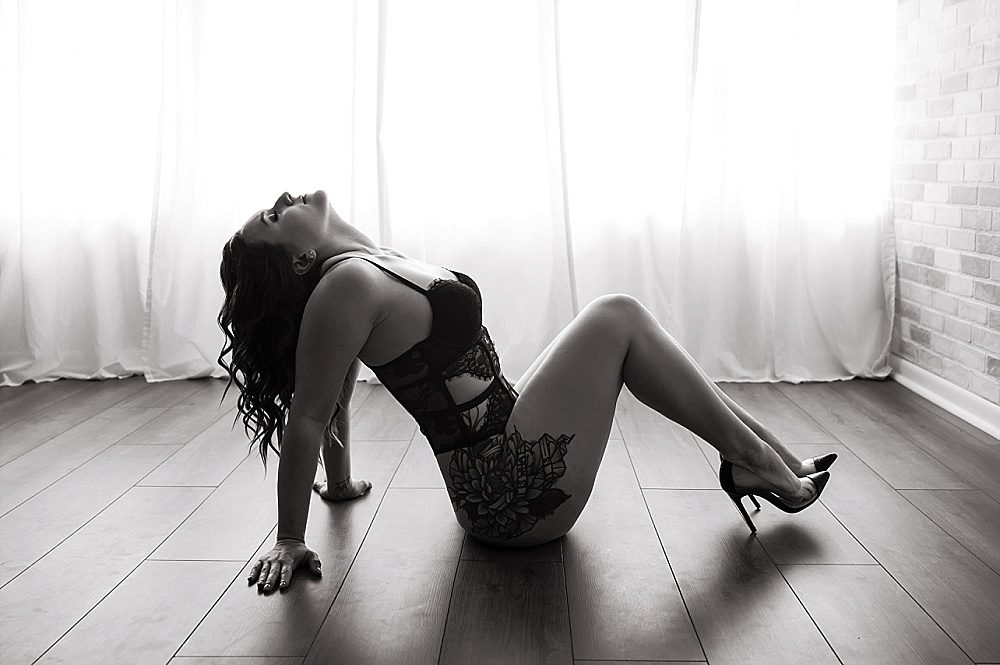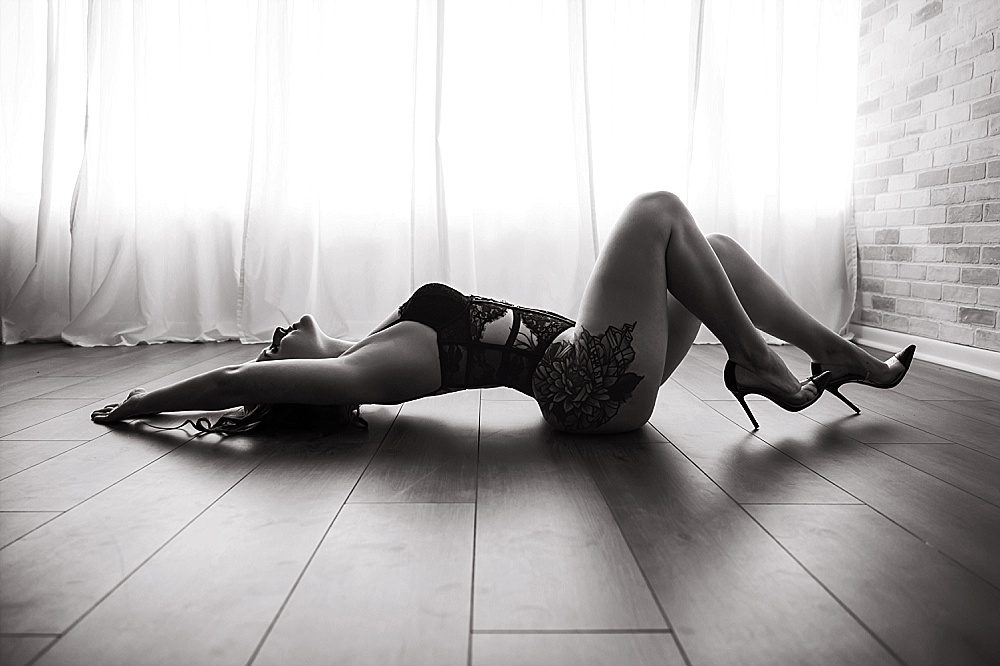 Were you nervous going in to your session?
"Yes!! I hate my serious faces & Stephanie was able to get me to do my most sexy poses and faces so natural!"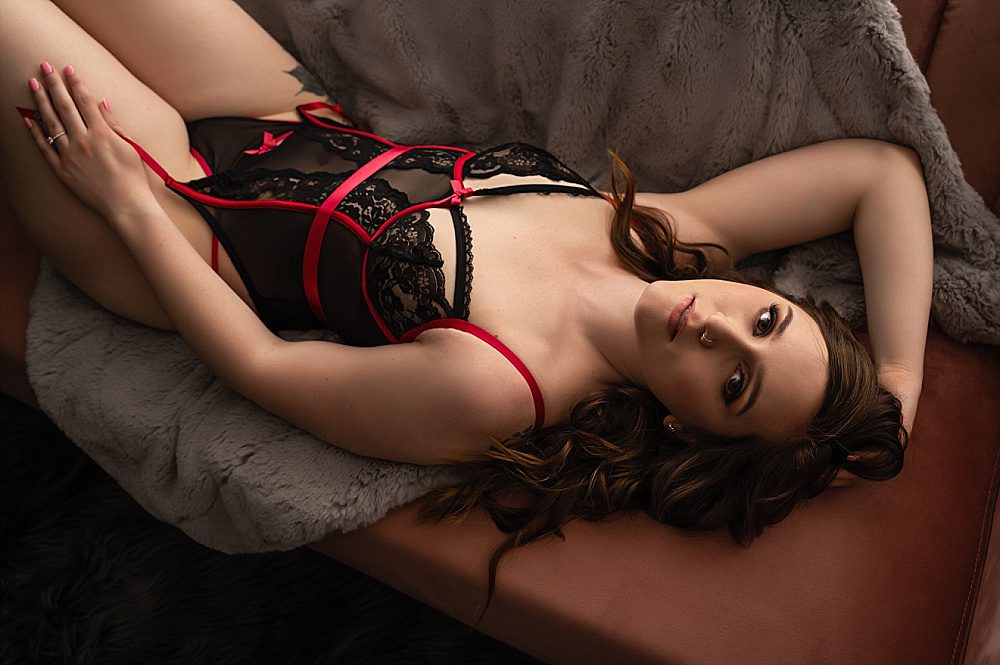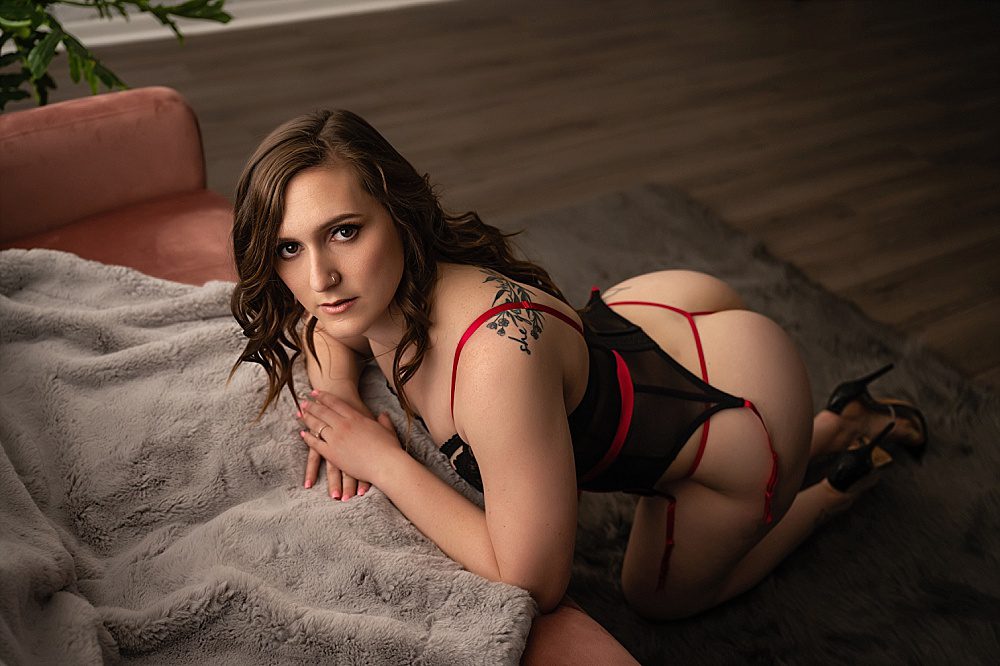 What was your favorite part of the experience?
"I had so much fun. I felt empowered & beautiful the entire time. I loved how comfortable I felt around Stephanie!!"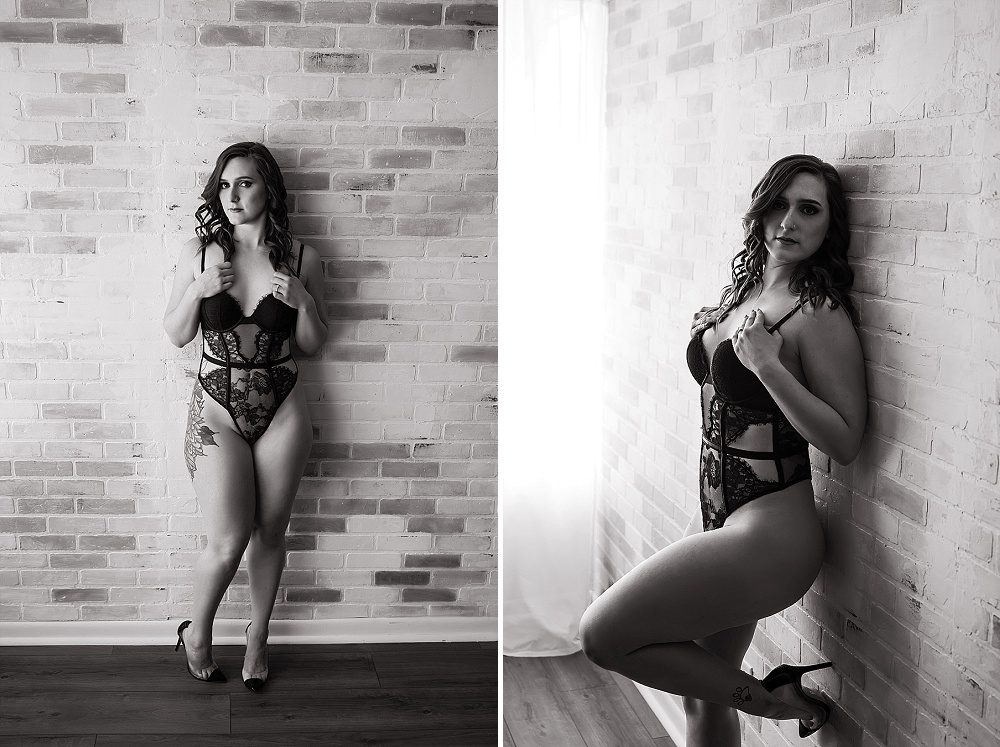 How do you feel now that you've completed your session?
"BEAUTIFUL. SEXY. WONDERFUL."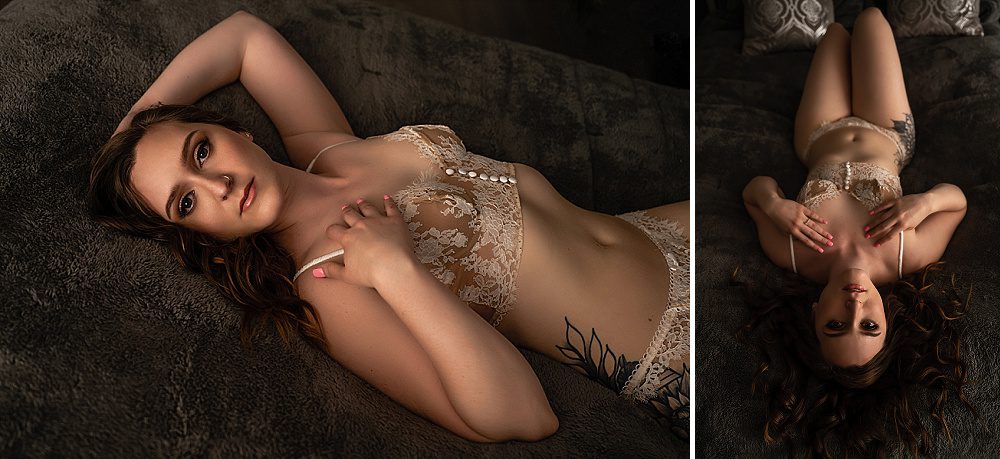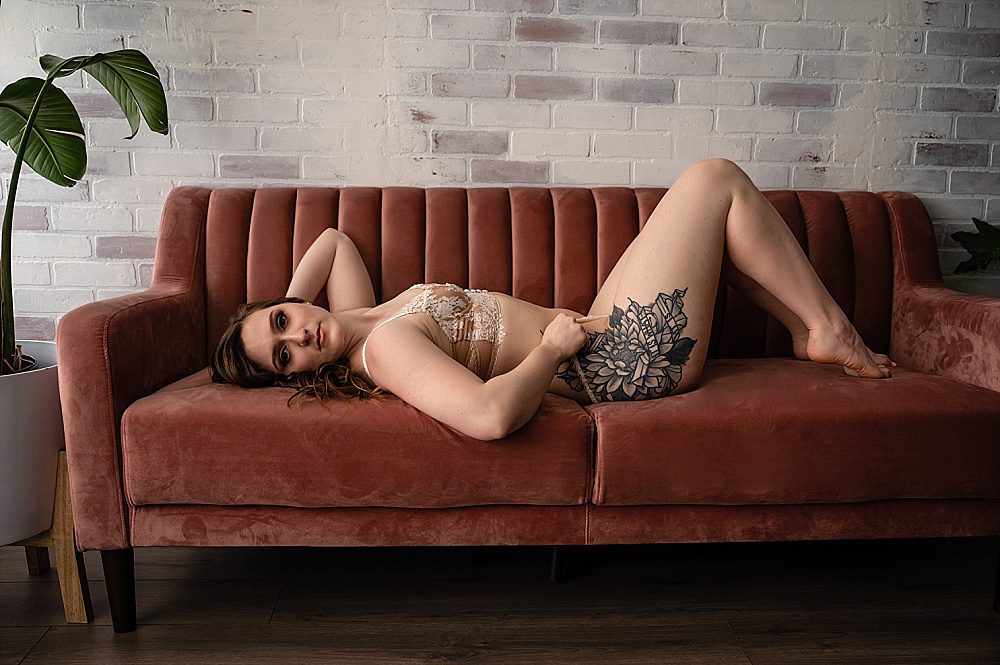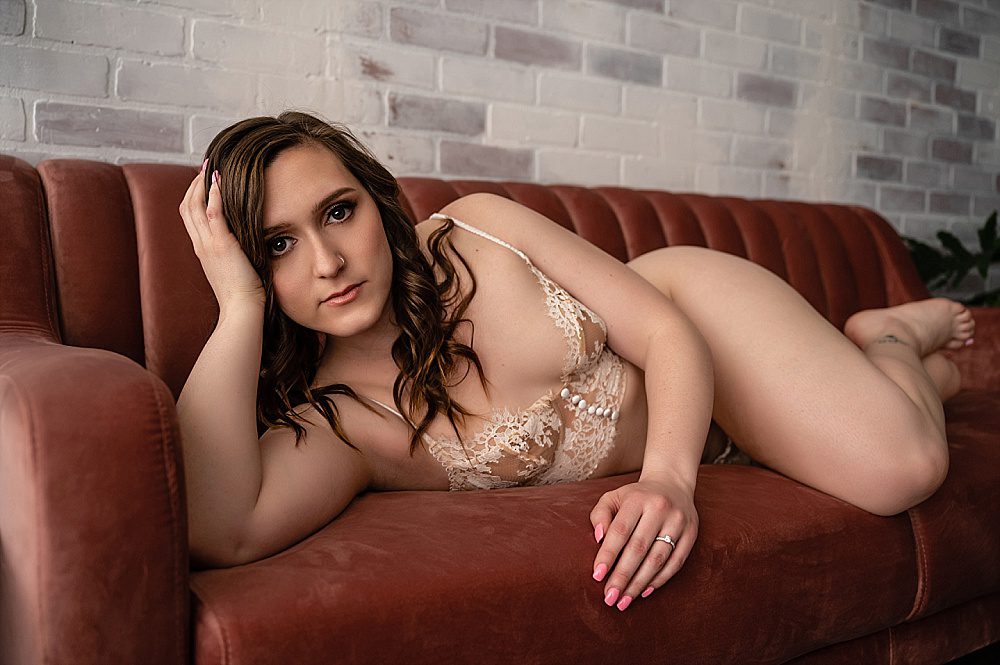 Would you recommend NWI Boudoir to others?
"Yes x1000000."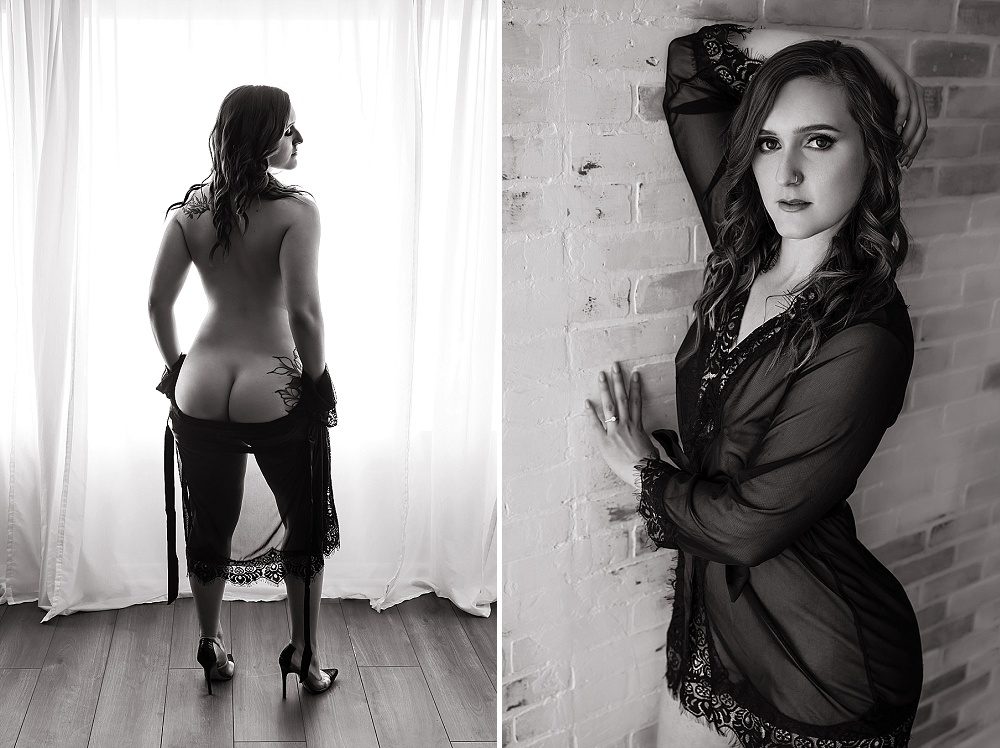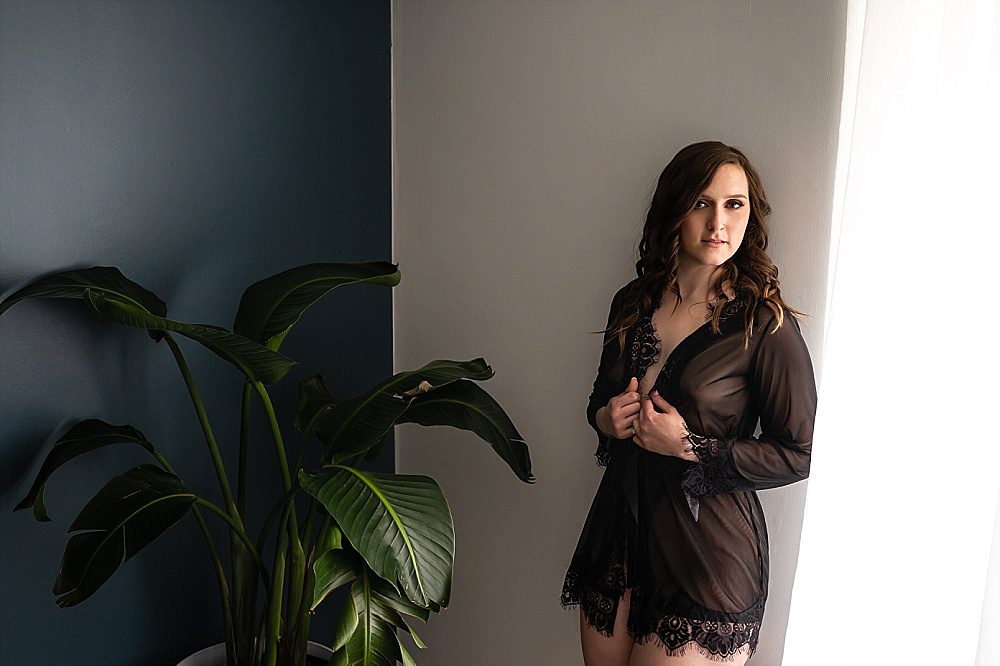 To get more information emailed directly to you, please fill out the contact form here on the website.