I had the pleasure of photographing this beauty in the NWI Boudoir Studio earlier this summer.  She was celebrating her 30th birthday.  As with all our boudoir photo sessions, professional makeup application and hairstyling is included and done right at the studio before your photo session starts.  Her gorgeous makeup was done by Kelly Saulters and her hair was styled by Amanda Sutter.  I have shared several of my favorite photos from her photoshoot below as well as her answers to some questions I asked her about her experience.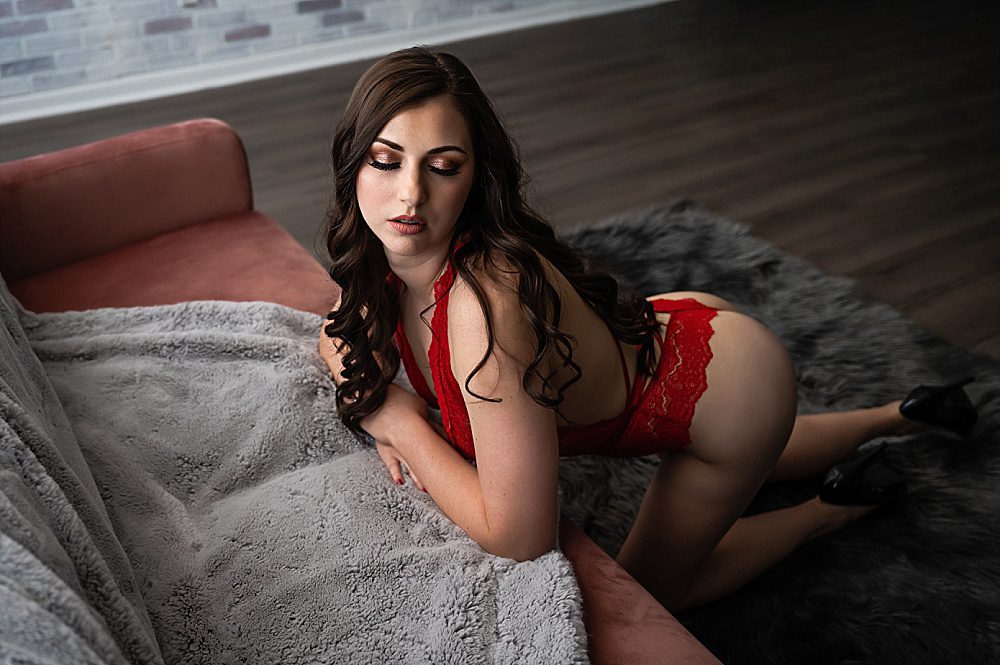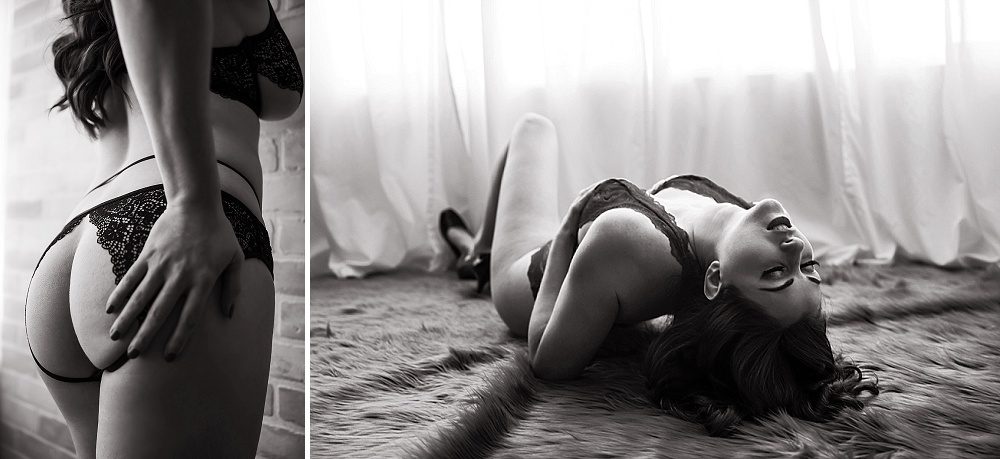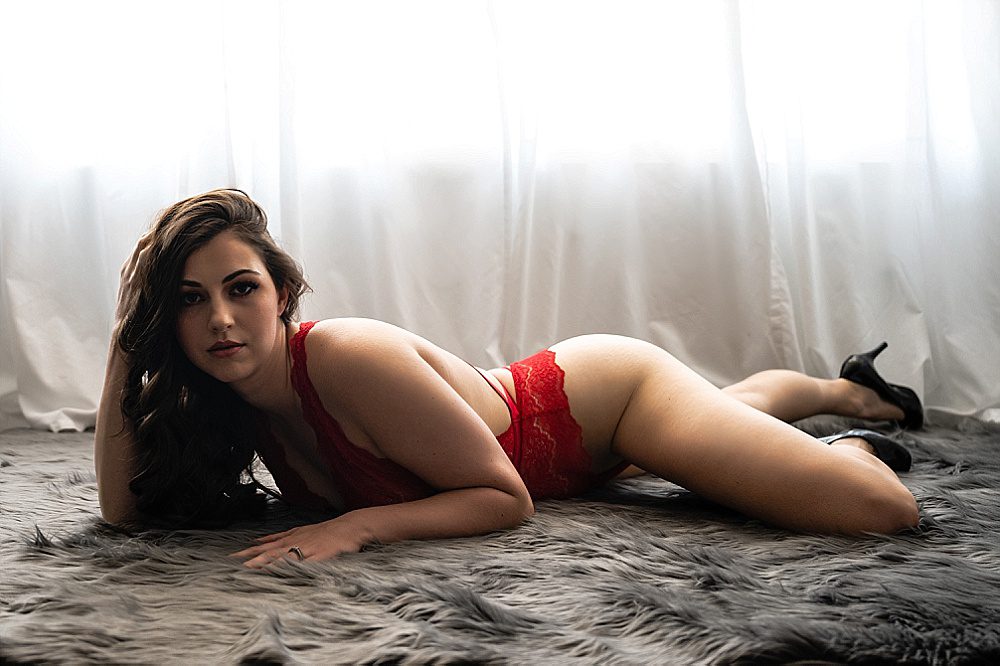 What made you choose NWI Boudoir?
"I had been following NWI Boudoir on Instagram for a while. I loved that you specialized in doing boudoir photos."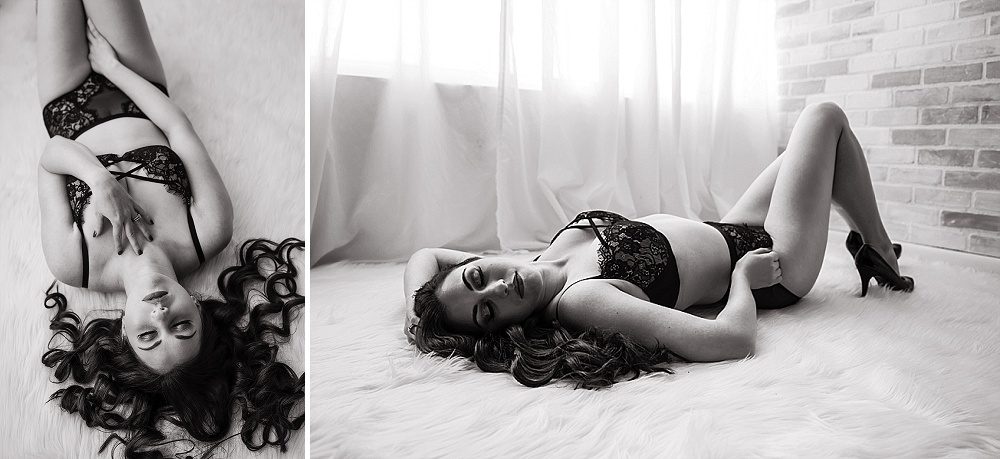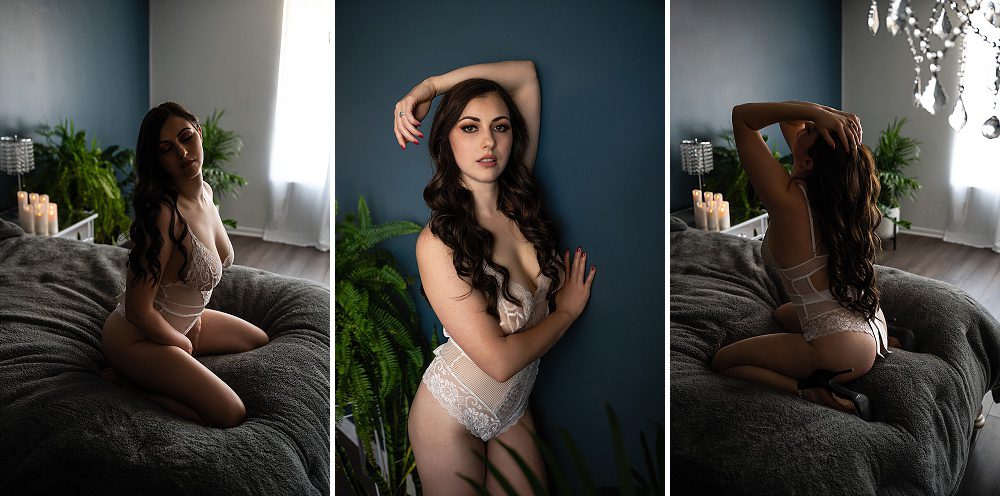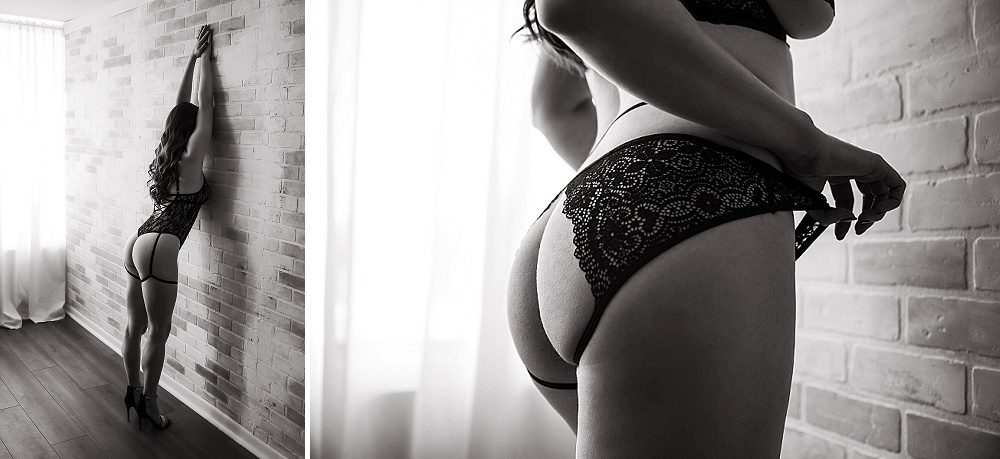 Were you nervous going in to your session?
"Yes very nervous!"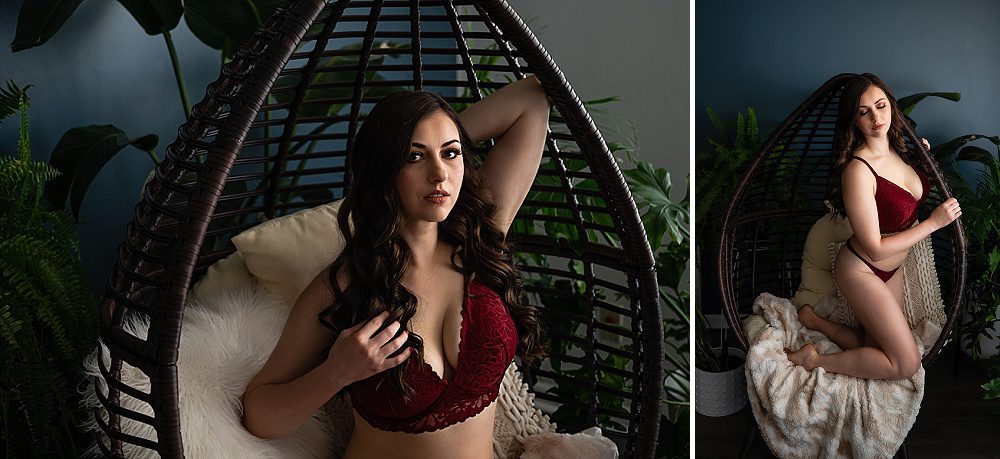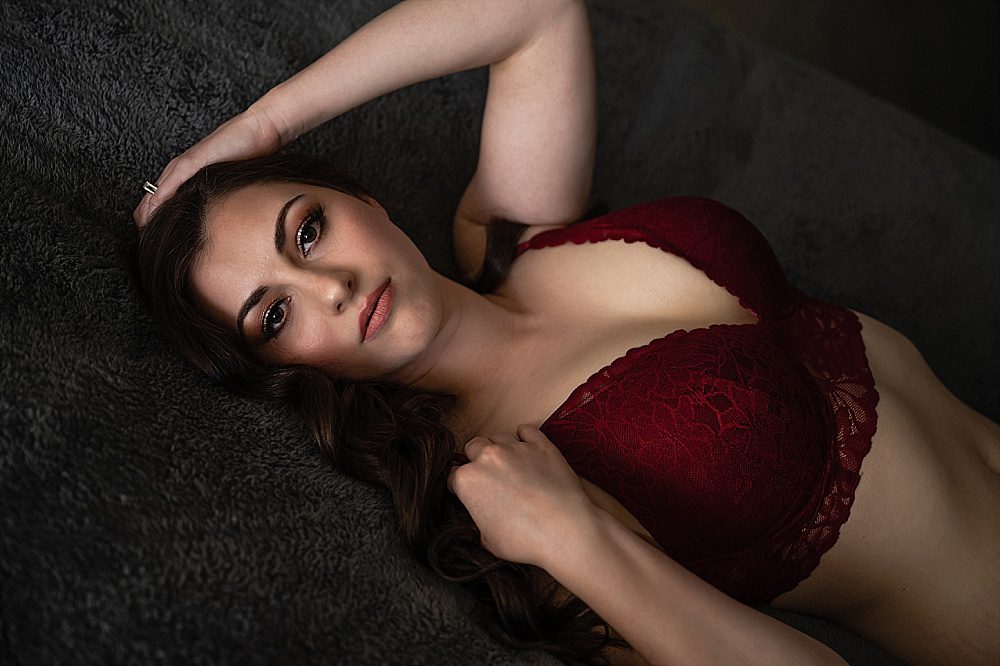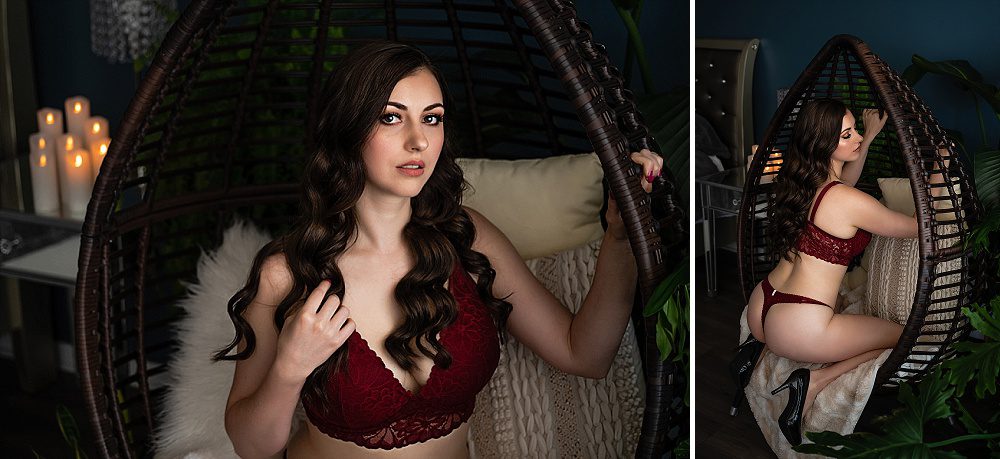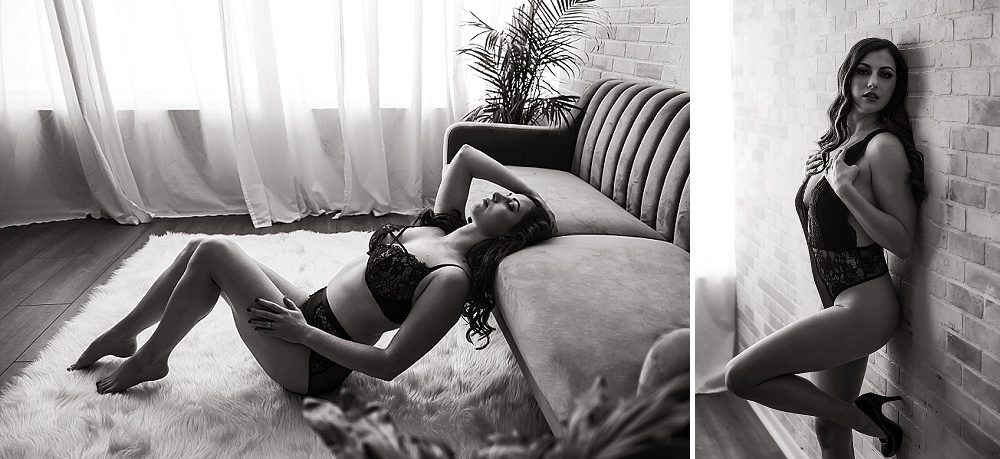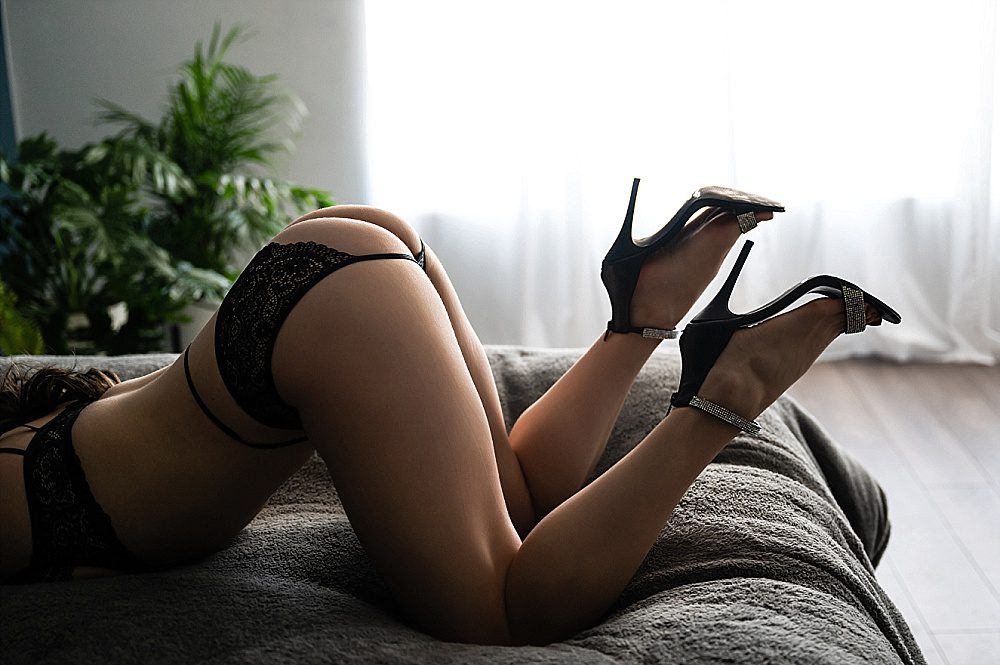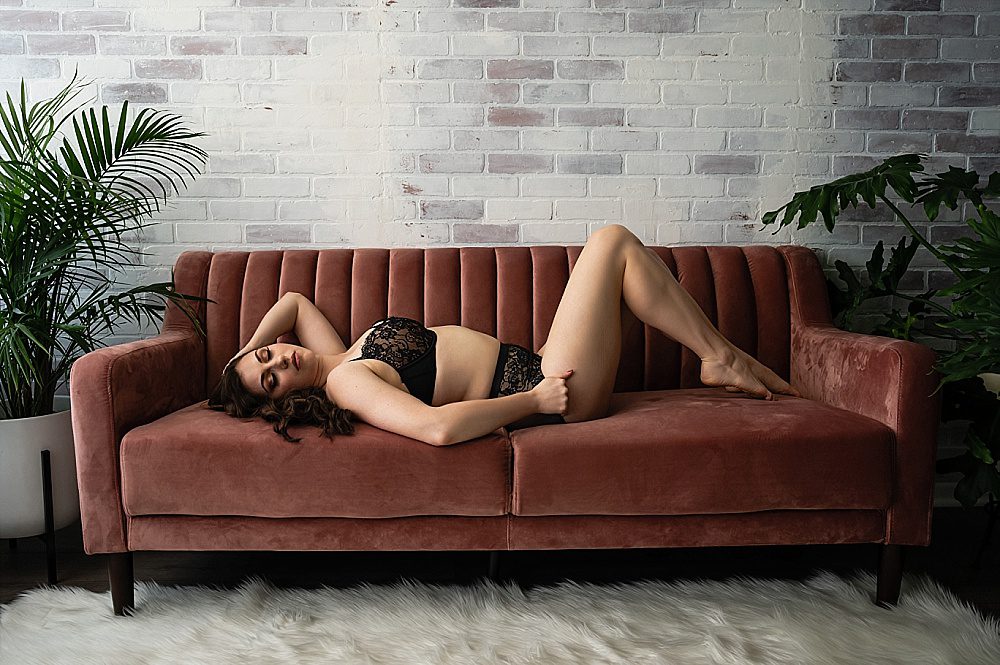 What was your favorite part of the experience?
"My favorite part was probably taking the photos. You were so great at your instructions for poses which made me feel really comfortable and confident."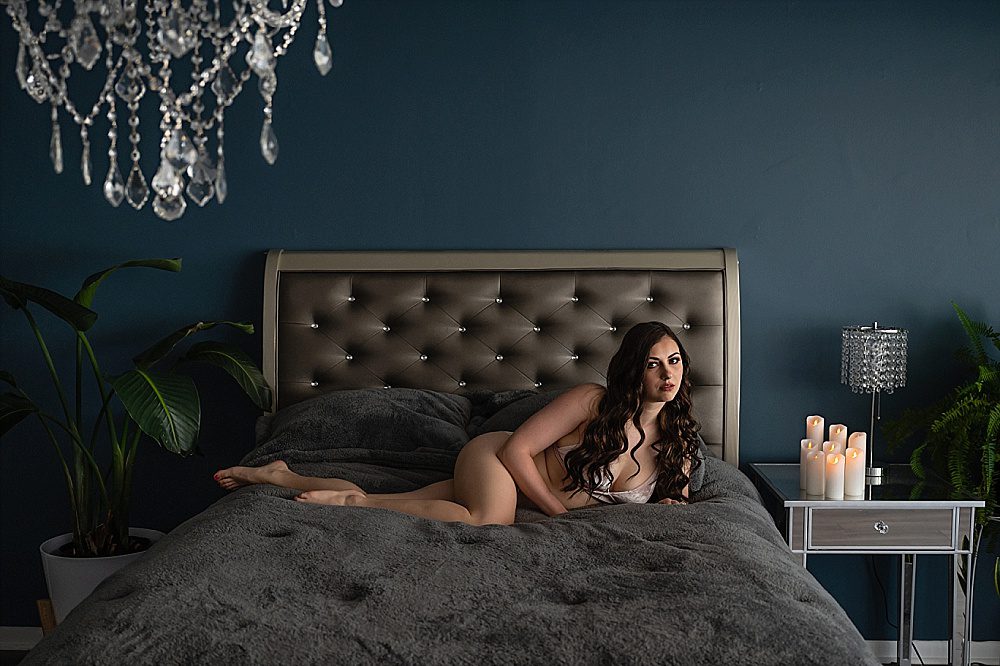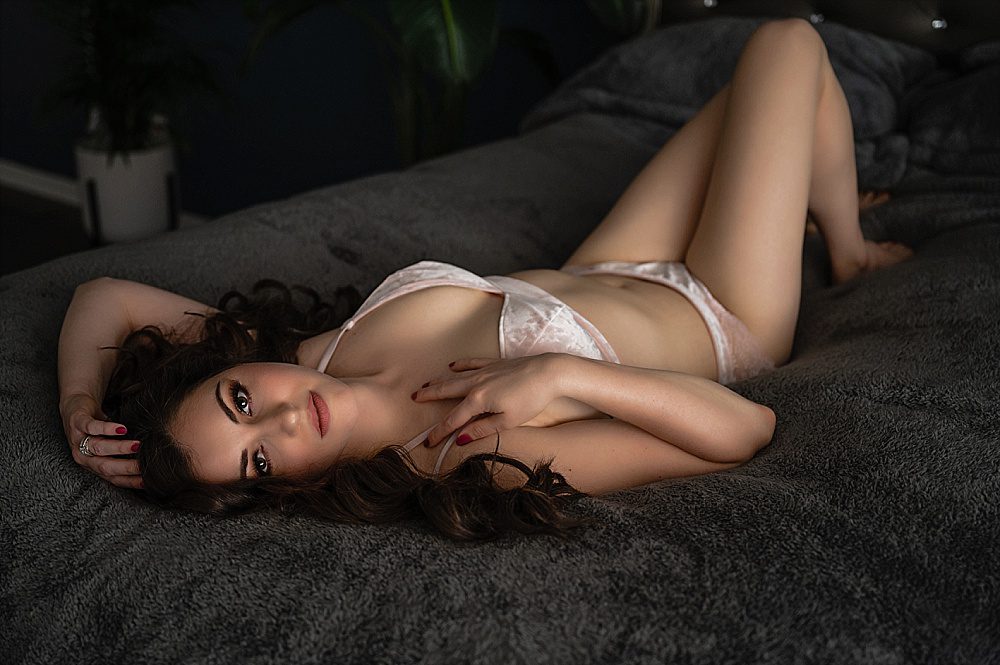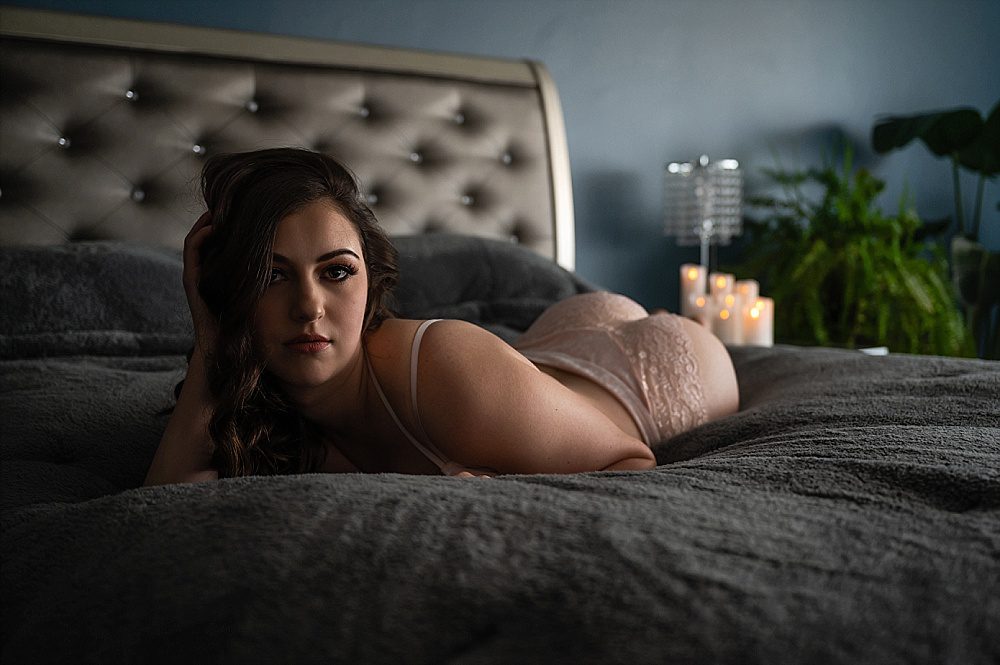 How do you feel now that you've completed your session?
"Very happy that I did them! It would be awesome to do them again in the future to feel beautiful and confident about aging."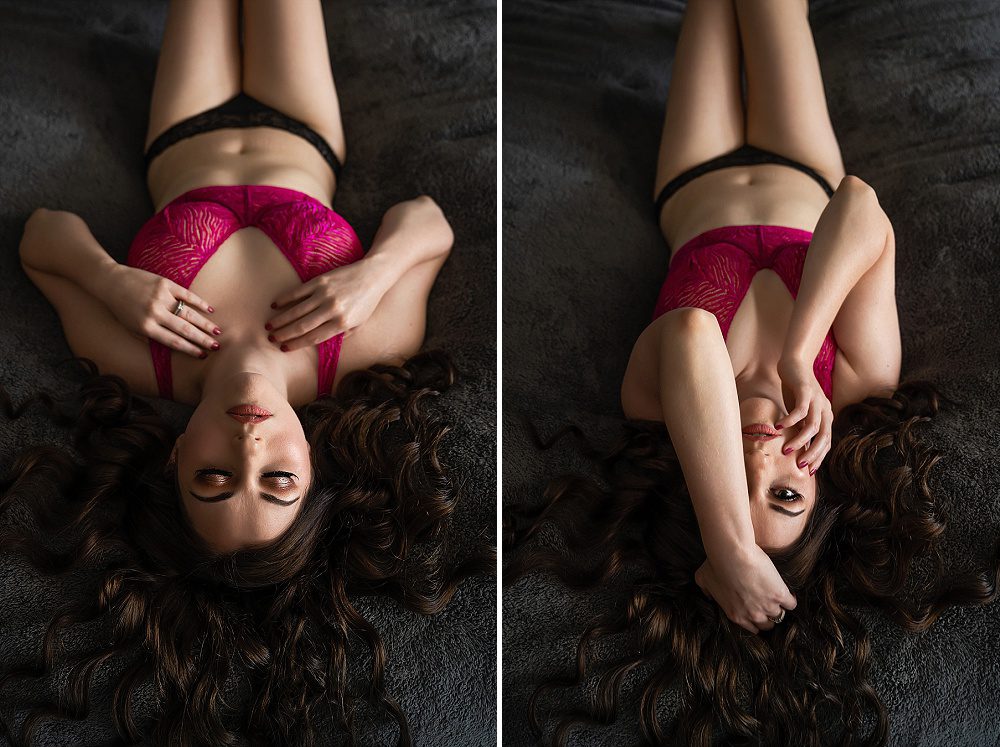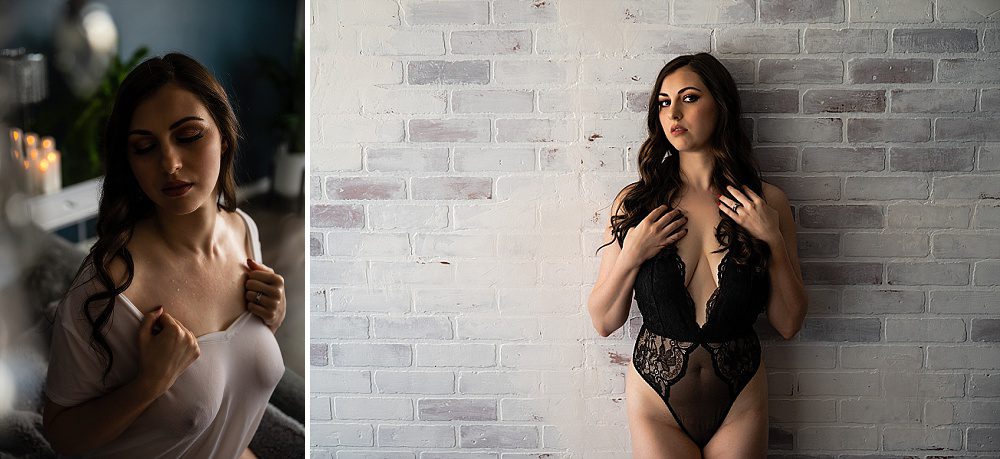 Would you recommend NWI Boudoir to others?
"Absolutely! I'd recommend anyone and everyone do this at least once!"