This beauty did a boudoir photo shoot as a gift for her groom.  I was thrilled when she gave me permission to share her photos, after her wedding date of course.  Well she got married last weekend (I saw some beautiful wedding photos on facebook, wow!)  Here is what she wrote in her 5 star google review:
"I absolutely loved working with Stephanie!! She made me feel amazing and helped with poses. I would recommend her to anyone looking to do a boudoir photo shoot!!"
I loved working with her too.  Here are some of my favorite photos from her gorgeous boudoir portrait session: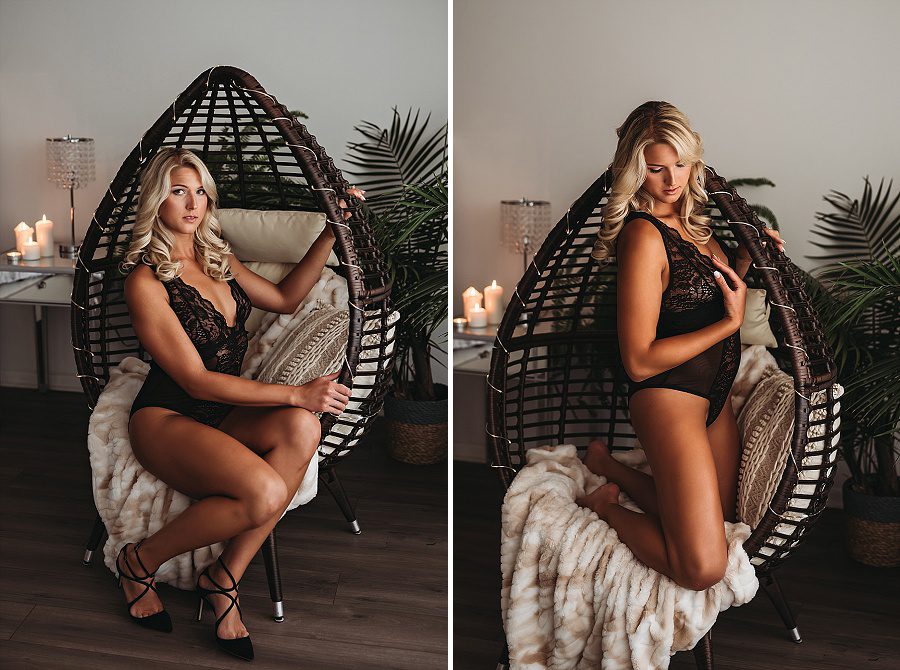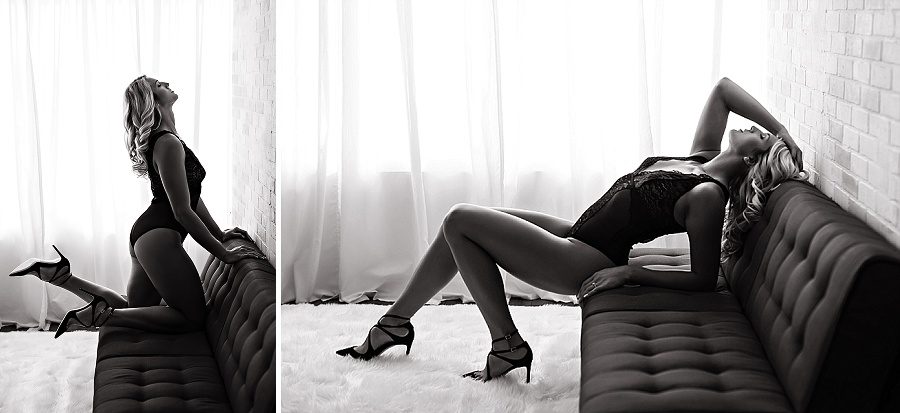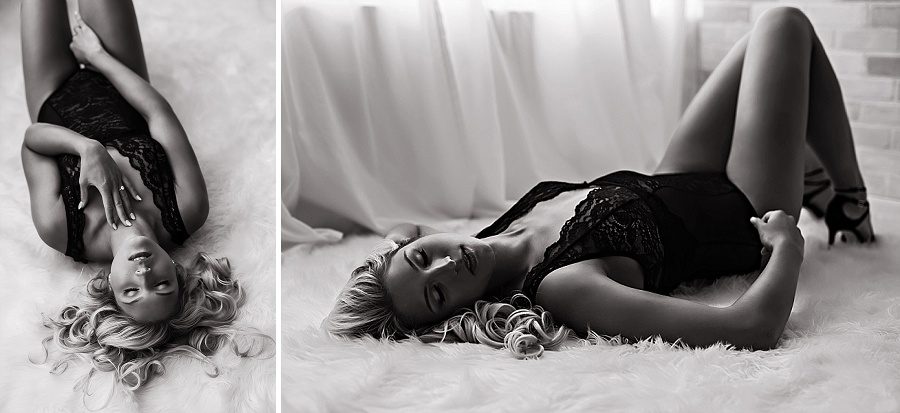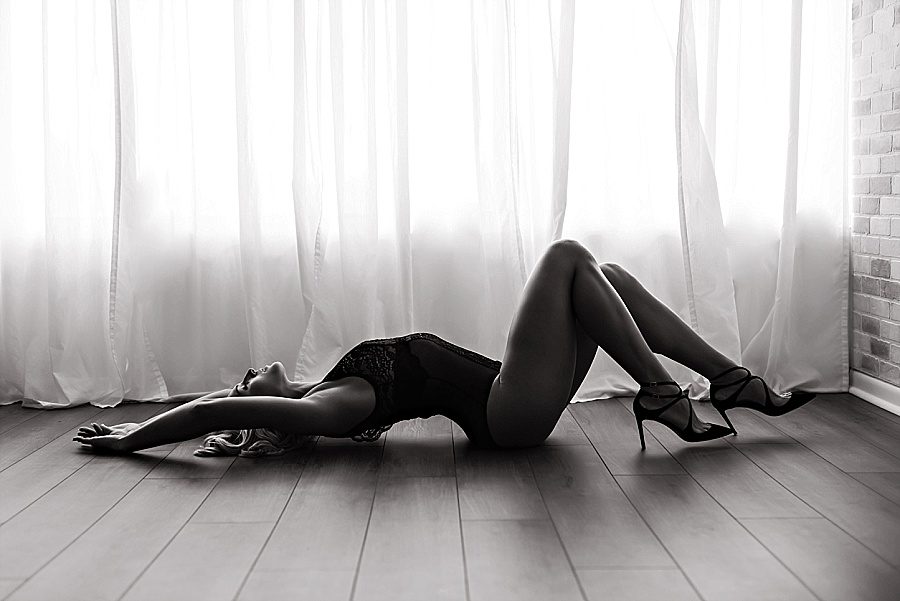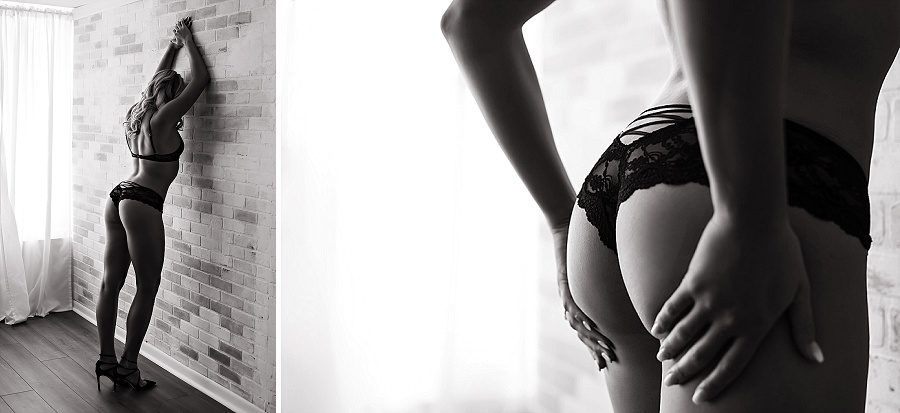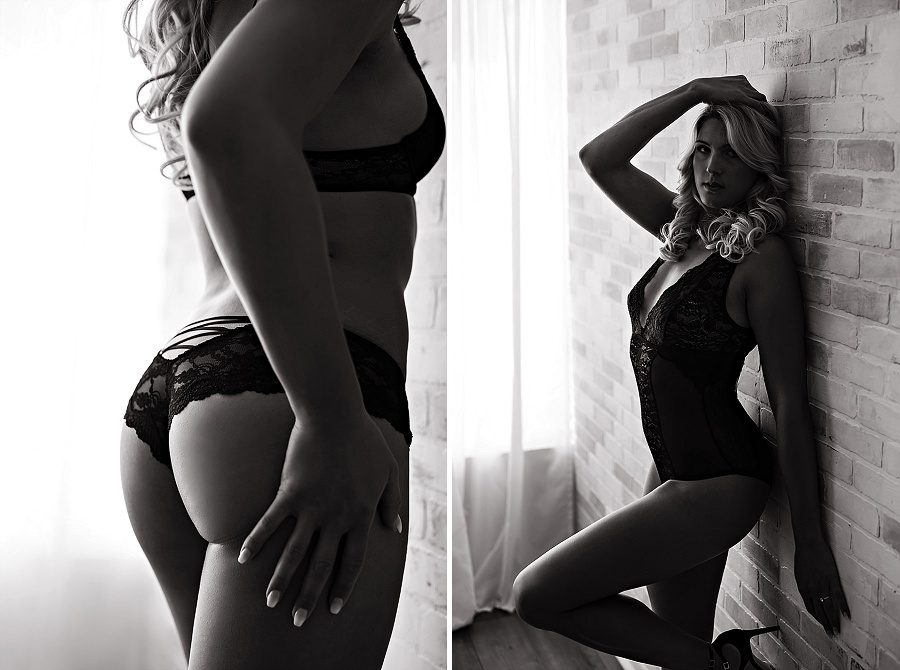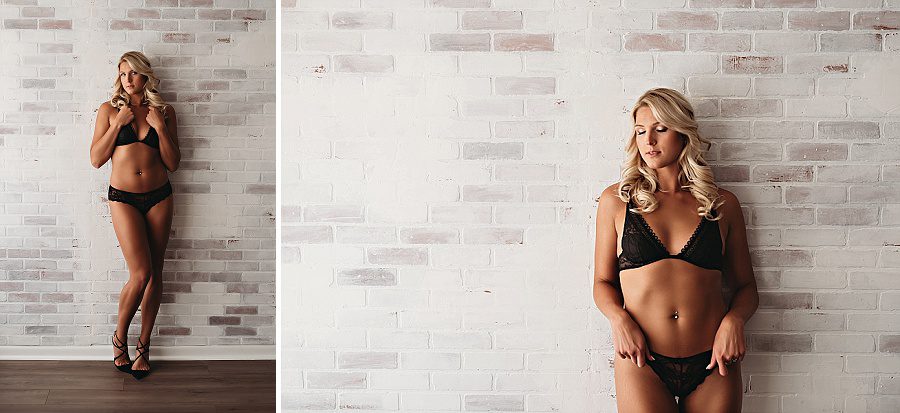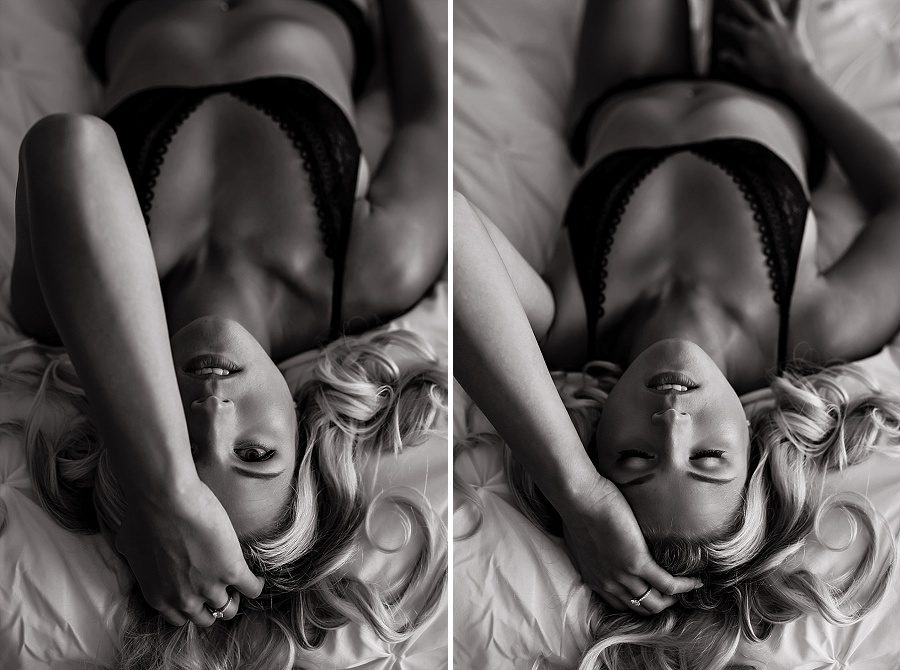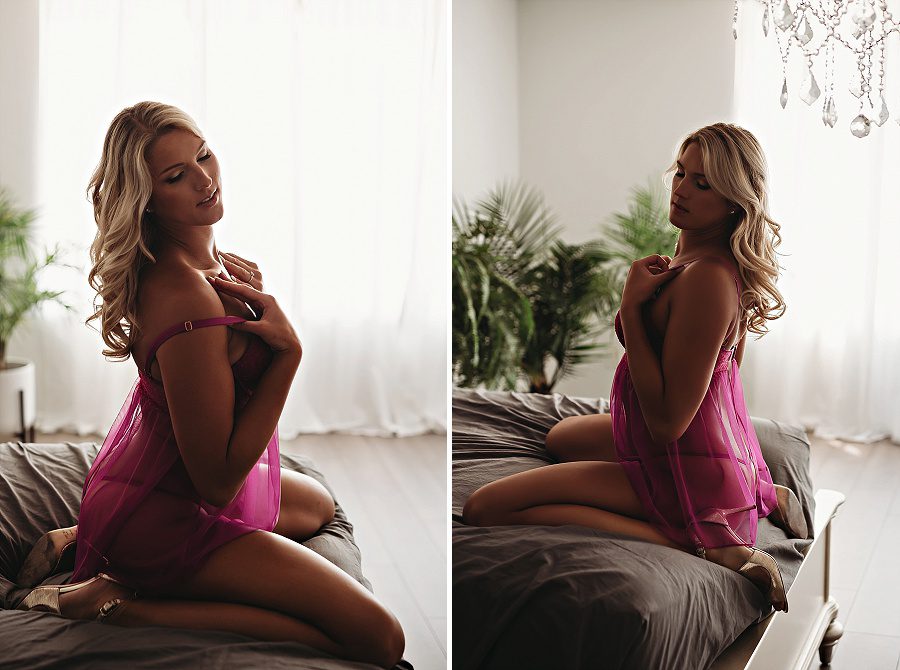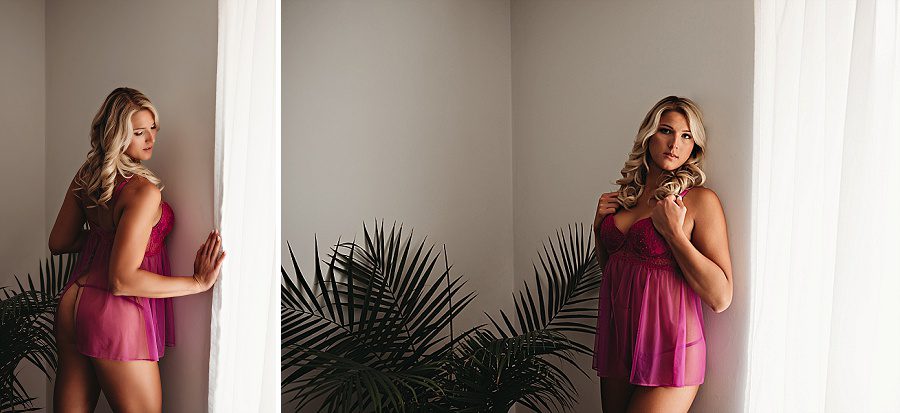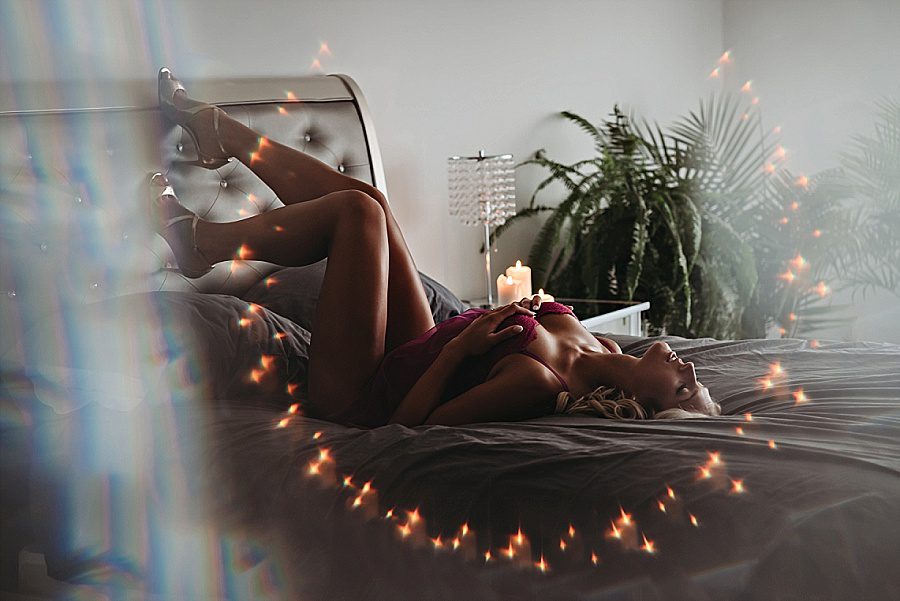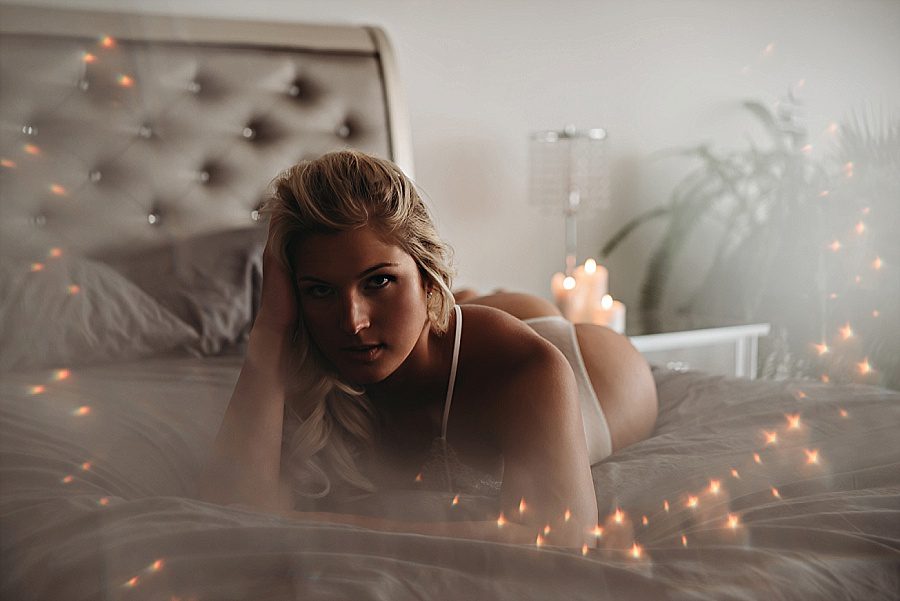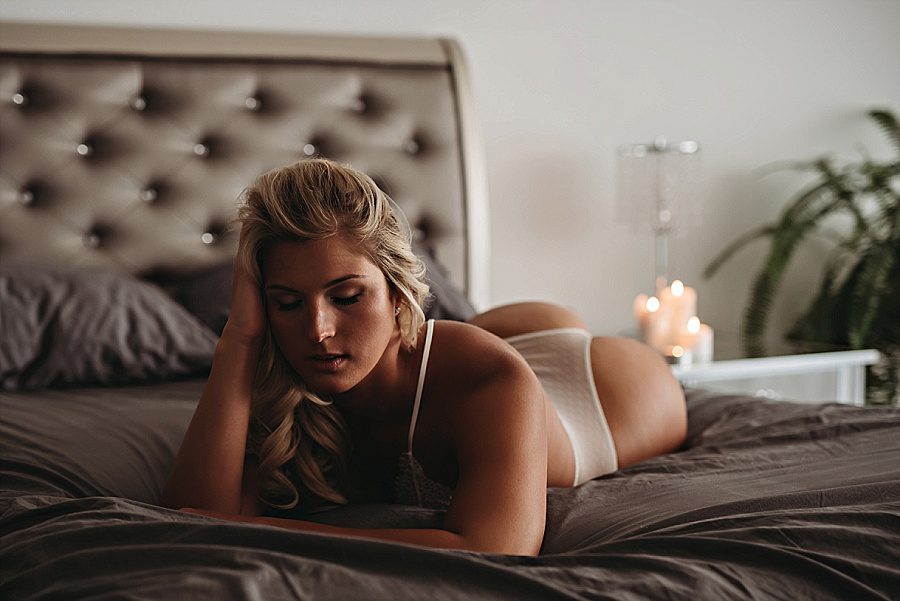 Makeup by Morgan Hecht
Hair by Amanda Sutter
If you would like to get more information about a boudoir portrait session, please fill out the contact form here on the website and schedule your free, no-obligation consultation.