This gorgeous lady was recently in our Chesterton, Indiana photography studio for her boudoir portrait session. She is getting married this month and wanted a unique gift to give to her soon to be husband.   As always, we started the day with complimentary makeup application and hairstyling done by our team of licensed professionals. Her makeup was done by Myra Crawford and her hair was styled by Amanda Sutter.  I love so many of her photos and shared several of them below.  Be sure to read her answers to the questions I asked her about her experience at NWI Boudoir.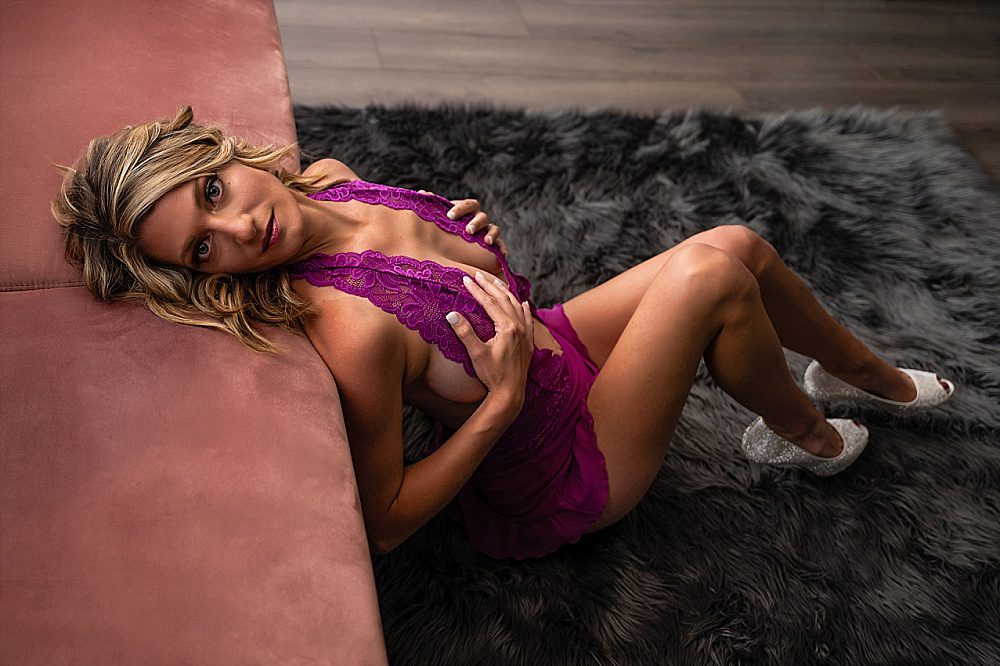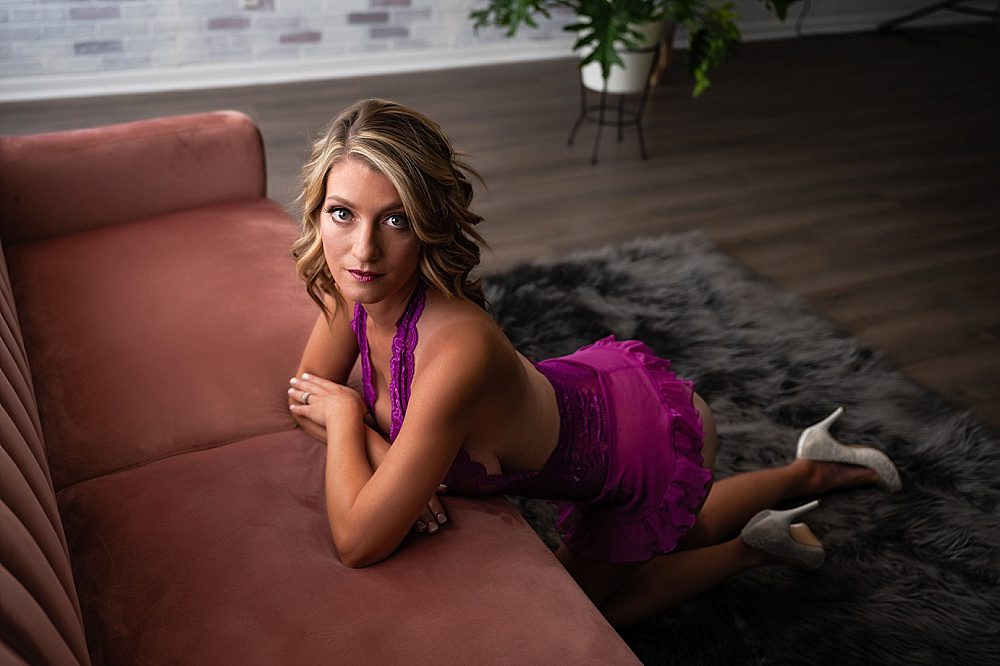 What made you choose NWI Boudoir?
"I chose NWI Boudoir because my friend had told me she was doing a shoot and I thought, well that would be a perfect gift for my soon to be husband!"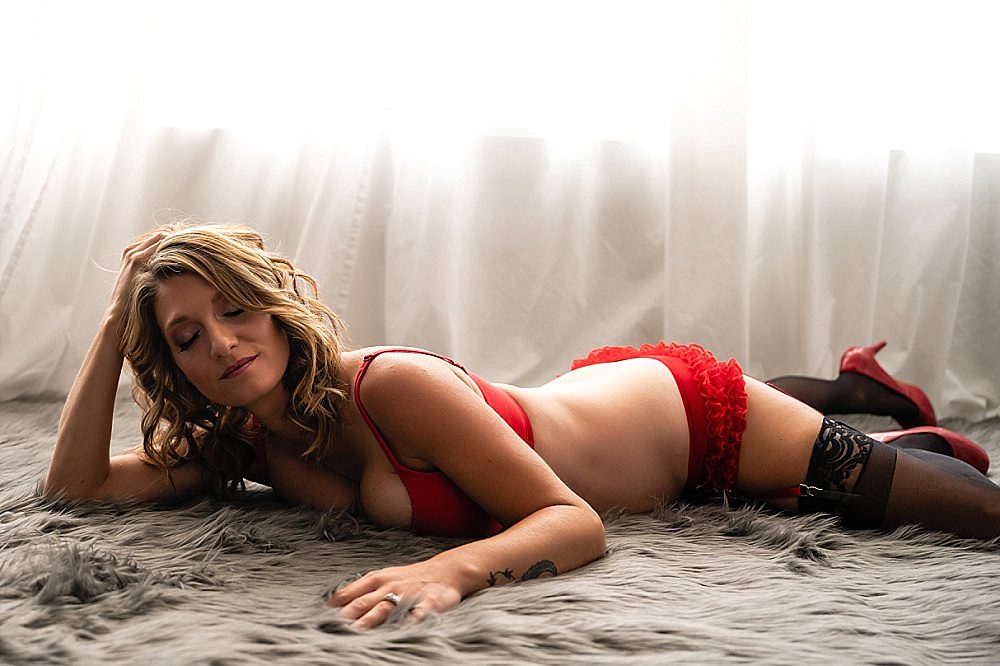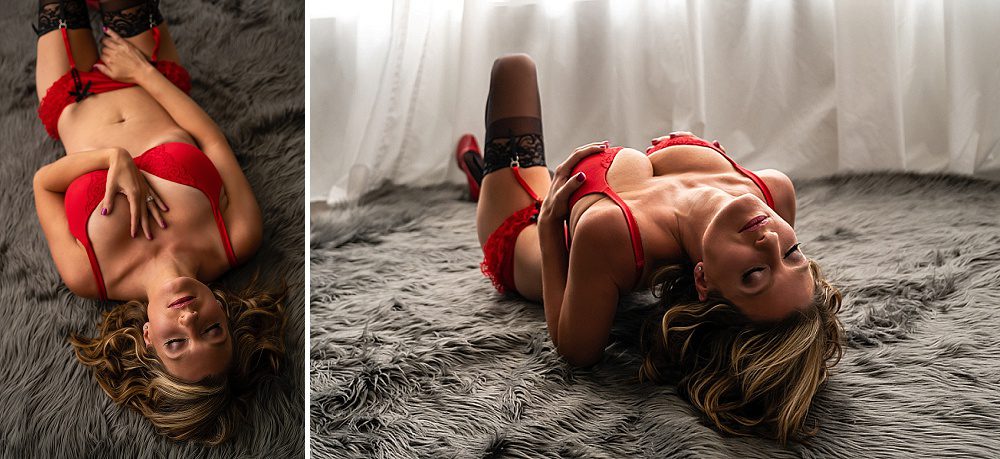 Were you nervous going in to your session?
"I was not nervous. Stephanie made me feel so welcomed and was so understanding. She made me feel confident and comfortable!"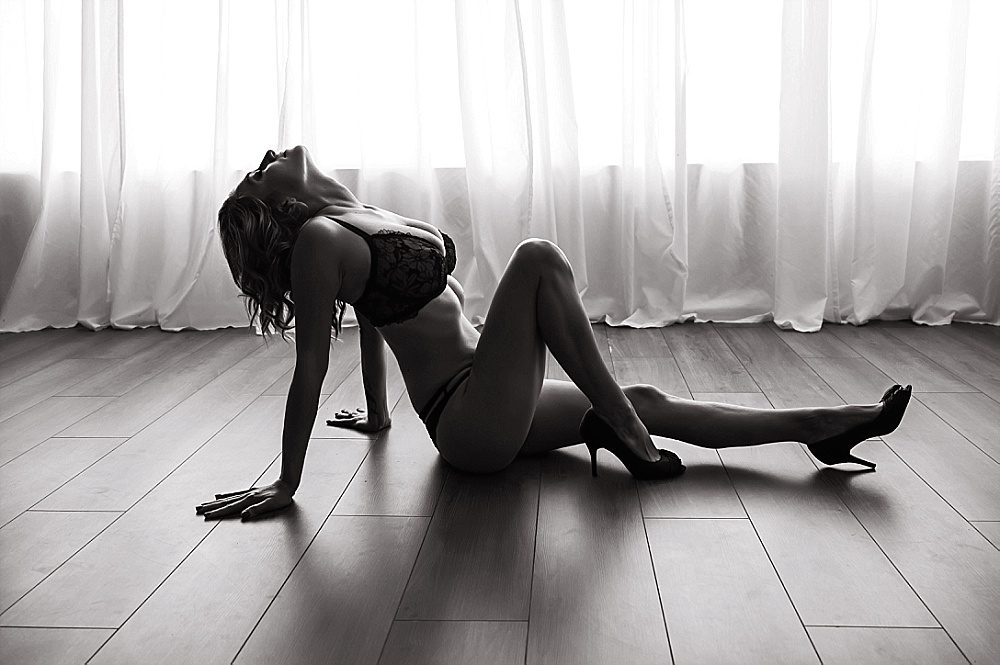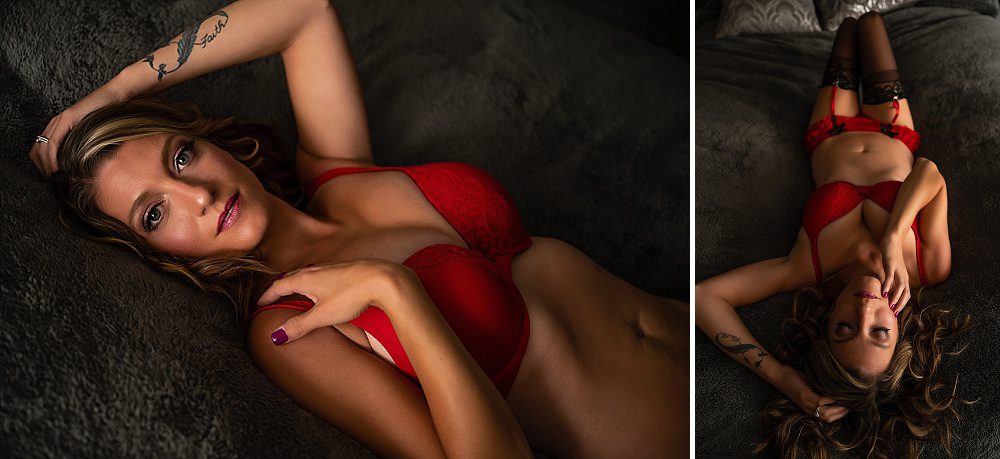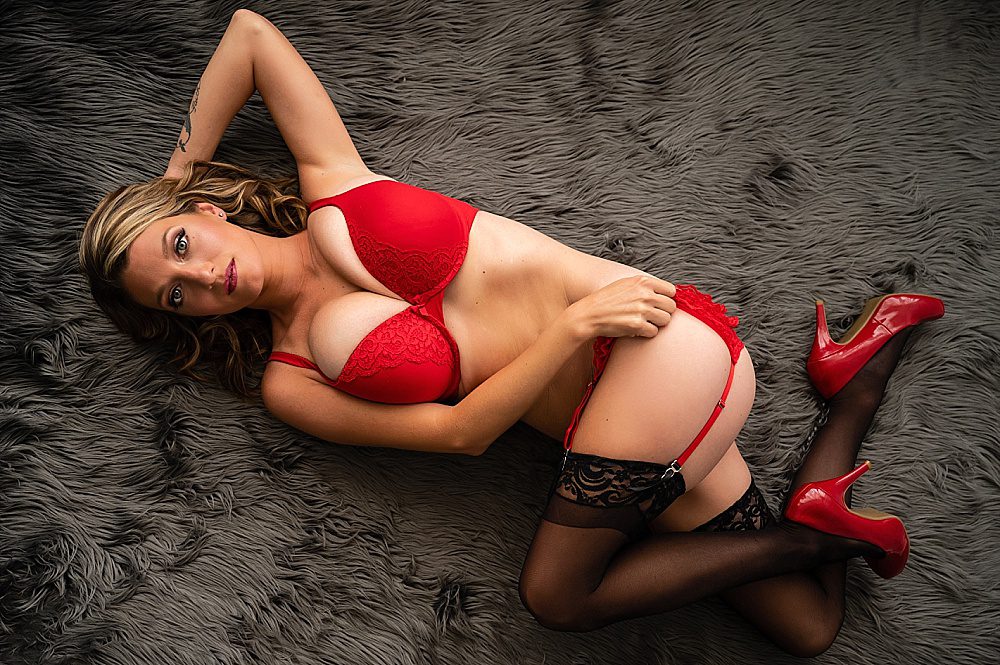 What was your favorite part of the experience?
"My favorite part was feeling so sexy. She made me find a piece of myself that was missing. I never thought I'd do dress up and take pictures, but I'm so glad I did."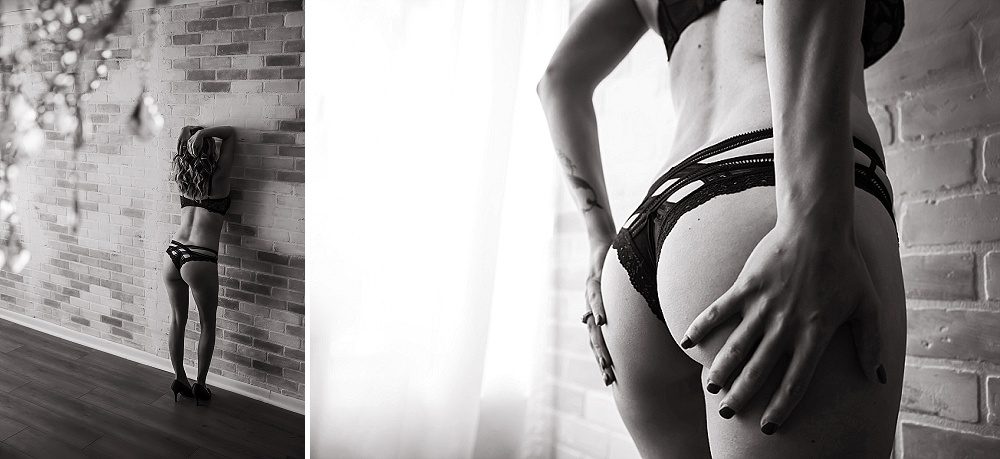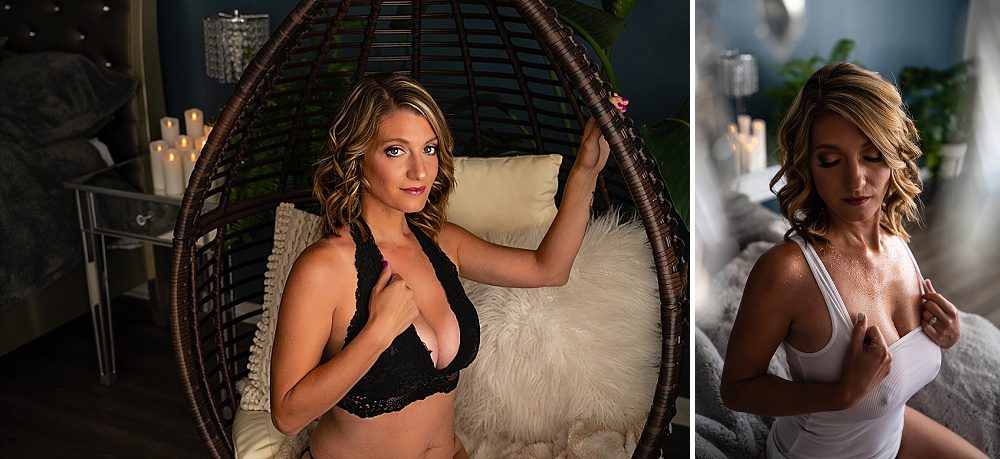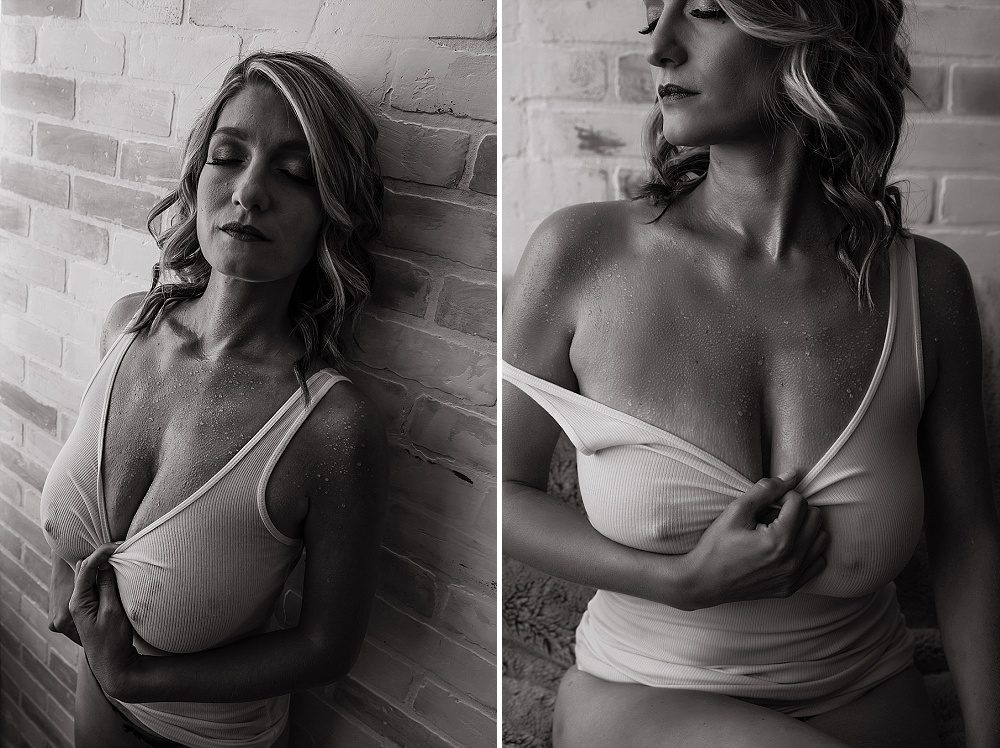 How do you feel now that you've completed your session?
"I feel so much more confident. I know even as a mom of 4, I still got it going on."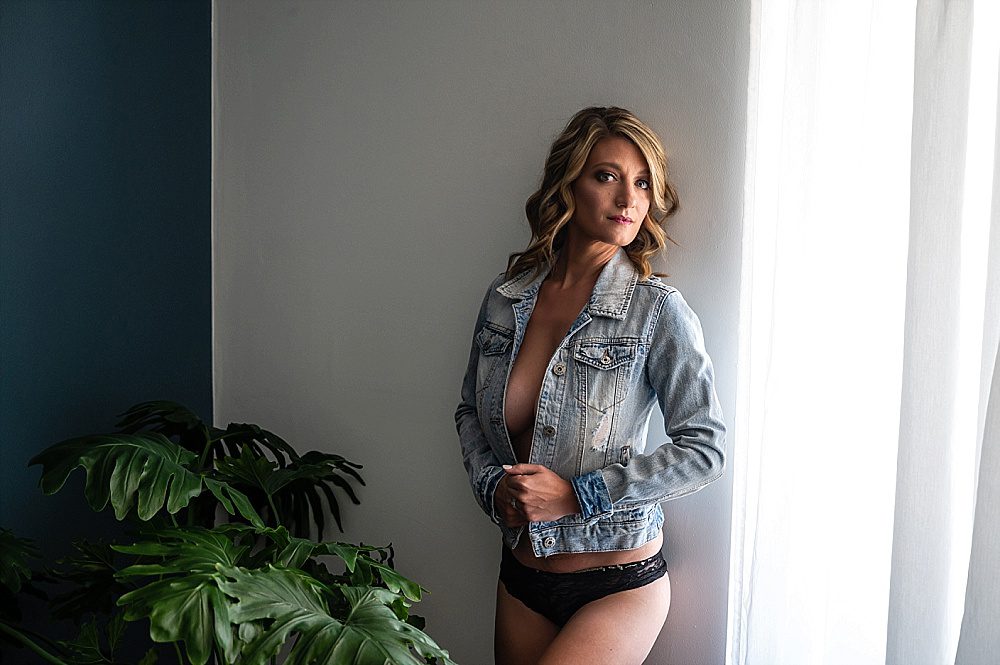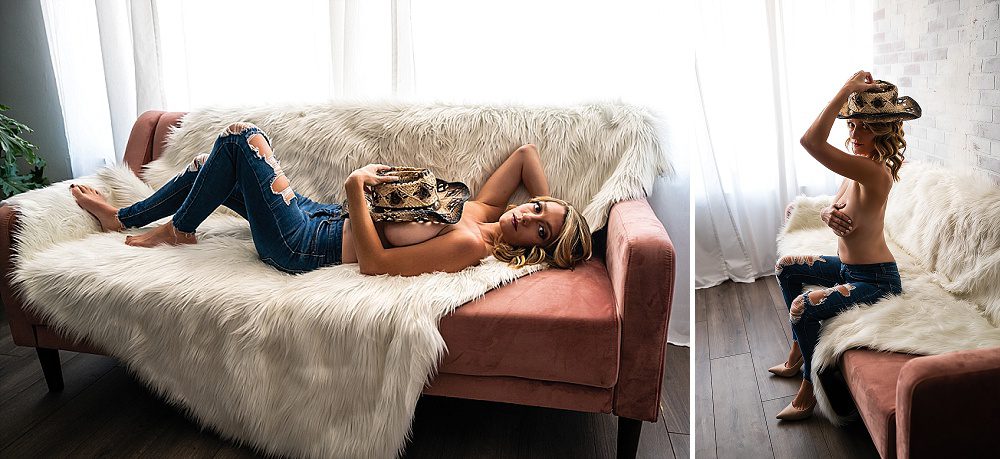 Would you recommend NWI Boudoir to others?
"Most definitely!!!"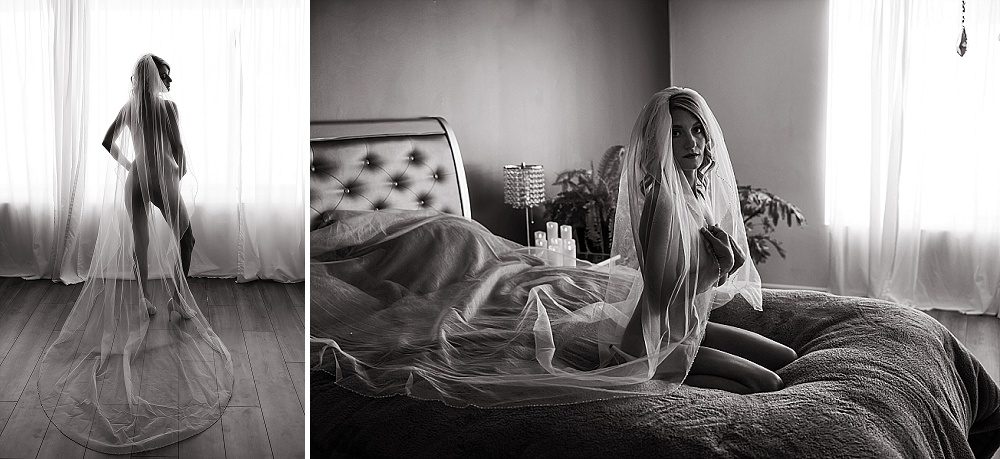 To get more information on the sessions offered at the Northwest Indiana Boudoir studio, please fill out the contact form right here on the website.