These topless and nude portraits from a recent session turned out absolutely stunning! All of our sessions include complimentary one-one-one pre-session planning with me. We can discuss what type of photos you are interested in.  Some want a more modest, beauty/glamour type of look, while others might want an extremely sexy mostly nude session. Or you might want something in between. I keep my style similar no matter what we do. I want YOU, the woman to be the focal point of the photo.
All of our sessions include complimentary hair styling and makeup application by licensed professionals. For this session her hair was styled by Amanda Sutter and her makeup was done by Morgan Hecht.
Below are several of my favorites from this session. Be sure to scroll through and read her answers to my questions about her experience with the NWI Boudoir Studio.
What made you choose NWI Boudoir?
When I think of boudoir, I have a certain vision that comes to mind. NWI Boudoir brings that exact vision to life in a sexy, beautiful, and classy way. Every photo that I saw from NWI Boudoir prior to booking my session was perfect – I knew that the end product for me would be the exact same.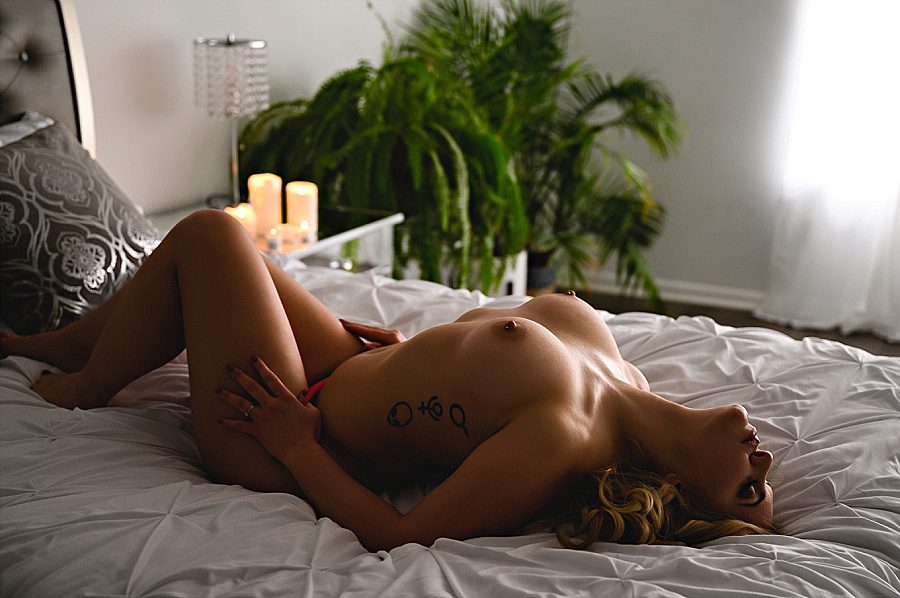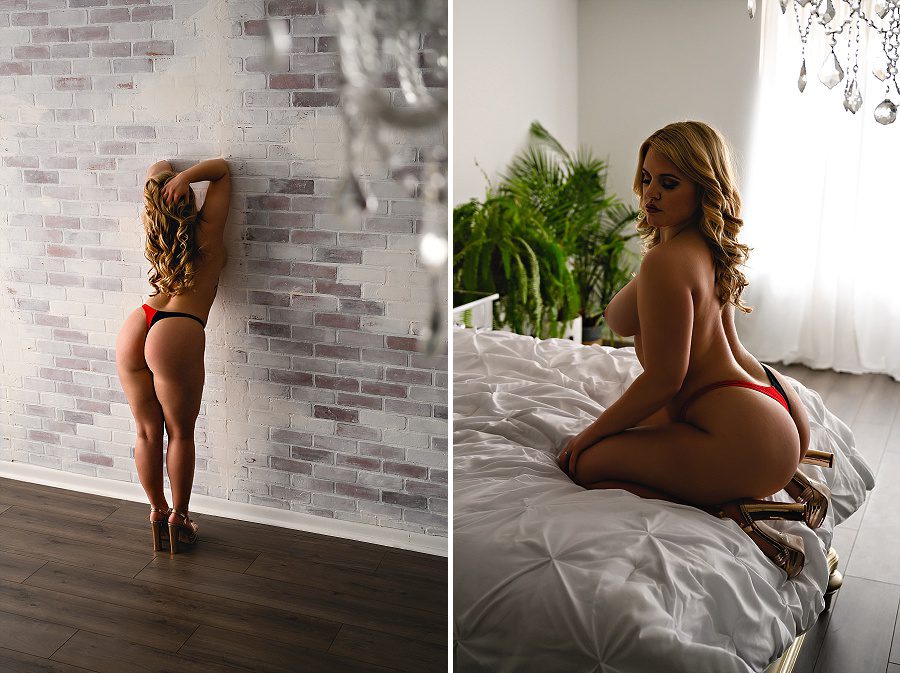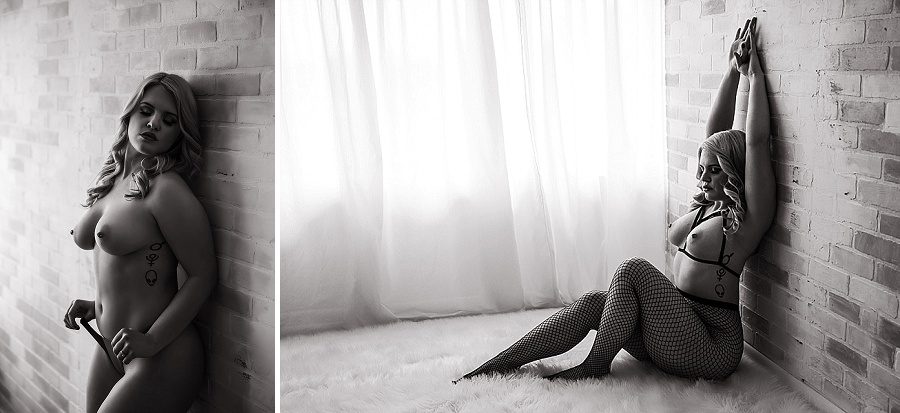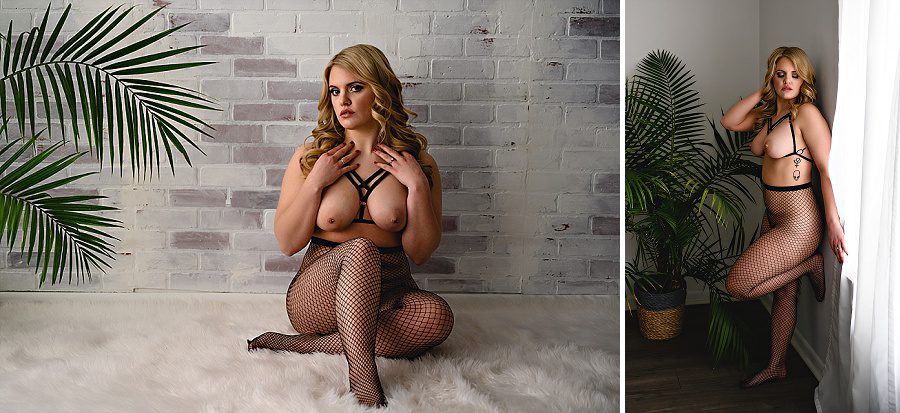 Were you nervous going in to your session?
Yes – absolutely! I do not consider myself to be a naturally photogenic person so I was extremely nervous about poses, angles, facial expressions, etc. The moment my session started, Stephanie made me feel more than comfortable with her direction and most importantly, CONFIDENT!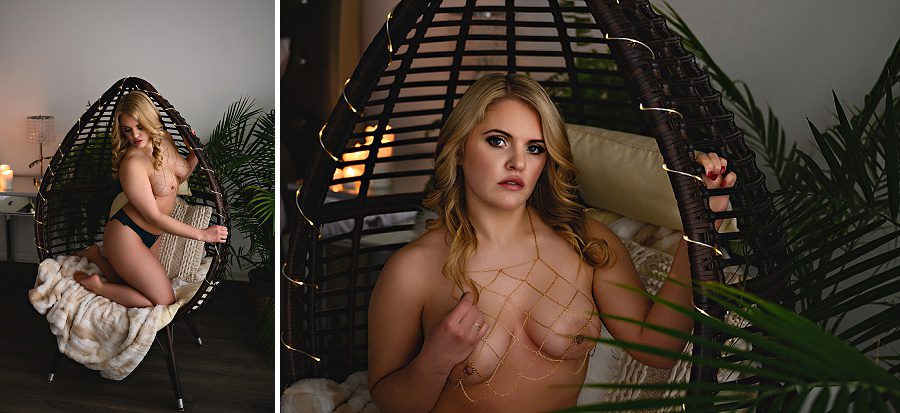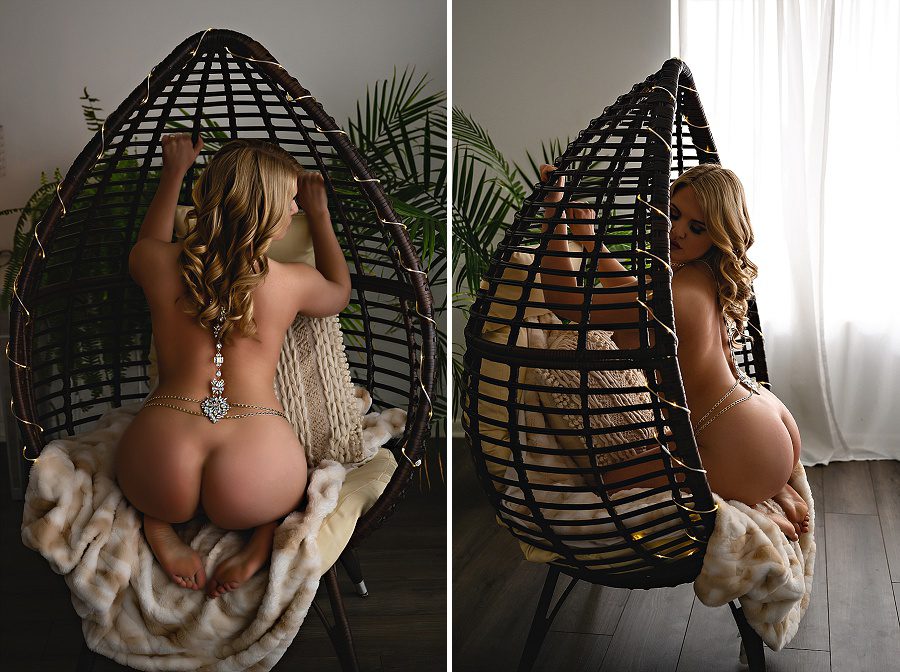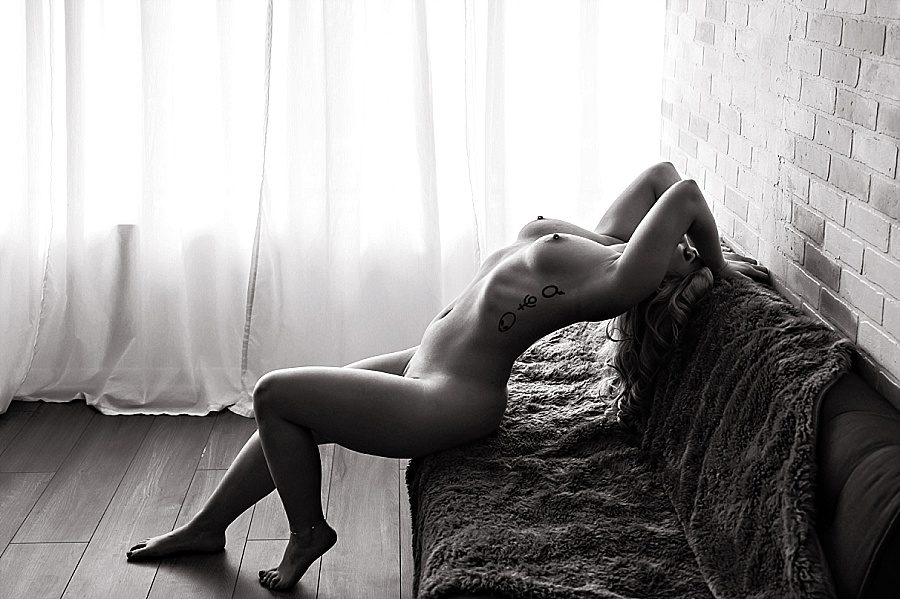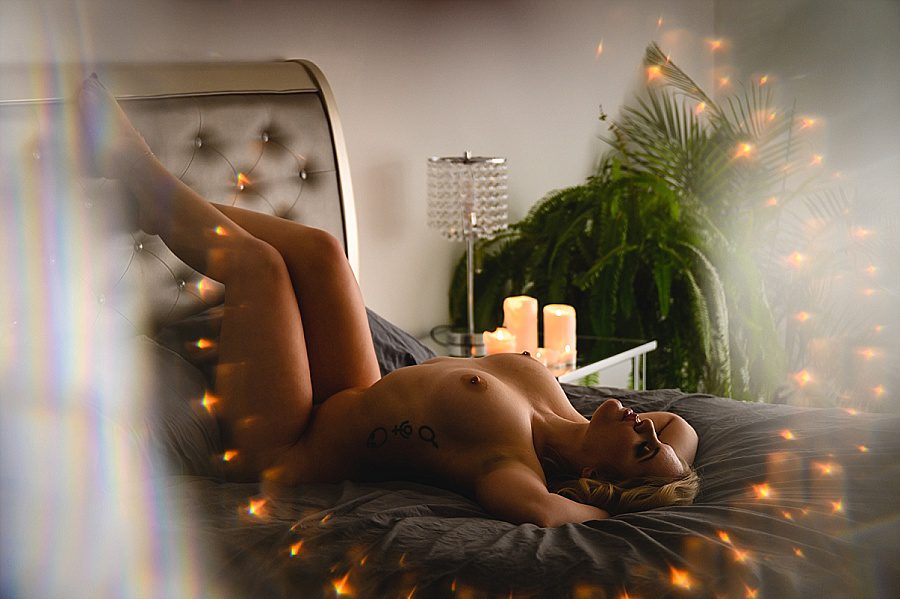 What was your favorite part of the experience?
Of course I LOVED the final reveal however, my favorite part of this experience was the session. It was so much fun to feel beautiful, sexy, and confident in my own skin.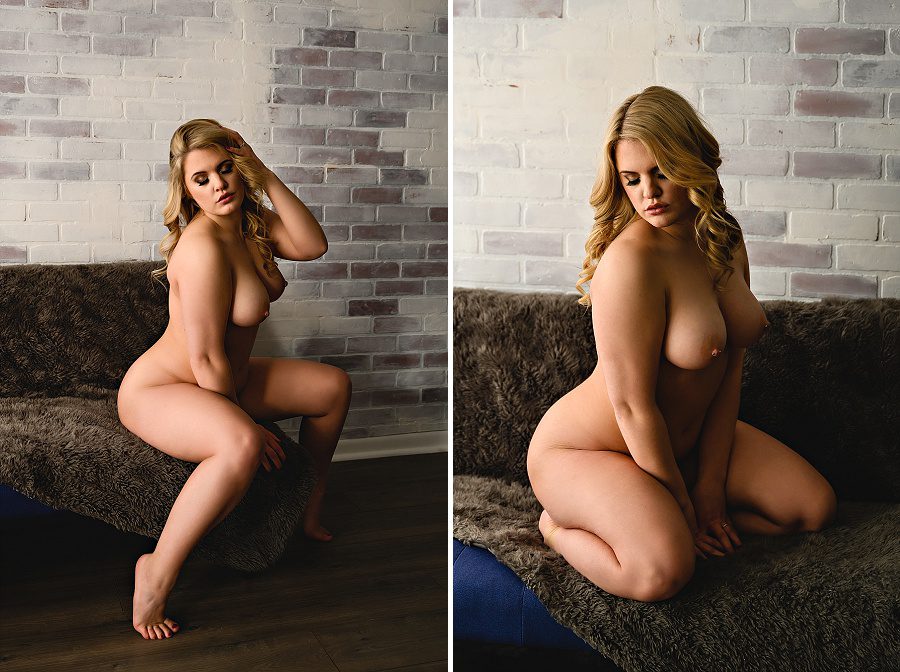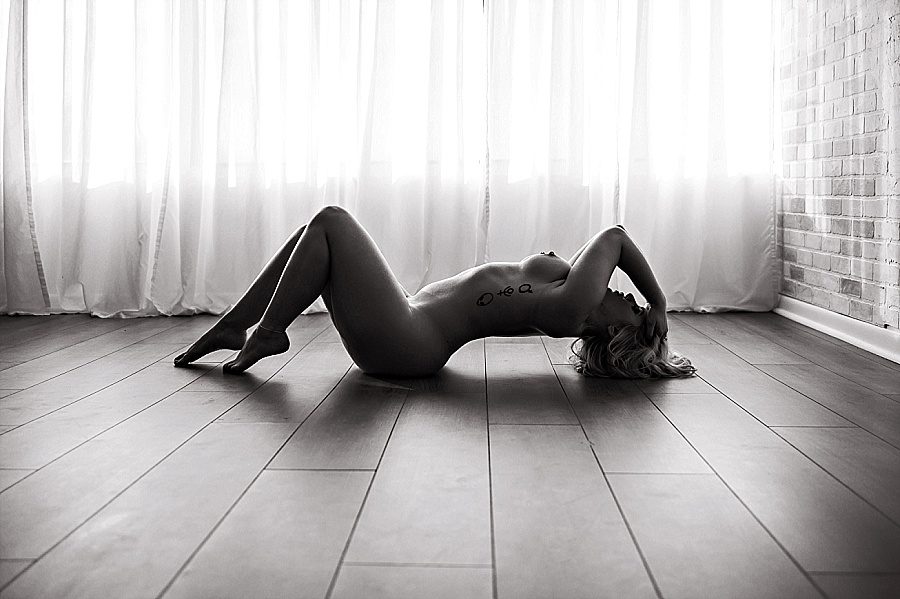 How do you feel now that you completed the session?
Sad, only because it is over and I would like to do it again!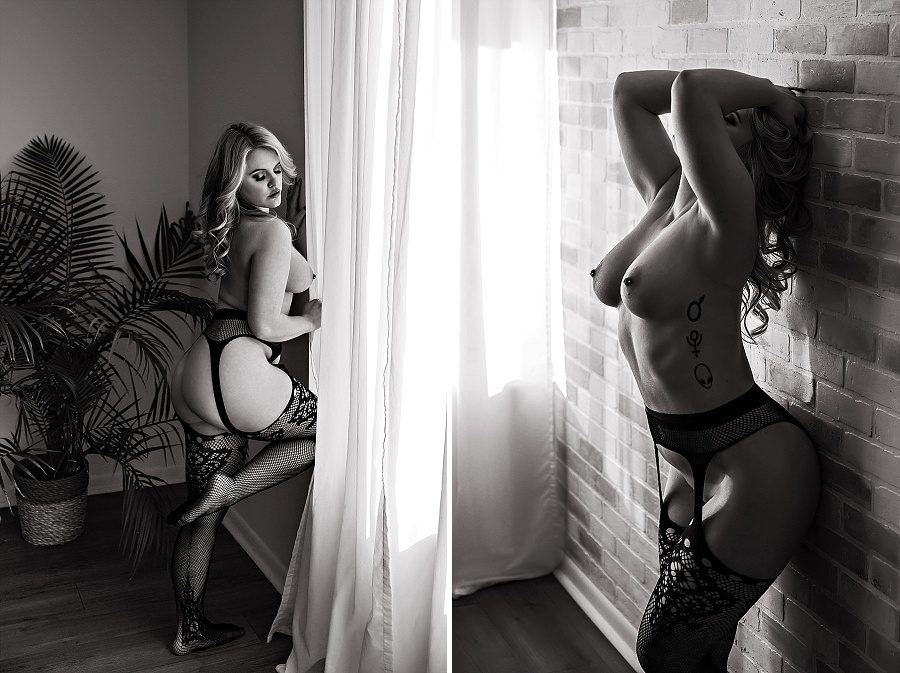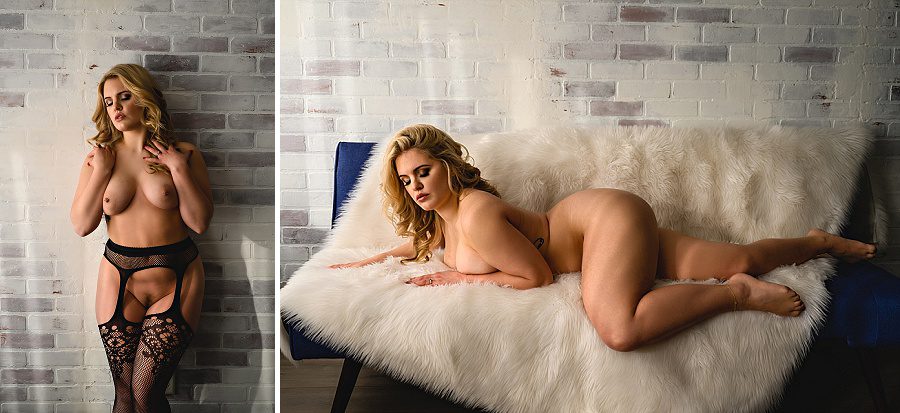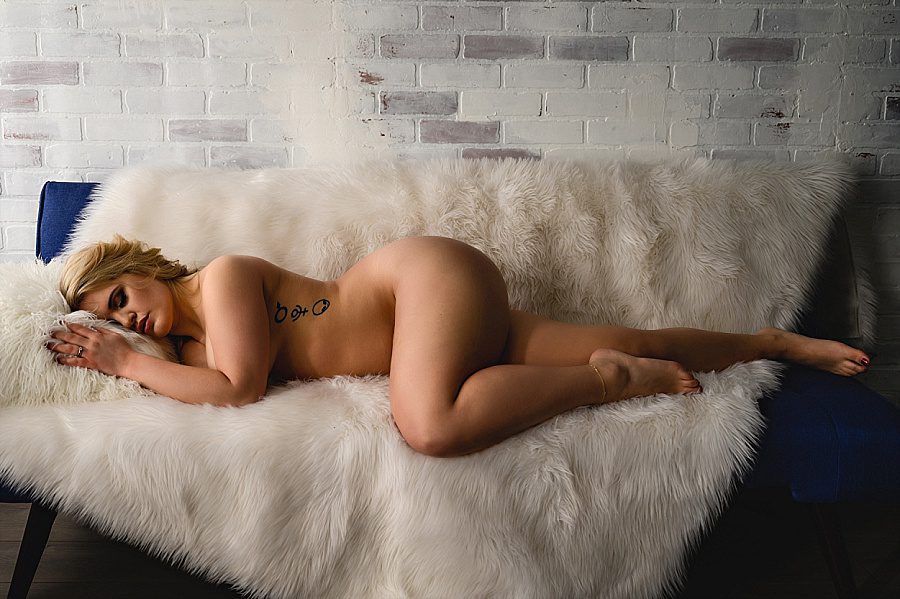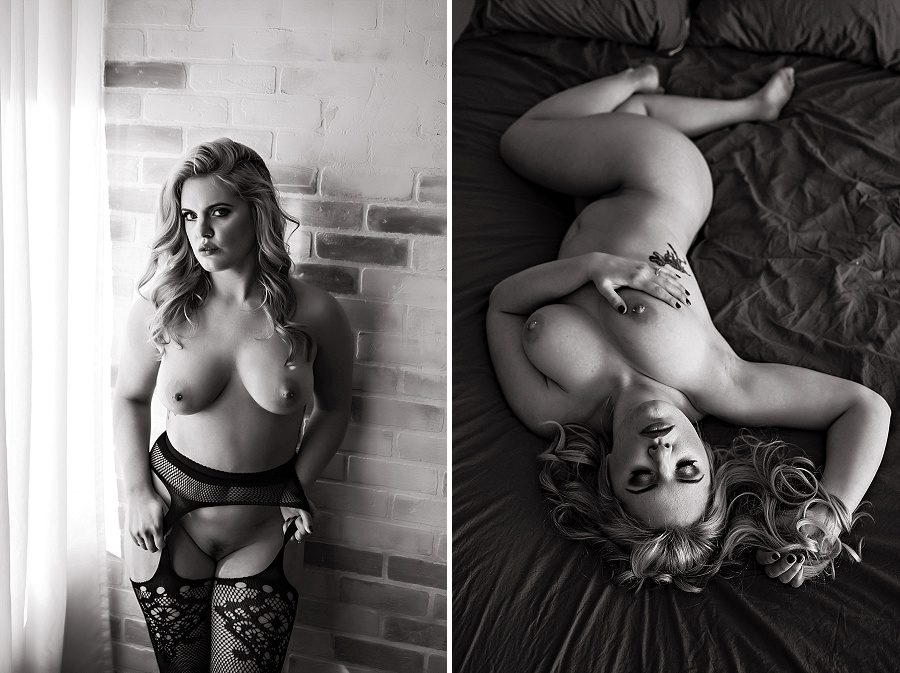 Would you recommend NWI Boudoir to others?
Absolutely – Stephanie Wallace is beyond talented and has the gift of igniting the fire and confidence in all of us!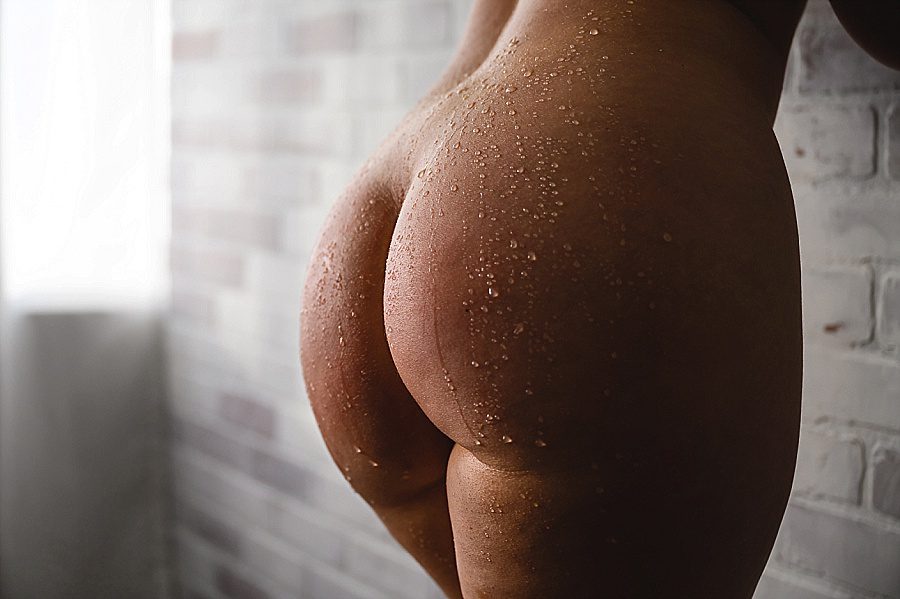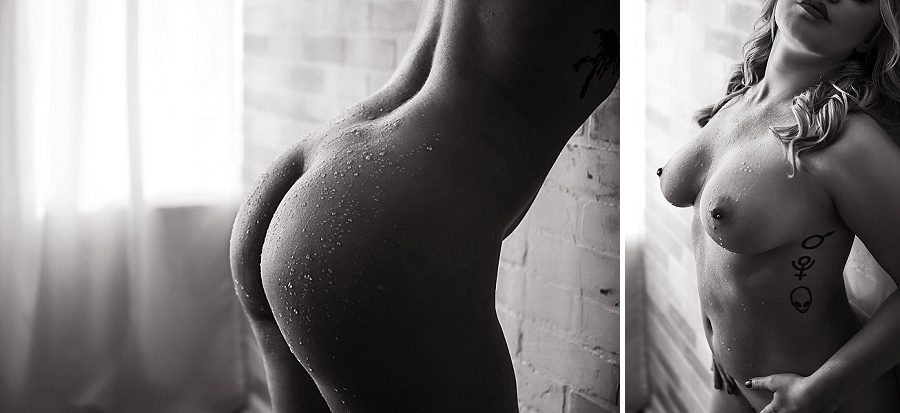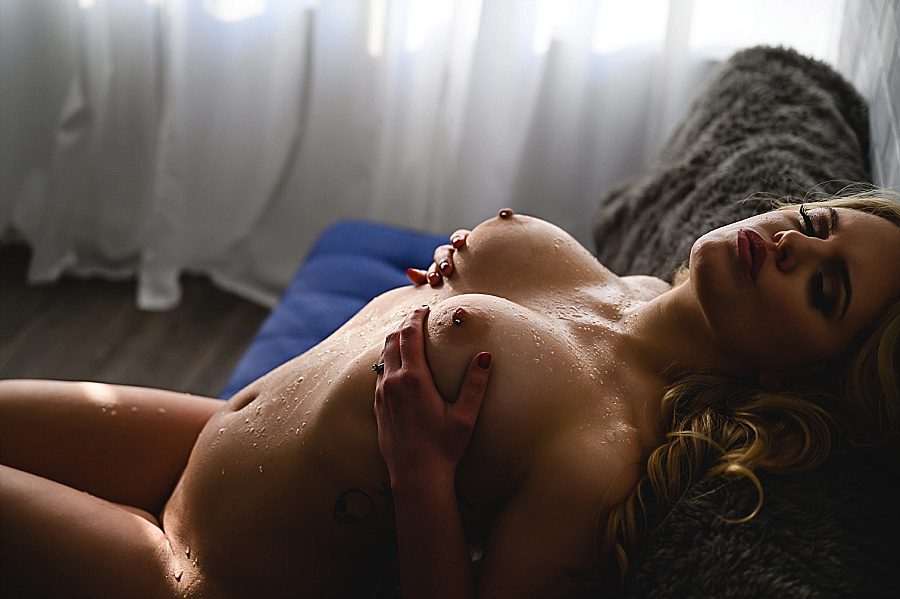 If you would like to learn more about the one of a kind experience offered at the NWI Boudoir Studio, please fill out the contact form here on the website.