This gorgeous lady was recently at the NWI Boudoir photography studio in Chesterton, Indiana for her sexy, intimate photo session.  She brought a lot of beautiful outfits along with her. All of our boudoir photo sessions include professional makeup application and hair styling to enhance your natural beauty and help make you camera ready for your photo shoot. Her beautiful makeup was done by the talented Kelly Saulters and her hair was styled by the amazing Amanda Zale.  Check out some of my favorite photos from her boudoir session below.
If you are interested in booking a session email me for more info.  You can use the contact form here on the website or you can email me directly at nwiboudoir@gmail.com. I'd be more than happy to schedule a time to meet with you in person, show you the studio and all the samples, and answer all your questions. It really helps with ladies who might be a little nervous or unsure about the whole experience.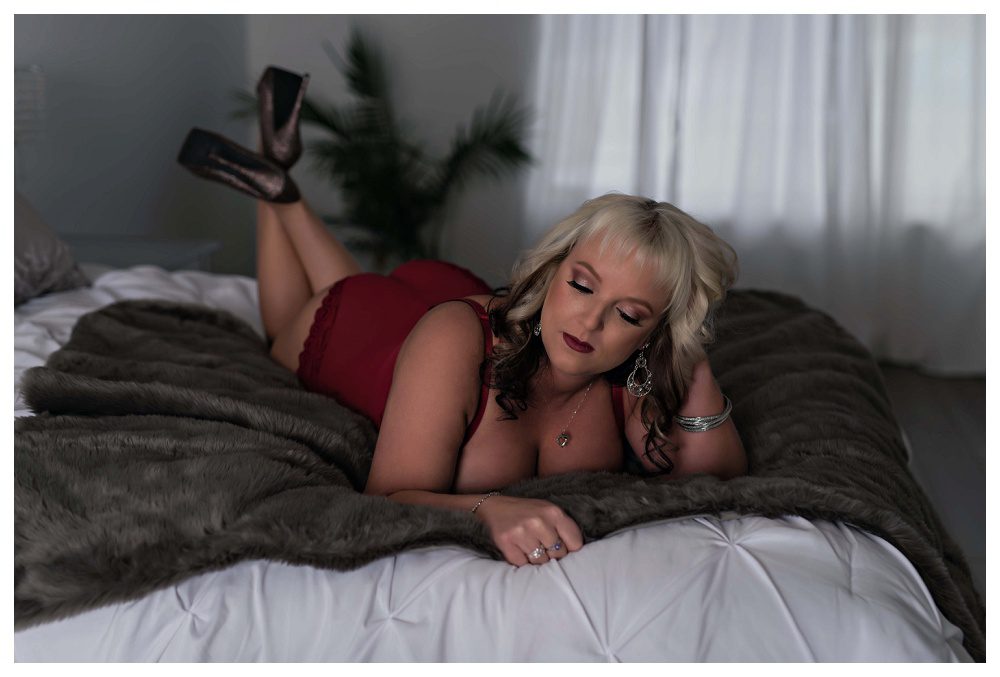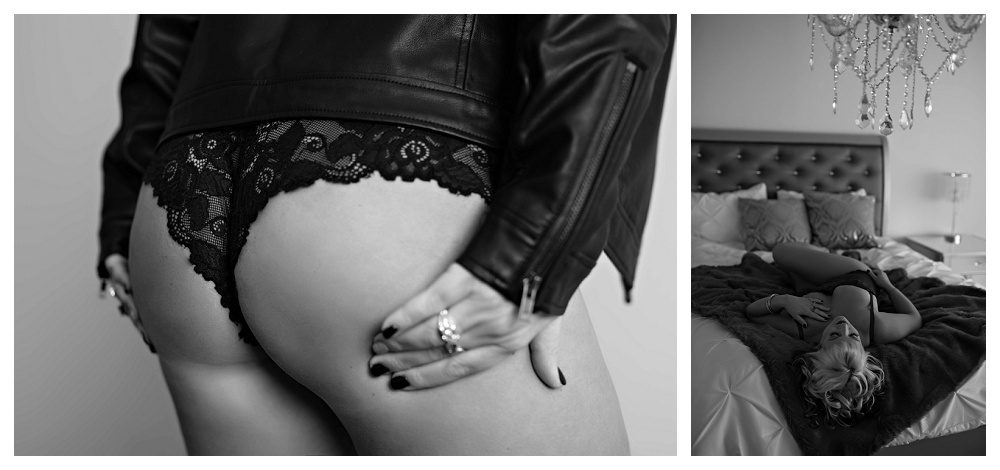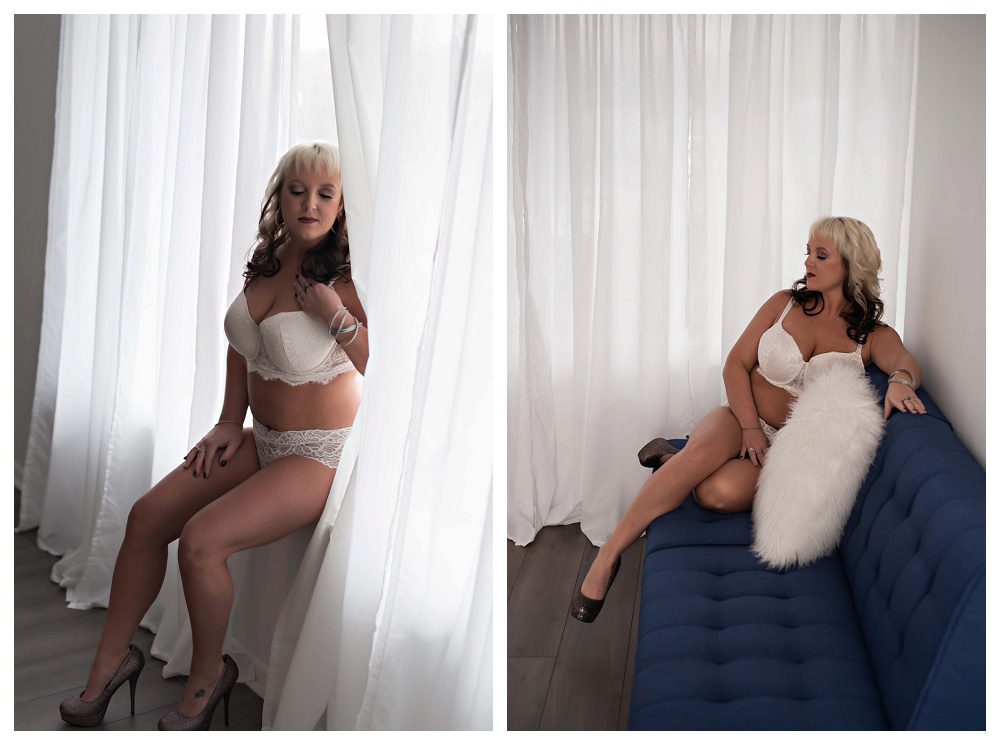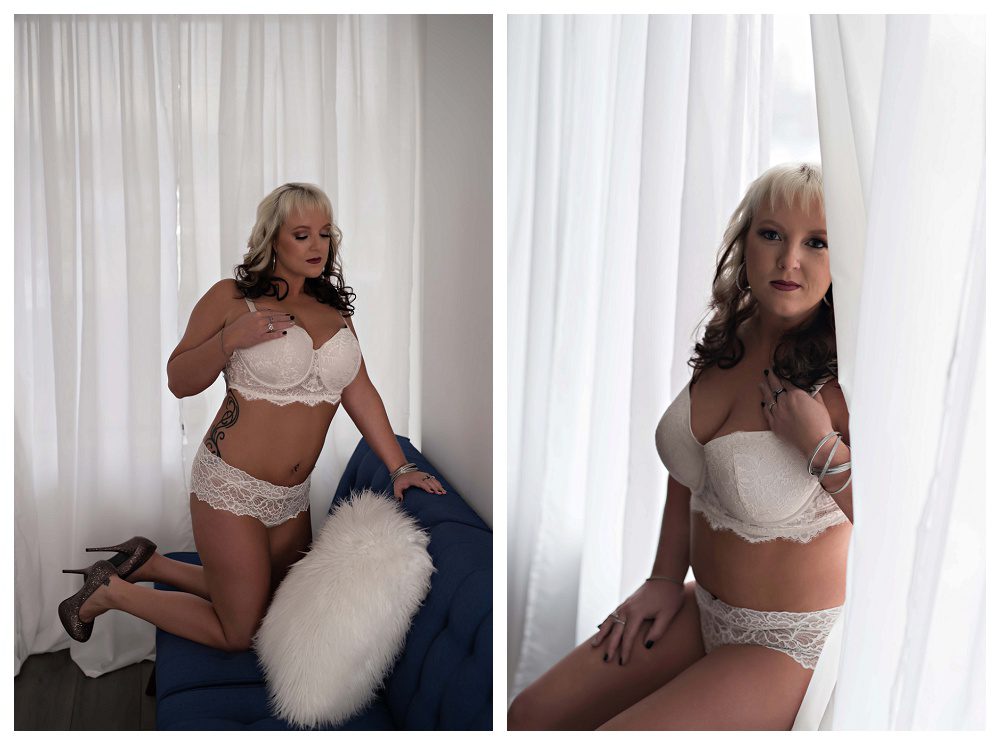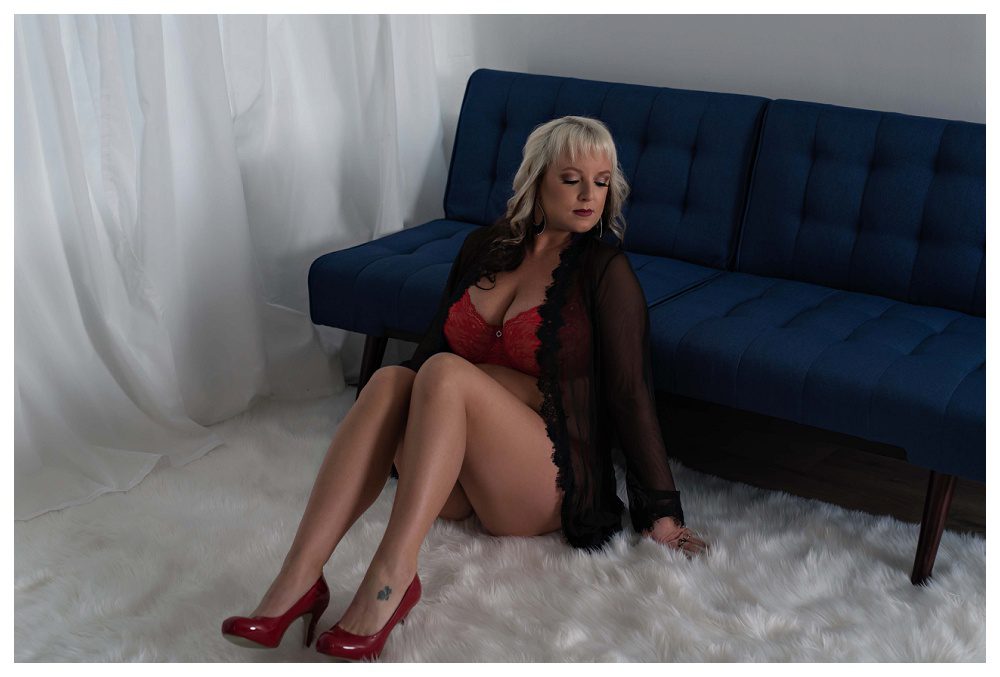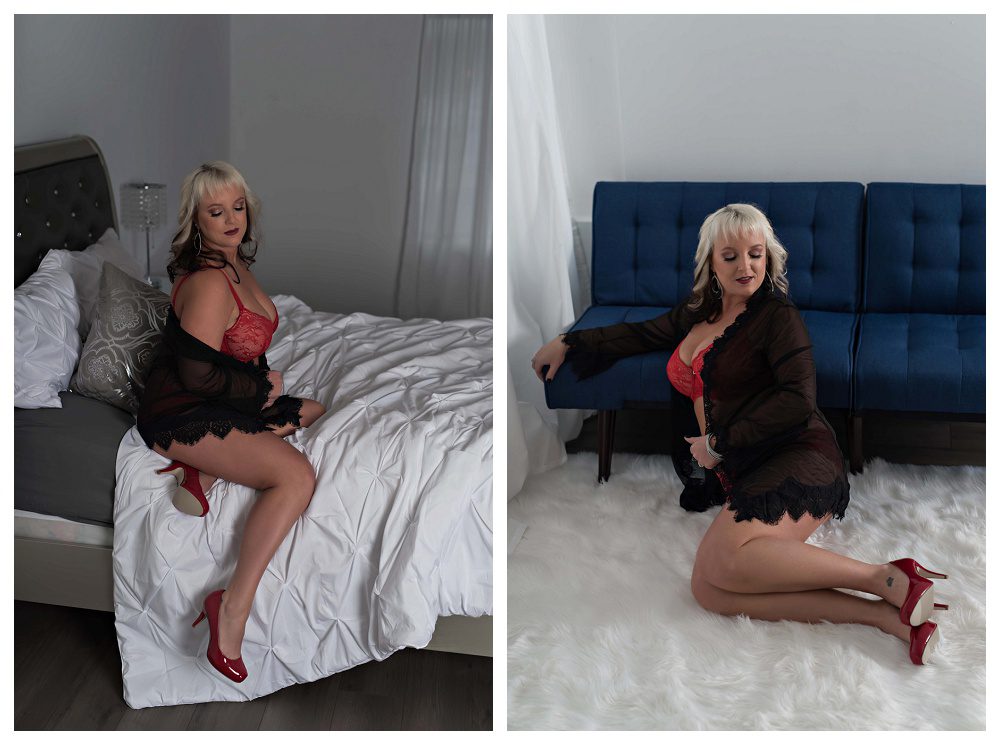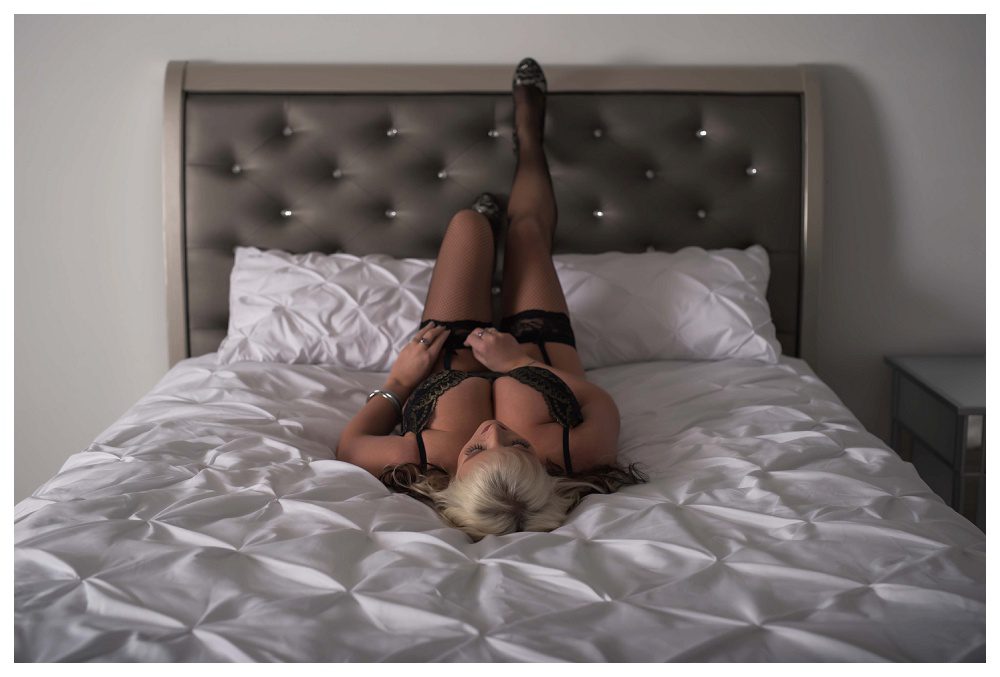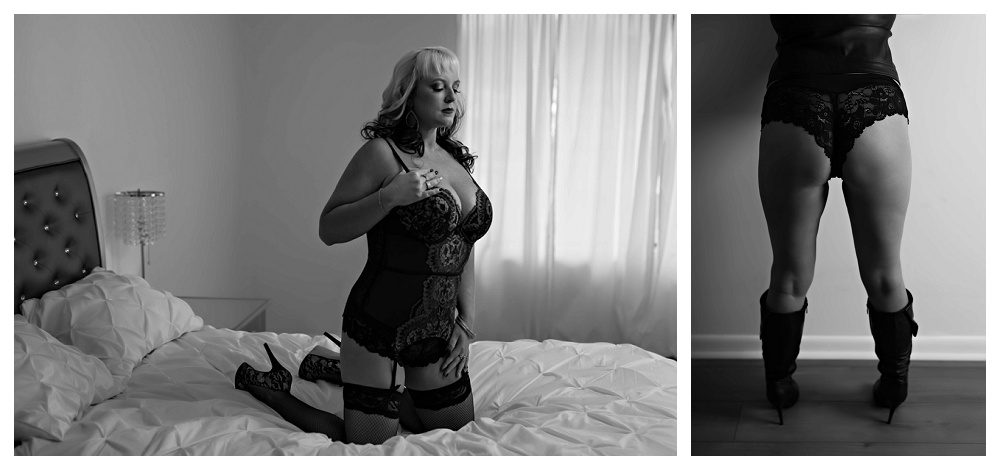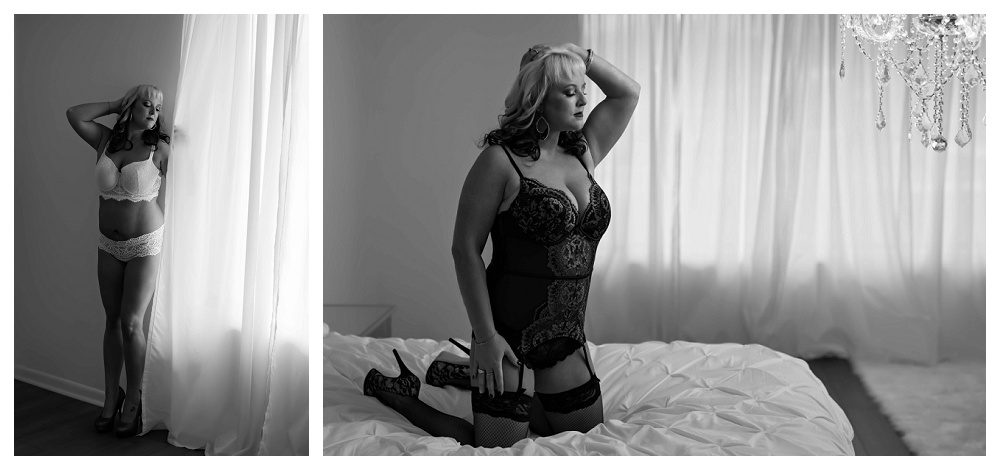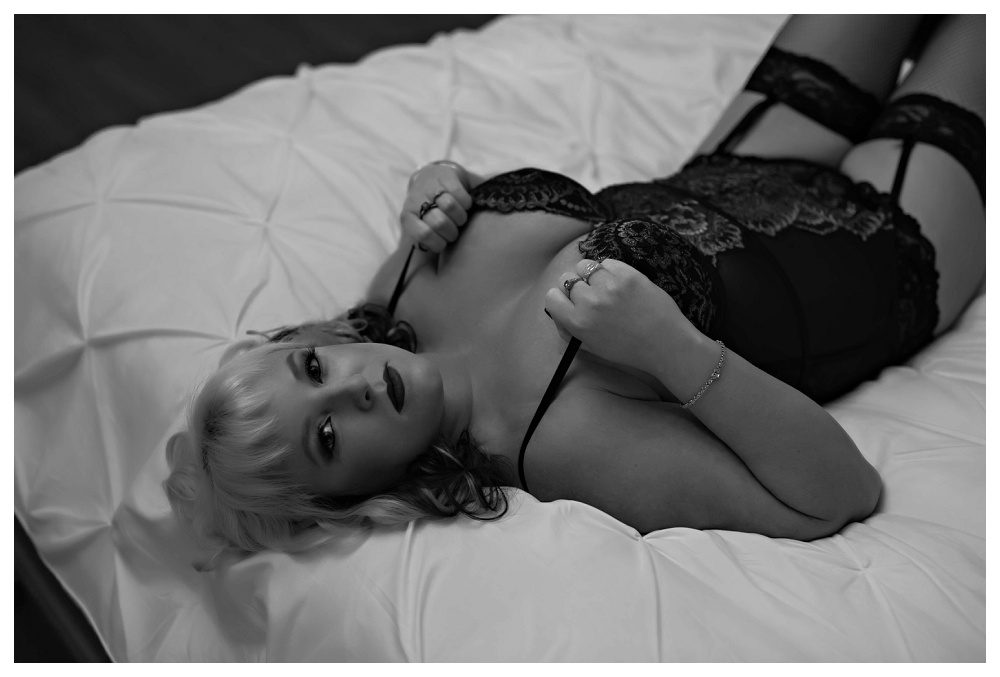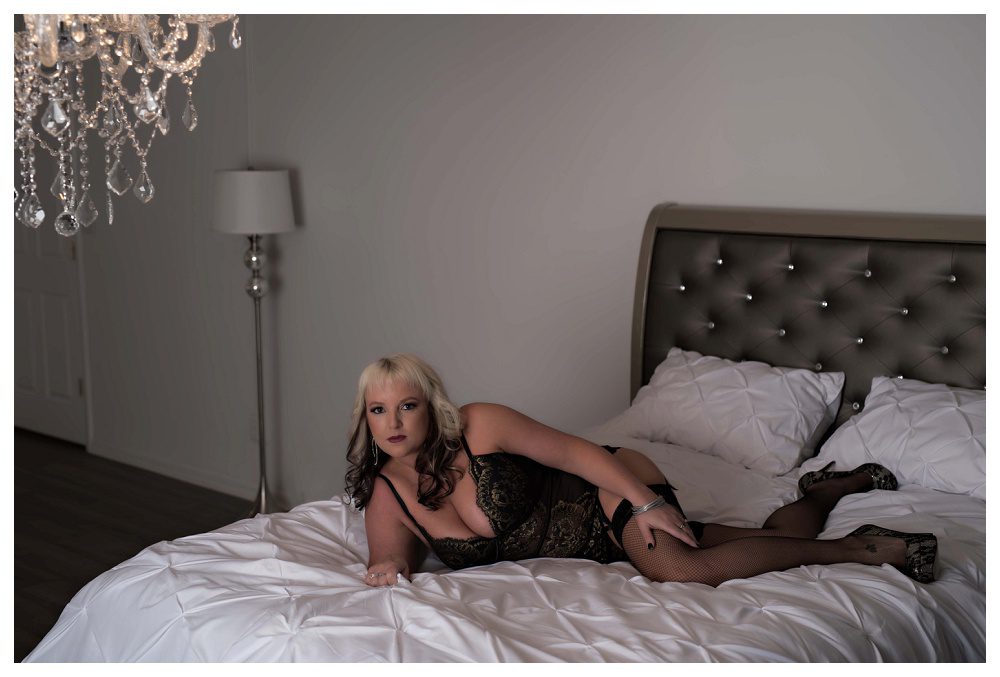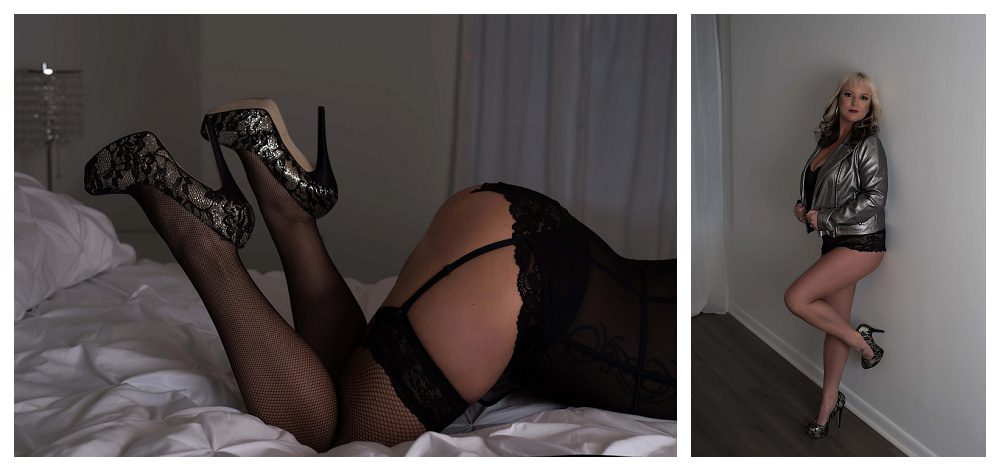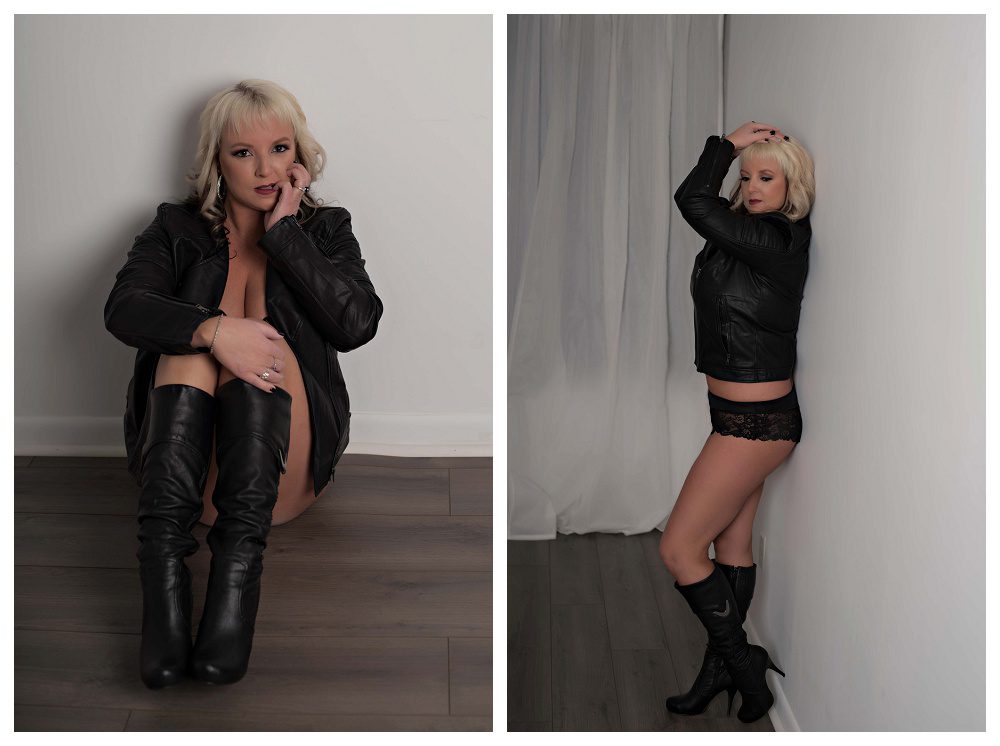 Read more info on how the boudoir portrait experience works here at NWI Boudoir Studio by ready on the info page here on the website.