This beautiful lady was recently in the studio for her boudoir photo session. We always start out with hair and makeup.  Makeup artist was Morgan Hecht and Hair Stylist was Amanda Sutter.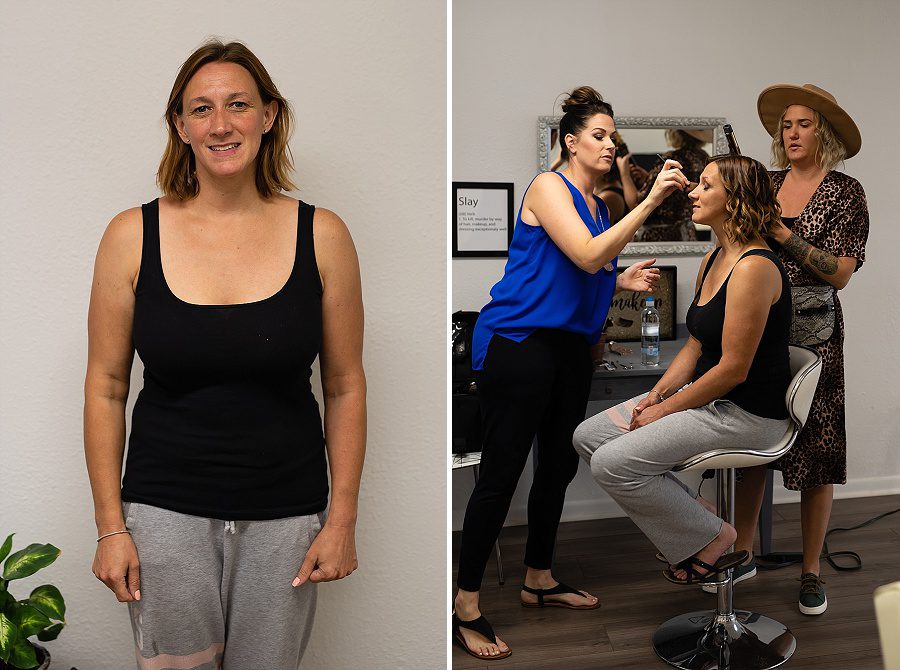 I asked her to answer a few questions about her experience and here is what she shared:
What made you choose NWI Boudoir?
I had been admiring the photos on the NWI Boudoir Facebook page and blog posts for about a year and had told several people that one day, I was going to do a photo shoot with Stephanie. I loved how comfortable and relaxed all of the women looked in the pictures.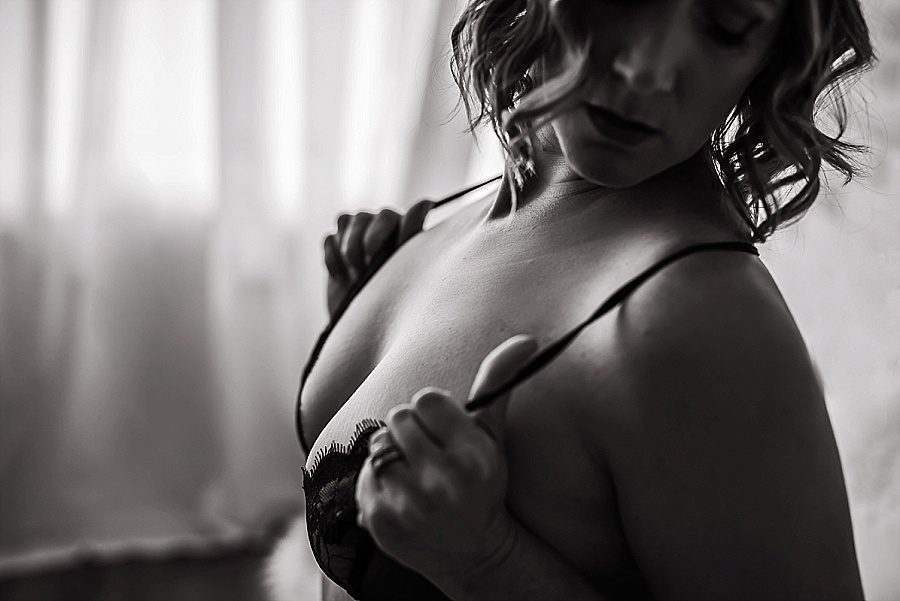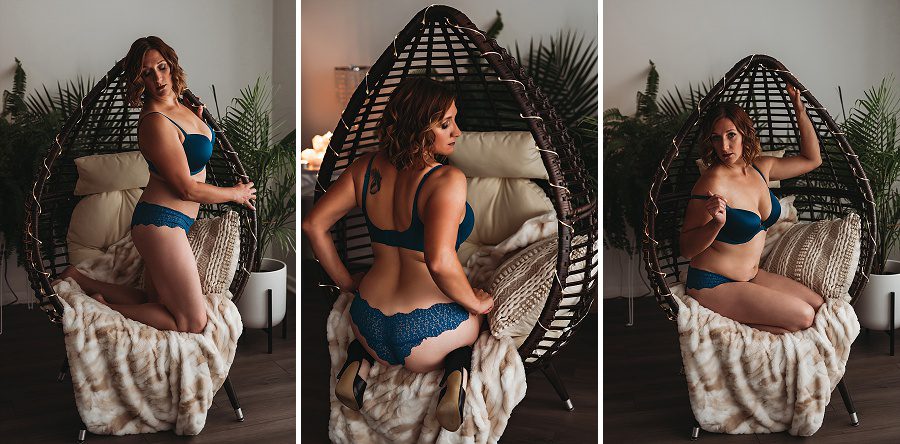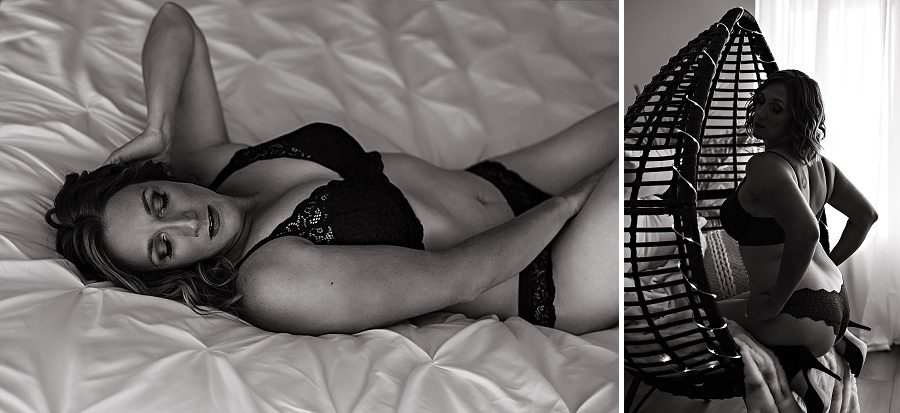 Were you nervous going in to your session?
I was a little nervous going in. Most of my adult life, I have been curvy, but not overweight. About 3 years ago, I broke my ankle and during the healing process I gained 30 lbs. Last year I lost 20 lbs and have been starting to feel like myself again, but was still not completely comfortable in my skin. All the typical woman worries ran through my head; what if my belly looks fat, what if my breasts look saggy, what if my cellulite shows? I shouldn't have worried, I feel beautiful in those pictures and my husband loves watching for another one to post on Instagram.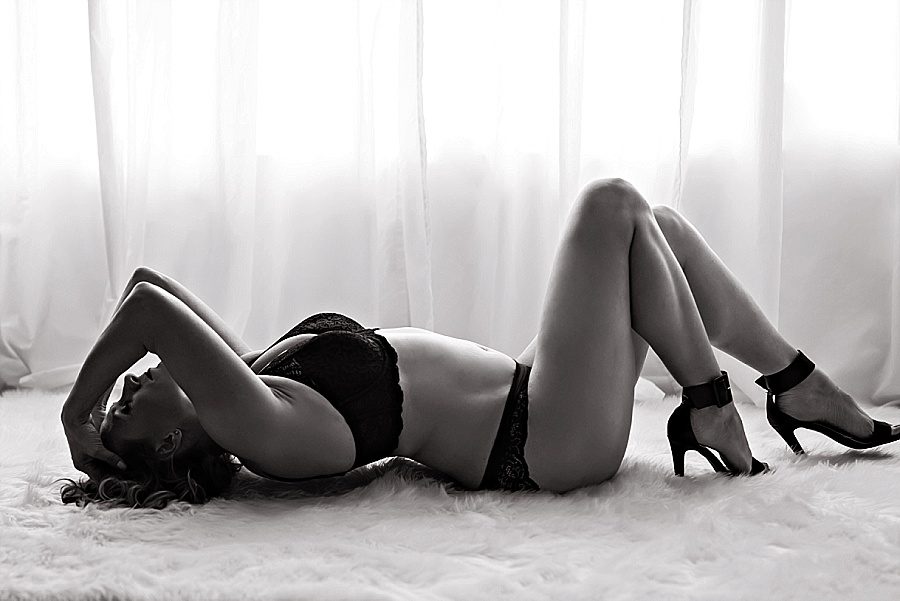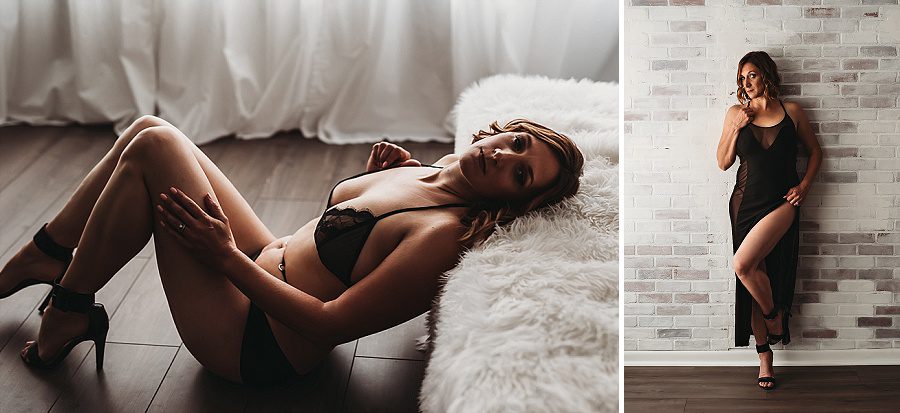 What was your favorite part about the experience?
I loved that the Stephanie makes the whole experience about pampering you, not just about getting the shot. It is like playing dress up with your friends as a little girl.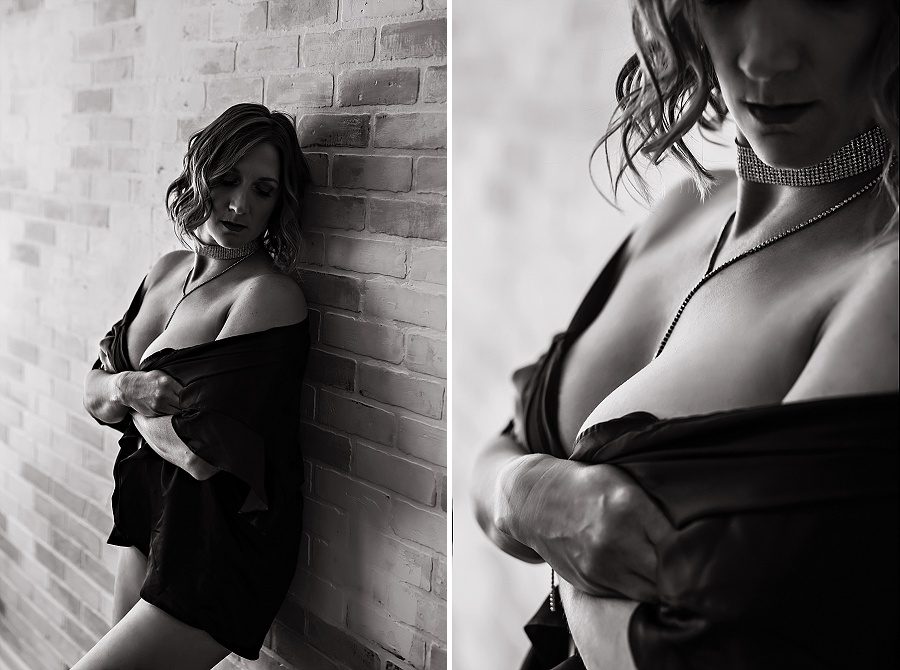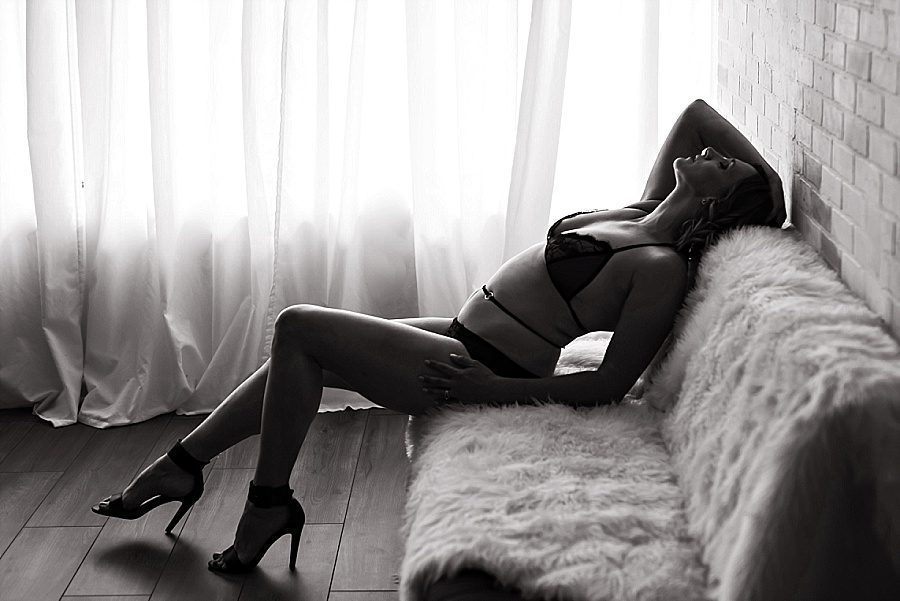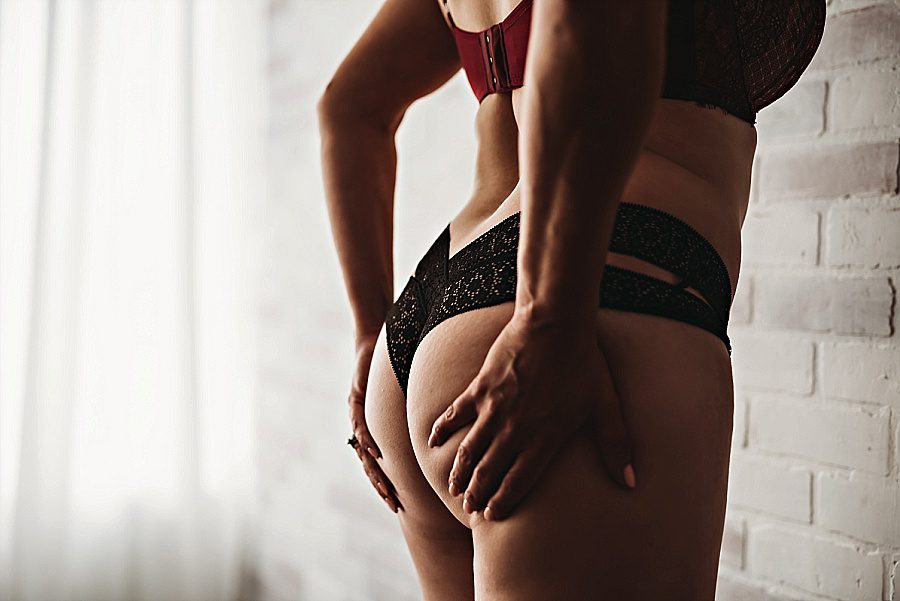 How do you feel now that you completed the session?
I love that I had the opportunity to do the session. It gave me a break from our business, which is not glamorous at all and let me be girly. I have some amazing photos that were taken when I was feeling beautiful and it shows in the pictures. I am excited to get my order and have a super fun gift for my husband!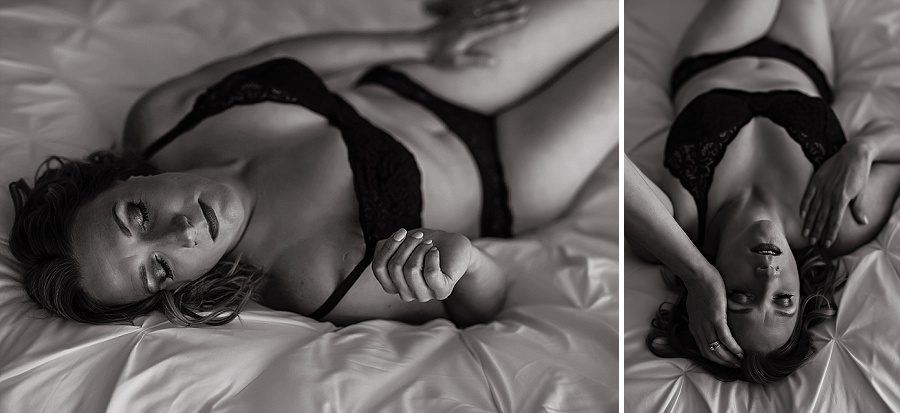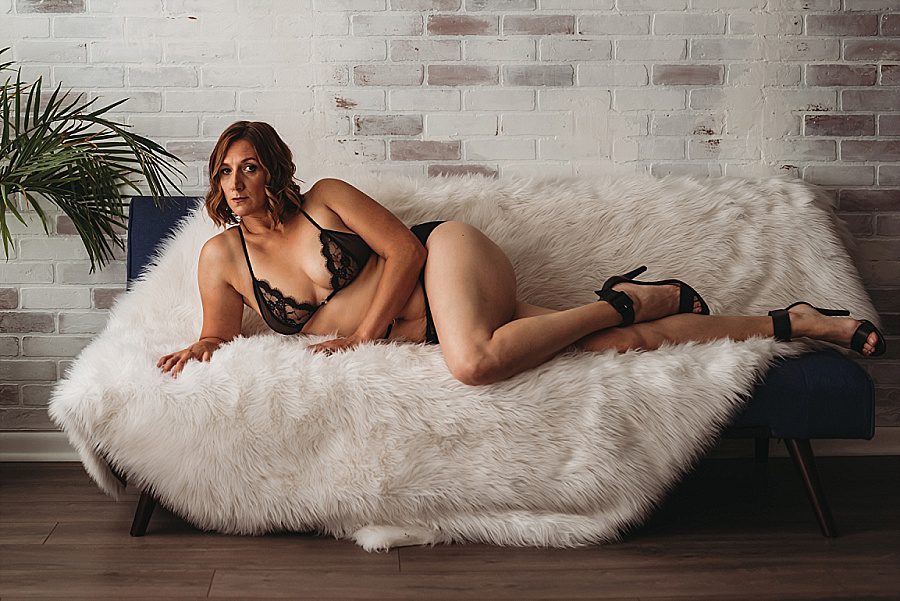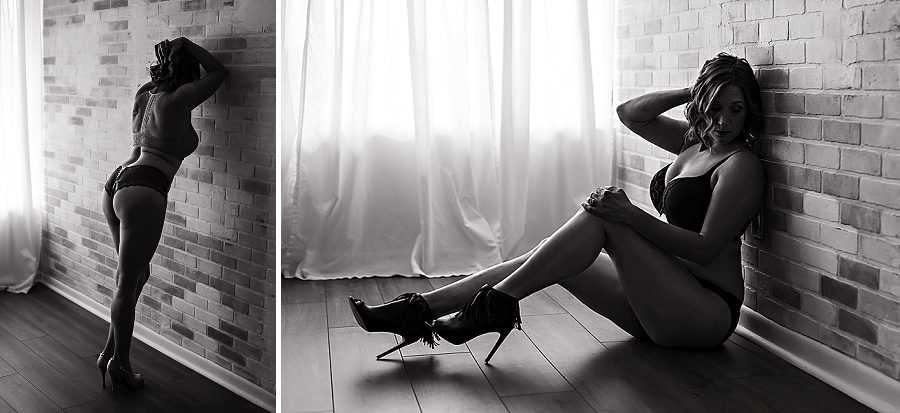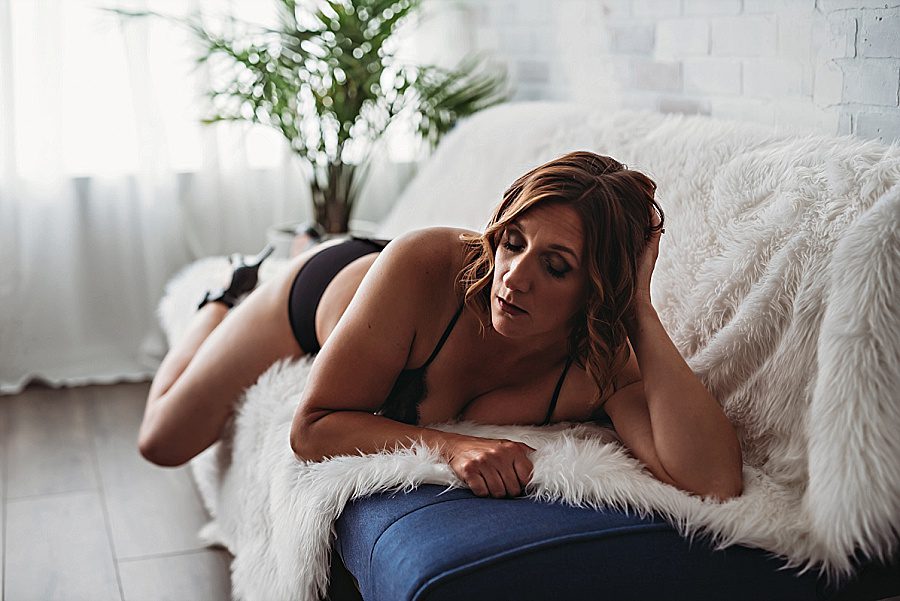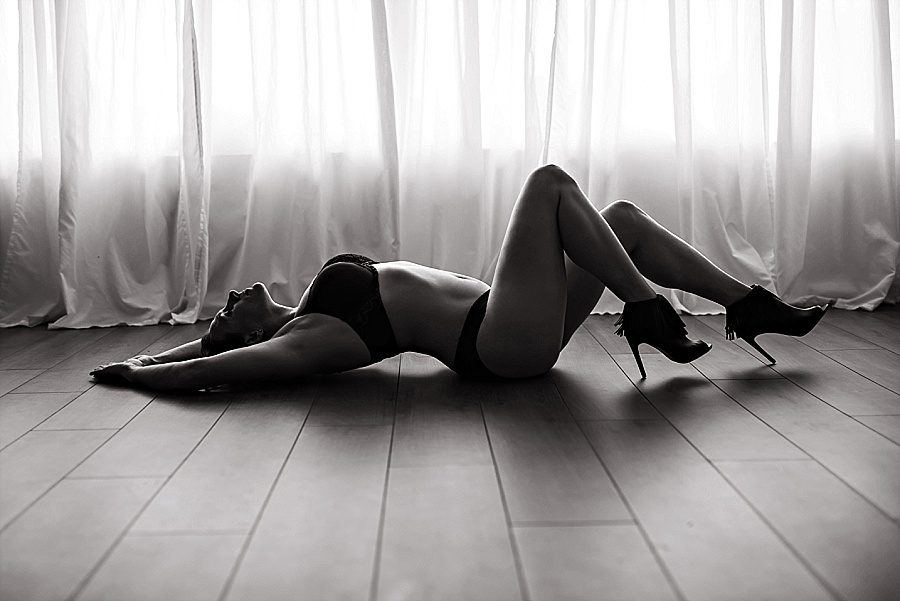 Would you recommend NWI Boudoir to others?
I really think that every woman should have the opportunity to complete a session at least once and I would definitely recommend doing it with Stephanie behind the camera. Her team makes you feel comfortable and accentuates all of your positive traits without making it look like it is not you. It really is about empowering you and making you feel like you are at your best.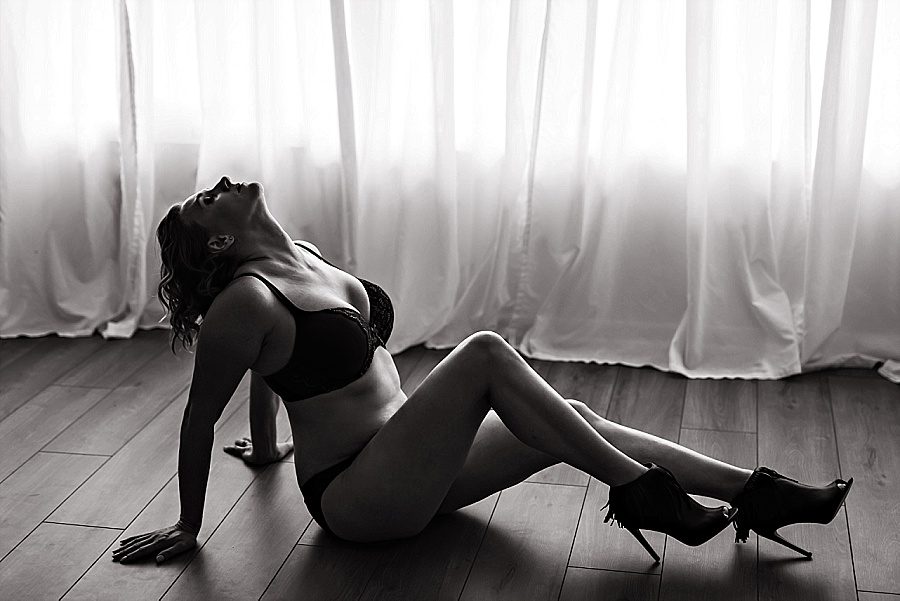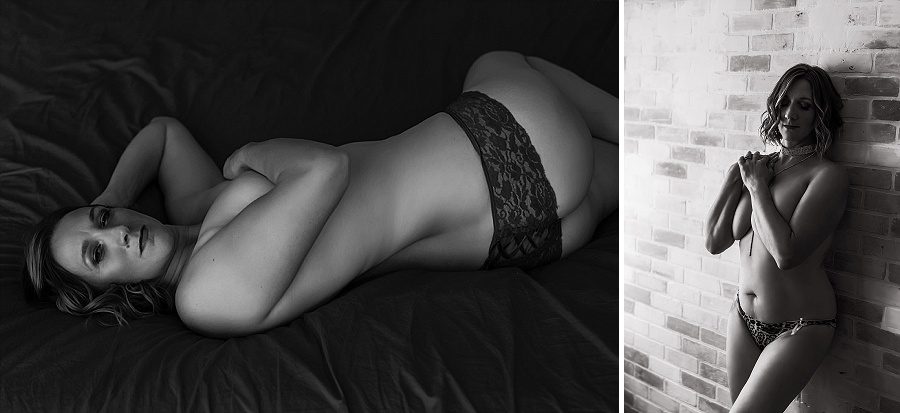 If you would like to learn more about the amazing experience offered at the NWI Boudoir Studio in Chesterton, Indiana, please fill out our CONTACT FORM here on the website.